You can say that the popularity of the Grand Theft Auto (GTA) franchise can never be without both critics and fans. The mixed reactions made by them have become a driving force of the franchise to make more iterations of itself.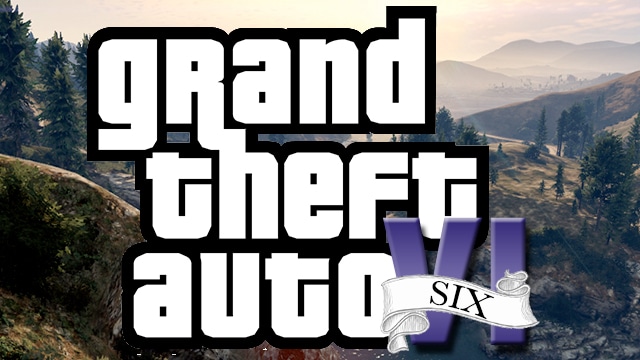 Over the years, each iteration of the GTA series has earned quite a reputation, making it one of the most recognized videogame brands on the market to date. Despite the lack of graphical technology during its first release, the game simply had a promising gameplay that users have become accustomed to.
Popularity of Grand Theft Auto
The original GTA was also popular due to its rude and cheeky game style, promoting an open-ended gameplay design. So people might have loved it because of its unconventional type of play wherein the characters are geared towards violence and lawlessness.
Game Development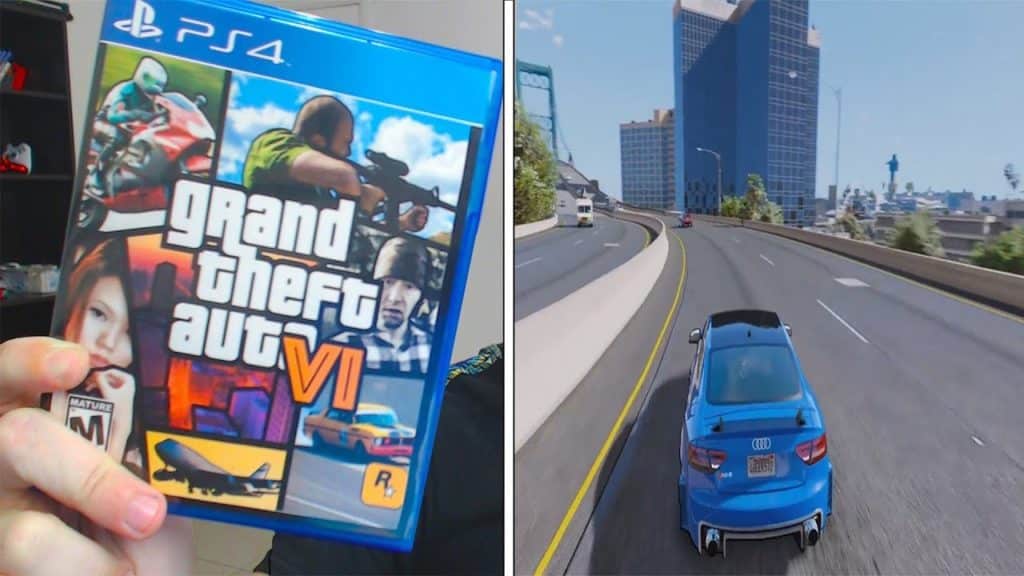 The succeeding installments of GTA have been enhanced to become more compatible to various video game consoles in the market, including PlayStation and Xbox, aside from PC. The graphics has also been upgraded to suit more realistic and fluid gameplay.
The development and impressive reviews of GTA 5 has made people more interested in the things to come. This includes the release of its 6th installment after the success of its predecessor.
Rumors About GTA 6's Upcoming Release Date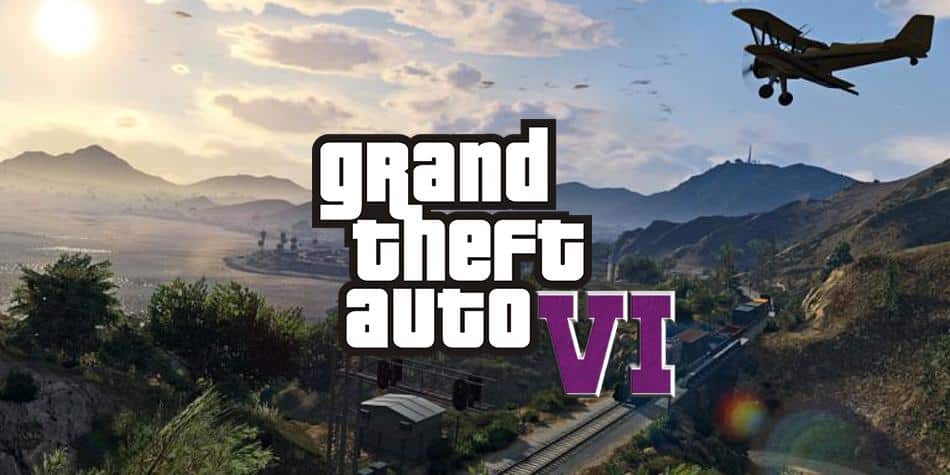 As a matter of fact, fans and everyone else are getting so excited for the upcoming 6th installment of the series. Perhaps this is due to the fact that whenever there are updates to GTA Online, people would also wonder when GTA 6 is coming out.
Despite the many speculations, Rockstar has not provided a hint about the new GTA game. In fact, only rumors have given hope to expectant fans out there.
Rockstar has already dismissed rumors that GTA 6 will be released in 2019. It first came out when some modders went into hacking GTA Online in order to show a popup advertising the release of the next GTA game for that specific year.
According to Rockstar, that was obviously not true and the rumors were immediately shut down. However, you can't deny the fact that Rockstar has a history of delays in its releases. One recent example was the delayed release date of Red Dead Redemption 2.
Possible Changes in Release Dates
If you can recall in March 2016, there were reports that GTA 6 was already in production state. This happened before Rockstar admitted they were working heavily towards the completion of GTA Online. Quite obviously, you can say that the schedules for the development of GTA 6 should have been changed.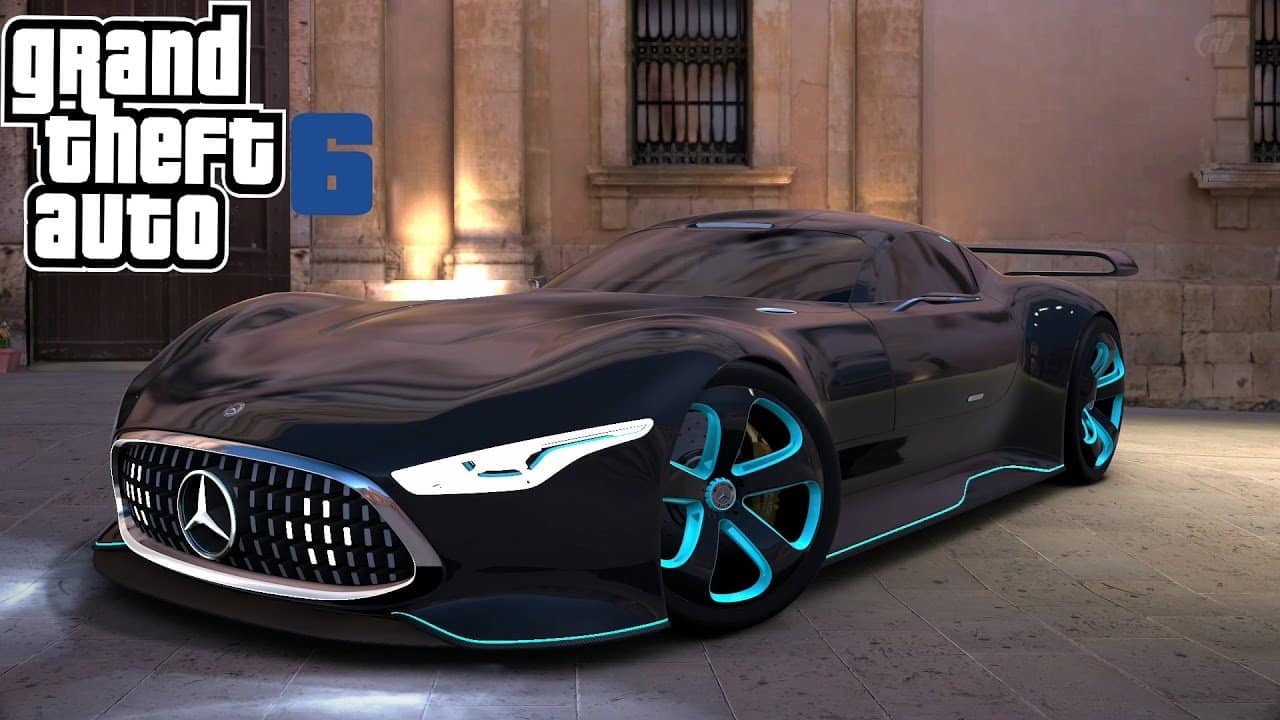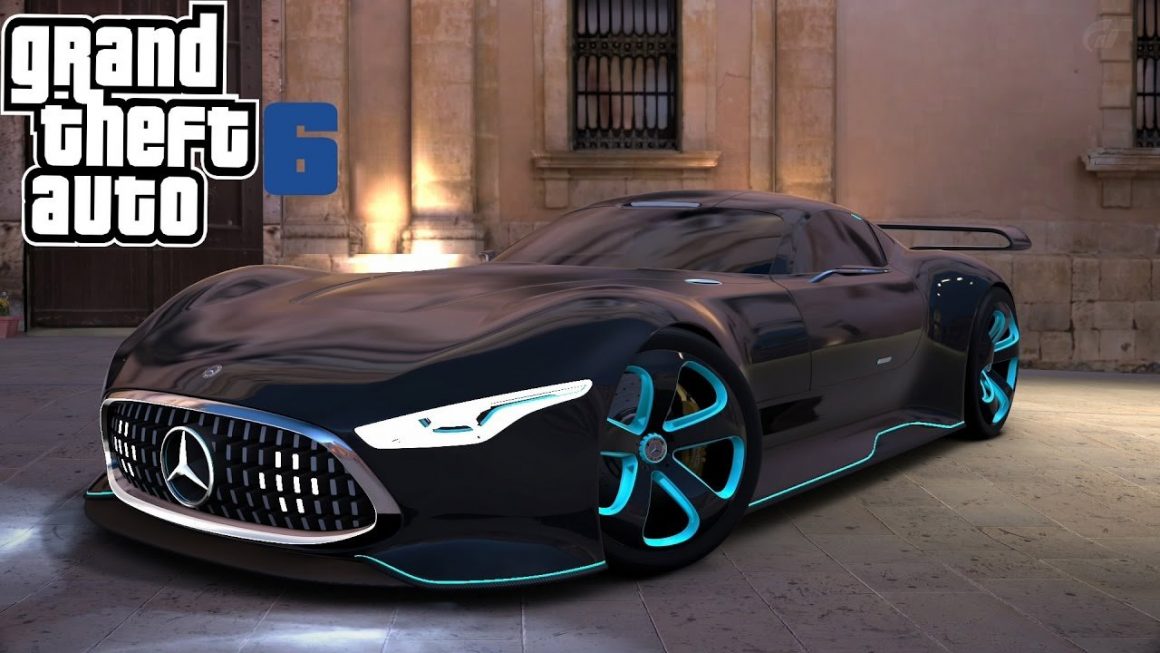 Take note that Rockstar has another focus as of this moment, which is Red Dead Redemption 2. This also hints that the expected release date will also be moved to give way for their big focus on RD2, give or take a few more years on the waiting list.
So when you hear rumors that Rockstar has already announced a release date, you can bet on it to be delayed and will likely happen 3 to 4 years from now. The best guess is within 2020 – 2022. The good thing is that you can get better features,graphics, and location when the game is well developed. Who knows, you might get to play a female lead character this time or you can bet on some new cars to get into play.