Mixed Reactions
Before the Grand Theft Auto (GTA) franchise has risen up to overwhelming success, it came under great criticisms and scrutiny. There was even a time when a former U.S.presidential candidate denounced the series repeatedly, considering it a horrendous game.
However, the professors at a well-known institute for technology in the U.S. have found the game to have a redeeming value in it. They even noted their appreciation for the notion of consequence and choice, depicting their open-minded nature.
GTA Earned Recognition
These strong emotions by a range of people have definitely been fueled by the depiction of violence in video games. However, the GTA franchise has become one of the most recognized brands in the market today.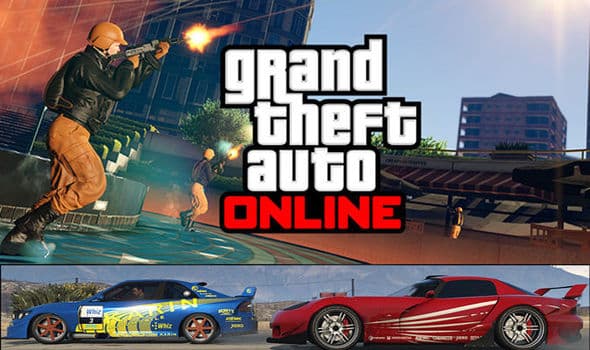 As a matter of fact, the game and its iterations over the years have earned recognition, due mainly to the wide critical acclaim and the generation of incredible sales figures. You simply cannot tell by the way it looked in its early development in 1998 that it could go a long way.
Early Development of GTA
The game has a top-down, 2D graphics, which were relatively obsolete. That was first released for the PC in which you can recall people, including your character, to be acting or being animated in an awkward manner.
You can even see that when you fire a gun, the bullets were just represented by dots moving fast towards the target. If you have not experienced the first installment of the franchise, you simply can't imagine how it has evolved through the years.
What Made The Game A Hit
The beauty of the game did not come from its production values. GTA became popular to people because of its irreverent style and open-ended design of the game play. This has made GTA a cult hit among game players.
GTA 5 Online: Arena War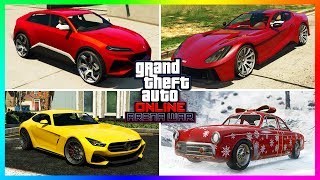 The latest update to the beloved GTA franchise is the new Arena War for GTA 5. This update introduces 7 different modes as part of the update with 12 new vehicles that players can buy via an in-game website.
GTA Online is GTA V's multiplayer mode, which has earned recognition and continues to receive support from Rockstar Games. This is despite the release of its newest game called Red Dead Redemption 2. As of the moment, its multiplayer mode is still in beta stage and is called Red Dead Online.
New Features of the Game
A number of discounted products are also thrown into the game, aside from the in-game T-shirts that you can take advantage of. Here are some of the top discounts.
35% off on MK II weapon upgrades and customization
25% off on luxury finishes
25% off on MG and combat MG
25% off on snipers
25% off on SMGs
25% off on shotguns
25% off on pistols
25% off on explosives and throwables
25% off on body armor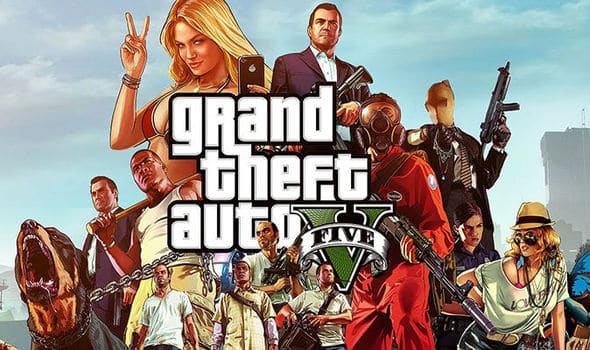 The update will provide a competitive mode, which sounds so intense. Basically, the event will be at the Maze Bank Arena where ruthless gladiatorial combat will meet cutting-edge vehicle modification tech.
The vehicles will be available custom-made with added modes to let you earn points. Rockstar stated that points can be used to unlock more equipment and can be used for ranking. The update for Arena War arrived on December 11 for PS 4, PC and Xbox One.