Grand Theft Auto V (GTA V) was released more than five years ago, with no clear update on the status of the sixth edition. There are rumors but unless the news is coming from Rockstar Games itself, everything else is speculation.
Although the fifth edition is rather old in the gaming world, it is still receiving frequent updates, including this latest one (for the week beginning February 7) that offers a Schyster Deviant muscle car, the chance to earn more money, and get a free Schyster T-shirt.
Schyster Deviant Muscle Car
Like the version it succeeded, GTA V also has a multi-player mode called Grand Theft Auto Online. It is in GTA Online where this muscle car is available. The car is based on the Javelin AMX Defiant from the Ringbrothers.
Although using that vehicle as inspiration, the Deviant borrows taillight, grille, and lower grille design from the 1970 Plymouth Barracuda.
Once considered an underdog among muscle cars, the Deviant in GTA Online has been re-engineered and remodeled and has a "point to prove." Rockstar calls the vehicle a "genetically-engineered monstrosity in waiting."
The car can be purchased from Legendary Motorsport for $512,000.
Earn More GTA$ and RP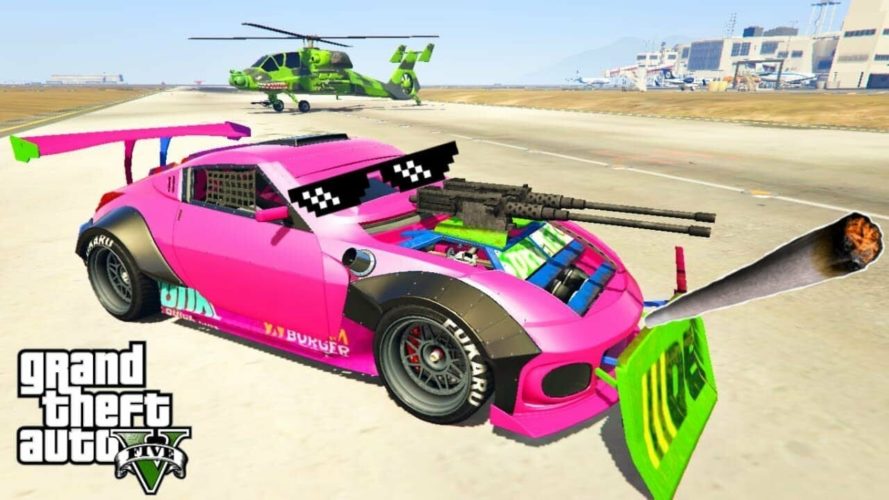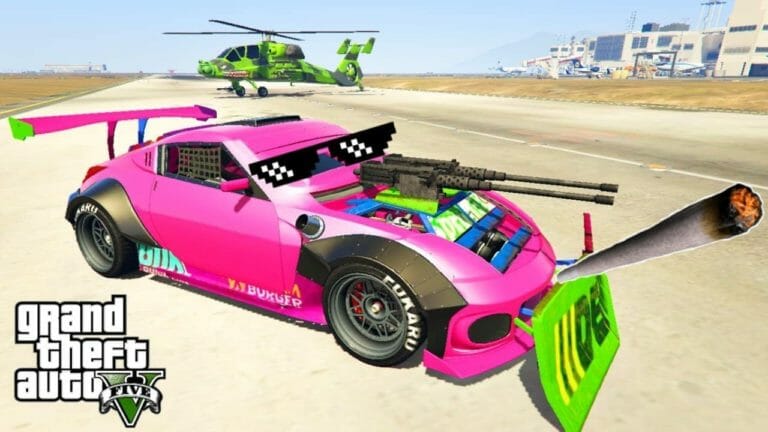 You can do this on the RC Bandito Races, of which there are eight. Those who want an RC Bandito and are arena property owners can head to Southern San Andreas Super Autos to get this tiny vehicle. The RC Bandito will be delivered to the Arena Workhop to be modified with whatever you want, be it EMP mines or visual modifications.
Once satisfied with the modifications, you can use that vehicle by finding the Interaction Menu then choosing Inventory.
In case you don't have a workshop, you can take part in any of the eight RC Bandito Races. You don't even need to have the vehicle to participate. Even better, joining the race gives you the chance to double GTA$ and RP.
You can also go on Nightclub Management missions, which lets you earn 2X boost on Nightclub Popularity. This gives you the chance to earn twice the usual Nightclub Income BUT you have to make sure the safe is empty when full capacity is reached.
The eight RC Bandito Races are named as follows:
RC – All Downhill From Here
RC – Trailer Park Dash
RC – Air Traffic Control
RC – Beach Please
RC – Docking Around
RC – Paleto Bae
RC – Go for 'broke'
RC – Tee'd Off
Get a Schyster T-Shirt and More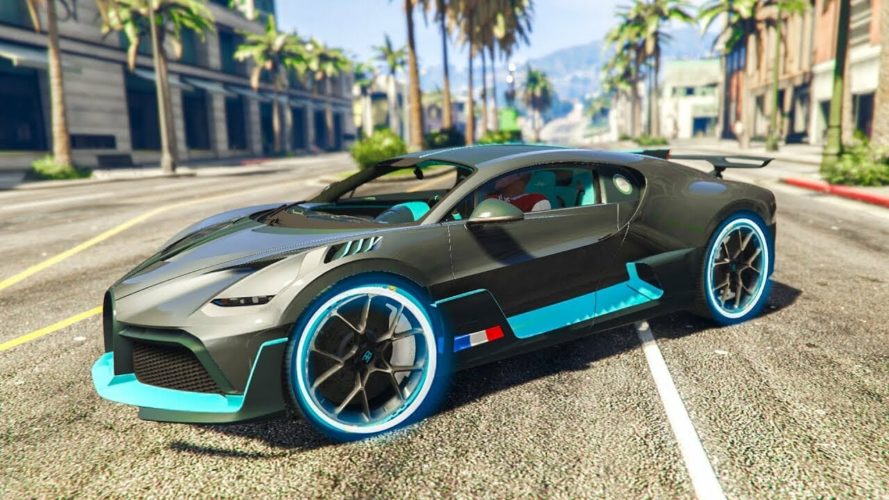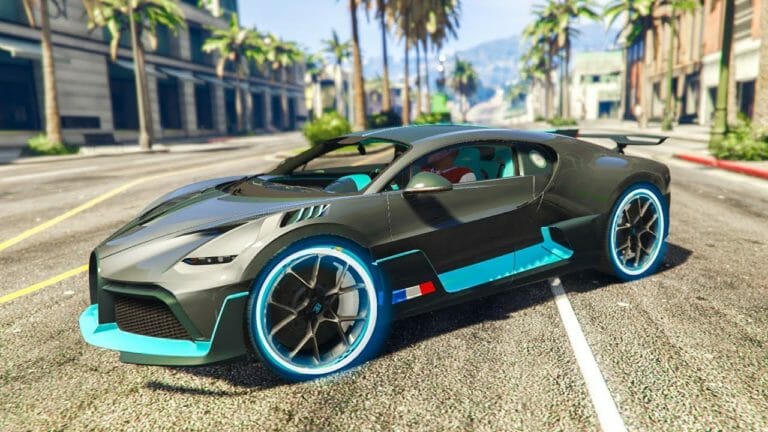 As part of the celebration of the Deviant's release, you can get a free Schyster T-shirt when you play GTA Online this week (February 7 to February 14).
This week is also your opportunity to earn GTA$50,000 for the successful delivery of Business Battle Crates. You can also earn GTA$250,000 the following week if you play this week; the amount can increase to GTA$1,000,000 for the month of February.
The opportunities listed here are only available for the week so make sure to log on to GTA to take advantage.