Some fan art recently posted to Instagram by the official Bioware account has some asking questions.
Of course, others have pointed out that it isn't fan art per se unless you consider cosplay to be fan art.
So what is going on?
Bioware basically posted a picture of a Dragon Age fan dress as an Inquisitor, giving a shout out to fan @aina.hi on Instagram.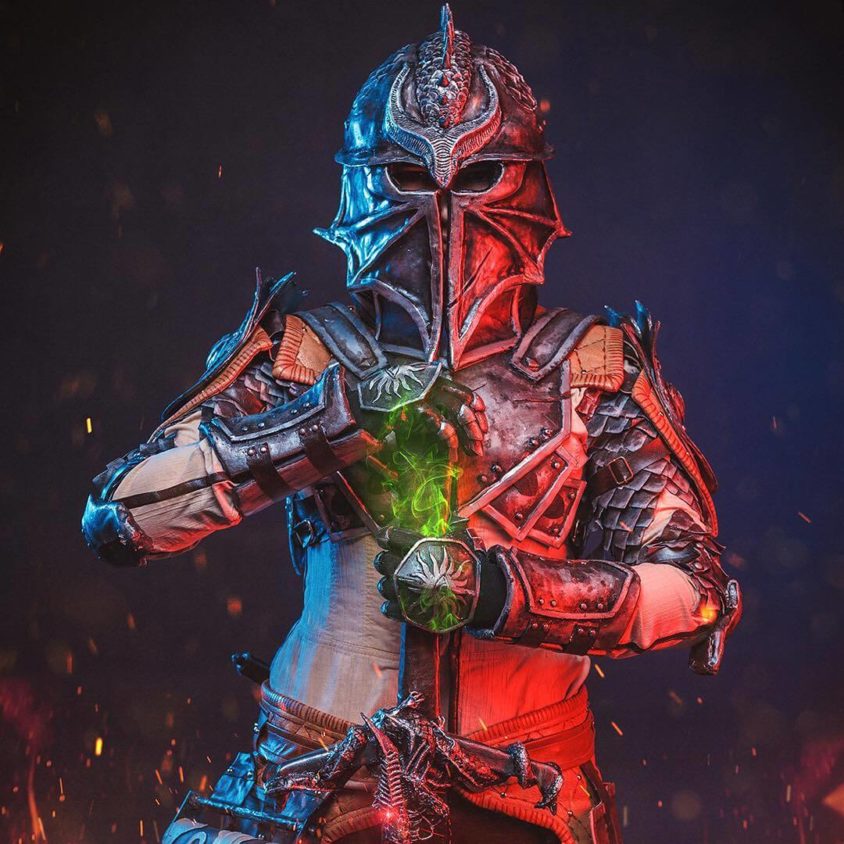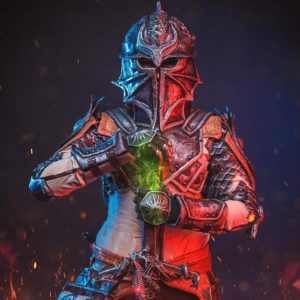 Of course, fans are so desperate (and eager) for anything Dragon Age related that they want to know more.
Sadly, it doesn't seem like this is an indication of a pending Dragon Age title. But it does show EA just how badly audiences out there want it.
Dragon Age 3 came out just in 2014 so we might be due for another installment.
But EA has remained mum on whether or not a sequel is in the works and Bioware never talks much about things that they are working on.
Hence why the fan's cosplay drew such attention when it first showed up. Many people thought it was a preview of things to come.
That didn't stop people from asking about the future of the franchise in the comments, however.
Many wondered where Dragon Age 4 was and when it was coming out.
Yet it isn't even in development as far as anyone is aware.
And EA is notorious for not greenlighting sequels unless they absolutely print money.
Dragon Age 3 did well and introduced a lot of cool ideas to the series. But it didn't sell like gangbusters and this might be a lot of the reason why EA and Bioware aren't talking about a sequel.
That and the fact that Bioware tends to hew more closely to Mass Effect anyway.
While that series makes a ton of money for the company it also enjoys a wider audience (and less competition. The high fantasy role-playing game field is quite crowded. And Dragon Age's team knows that.
Still, that doesn't mean that Dragon Age 4 couldn't totally change the game up for everybody. Not only would be a sequel in a long line of awesome games but also it could introduce even more open-world gaming madness to the series.
A lot has changed since CD Projekt Red released The Witcher, and the gaming industry is the better for it. We expect the next Dragon Age title will incorporate a lot of the elements seen in The Witcher 3. Probably because people love it but mainly because The Witcher 3 is so good at what it does.
But no one should their breath – especially given EA's recent turn towards games as a service and renewing their focus on mobile. Where Dragon Age 4 would fit in with that plan remains to be seen. What we do know is that fans are eager and waiting for a sequel to the game. We can only hope that it is right around the corner because the demand is certainly there.