Smilegate Entertainment has developed a VR version for PS VR2 of their FPS game Crossfire, a game originally released in 2007 and very popular especially in Asia.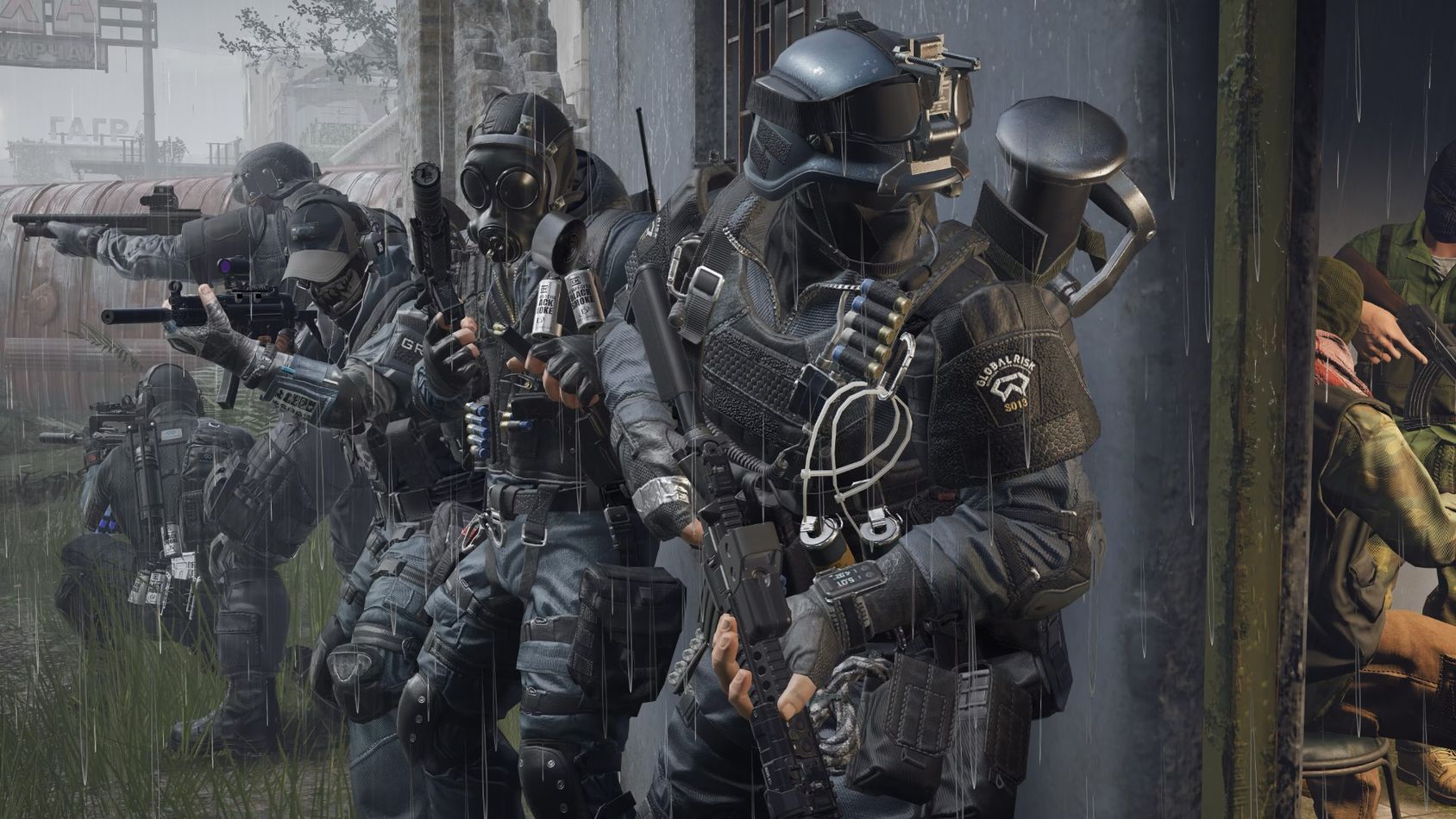 The PS VR2 version of Crossfire is named Crossfire: Sierra Squad and involves the player battling against enemies from a rival organization either alone or with up to three other players. The PlayStation blog discusses the game:
With Crossfire: Sierra Squad, we set out to push the boundaries of what is possible in the virtual reality space, and provide a completely immersive world for our players. We aim to usher in the next wave of VR gameplay by increasing the number of ways that players feel connected – literally – to the in-game world.