During Sony's latest State of Play, they showcased more of Devolver Digital's upcoming game, Baby Steps.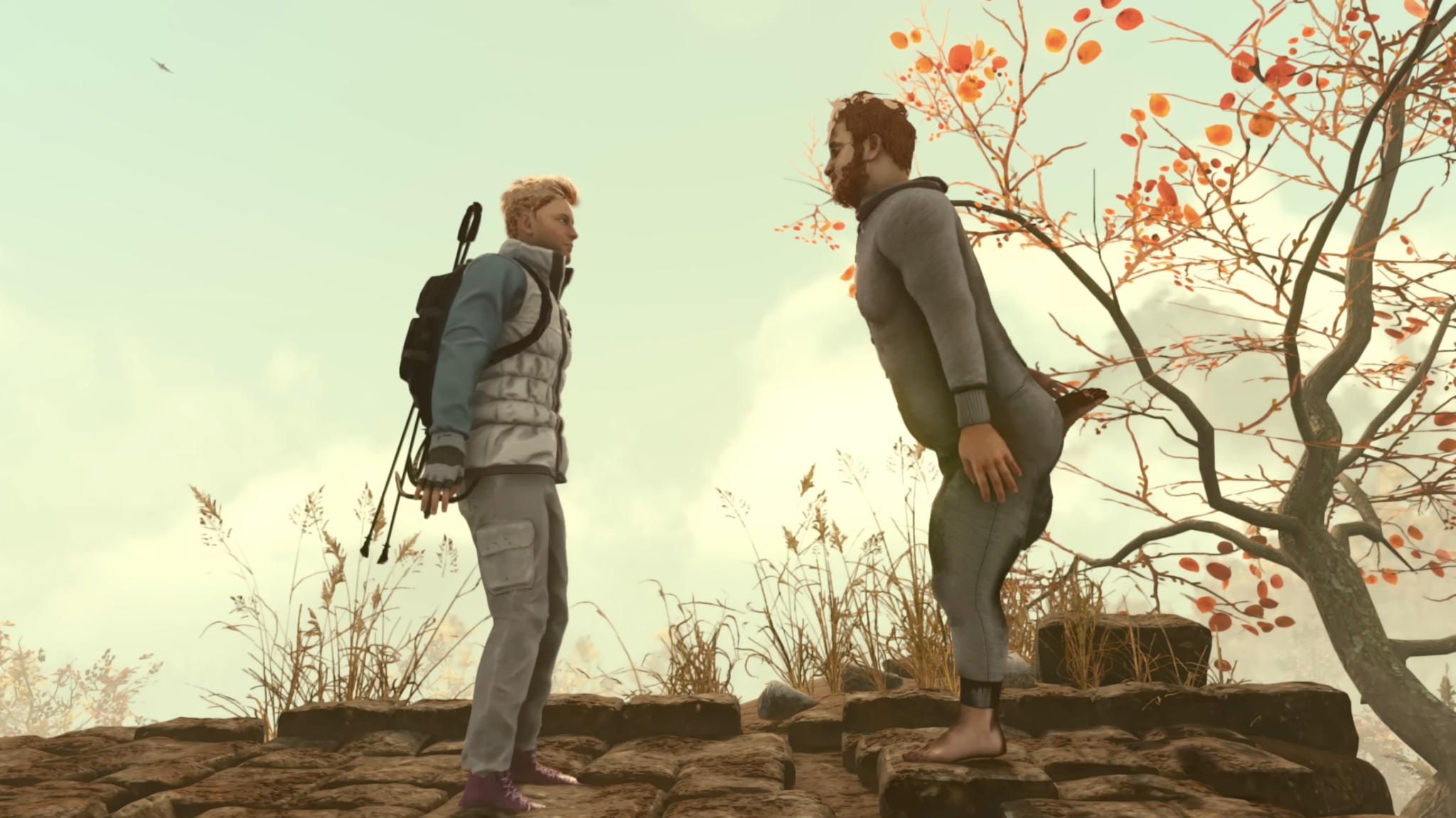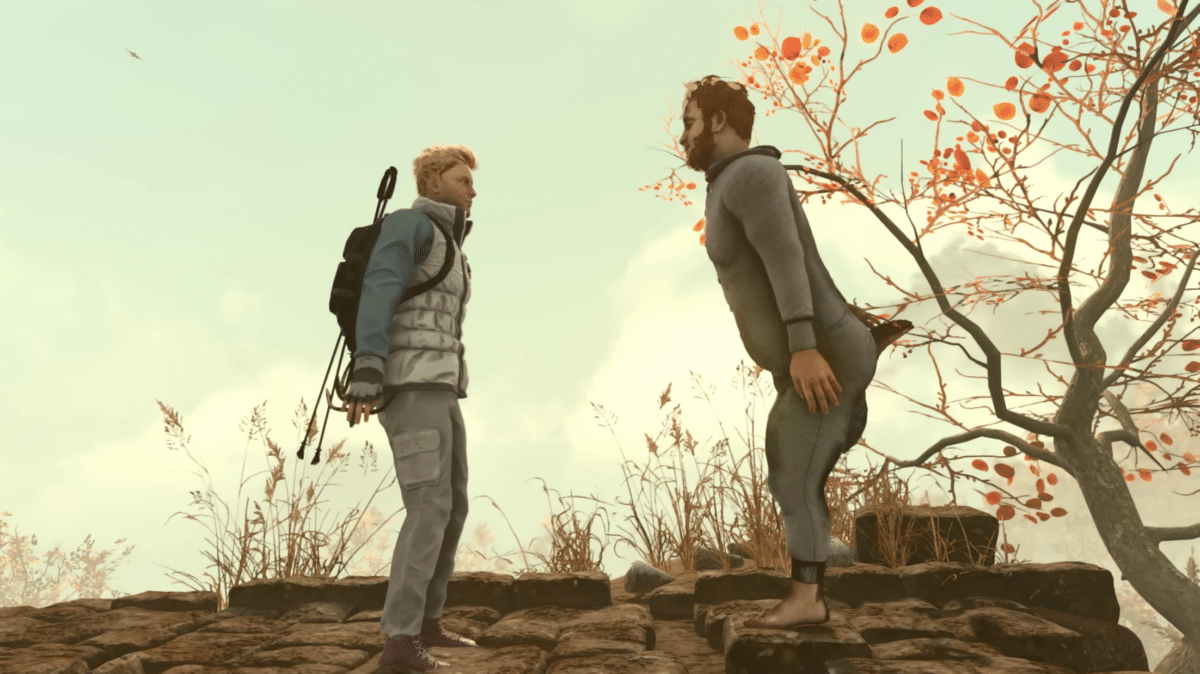 The game is developed by, among others, Bennett Foddy, the game developer also responsible for QWOP, a game that has sometimes been called the world's hardest game. Baby Steps is not entirely dissimilar to QWOP, as much of the game seems to revolve around the player character Nate's difficulty in walking like a fully functioning human, as evident in the gameplay trailer above.
Baby Steps will be released on PlayStation and PC in the summer of 2024.