It is the greatest selling computer game of all time, and it's easy to know why. While other video games focus to much on sophisticated tech, Minecraft banks on simplicity allowing players to explore their creativity while playing the game.

This sandbox video game offers a variety of activities including resource gathering, crafting, exploration and of course, combat. Since its release in 2009, Minecraft has grown to over 144 million paid accounts and has a record of 74 million simultaneous players as of January 2018—and it shows no signs of stopping soon.
Minecraft, however, is not a free game. But if you want to play Minecraft but don't want to pay for an official download, you now have the option to download Minecraft: Pocket Edition through Aptoide, a leading third party app store.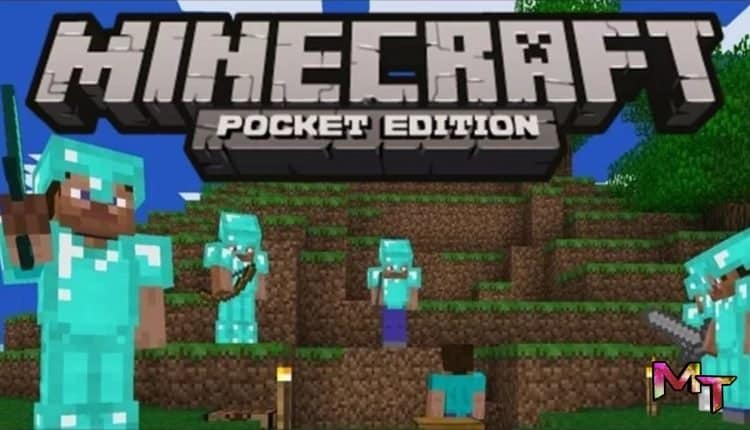 What Is Aptoide?
Aptoide is an app that has the same concept with Google Play. However, it doesn't require any registration and offers more than 300,000 apps and updates that you can download and install on your Android instantly. Aptoide also has a "rollback" feature that allows you to go back to the older versions of your favorite apps and even download apps that are no longer supported by their developers.
With Aptoide, you don't only have the power to download your favorite apps and games without going through Google Play, you can also enjoy creating your own app store that's filtered using defined categories. For instance, you can find a store dedicated specifically for games and wallpapers or a store for a certain cellphone brand.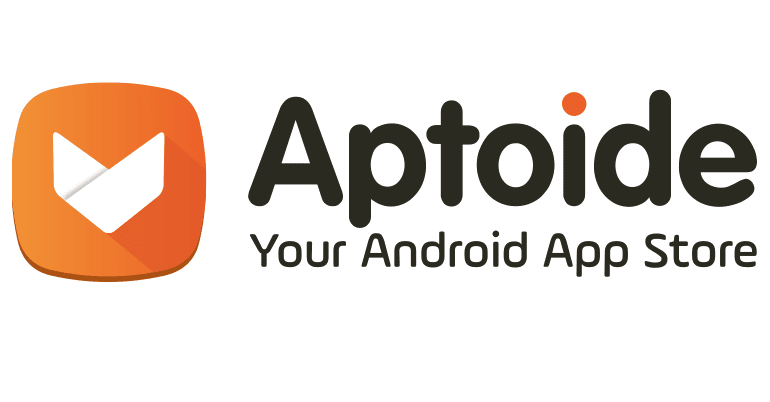 Aptoide oversees all updates from the apps you download from it, so it's easier for you to manage your apps. And if you're not satisfied with the performance of an app after it was updated, you can easily use Aptoide's rollback feature that lets you return to an earlier version of the app or uninstall it altogether.
How Can You Download Minecraft with Aptoide?
The process of downloading Minecraft with Aptoide is pretty straightforward. First, you need to download the Aptoide app through links that you'll easily find online. Once it's done, just search for Minecraft: Pocket Edition and download the game using the Aptoide app.

After you've downloaded Minecraft successfully on your Android device with the help of Aptoide, here are a few tips that you can follow to help you get started on the game:
Gather wood and wool. One of the first things that you should do is to chop down a tree and gather wool from three sheep. This will help you to make a bed and avoid night creatures at the start of the game.
Build your home. Make sure that you have a small house built before the end of your first day. This should be enough to keep the night creatures out.
Stock up on torches. Torches are your best friends when mining, so make sure that you have a good supply of them. Torches don't only light your way, they also serve as good map makers.
Invest in a crafting table. You will need a crafting table to create just about anything, from a wooden axe to a train track.
If you are looking for a game that will keep you entertained for hours, download Minecraft: Pocket Edition with the Aptoide app now.