The expansive game-in-game title Everywhere is approaching closed alpha testing. It's now possible to apply to get access to early code. The exact start date for the alpha hasn't been disclosed.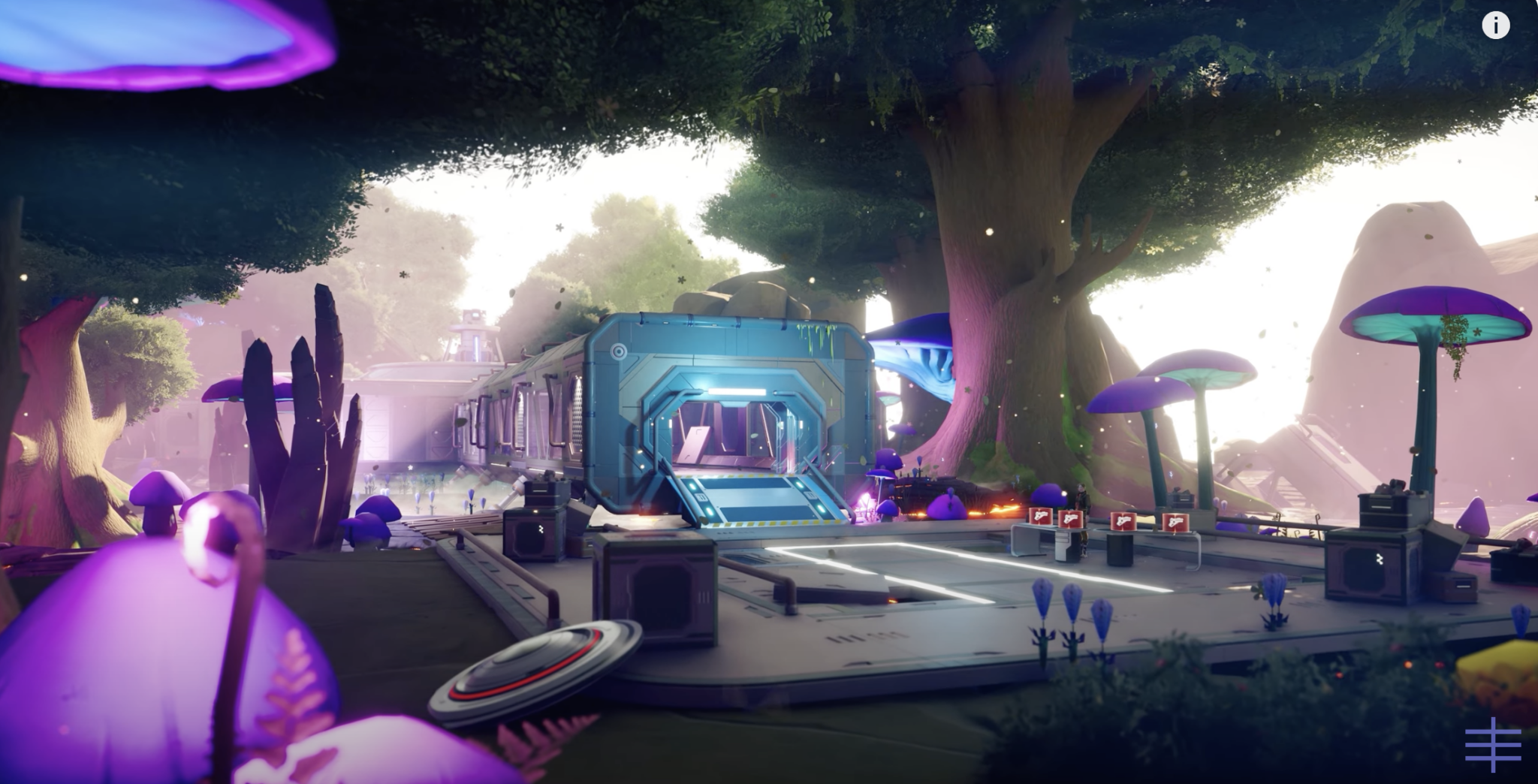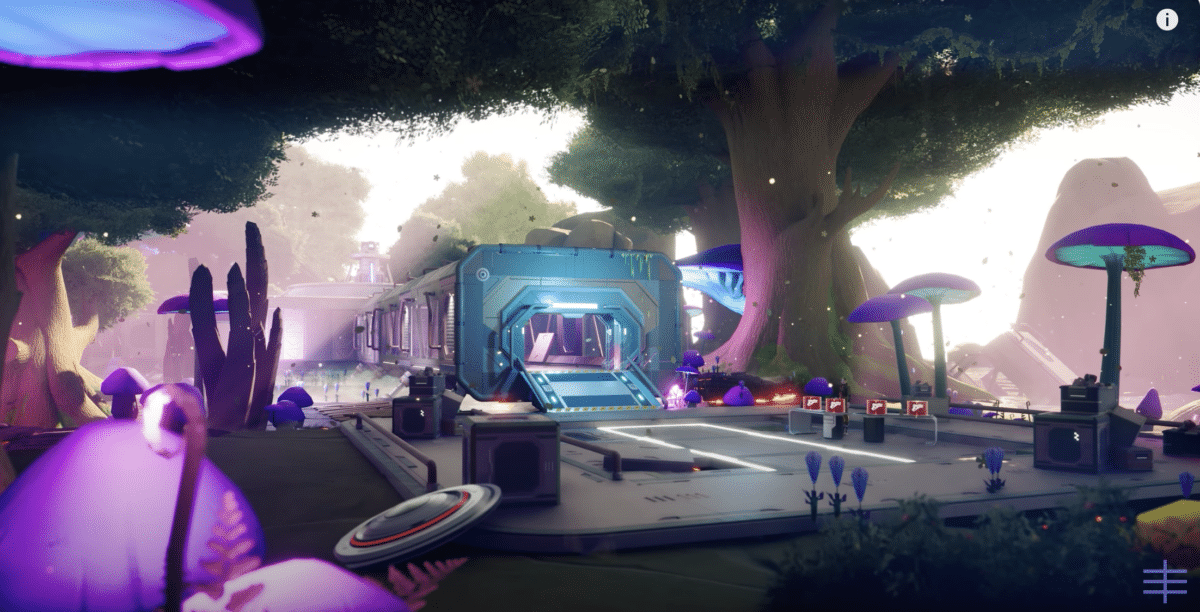 Everywhere is being developed by Build a Rocket Boy, a studio created by Leslie Benzies after he left Rockstar in 2016. Benzies served as the head of Rockstar North for many years and was a lead game designer, contributing to the success of the GTA series from the third installment onward.
So, what kind of game is Everywhere? Well, it appears to be a kind of hub where you can play, socialize with other gamers, and create your own games using the Arcadia tool. Think of it as a Shoot 'em Up Construction Kit or a new iteration of Dreams, perhaps. You can watch the fresh trailer above.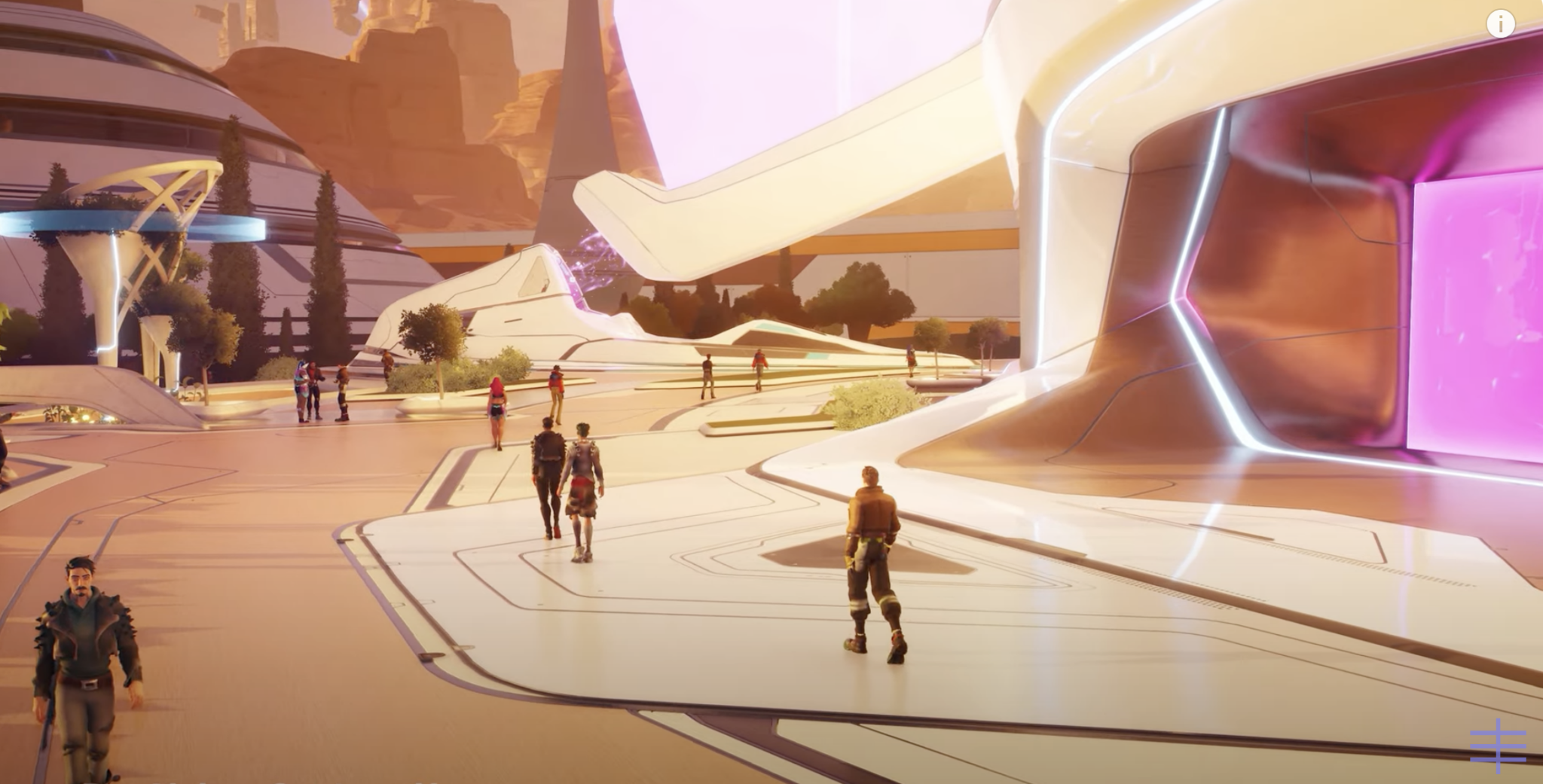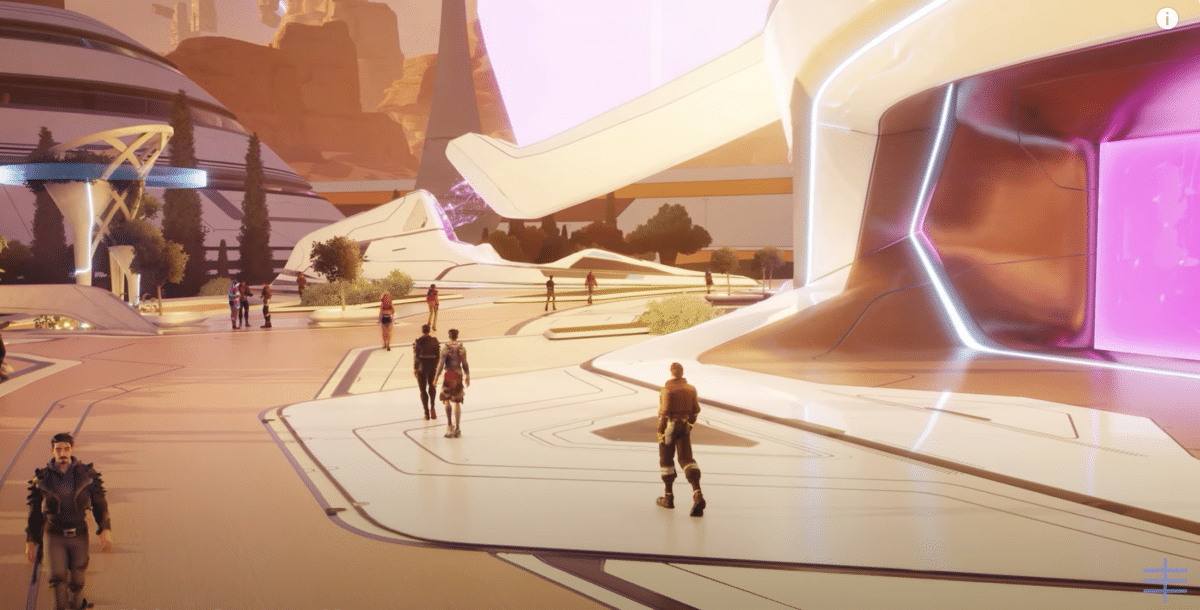 To apply for the alpha, you first need to create an account (for free), then agree to an NDA (Non-Disclosure Agreement) where you commit not to disclose information about the game. You'll also need a fairly powerful PC, at least featuring a Core i7-12700 or Ryzen 7 5800X processor, a graphics card like the RTX 2070 or Radeon RX 5700 XT, and 80 GB of free SSD storage. This setup is expected to deliver 30 frames per second at 1080p resolution.
The game currently has no release date, but the FAQ promises that a date will be announced 'soon.'