Here we have the latest trailer for Daedalic Entertainment's upcoming game, The Lord of the Rings: Gollum, where you, not entirely unexpectedly, play as Gollum. The game's story takes place before the events of The Lord of the Rings books, and we will simply see what Gollum got up to after Bilbo took his ring.
In addition to Gollum, players will also encounter characters from The Lord of the Rings such as Gandalf and Thranduil.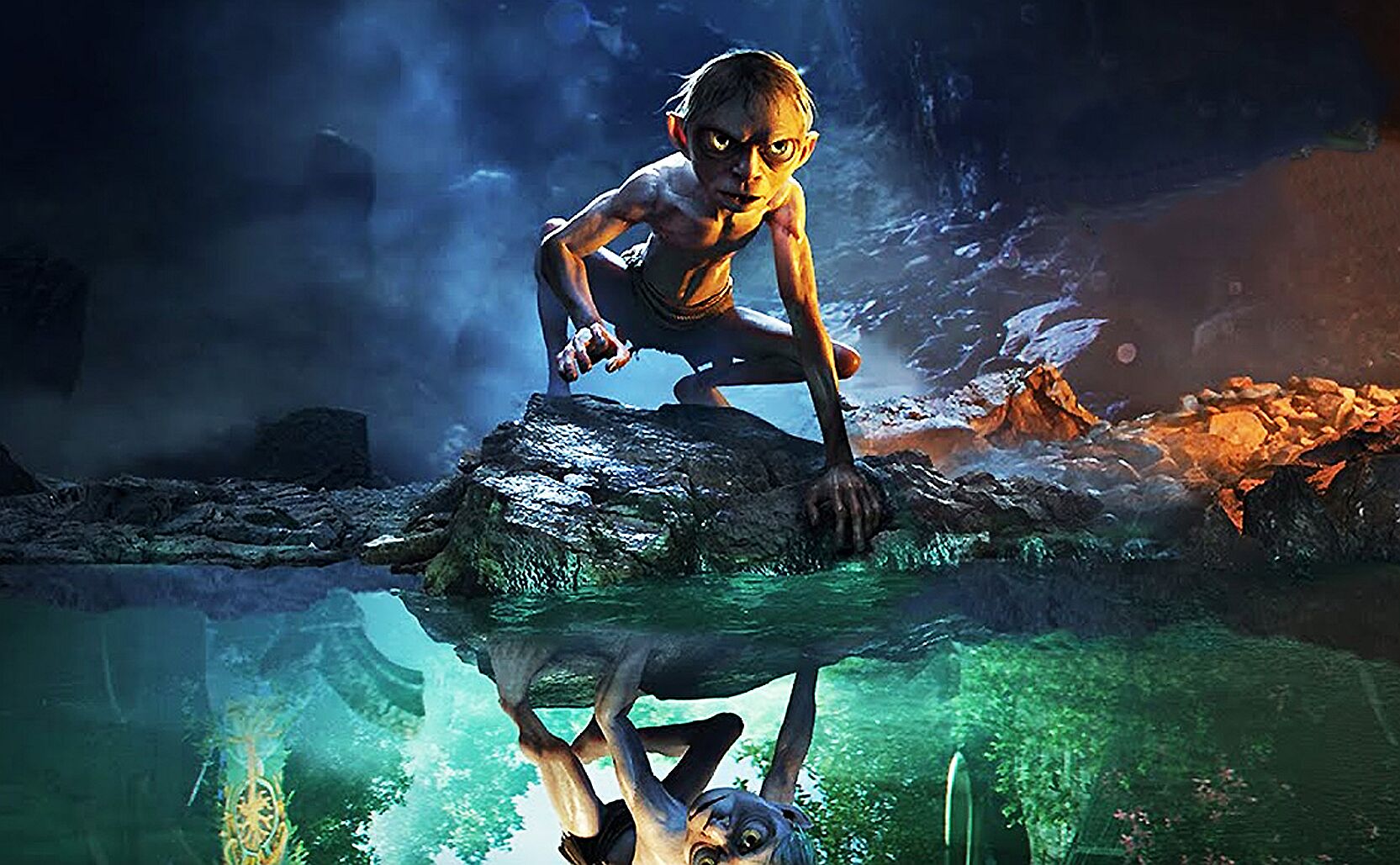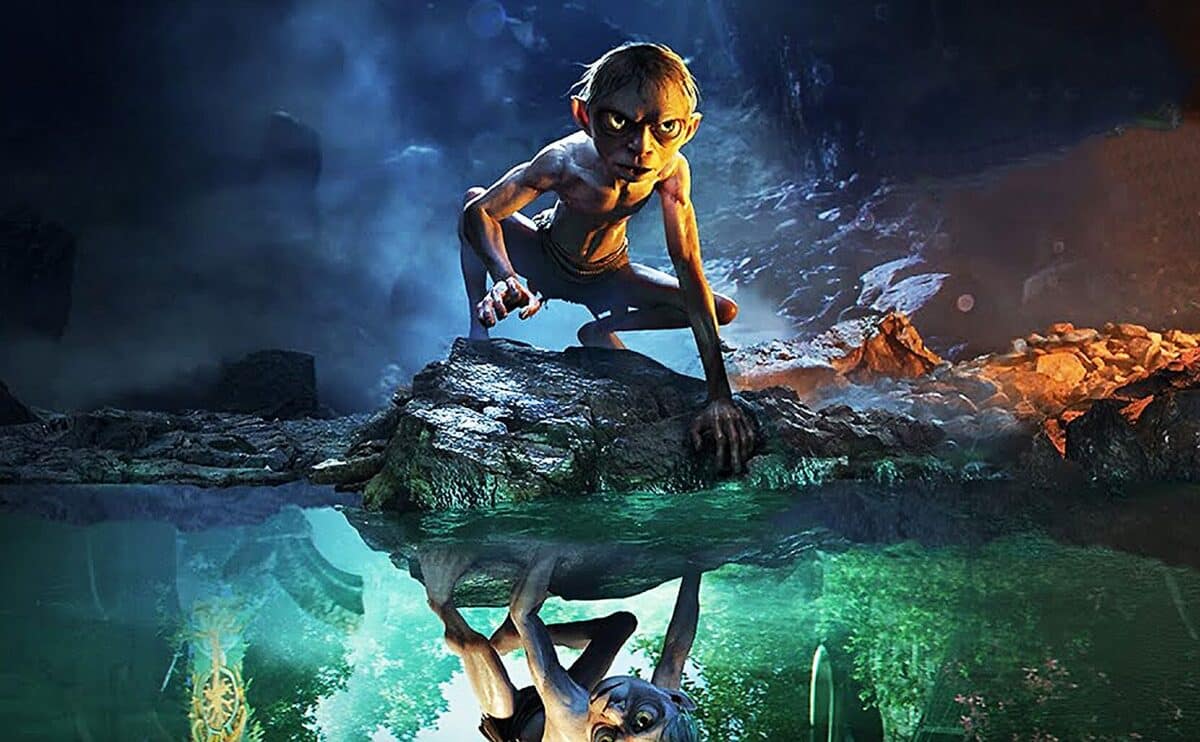 The plan is for the game to be released sometime later this year.