Paul has been around since the first game and therefore, of course, he is also in the upcoming Tekken 8.
Yesterday, Bandai Namco released a new trailer for the game where you get a better look at just how Paul will look and play in it. As you can see in the trailer, he looks quite different as he seems to have left his hair gel at home.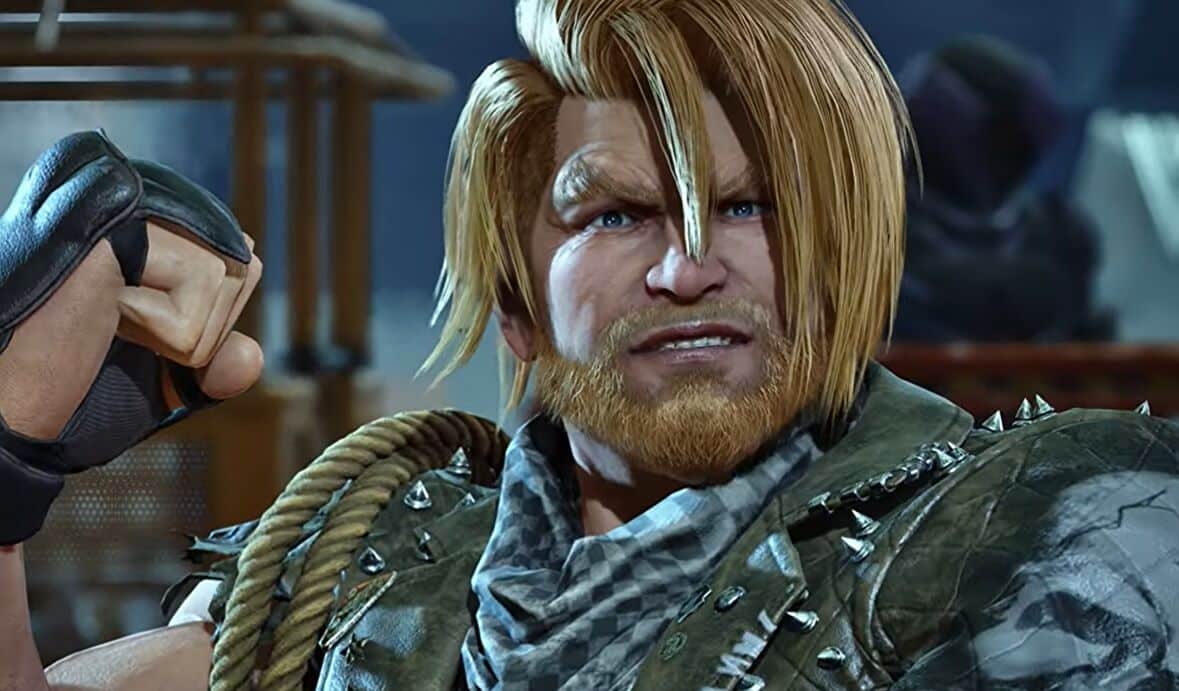 Paul has one of the most iconic hairdos in video games. The physics-busting blonde hightop has been a key part of Paul's look ever since Tekken exploded onto the scene in 1994.

Now, nearly 30 years later (ugh), the ageing Paul has finally had a haircut. It's more than that, isn't it? It's a complete makeover. And he looks like he's having a midlife crisis.

– eurogamer.net
Tekken 8 is set to be released sometime in 2024.