A March 2018 update to Pokemon GO saw the introduction of a quest system. The change brought in new objectives to complete as well as more story elements. This article will serve as your introduction to the system.
The Pokemon GO Game Plan
The idea behind the game is simple: catch them all. With the aid of the GPS on your phone, you will be alerted to the presence of a Pokemon character nearby.
One of the best ways to go about hunting one is to try different habitats. There are water-type Pokemon and grass-type Pokemon. So, finding one is just a matter of heading to a specific location offering such features. Those locations can be the nearest lake or your local park.
The Quest System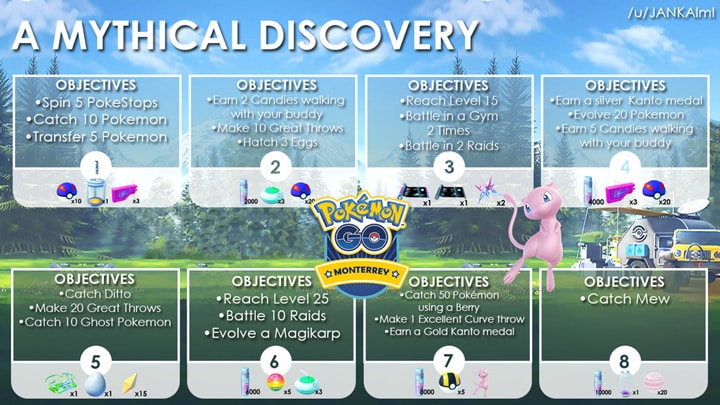 There are two kinds of "research" quests you can take part in:
Field Research
Special Research
While playing Pokemon GO is essentially a quest, the quests added with the March update ask you do to something.
A Field Research quest, for example, may ask you take part in a battle or catch a specific kind of Pokemon. This kind of quest can be done at PokeSops, which are usually landmarks, noteworthy buildings, or sculptures.
On the other hand, a Special Research quest is a story-driven activity. In other words, it follows a certain narrative. The quest is given to you by Professor Willow. Completing the story also allows you to encounter Mew.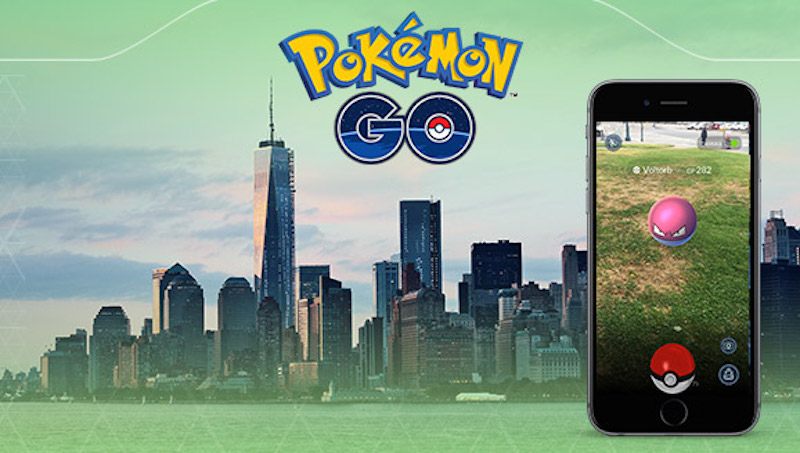 You will also be rewarded for going on quests. You will be given a stamp for any Field Research completed. Once you collect seven stamps, you wil be awarded with a Research Breakthrough that allows you to unlock awards, which may include an encounter with Mew.
The Pokemon GO APK
Pokemon GO is available for both iOS and Android devices. Getting an APK concerns the latter. And if you're familiar with using a Windows system, you've probably encountered something similar to an APK: an installer (EXE file).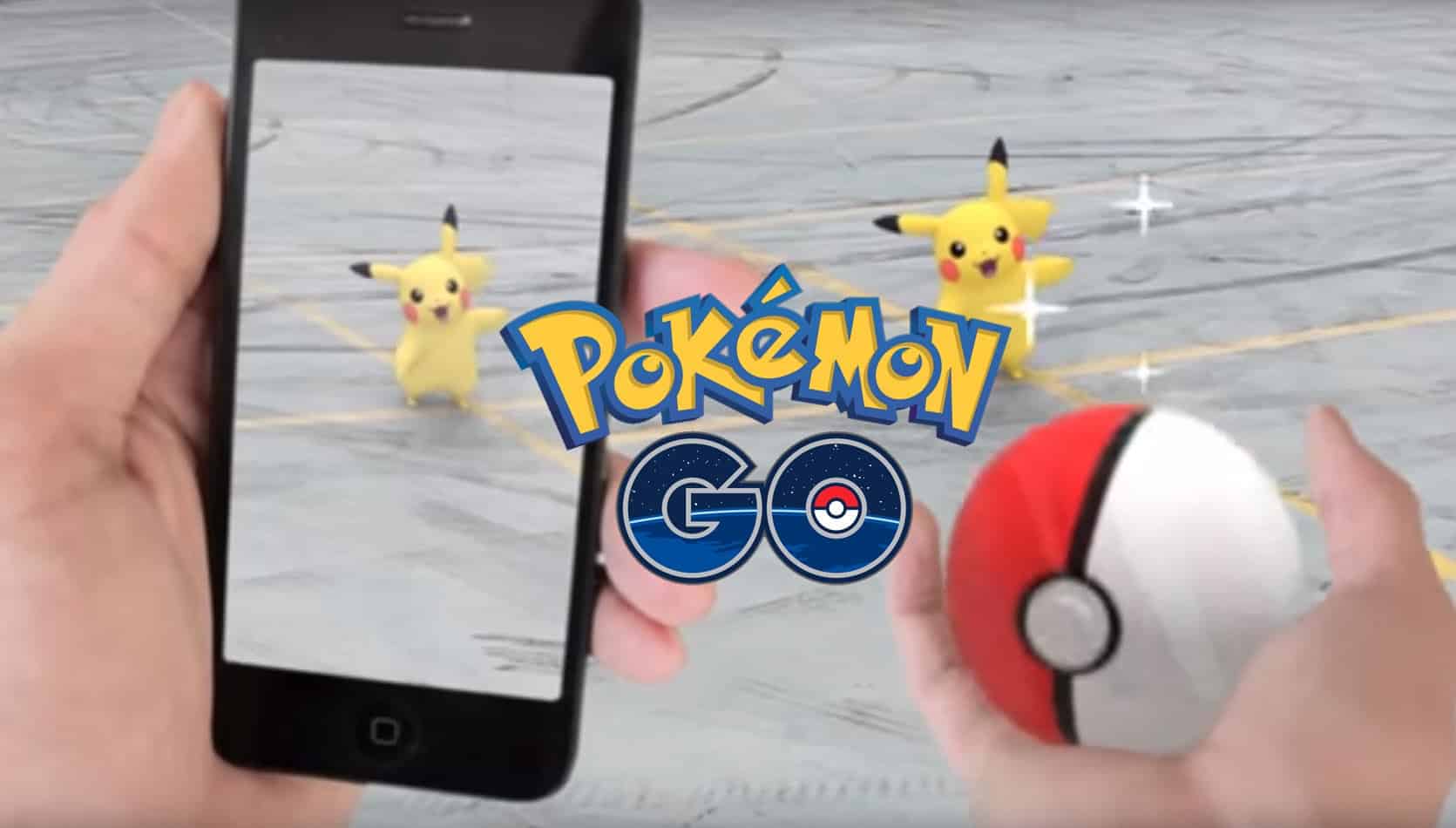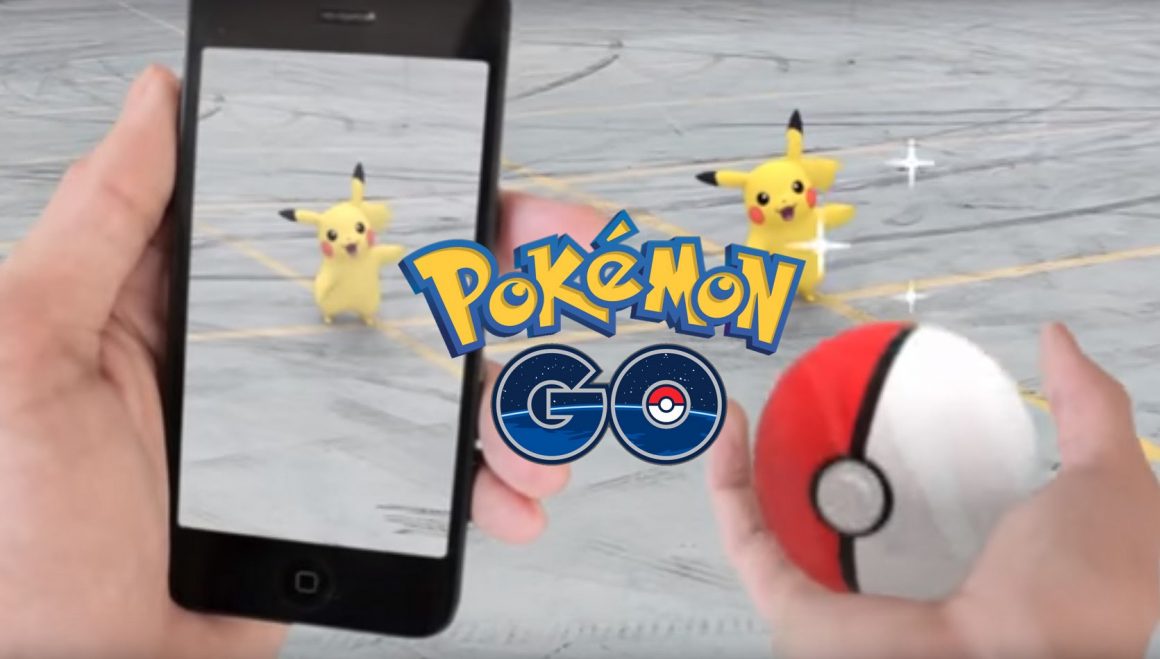 The process of downloading and installing an APK on Android depends on the current version of your mobile OS. Just follow the steps below and take note of the differences.
Get the latest Pokemon GO APK here.
Turn on Unknown Sources on your phone. This is found by heading over to Settings then Security. If you have a newer found, around Android 8 or Android 9, then you can just download the APK, tap on it and give the necessary permissions when prompted.
Find the downloaded APK in your Downloads folder.
Tap on the file then choose Yes when prompted.
Wait for the APK to complete the installation procedure.
Once everything looks good, you can now start on your quest to catch Pokemon characters.
Despite being addictive, Pokemon GO received mixed reviews when it came out. One of the complaints lodged against it was driving people to places of respect.
That and it also drove lots of people to well-known places, which some appreciated because it increased foot traffic. But some of the public weren't amused by the nuisance a throng of Pokemon hunters caused.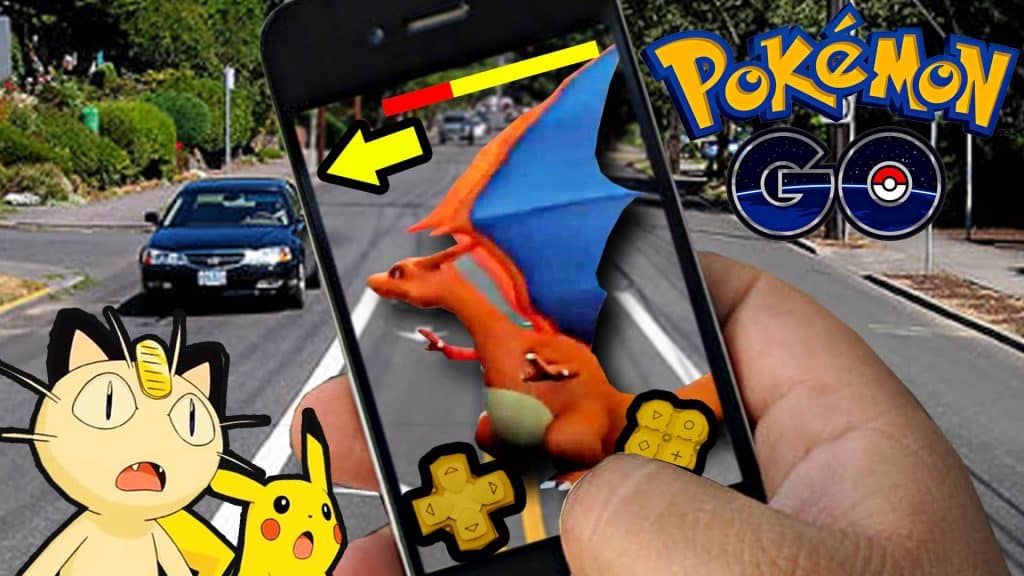 But Pokemon GO has also been credited with getting people to enjoy physical activity. After all, it doesn't feel like exercise when you're having fun. So if you too want to see what all those other kids are up to, get Pokemon GO right now!