Focus Entertainment released a short clip this week showcasing more gameplay from their upcoming game Aliens: Dark Descent.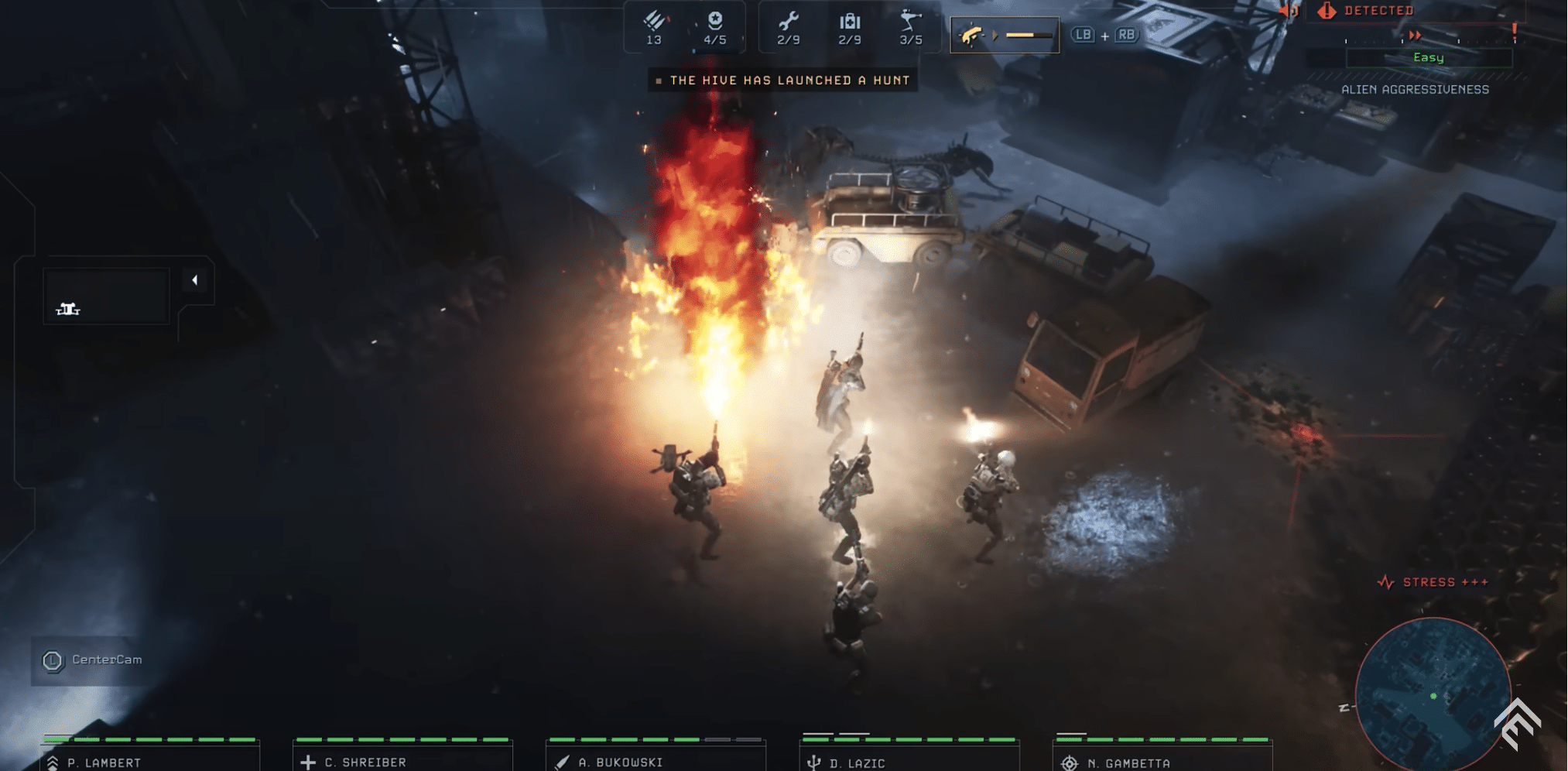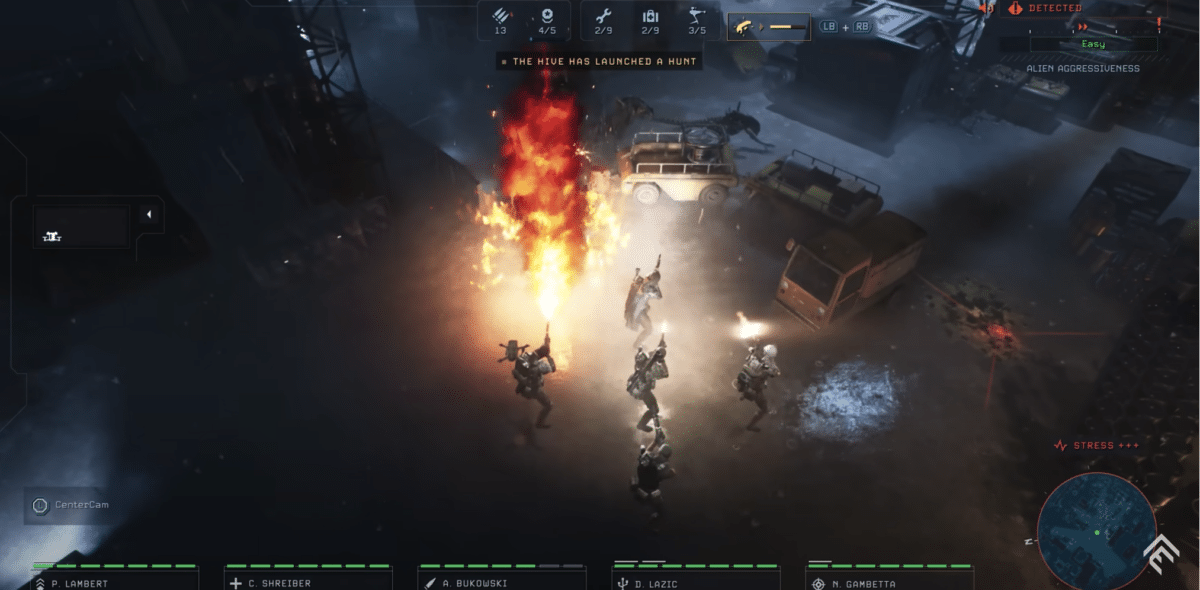 The game is described as a "strategic real-time squad-based tactical action game," where you guide a group of space marines who must shoot down a horde of xenomorphs.
Aliens: Dark Descent will be released on June 20th for PlayStation 5, PlayStation 4, Xbox Series, Xbox One, and Windows.