If you haven't got your game-loving friend or family member a gift for Christmas, why not check in on Sony's PSN sale? You'll find discounts for games, bundles, and add-ons for PlayStation 4, PlayStation 3, and PlayStation Vita. Hurry as some of the offers are only good until December 18. You can also get an extra discount if you are a member of PS Plus.
Discounted Games
Games, whether they are old or new, are now available at discounted rates. Hitman 2, for example, was just launched in November of this year but you can get it for half the price. Of course, the trick is to actually hurry – and make wise decisions.
If you're planning on giving Hitman 2 as a gift but aren't too sure about its reception, don't worry: it received good reviews so you're fine handing that out as a present.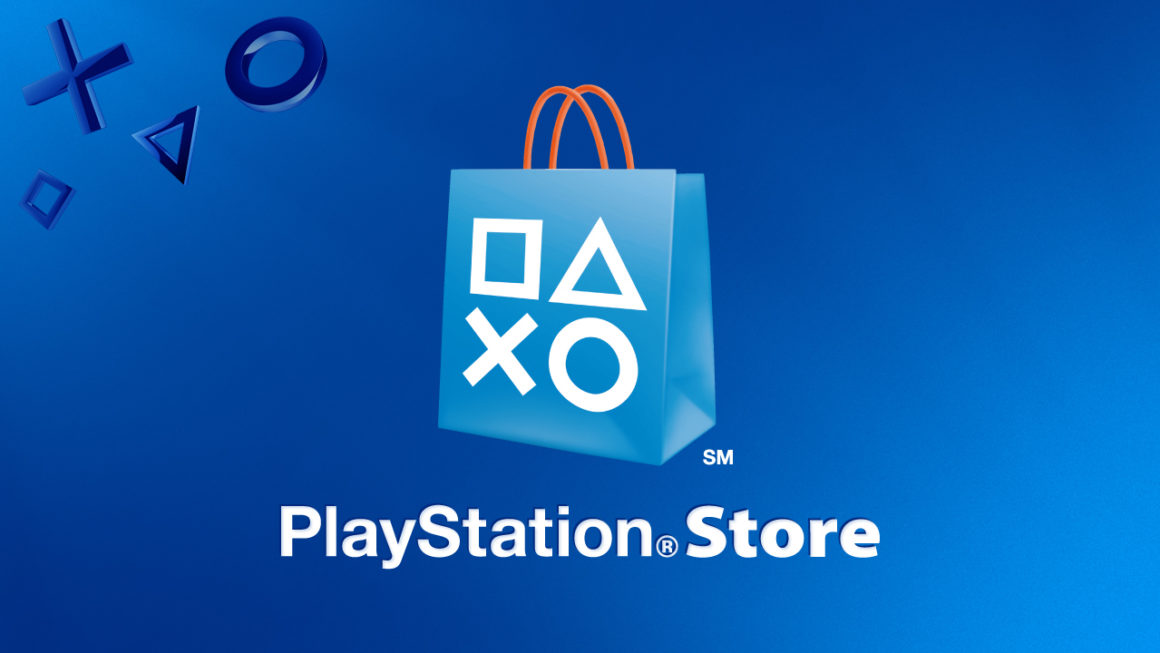 Monster Hunter: World is another 2018 release that received quite the positive reaction. It is available at a lesser rate so make sure to get one if you or anyone you know has been itching to get it. Occasions like these are a good way to get great titles for a bargain.
Gravity Rush 2, the action-adventure video game released in 2017 and sequel to Gravity Rush, is also being offered at a discounted rate. It's also a bit better than its predecessor so you might want to give this a try.
Another action-adventure game you can get at less the original cost is Uncharted: The Lost Legacy. This was a 2017 release and a standalone expansion to Uncharted 4. It's also the first game in the series not have Nathan Drake as protagonist.
A lot of those that have been mentioned are quite well-known and for some, still quite pricey. If your price range is in the single-figure range, there are some great options available. Bloodborne, Inside, and Thumper are all available at single-figure rates.
Since not every discounted game, bundle, or add-on can be listed here, you can go to the official PSN sale page to know more.
PlayStation APK
PlayStation games are meant to be played on PlayStation devices. However, they aren't actually portable machines. So what happens if you still want to take the PlayStation experience with you without going to so much trouble?
The answer lies with getting a PlayStation app onto your Android smartphone. With this app, you can stay connected to the community and do some fun stuff.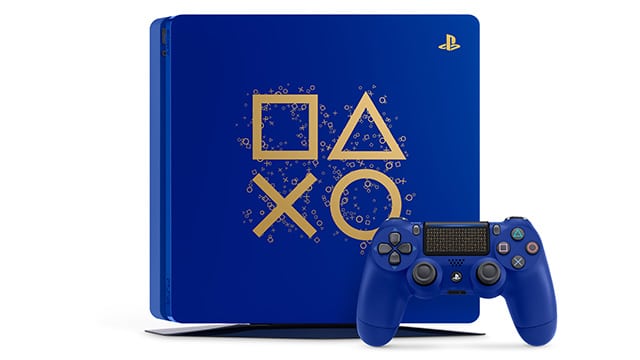 One of the ways you can get this app on your phone is through an APK. It basically works like a Windows installer. Follow these steps to get this app on your device:
Make sure Unknown Sources is turned on. App installations are usually done through the Play Store but you can bypass that by turning this feature on. You can find it by going to Settings and then Security. Just keep in mind that you may not need to do this if you have a newer Android version; just tap on the APK and give it permission.
Download the PlayStation APK.
Find the downloaded APK in your Downloads folder.
Tap on the file to get the installation process going.
Wait until the entire process completes.
Once everything is done, use your Sony Entertainment Network account to enjoy the PlayStation experience!