The world of devices can be confusing. There exists a Galaxy Note 9, with a version 10 rumored to be released in 2019. Then there's this curious one called Galaxy Note 10.1 that was released more than five years ago. So what is it?
Unlike the regular Note, the 10.1 is a tablet computer that measures – you got that right – 10.1 inches. It received positive reviews upon its release, and many still continue to use it to this day.

Devices like the 10.1 can be filled with apps, both mindless and substantial. If you belong to the latter, there's a bunch of news & magazine-style apps you can download including the Ultimate Galaxy Note 10.1 app.
What is the Ultimate Galaxy Note 10.1 App?
You might be wondering why there is an app about a specific device. Since smartphone users now prefer to do things through apps – taking pictures, sharing documents, chatting with friends and so on – then it makes sense that a "guide" to a device would be available in app form.
In this way, you don't have to search the web each time you want to know tips, rumors, apps, and games for your device. That said, what can you expect with the Note 10.1 App?
What Can You Do with the Ultimate Galaxy Note 10.1 App?
The Note 10.1 app basically functions like an information hub. It gives you everything you want to know about your device, including tips on how best to use it.
Here's a brief look at what kind of information is provided by the Note 10.1 app: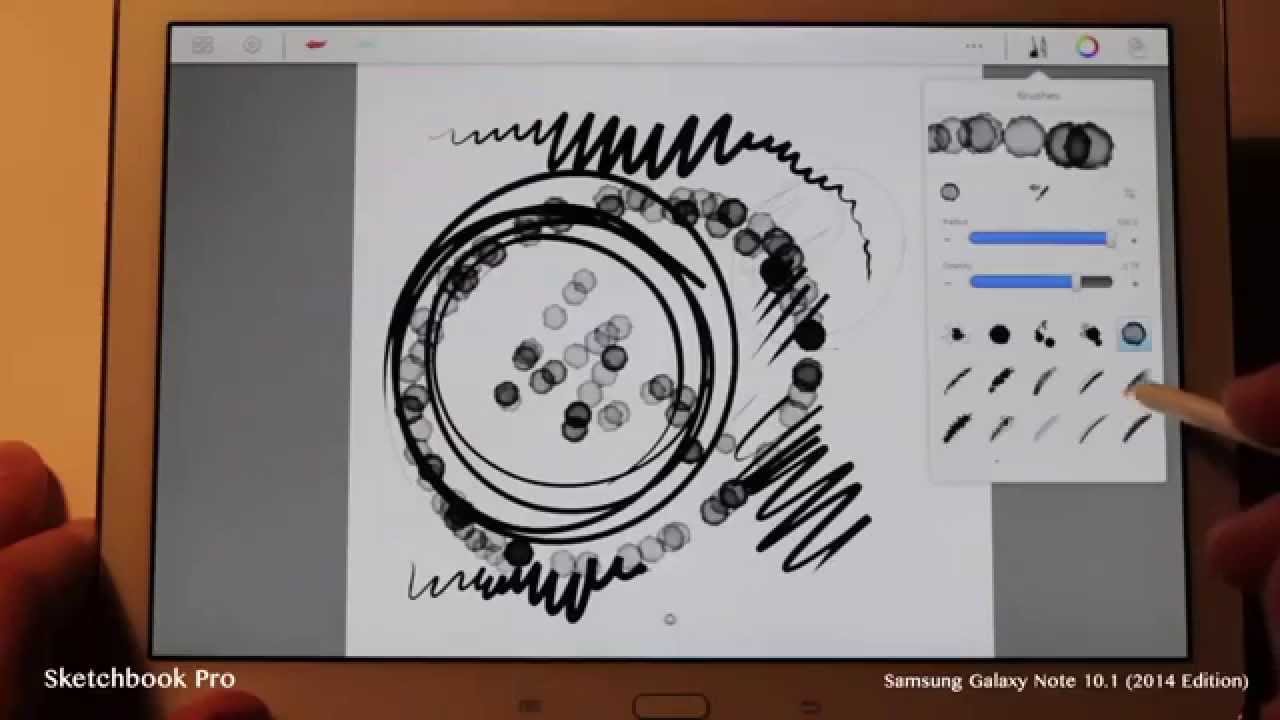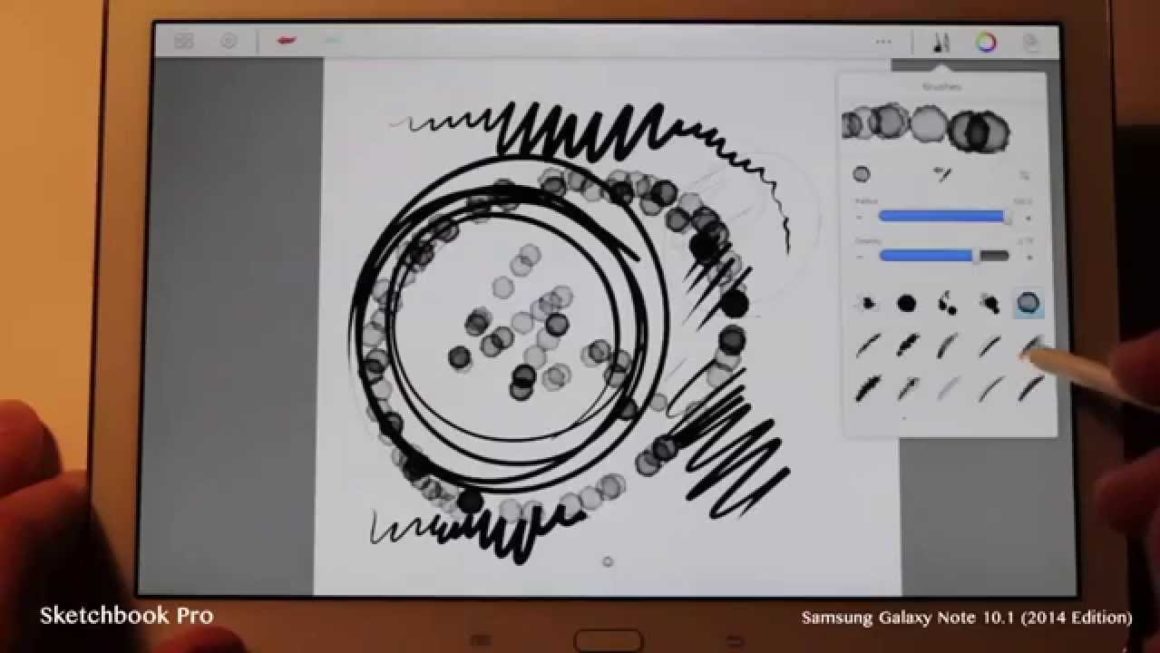 Rumors. Just like the world of entertainment, the world of devices has its fair share of rumors. Some of them turn out to be true, while others are complete fabrications. Nevertheless, you like reading them. Rather than scour the web for whatever juicy Note 10.1 gossip you can find, the "news" will be delivered straight to your phone.
Usage Tips. Devices like the Note 10.1 are designed to be intuitive. However, there are occasions when you don't know how to execute certain functions on your device. This section of your app probably has the information you're looking for so it doesn't hurt to poke around.
Apps & Games. Variety is the spice of life, they say. While you may have a list of trusted apps to perform specific functions, there will be days when you're looking for more. Why not use this app to find out the latest apps and games available for your device?
Software Updates. These are important not just for getting the latest features, but also in ensuring that your device is fitted with the latest security updates. With greater technology come people willing to make life a living hell for others. So knowing if there's a new update allows you to upgrade and keep your phone protected.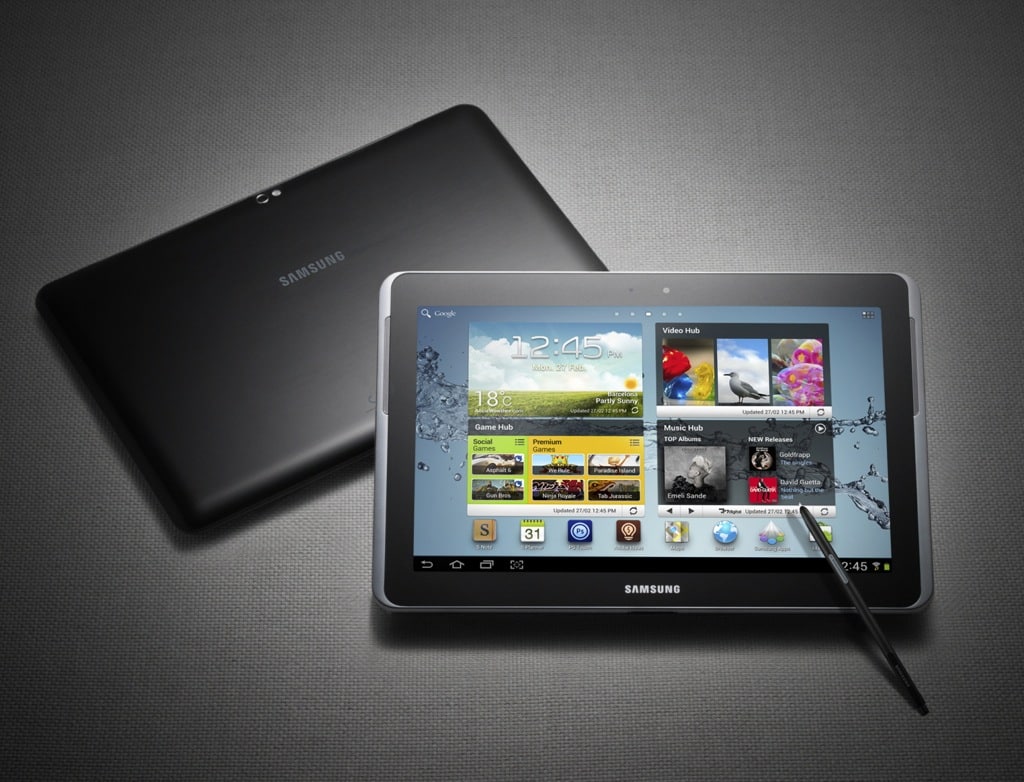 Download and Installation
The Ultimate Galaxy Note 10.1 App is available for Android devices. Since this isn't in the Play Store, you have to install it through an APK. Here's how:
Download the latest version of the APK.
Make sure to turn on Unknown Sources in Settings > Security.
Find the downloaded APK file and tap on it.
Follow the instructions and allow the process to complete.
In just a few simple steps, you now have a manual of sorts for your Galaxy Note 10.1.