Whether you're a photographer or videographer then drones will definitely be a very valued addition to your equipment list to capture moments you normally wouldn't be able to do. On the contrary to what you might think, drones are actually very easy to get into and learn how to use. A few of the drones that are on this list are even small enough to easily slot into a backpack next to your camera making it super easy to transport as well.
8.Autel Evo Nano+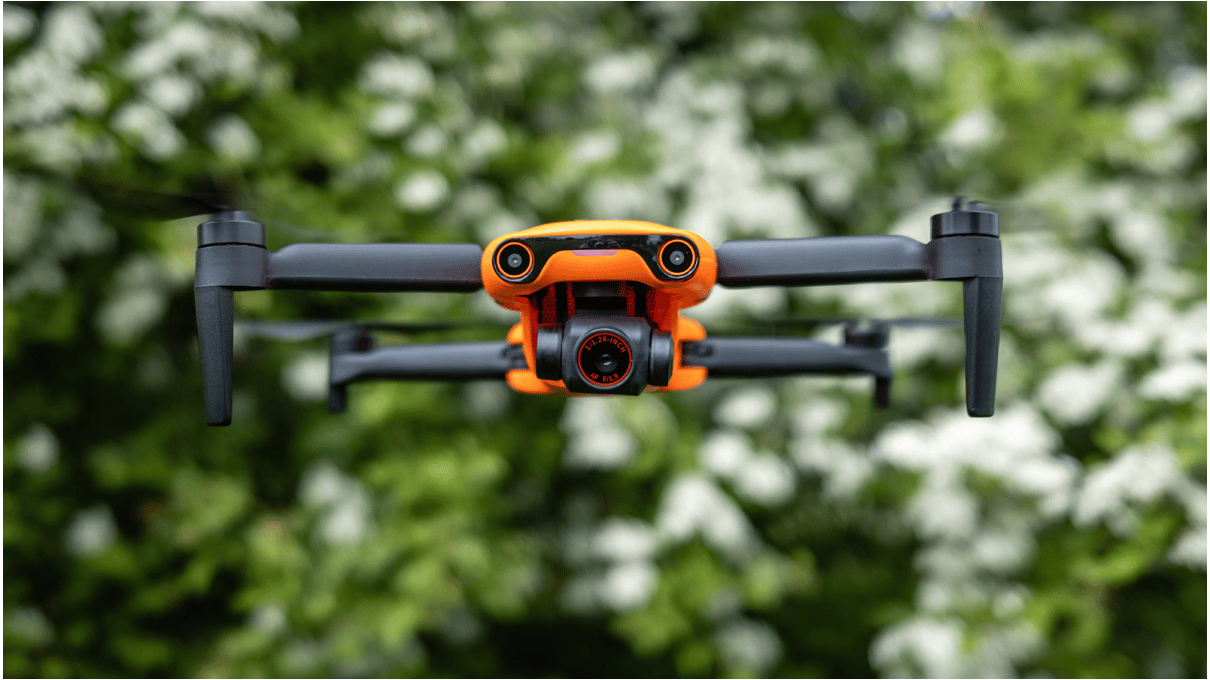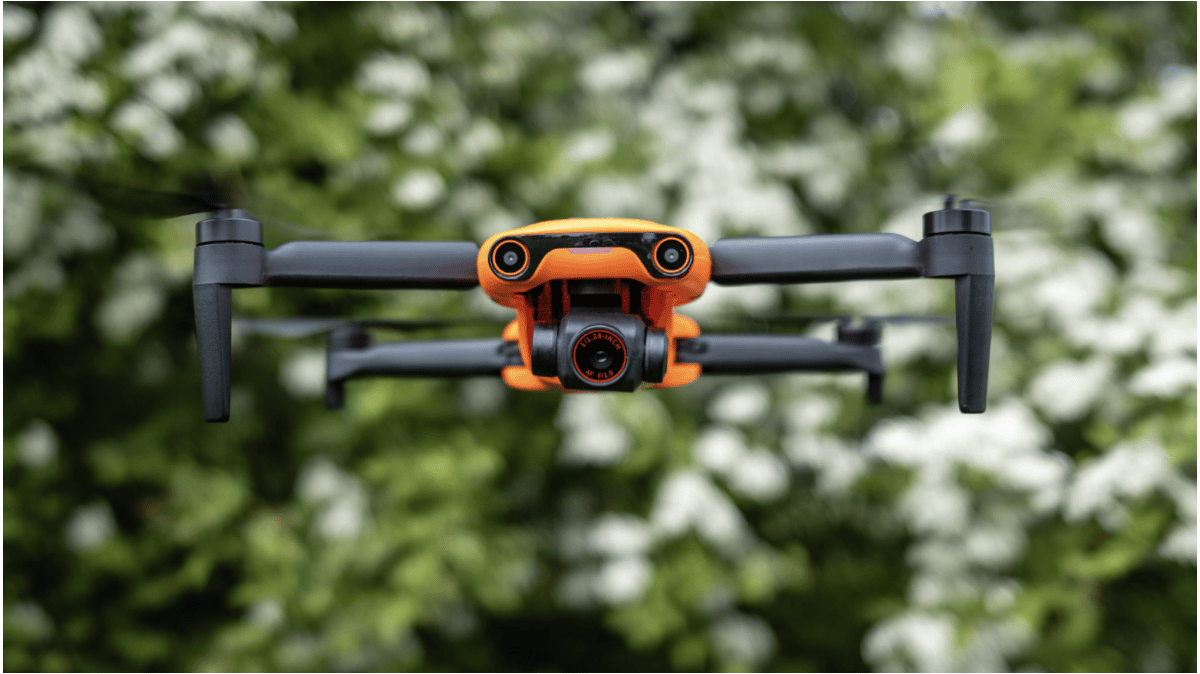 The Autel Evo Nano+ is definitely up there when it comes to drones in the sub 250 gram category. This is a drone known for its big sensor and bright lens allowing it to shoot in a little darker environments or situations with more low-light. Although the drone is very small and pretty fragile it is able to handle windy conditions very well and offers collision detection as well in the event of a crash.
Unfortunately this drone doesn't offer any sort of subject tracking for when you're shooting and since it doesn't have API support it isn't compatible with any third party apps which means there is no way at all to get subject tracking even if you had a program for it.
Other than that this drone is amazing and the fact that it is under 250g it passes the weight limit in many regions which could affect if you're allowed to fly it there or not.
Stats:
Weight: 249g
Flight Time: 28m
Range: 16.8km
Camera resolution: 12.5MP
7.DJI Mavic Air 2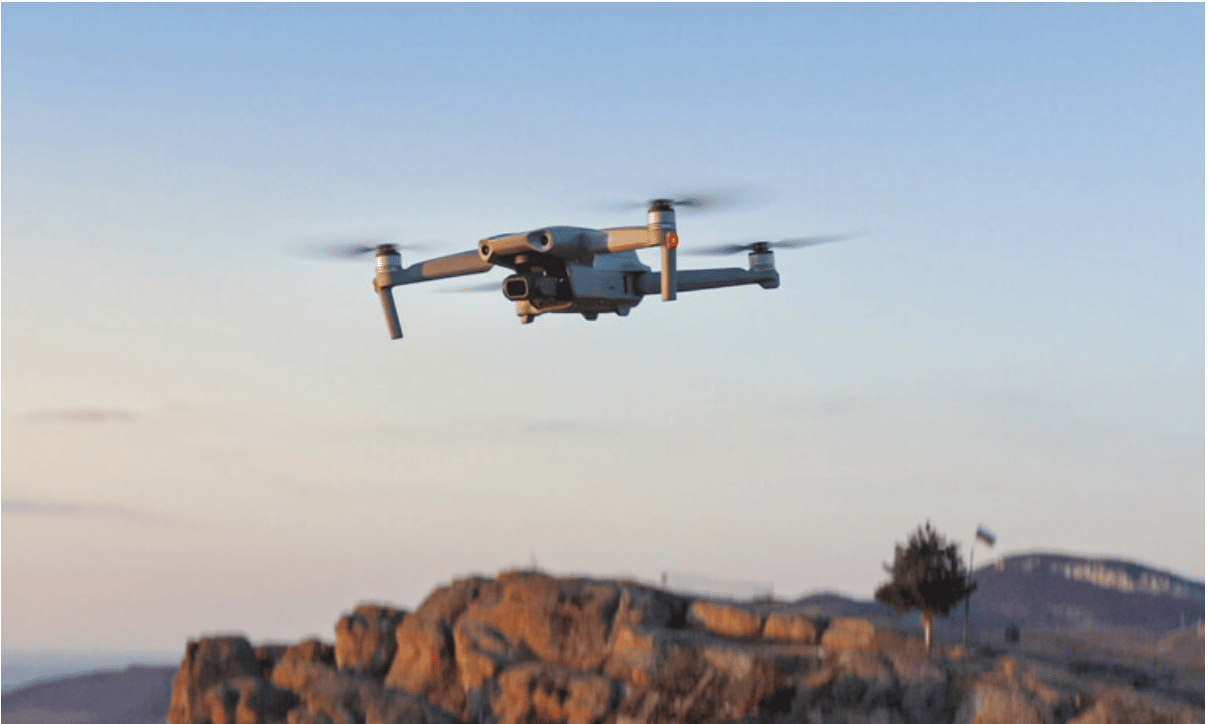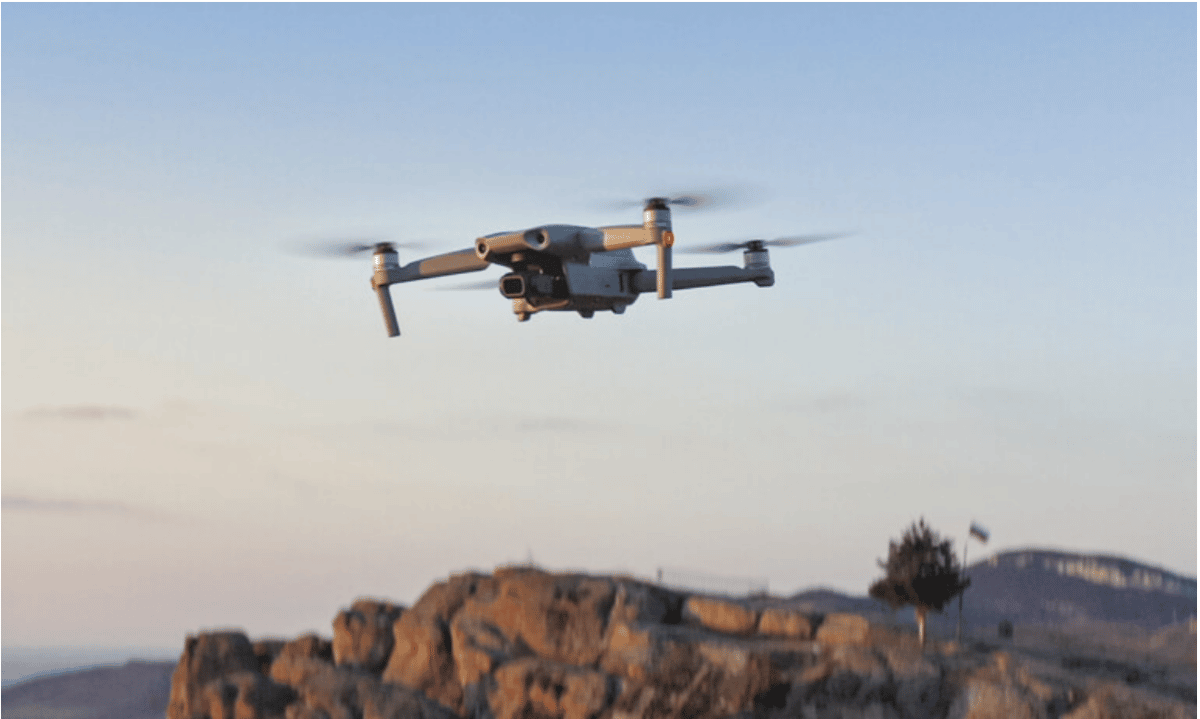 This drone is considered one of the best drones for most people with its amazing stills and video quality, ease to fly, compact design and amazing battery life. This drone is a big upgrade from the previous model in terms of its now upgraded range, battery life, 4K/60p video and a lot of new shooting features to try and if that hasn't sold you on it, its the same price as the previous model as well. Because of the quality of its stills and videos it is a great option for both photographers or filmmakers or if you would want the option to be able to do both.
The exterior design of this drone is very similar to the bigger DJI Mavic 2 Pro, meaning it is also able to fold into a tiny compact size, roughly the size of a 500ml bottle, when you aren't using it. The drone also weighs in at 570 grams, a little over half of the weight of the bigger Mavic 2 Pro, which means it is very easy to take with you wherever you're planning on shooting.
Stats:
Weight: 570g
Flight Time: 34m
Range: 10km
Camera resolution: 12MP
6.DJI Avata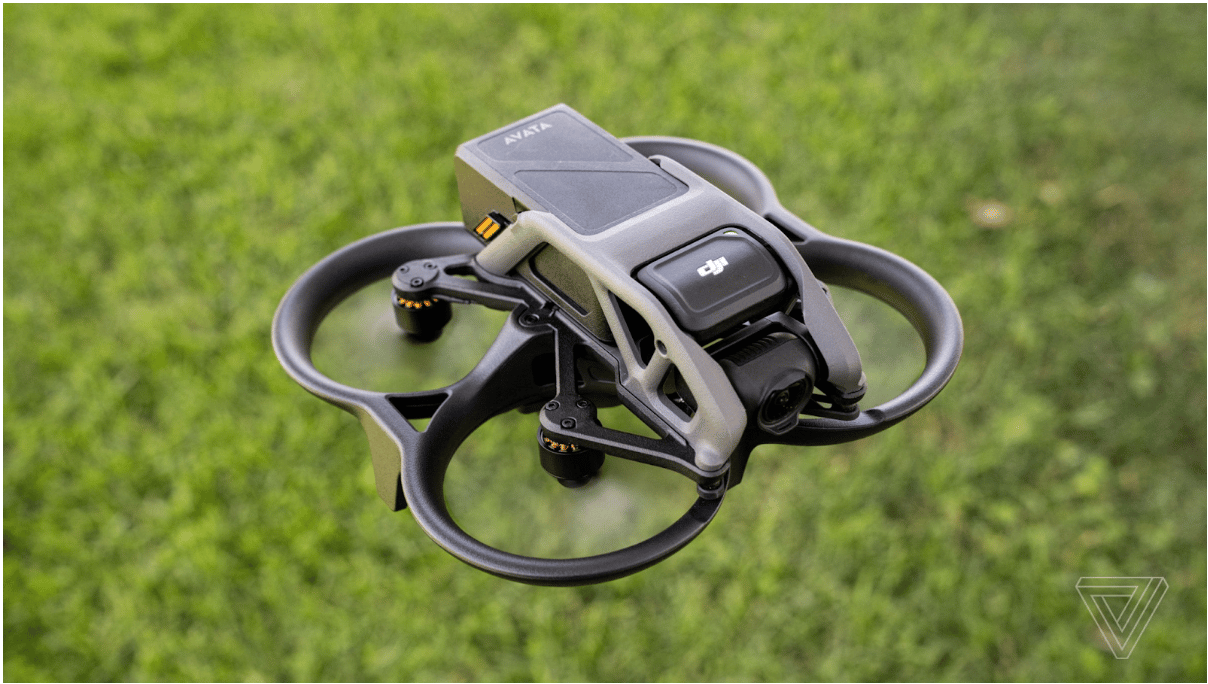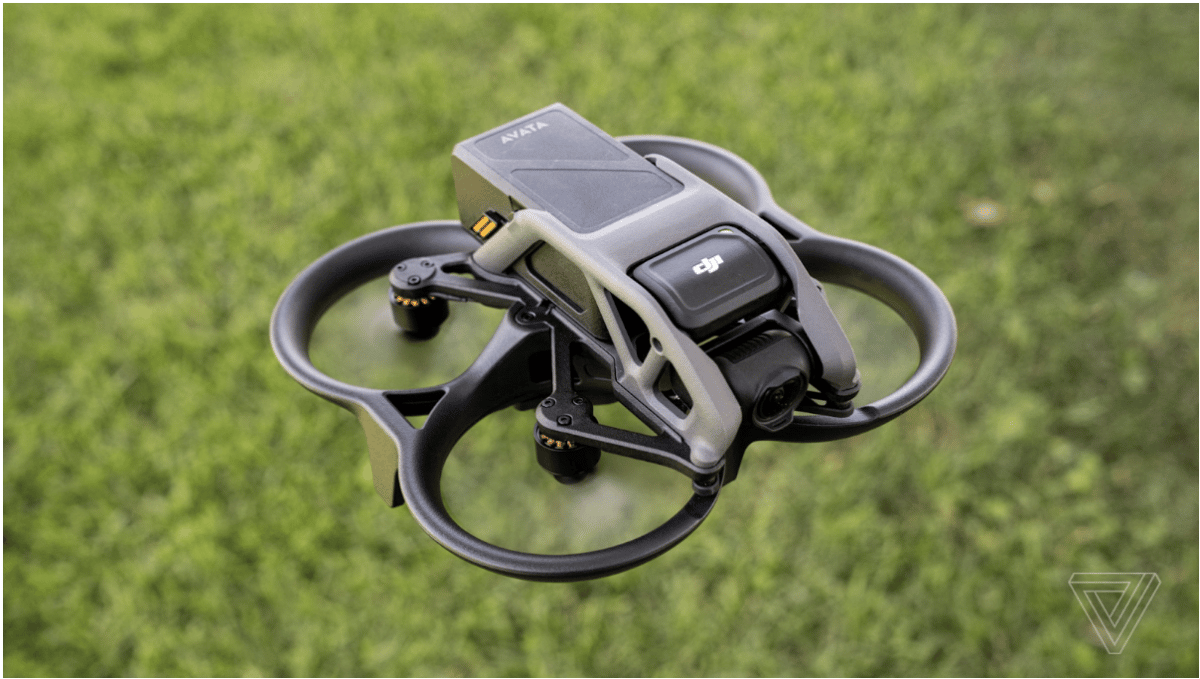 This drone is part of a little more niche group of drones as they're flown in the FPV (First Person View) however they are still so fun to fly and play around with. The DJI Avanta is definitely one of the best FPV drones out there for someone looking to test this new way of flying drones. This drone can be flown inside or outdoors, with its DJI Motion Controller and obviously the infamous DJI Goggles, and holds an amazing 4K/60p video quality.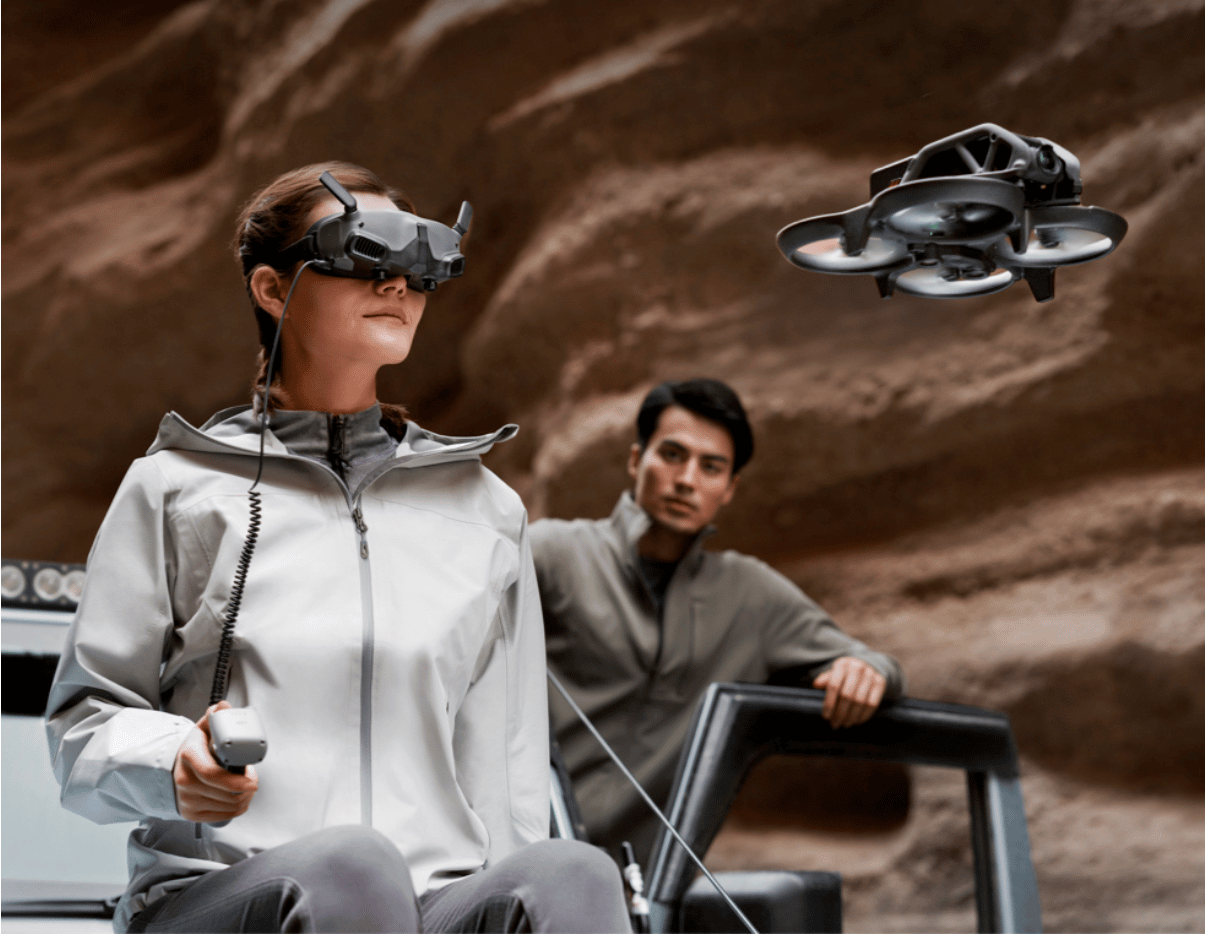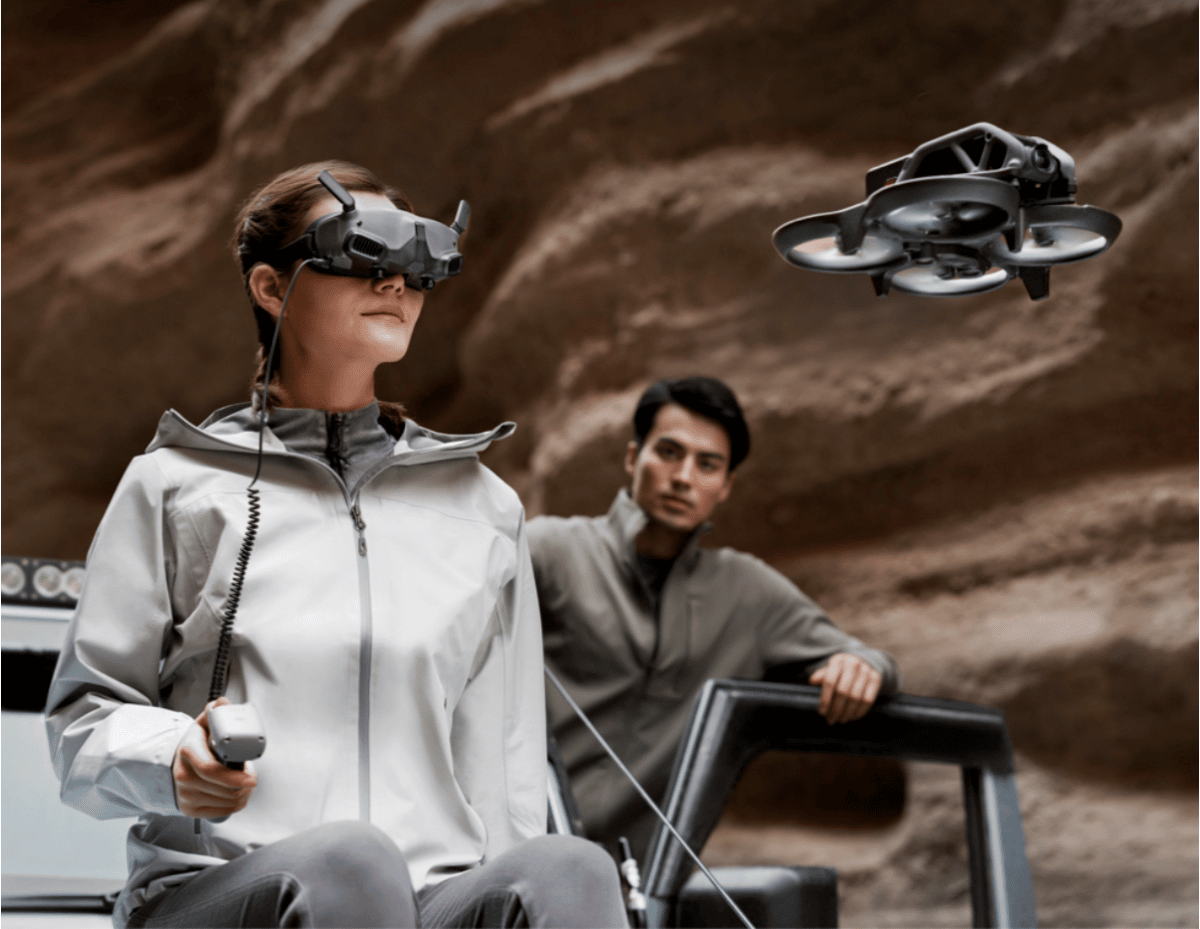 This drone is very easy to learn how to fly but if you are worried for the event of a crash it is fitted with propeller guards which makes it very crash-resistant. Don't think that just because this drone is different it will lack in other areas, while you're flying this drone you'll be able to reach speeds of up to 60mph while still capturing footage. A big thing to be safe while flying this drone is to make sure that you always have someone with you when you're flying the drone outdoors so that there is someone there to make sure nothing happens to you or your stuff while you're flying the drone.
Stats:
Weight: 410g
Flight Time: 18m
Range: 10km
Camera resolution: 48MP
5.Autel Evo Lite+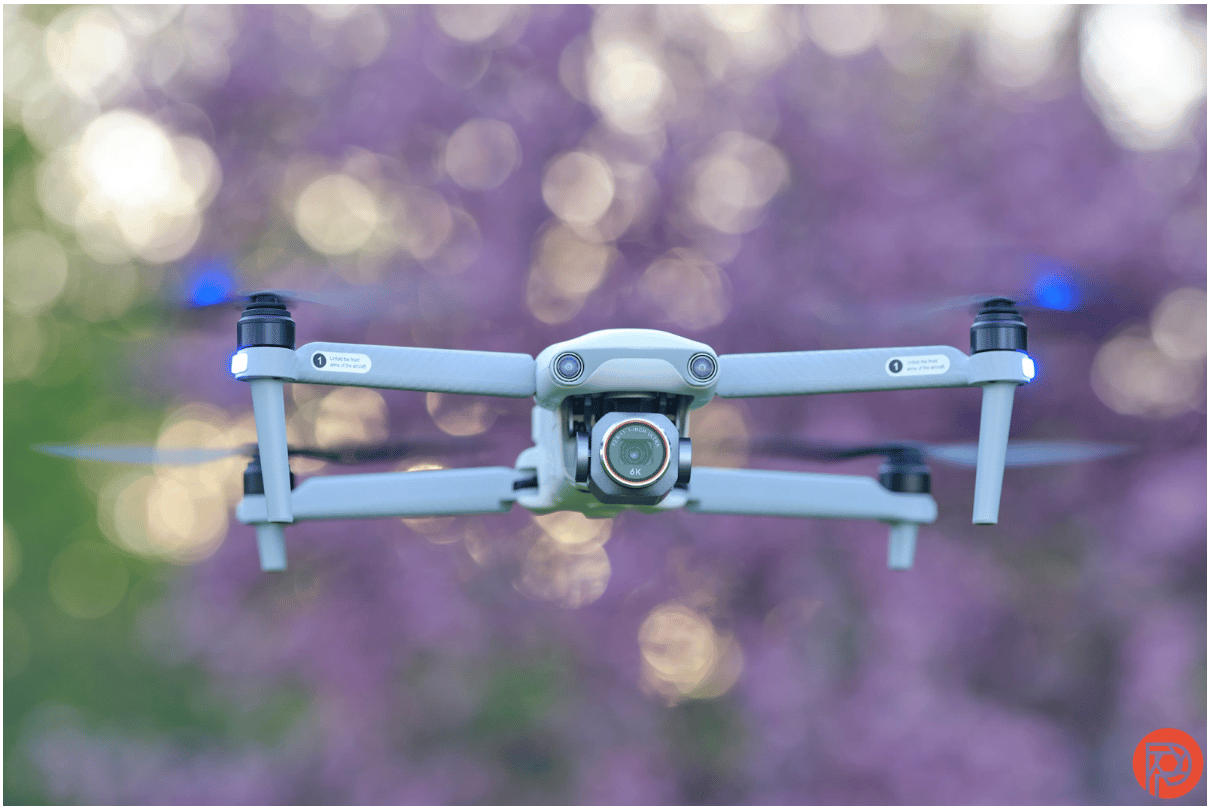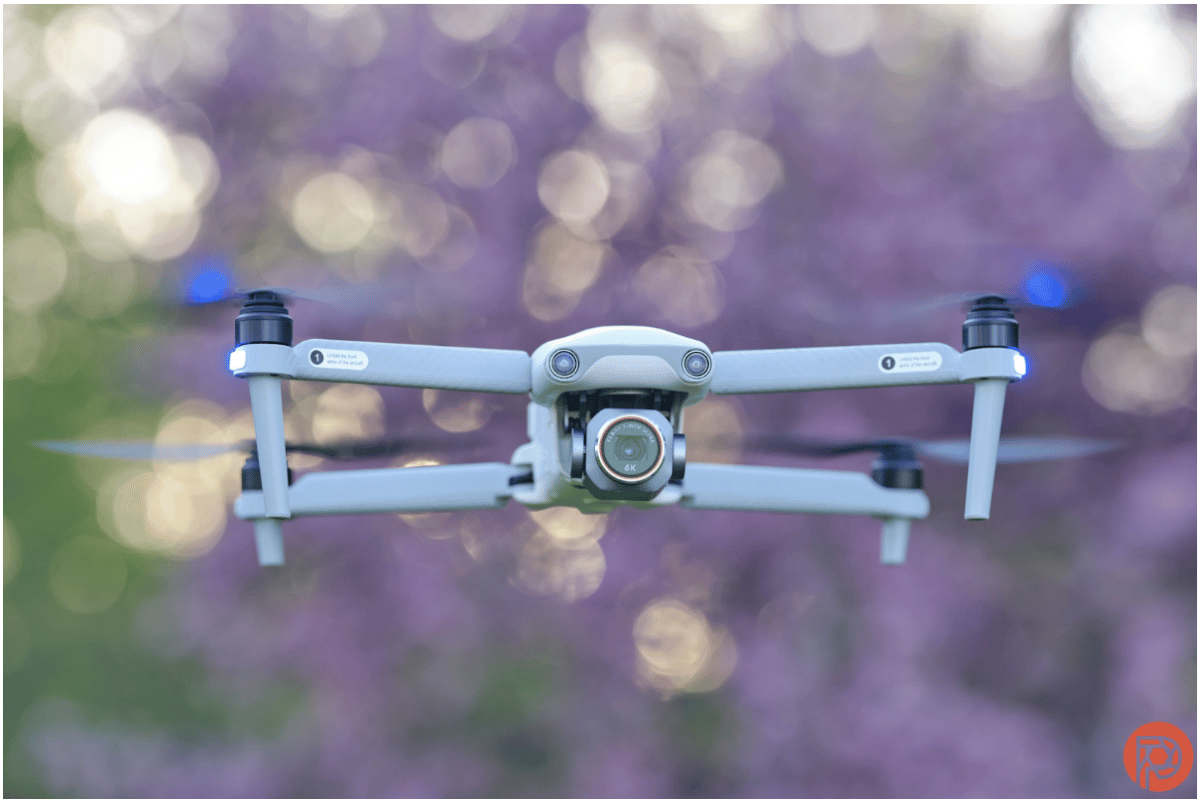 It is no doubt that the new Autel drone lineup is DJIs biggest rival with this model, the Autel Evo Lite+, comparing directly with the DJI Air 2S because of their similar stats. The Autel Evo Lite+ is able to shoot in a stunning 5.4K at a stable 30fps through the use of its whopping 1-inch sensor while also having the ability to let you adjust aperture levels, ranging from f/2.8 – f\11.
Although this drone is very pricey and costs more than the DJI Air 2s it may be worth the money due to the fact that this drone houses a 20MP sensor in it which might as well be one of the best cameras on a drone today which gives DJI some serious competition.
Stats:
Weight: 835g
Flight Time: 40m
Range: 12km
Camera resolution: 20MP
4.DJI Mini 2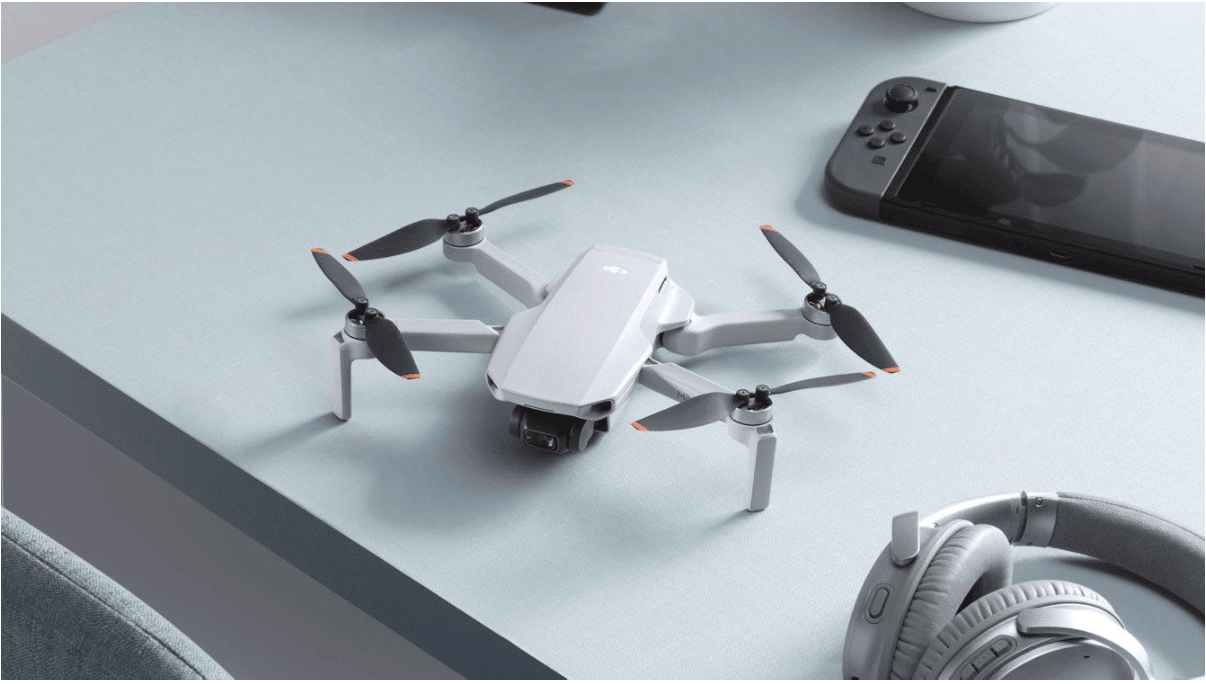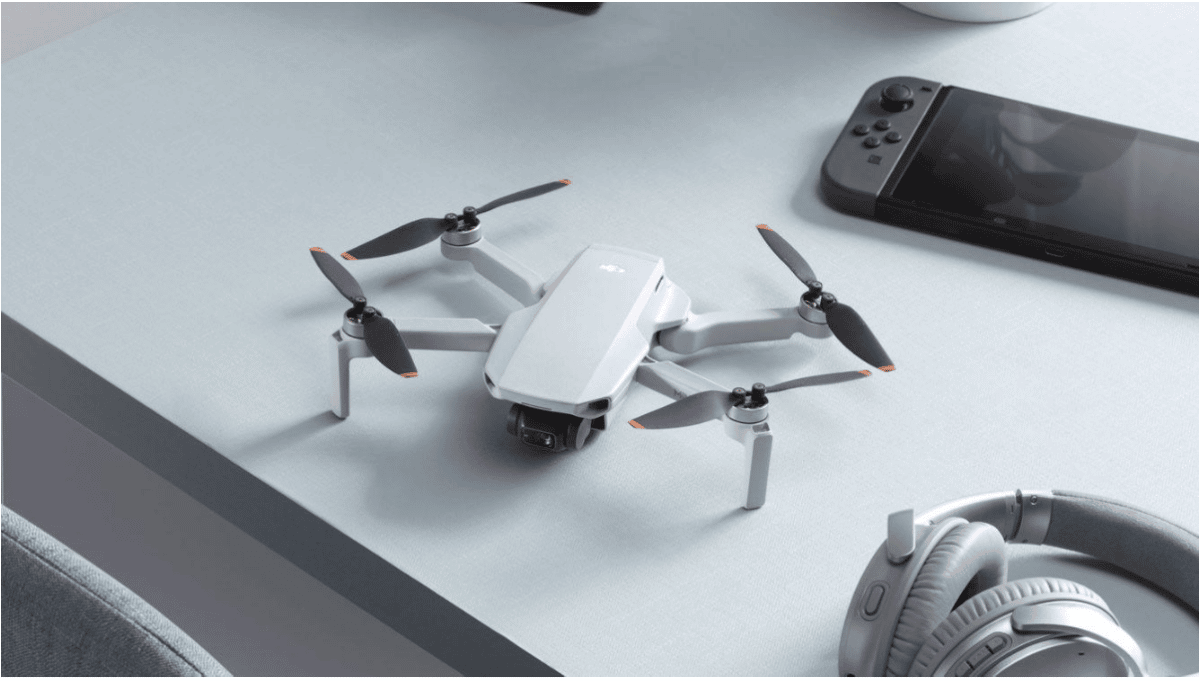 This drone has been very popular within the drone community and one of the few criticisms that the predecessor, the DJI Mini, had was that it wasn't able to shoot in 4k but with the new and improved DJI Mini 2 we finally get that and more. This Mini 2 model has the same design as before, meaning that it is joint first place for DJIs smallest drone. Another upgrade this drone has received is the new controller which boosts its range and delivers an overall better flying experience.
Overall this drone is a perfect one for someone who is a beginner looking to purchase an entry-level drone. It also weighs less than 249g which means that in some regions you won't have to go through the trouble of registering it. Although there is now a successor to this model, the DJI Mini 3 Pro, this option is still regarded as one of the best affordable, entry level drones while still allowing you to be able to shoot footage in 4K.
Stats:
Weight: 249g
Flight Time: 31m
Range: 10km
Camera resolution: 12MP
3.DJI Air 2S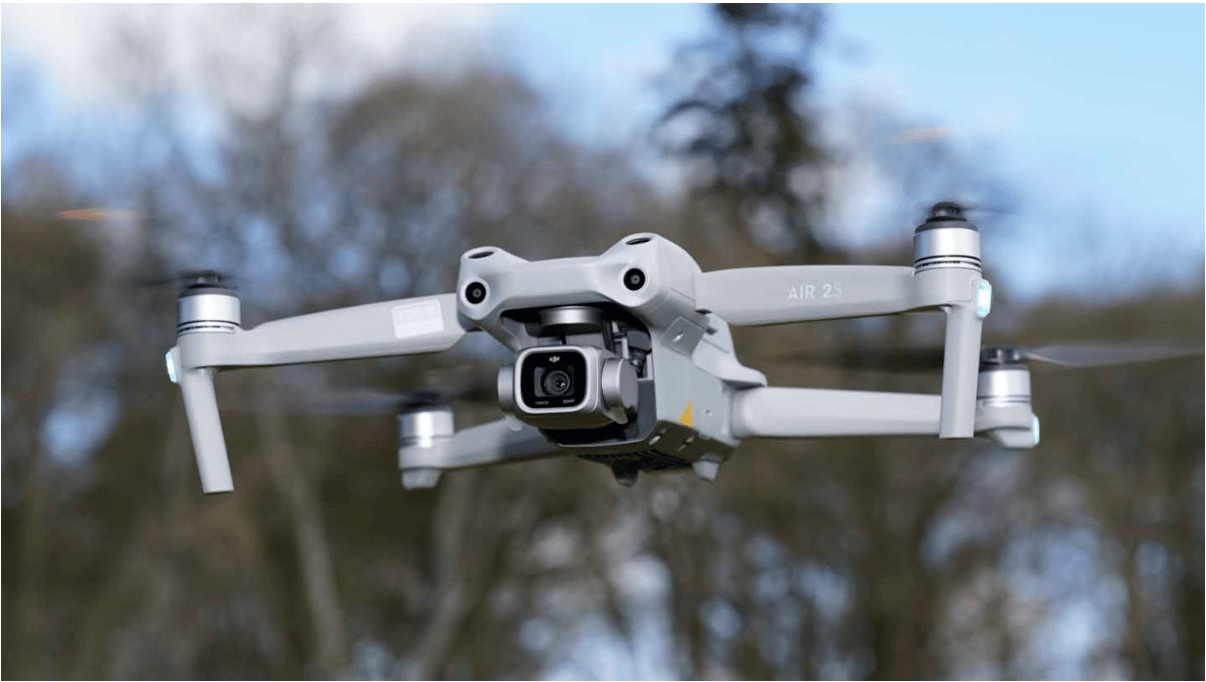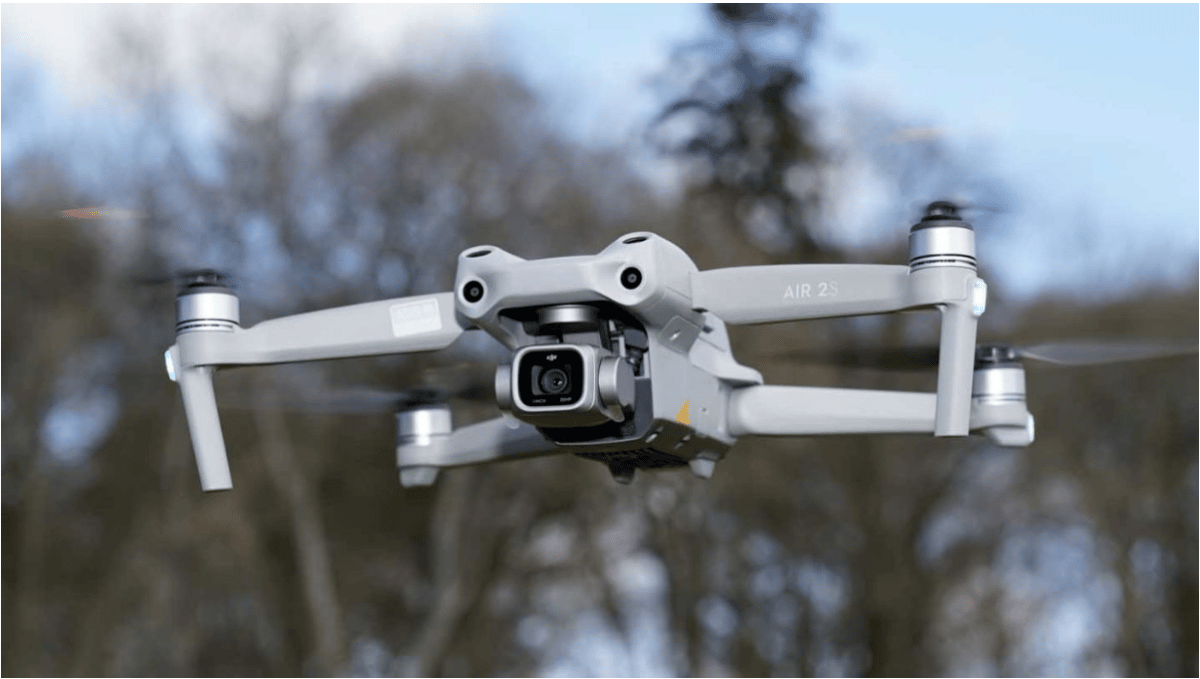 This drone was at the top of many lists for best drones but has recently been overtaken by the new DJI Mini 3 Pro, this doesn't take anything away from the Air 2S though as it is still an amazing drone to use. If image quality is more important than the size of your drone then this might be the perfect drone for you.
This drone has the ability to capture footage in a stunning 5.4K at 30fps which does give it an edge over the DJI Mini 3 Pro however this drone is much larger. You also have the option to choose to shoot in 1080p at 120fps with high ISO performance as well which just makes this an insane all-round drone which is well over the level of the other mid-range drones available on the market.
Stats:
Weight: 595g
Flight Time: 31m
Range: 8-12 km
Camera resolution: 20MP
2.DJI Mavic 3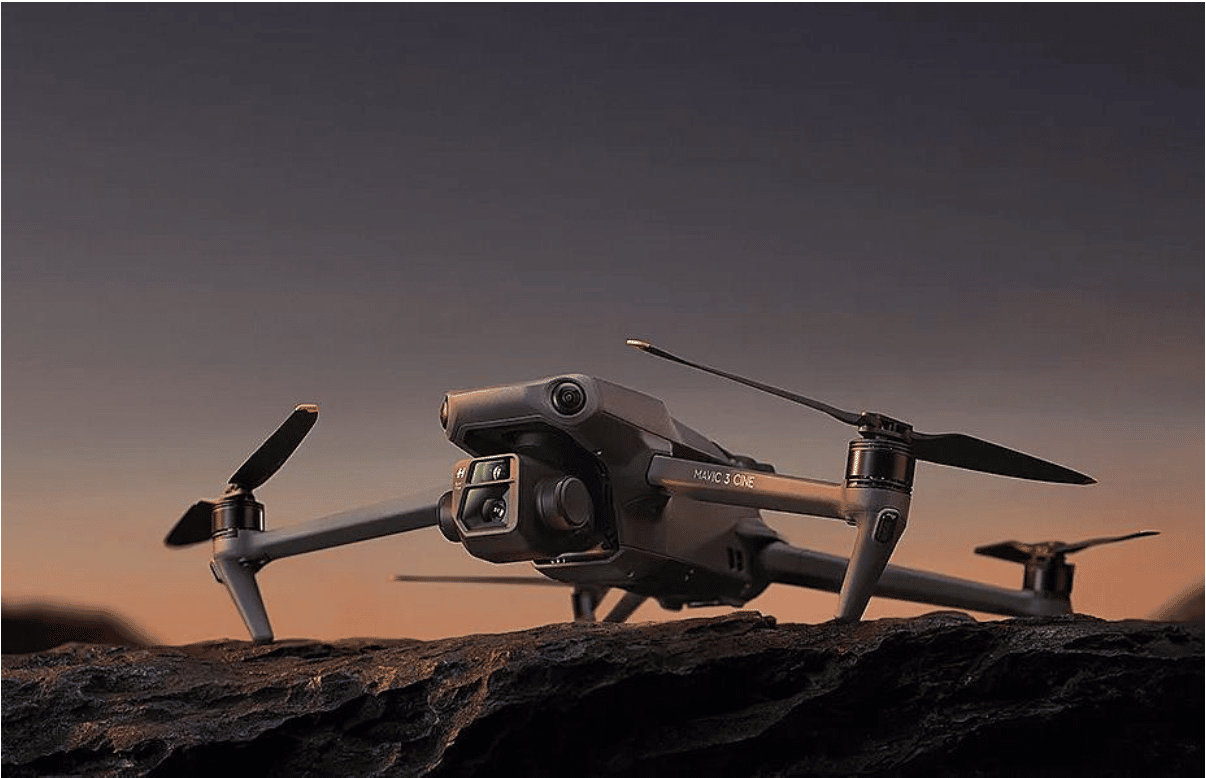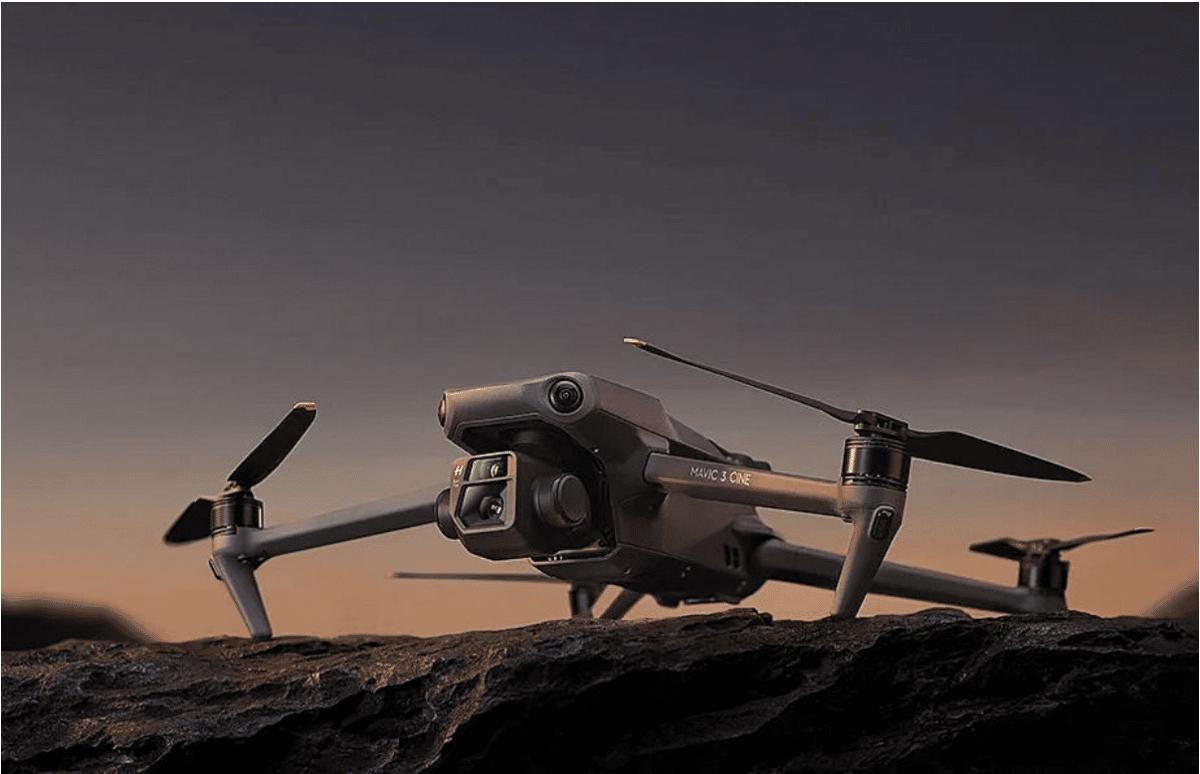 The DJI Mavic 3 is probably the most powerful compact drone out there on this market today. This drone houses an insane camera setup consisting of a dual-camera that also has a 20MP four thirds sensor with an amazing 162mm telephoto lens. All of this and you'll be happy to know that it is still backpack friendly so you don't even have to sacrifice a lot of space. This drone is actually lighter than the Mavi 2 Pro model which the Mavic 3 is based on.
It is not just weight on which it has improved though, the Mavic 3 has a better battery life and it now has the ability to shoot in an astonishing 5K while holding 50fps for videos or 4K at 120fps while filming in slow motion. After they had finally added the polish and feature set we expected from the launch of this drone, from a couple of big firmware updates, this may be the best camera drone just based purely on image quality, value and portability.
Stats:
Weight: 895g
Flight Time: 46m
Range: 15km
Camera resolution: 20MP
1.DJI Mini 3 Pro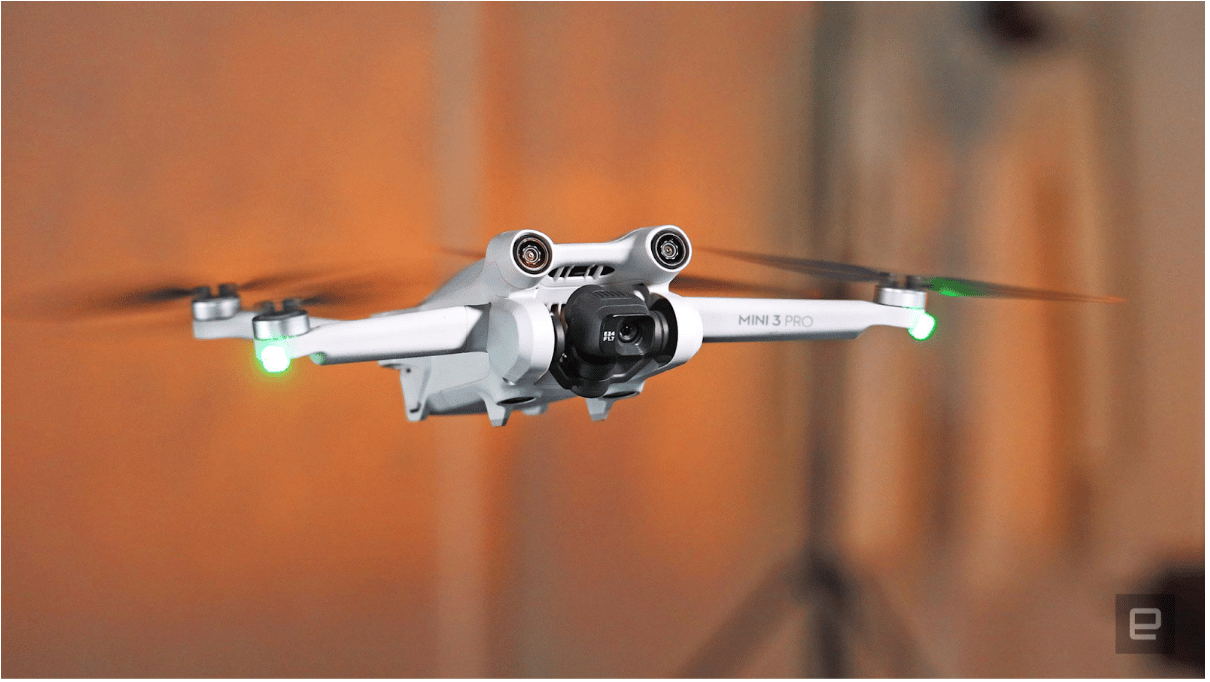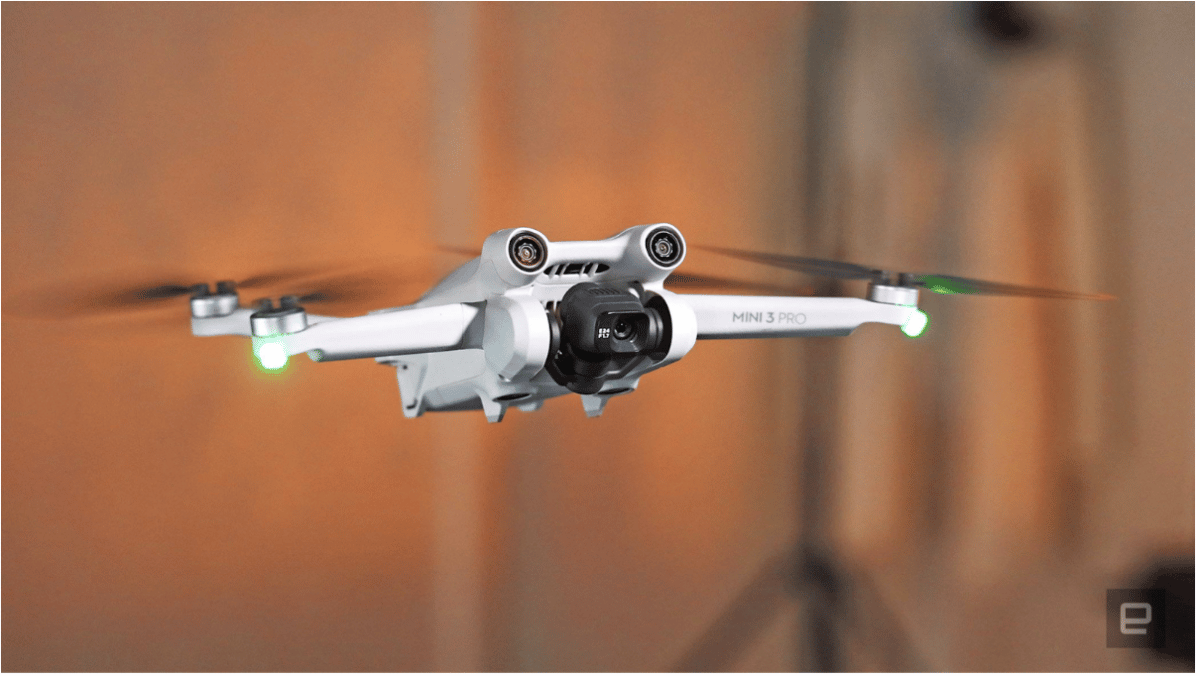 The DJI Mini 3 Pro is the best powerful and compact drone on the market right now. This is definitely noticeable by looking at its large price tag so you might need some time to think about this one before jumping in and purchasing it. The price tag is justified with a few stats that this drone does a lot better than the Mini 2 option, in essence you'll get a much better camera overall, an obstacle avoidance feature and a lot more features which have only been seen on the much larger drones.
The Mini 3 Pro is a little bit larger than the previous generations but still makes that cut at under 250 grams which is amazing. The camera on this drone has an impressive low-light performance for being such a small drone, this is achieved because of its bright f/1.7 lens and dual native ISO tech. The biggest downside with this drone is the price but if you are fortunate to be apple to look past it then this is a great drone to invest in.
Stats:
Weight: 249g
Flight Time: 34m
Range: 8-12 km
Camera resolution: 12.1MP
Conclusion
The best thing to do before even looking at what drones are out there would be to establish a budget that you can stick to. If you are in need of a drone capable of 4K video quality then you'll need to be prepared to spend more. However, if you aren't in need of such a drone then there are other drones which still have perfectly good shooting quality, which allows you to focus on your flying skills instead before you invest in a more expensive drone.
More resources:
Here are a few tips for buying your first drone
Drones for kids