Tech fans can't get enough of Apple's smartphones, and for good reason. Since the first iPhone was released on June 29, 2007, there has been a constant clamor for every iPhone that comes out and you will see long lines in every Apple store around the world, proof that tech fans will do anything to get first dibs on the latest iPhone on the market.
2019 may just be the most exciting year for iPhone fans as Apple may be releasing its best iPhone model yet: the iPhone 11. Here's what we know about it:
A Revolutionary Display Technology
It's no secret that Apple is big on innovation and it never failed its fans with each new iPhone release. But rumors has it that the new iPhone 11 may be the tech giant's biggest surprise yet, packed with features that have never been seen on any other iPhone model.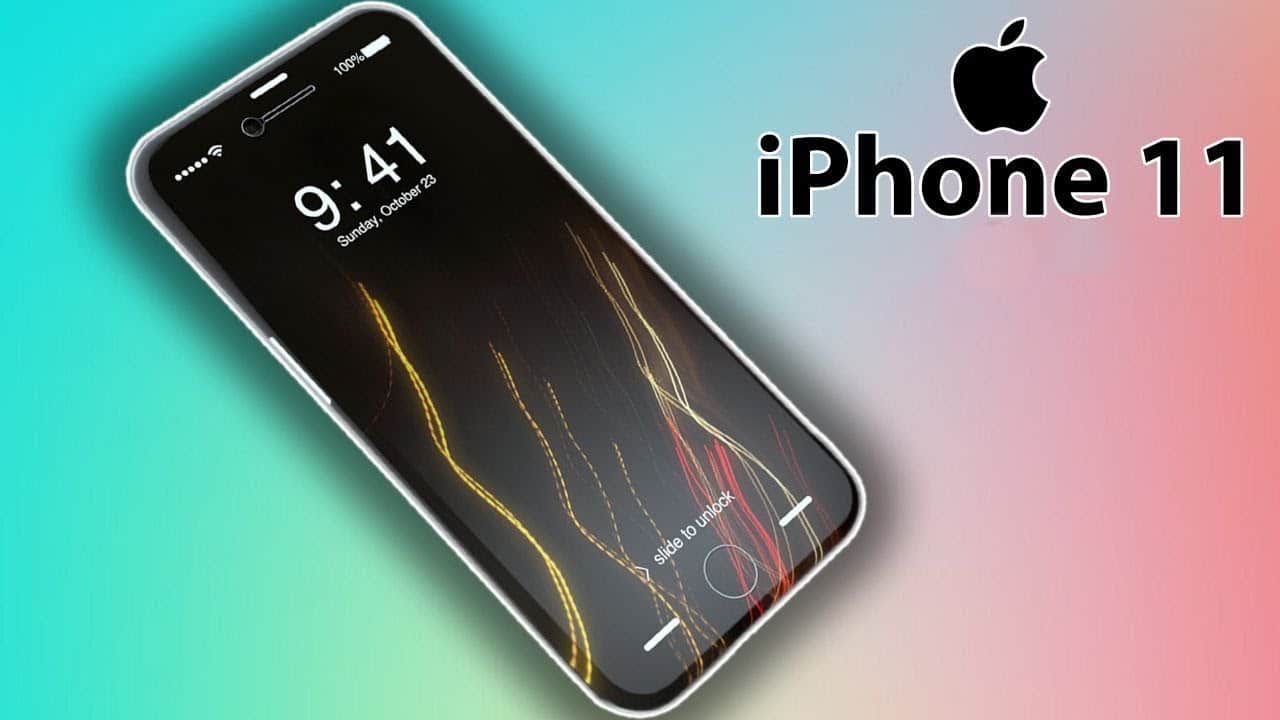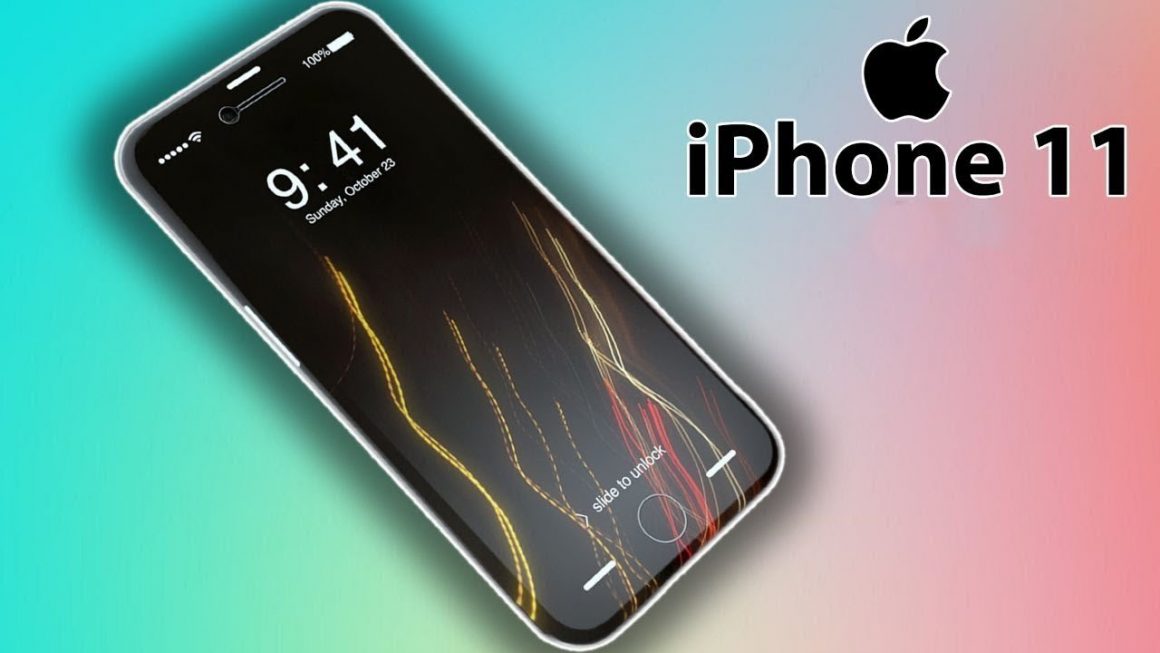 Apple is reportedly planning to wow tech fans with a revolutionary display technology and some even speculate that the iPhone 11 will come with a front camera under its screen. This will be a first in mobile phone technology and for sure, other mobile companies will follow suit.
Patent documents that have been recently spotted have revealed that Apple is working on side displays for iPhones, so we can expect for a full suite of features in the next iPhone. This means easier accessibility to important buttons like your camera where you can hold your camera, for instance, and still have access to top buttons.
This Touch bar features will also likely appear on future models of the iPad or even the MacBook. The iPhone 11 is also set to have a more powerful battery and loads of other features that will make it the best one in Apple's iPhone lineup yet.
Apple has always been at the forefront of smartphone design and the new iPhone 11 will never fail to wow, that's for sure. Tech fans are expecting a similar appearance to the new iPad Pro released this year, something that's more modern and fancy than any other iPhone that was released before it. Apple will surely never scrimp on details too.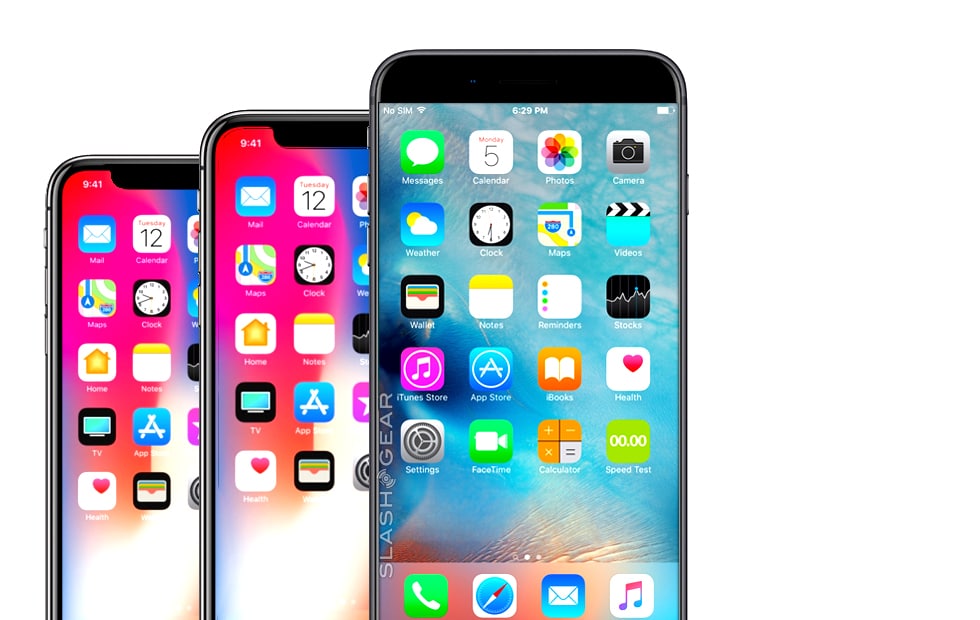 We might see a tiny notch at the top of its display and its design will surely be another eye-catcher. Apple might also introduce the unbreakable screen that when combined with waterproofing could mean there is no need for a phone case anymore.
Manufacturers have encountered issues while building the iPhone XS and XR that were both released this year, and it will likely be another difficult mission when they start building the iPhone 11. If the leaked prototype is real, manufacturers will be up for a challenge in putting together the specifications of the new iPhone 11, but as always, it will not be too impossible for them to complete.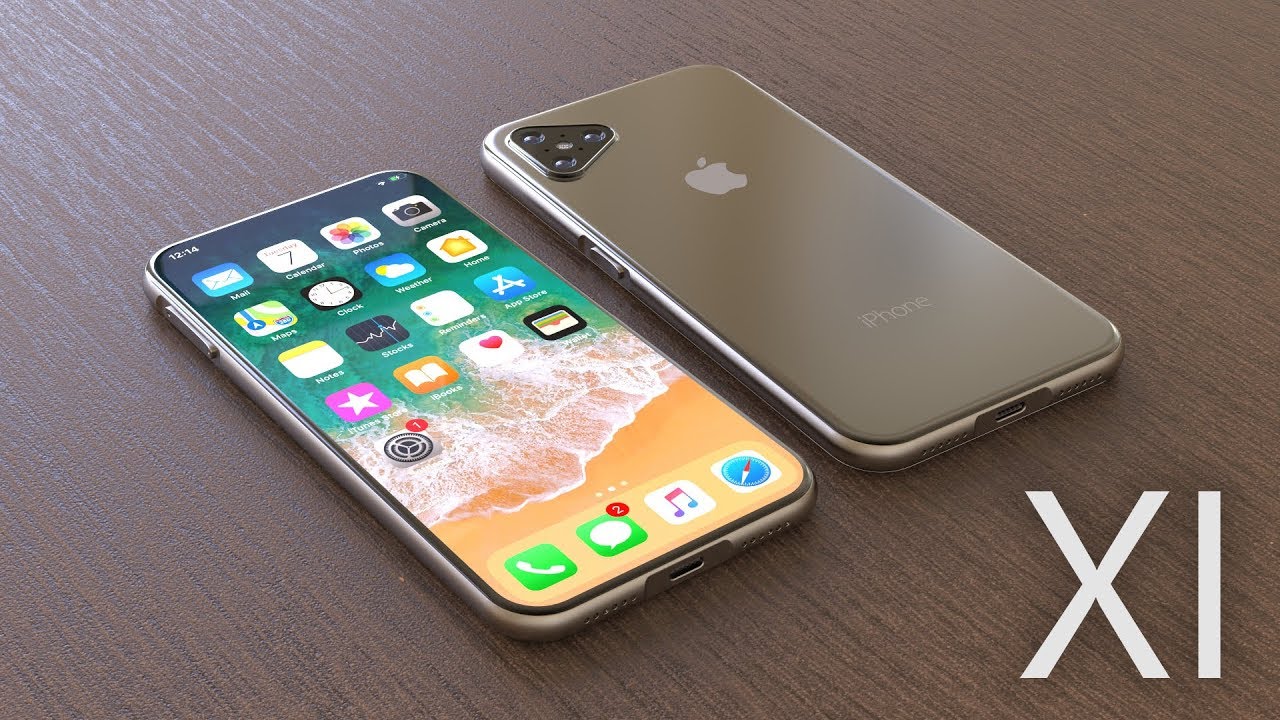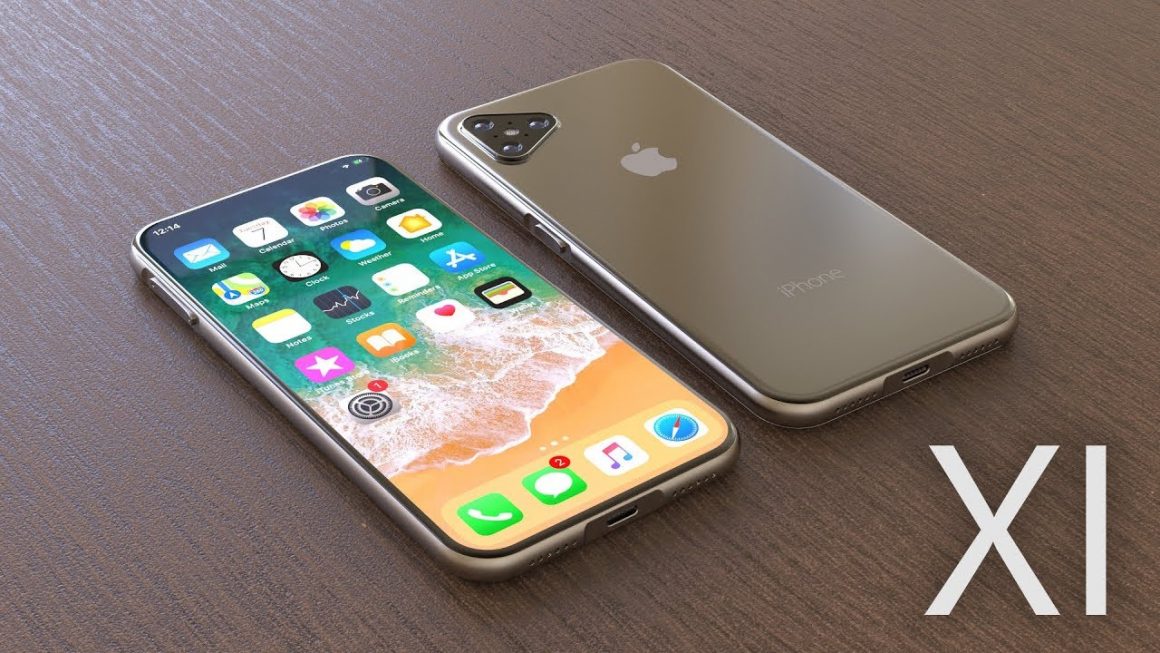 Apple is still mum about the details of the iPhone 11 or if it will be named like that at all. But with each leak being released online, the curiosity and anticipation of tech fans keep building and we will surely be seeing more information about the newest iPhone in the coming months.
By the way, if you plan to get the iPhone 11 after the final release, you can use IOTransfer to move all your important data like photos, contacts, videos and more from the old one to the new iPhone.