The first version of the Rode NT1 was released over 30 years ago. The popular model has been sold over 6 million times. With the 5th generation a few nice things have been added. A new type of plug has been introduced. It gives you the option of using XLR but also USB-C in the same spot. Really handy if you wanna connect digitally or analog.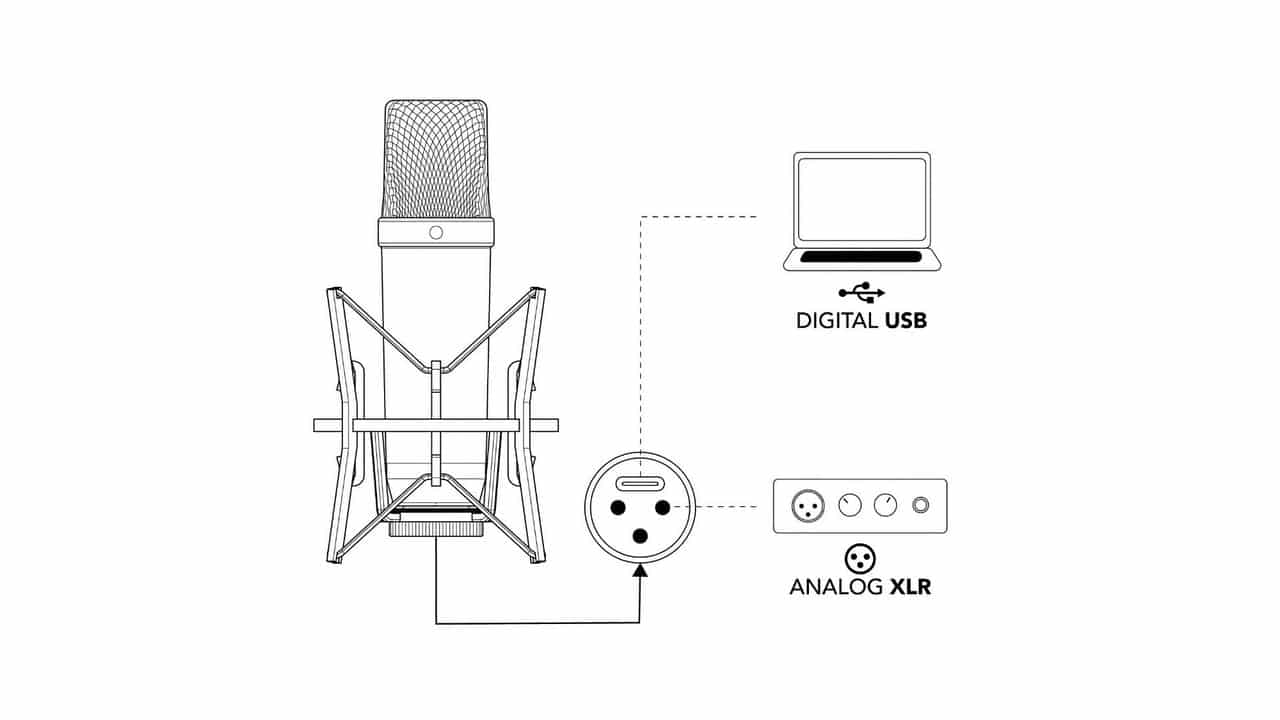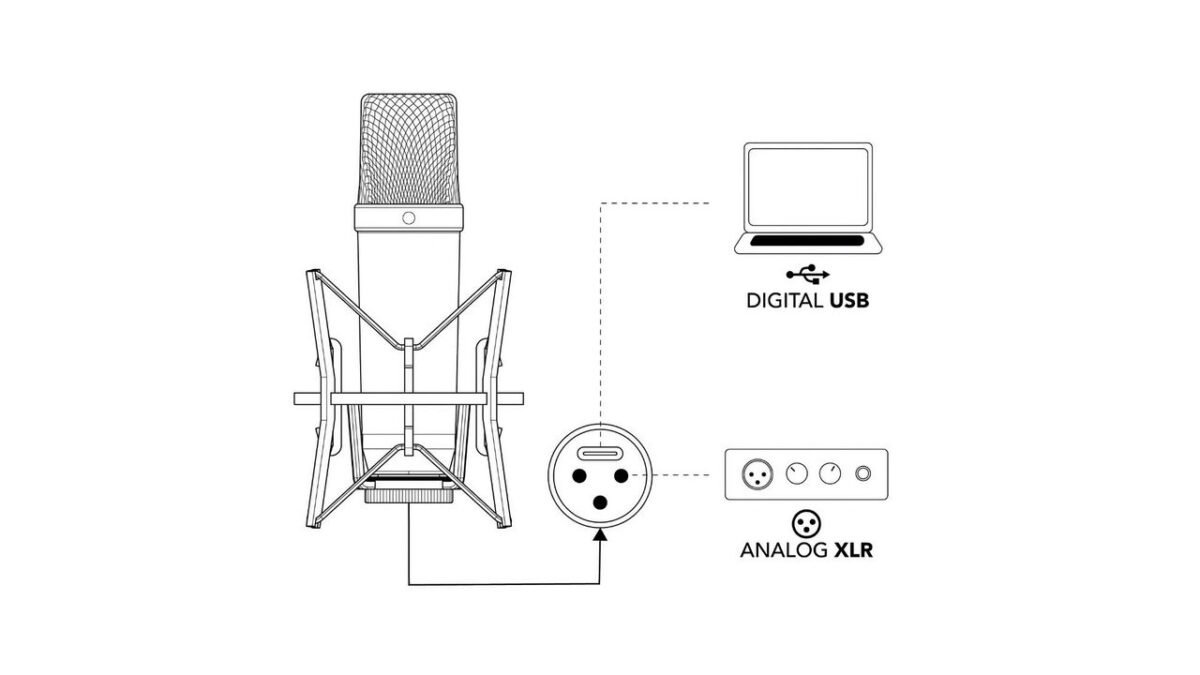 They also say that the microphone is "unclippable"
The NT1 5th Generation features a world-first 32-bit float digital output – a revolutionary recording format that allows you to record everything from a whisper to a scream, the softest guitar to the loudest drummer without having to worry about setting your gain – simply adjust your audio after recording and all the dynamics of your performance will be maintained, with zero risk of clipping or distortion. Gamechanger.

Rode
The NT1 5th Generation will be released in March and cost $249.