Gone are the days when video projectors had to be placed at the back of the room, and everyone had to duck to avoid the light beam.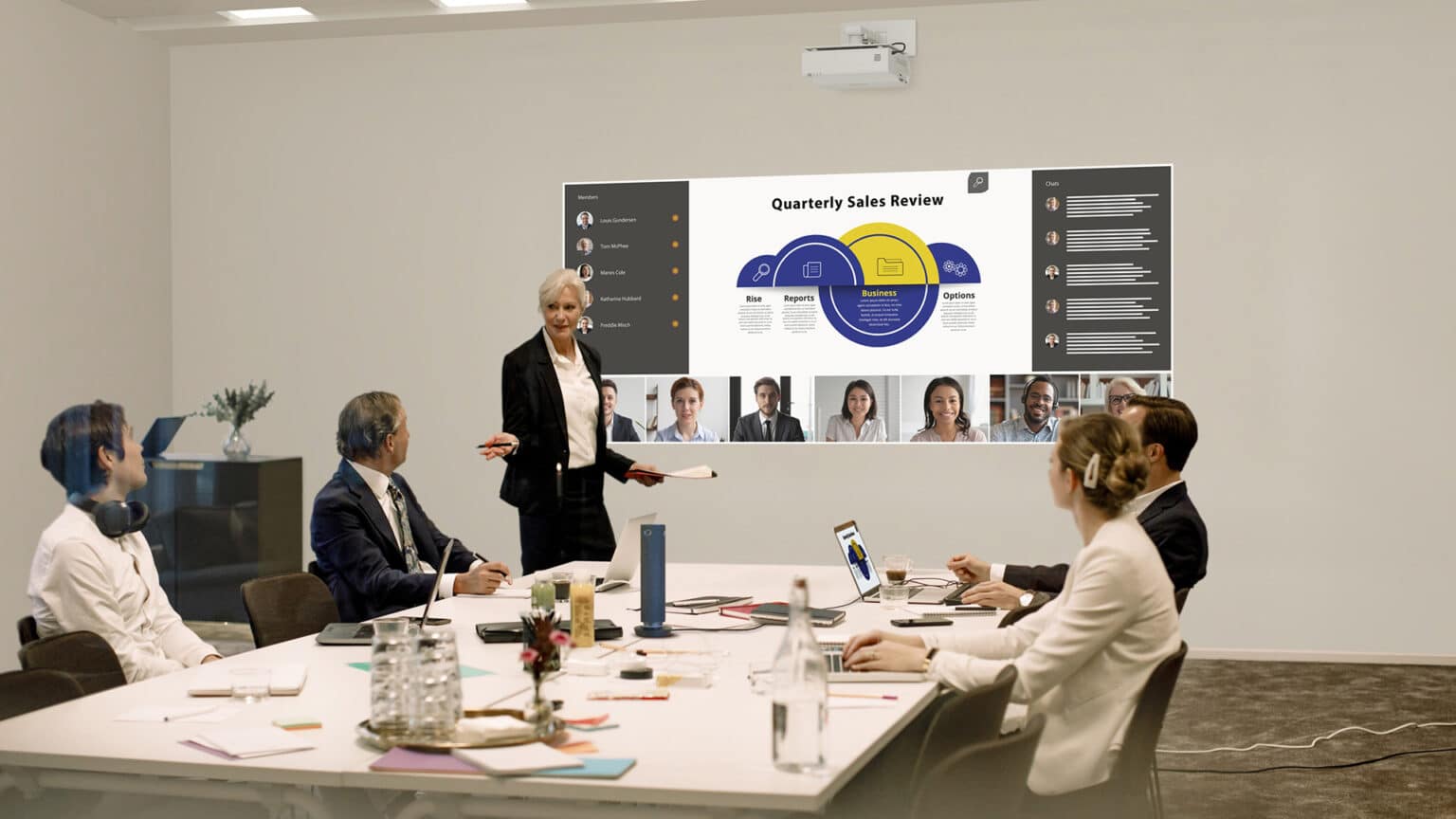 However, I had to check the numbers in Panasonic's press release twice to be sure. But it actually did. The Laser LCD projector PT-CMZ50 is supposed to be able to project an 80-inch image on a wall from just one centimeter away! And it can do it with a brightness of 5,200 lumens, making it suitable for classrooms, museum exhibits and meeting rooms where the light in the room is not dimmed while it is projecting.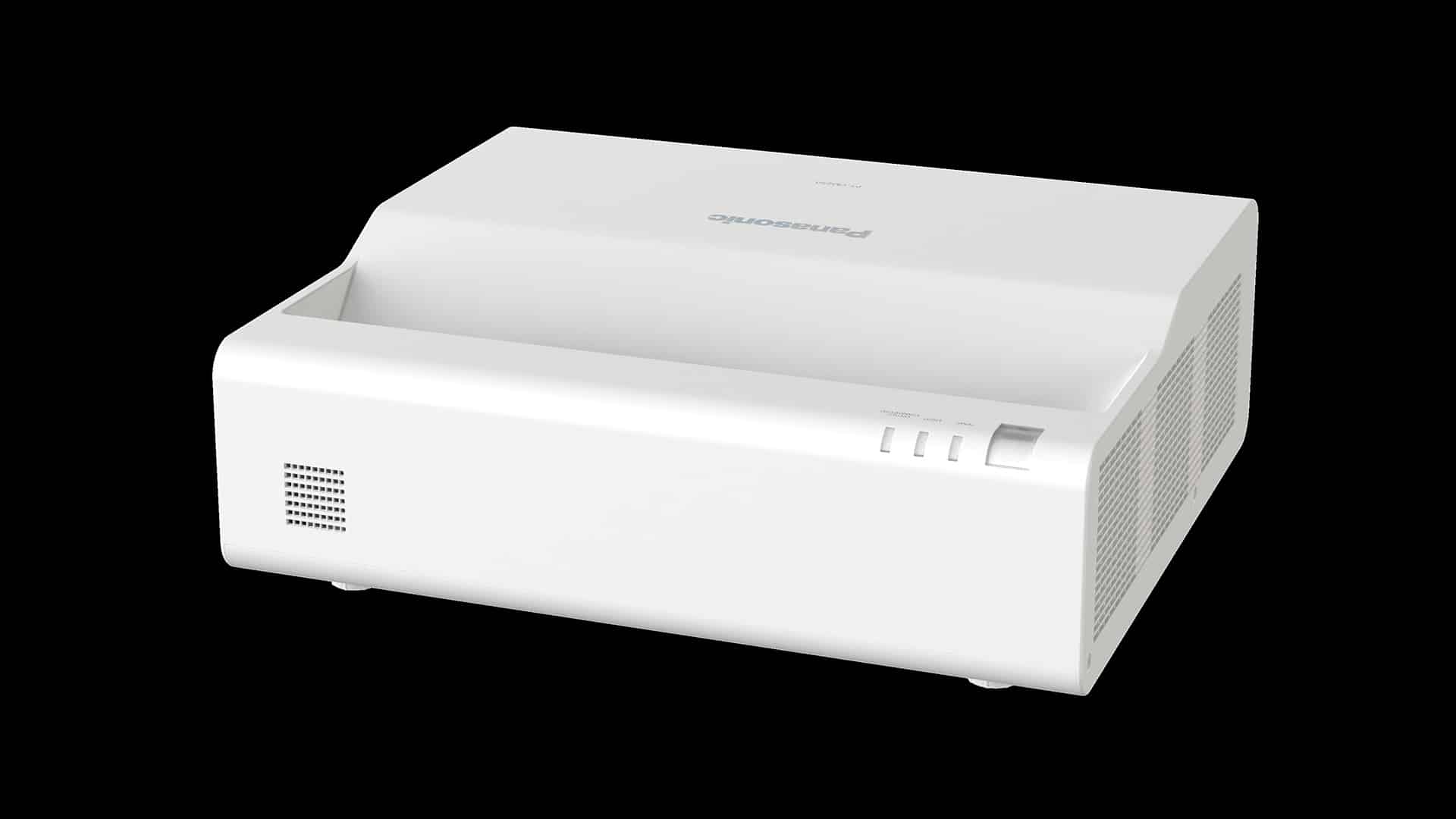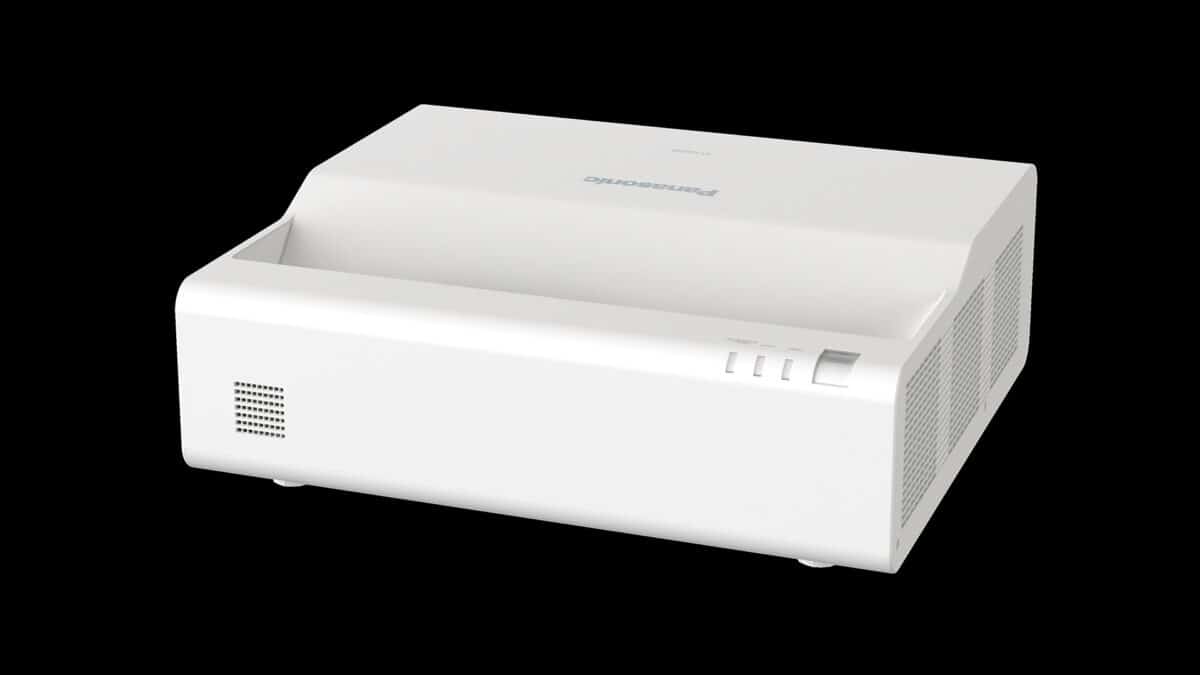 The projector is designed for professional use, but with WUXGA resolution in 21:9 format (1920 x 1200 pixels) it can probably handle a movie after work. It also supports a 4K ultrawide format (3240 x 1080) input signal. But of course the image is still shown in lower physical resolution. The cost of such a projector has not been revealed yet, but we think it will not be cheap. The Panasonic PT-CMZ50 will be available for purchase from the second quarter.
Technical Specs
5,200 lm ultra short throw
80 inch images at 1 cm from the screen
Clear and detailed view of the projected contents
5,200 lm laser light source with 3,000,000:1 dynamic contrast
Uniform WUXGA resolution that makes small text easier to read
Supports 2560×1080 (21:9) and 3240×1080 (27:9) and 4K input signals
Image can be digitally shifted ±10% V/H and scaled to fit the screen using the Digital Zoom Extender and Image Shift function via remote control
HDMI output for possible connection to a second projector
PressIT wireless presentation system or Panasonic's AJ-WM50 series wireless module
Manual focus for any adjustments