Up until now, the smallest OLED panels LG manufactured for TVs were 42 inches, but that is about to change as the manufacturer is now set to offer panels in sizes of 32, 34, and 39 inches.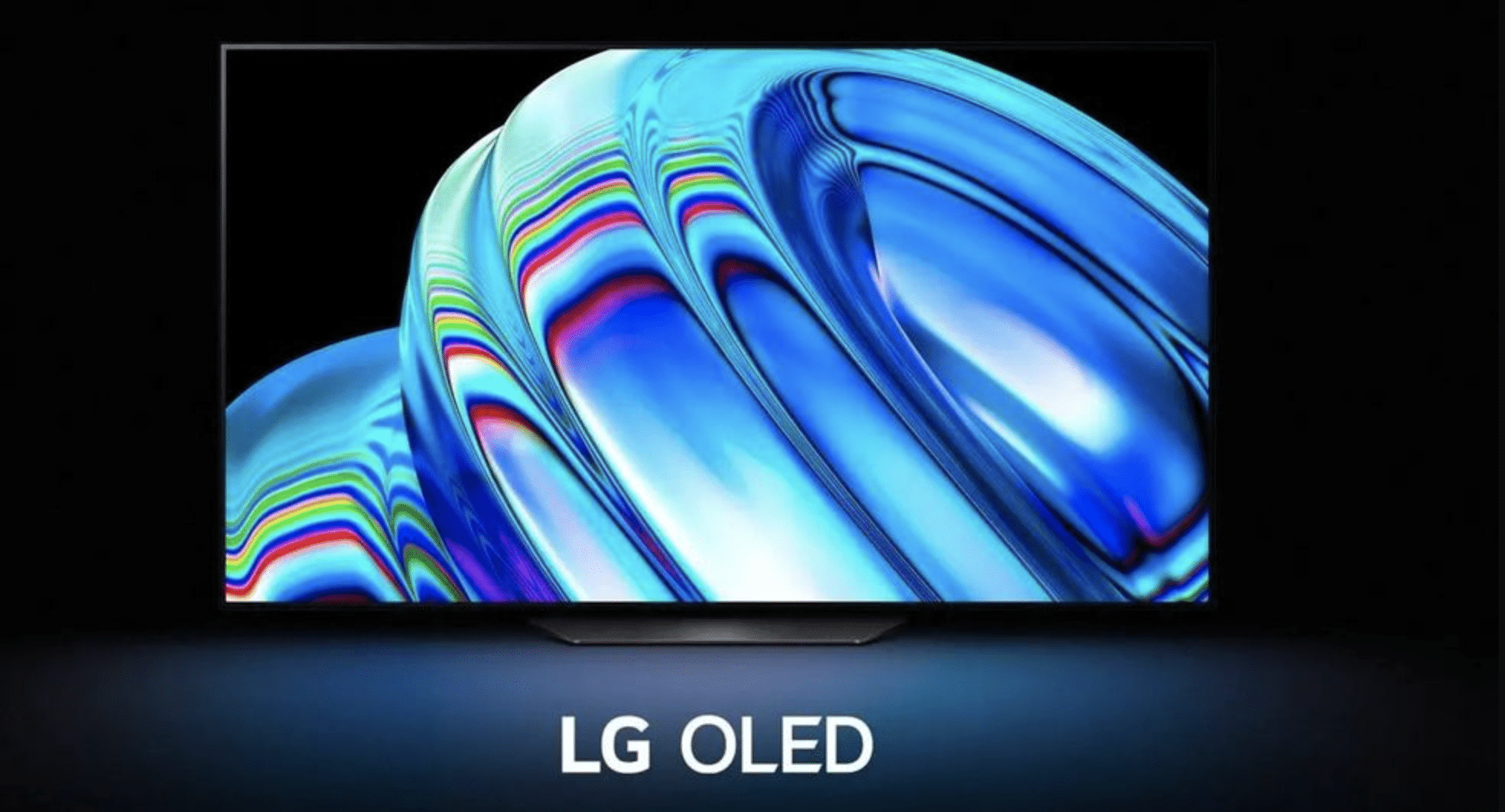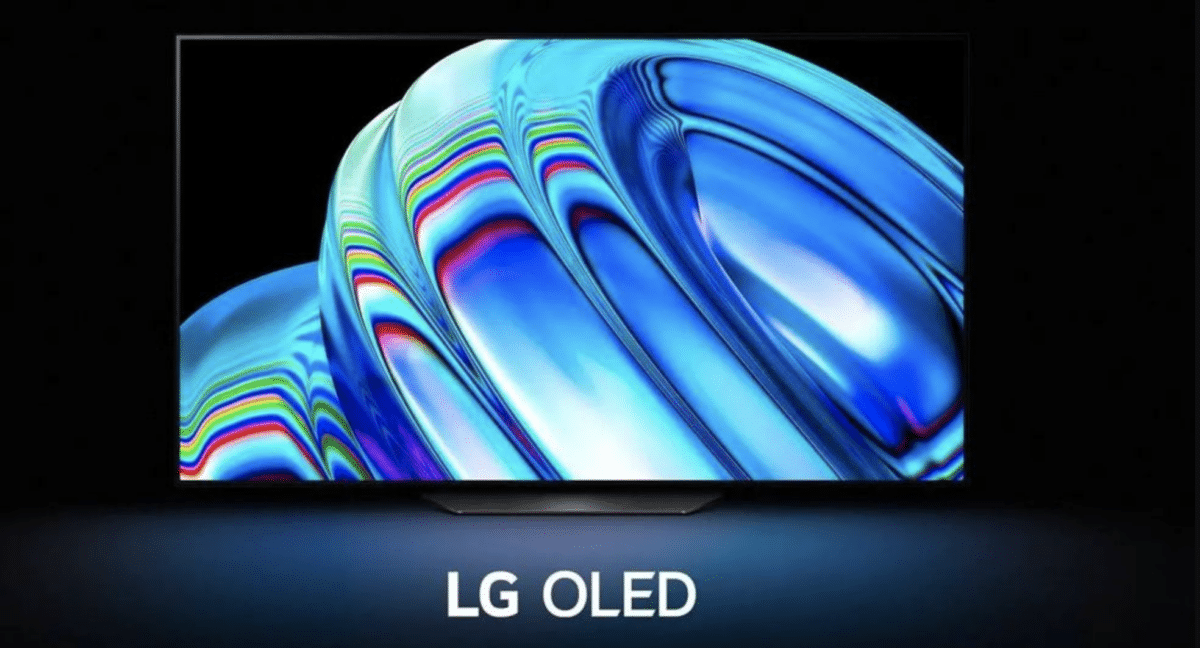 However, it appears that only the 32-inch panel might be used in TVs, as the rest of the panels are in the 21:9 aspect ratio, while it is 16:9. LG is also set to start producing transparent OLED panels in sizes of 30 and 70 inches.
Samsung Display already manufactures a 34-inch QD-OLED panel. With LG Display's move, consumers will have the choice between QD-OLED and WOLED in that size.