Both of these two products are two different types of trackers made to help you keep track of your belongings exact location but what exactly are the differences between them and which one is better for you?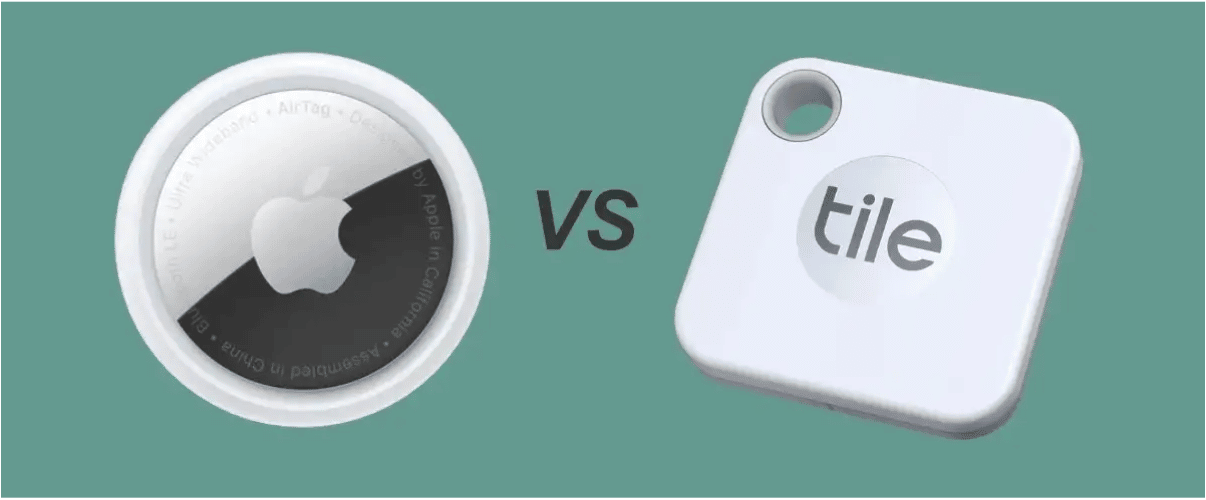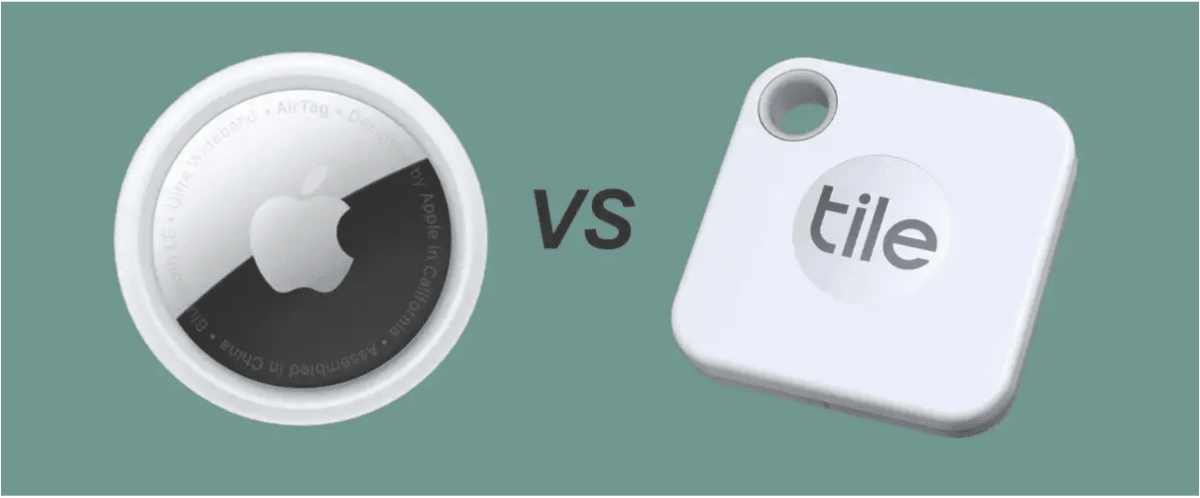 Direct comparison
| | | |
| --- | --- | --- |
| | Apple AirTag | Tile Pro |
| Price | $29 | $35 |
| Four-pack | $99 | $100 |
| Compatibility | iPhone+iPad | Android+iOS |
| Uses Apple Find My app | Yes | No |
| Battery life | 1 Year | 1 Year |
| Replaceable battery | Yes | Yes |
| Engraveable customization | Yes | No |
| Accessories | Yes | No |
| Keyring hole | No | Yes |
| Precision Finding feature | Yes | No |
| IP7 water resistance | Yes | Yes |
| Premium Subscription | Not needed | Yes($2,99 p/m or $29,99 p/y) |
| Left-behind alerts | Yes | Yes (with subscription) |
| Size | 31.9mm x 31.9mm x 8mm | 58mm x 32mm x 7.5mm |
Design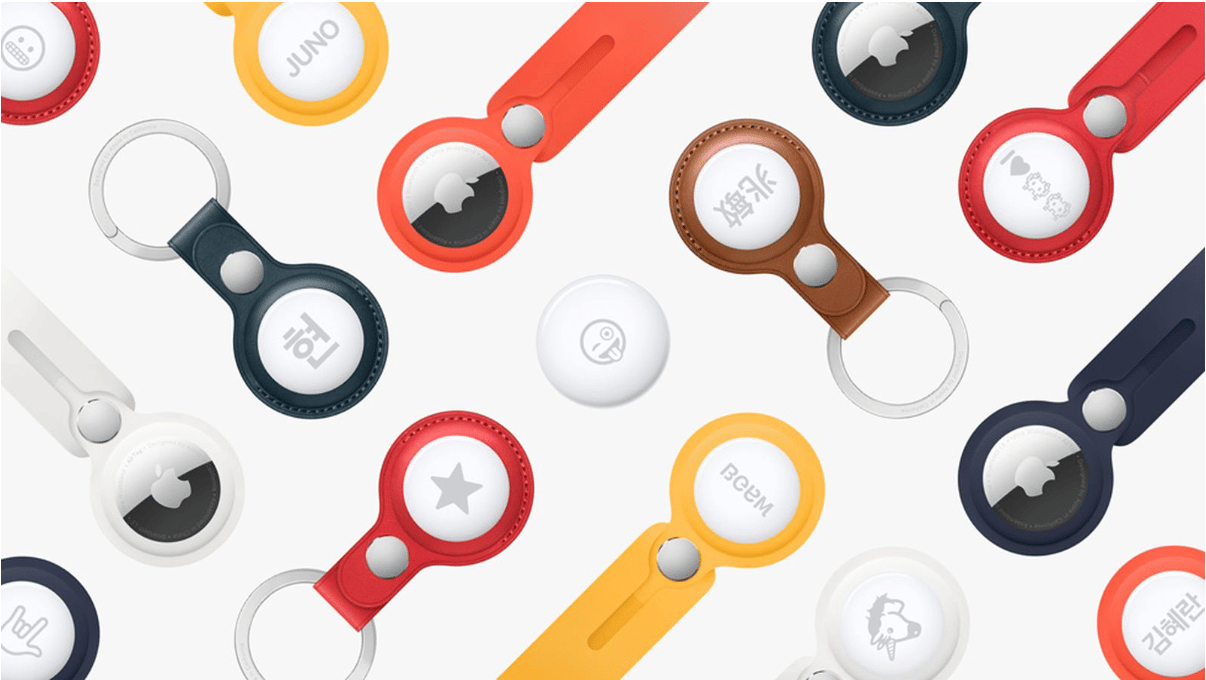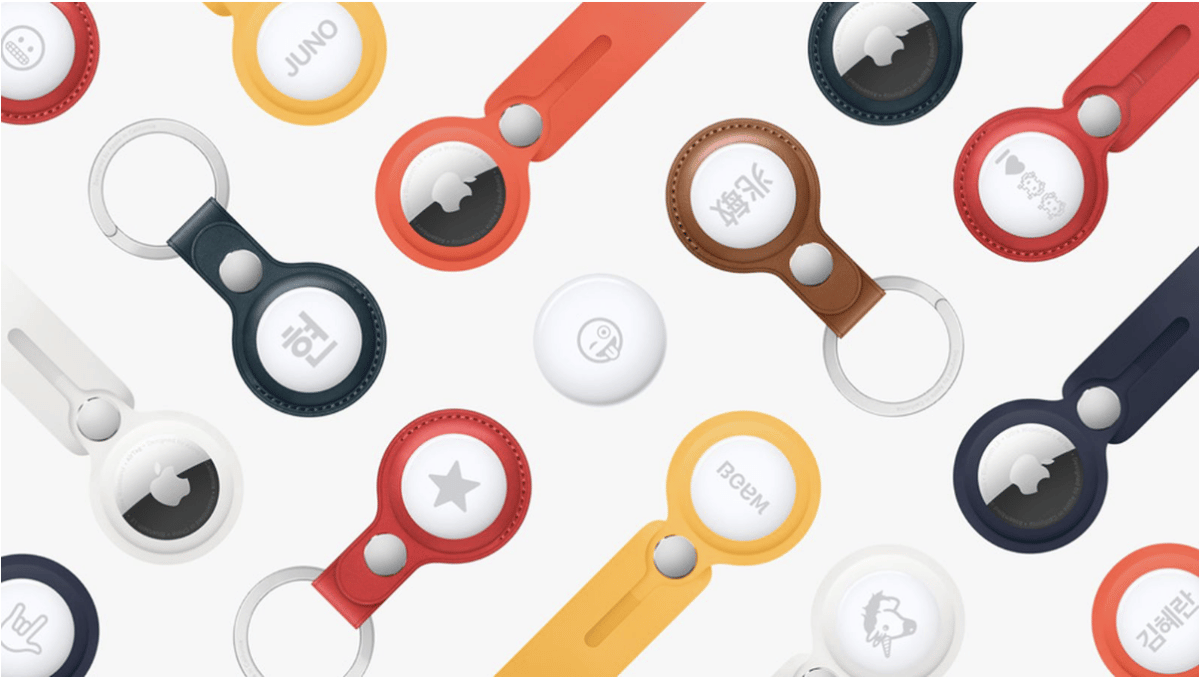 The AirTag is designed in a way that it looks like a round button and the Tile Pro comes with a built in hole that can function as a keyring hole which is a plus because on the AirTag you'll need to buy an accessory in order to put it onto a key ring of any sorts. The biggest difference regarding the accessibility of these products is the fact that the AirTag has lots of accessories available and the Tile doesn't.
Although you may think that it is a disadvantage that the AirTag doesn't come with a built in keyring it could also be seen as an advantage as then you get a much wider variety of accessories so you can get the perfect one for what you'll use the AirTag for whereas the Tile is bigger because of the key ring and doesn't get nearly as much customization.
An example where we see these advantages is the fact that with the AirTag you can buy sticky backs or long straps so that you're not only confined to having keychains. So with all the options of accessories for the AirTag you'll be able to attach it to a lot more different types of items than the Tile with only a keychain attachment. Apple takes it even further with their customization and actually allows you to engrave a name or any word you want onto the AirTag whereas with the Tile you won't be able to do so with it.
Compatibility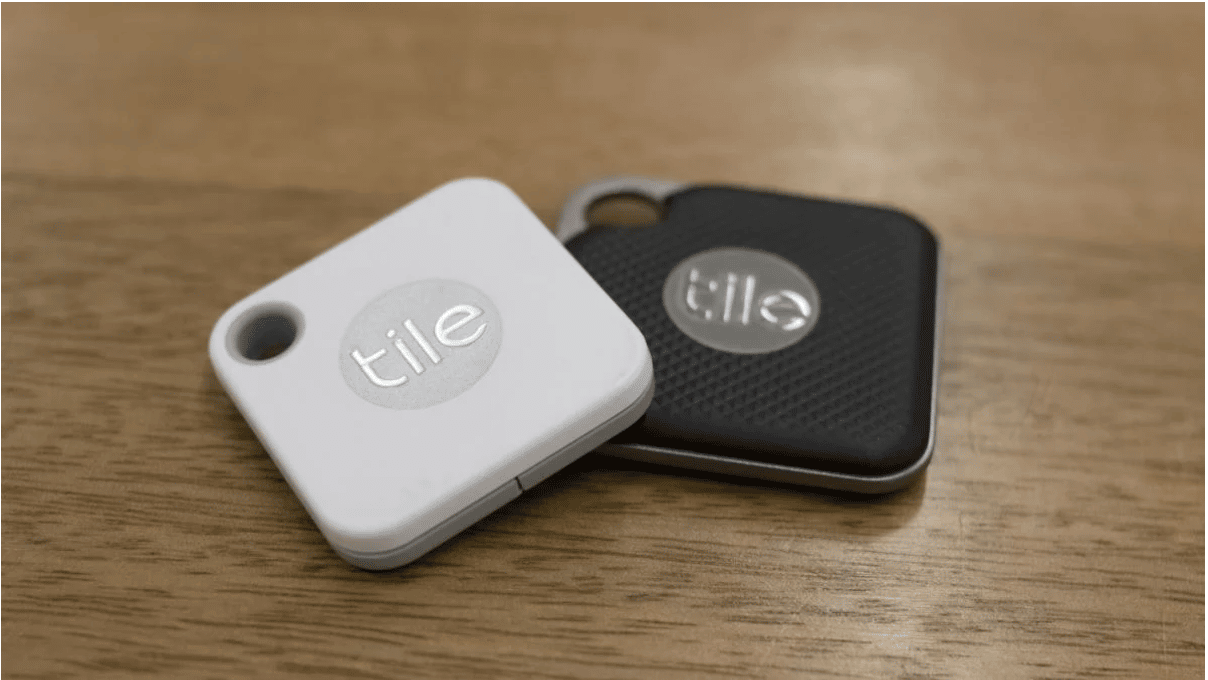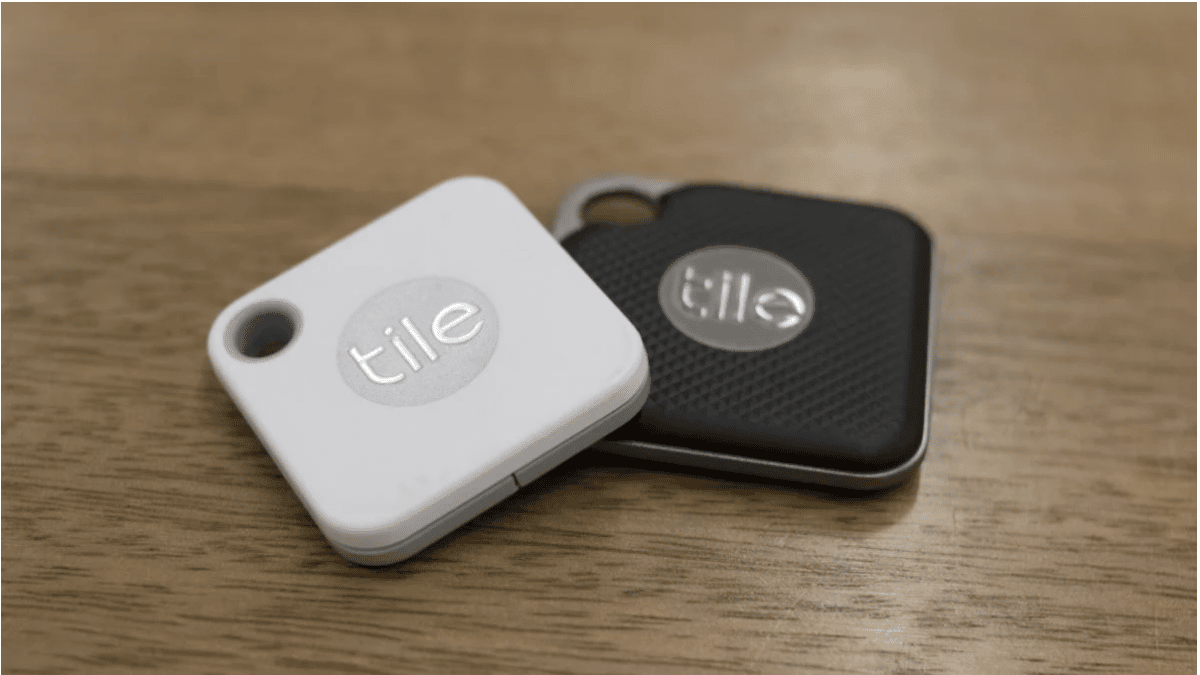 Then moving onto compatibility where many would take the Tile over the AirTag because you and be an Android or Apple user and still use the Tile Pro on the Tile Pro app. So for those with Android devices or none Apple devices it is a much better option otherwise you'd need to buy a new device because the Apple AirTag isn't compatible with anything other than iOS products.
But as Apple is with a lot of products they design they have made interacting with the AirTag so easy and so seamlessly with the Find My app on your iPhone or iPad. Apple has made using this app extremely easy and whoever has got the AirTag, new or not, you'll be able to figure out how to use the app immediately. You'll also have a worldwide access to the Apple user database and whoever has the Find My app on their device, this helps when you've lost something because then if someone else walks past it or is near it it will notify you of the position.
The Tile Pro app also has a feature similar to apples that can access the Tile Pro database however it is different in different areas and their database is definitely nowhere near the size of the Apple database. Another disadvantage to the Tile Pro is that in order to be able to use this lost feature you'll actually need to pay for their monthly or yearly subscription.
Conclusion: which one is actually better?


When it comes to this decision for apple users it really is quite simple and the answer is the Apple AirTag. This is because just like all Apple's products, if you already have an Apple device, you'll be able to set it up super smoothly and it integrates with your Find My app seamlessly and is so easy to use. You'll also be getting all the features like left-behind alerts and the U1 precision finding for free without needing to purchase any sort of subscription. Then there's also the accessories, you'll need to be ready to spend a bit more but with this extra budget you'll be able to purchase amazing addons to your AirTag to fit, with the product you'd want to track, perfectly.


Then on the other hand if you have an android then it would be a much better decision to opt for the Tile Pro instead because it would be a lot more expensive to have to buy an Apple device just to be able to use the Apple AirTag. The other main advantage for this one is that it will be cheaper because you wont need to buy any accessories with it due to the fact that it already comes with a keychain hole on it.
Related articles: