So far, it has been a bit slow for manufacturers to update and release completely new products with support for the new smart home standard.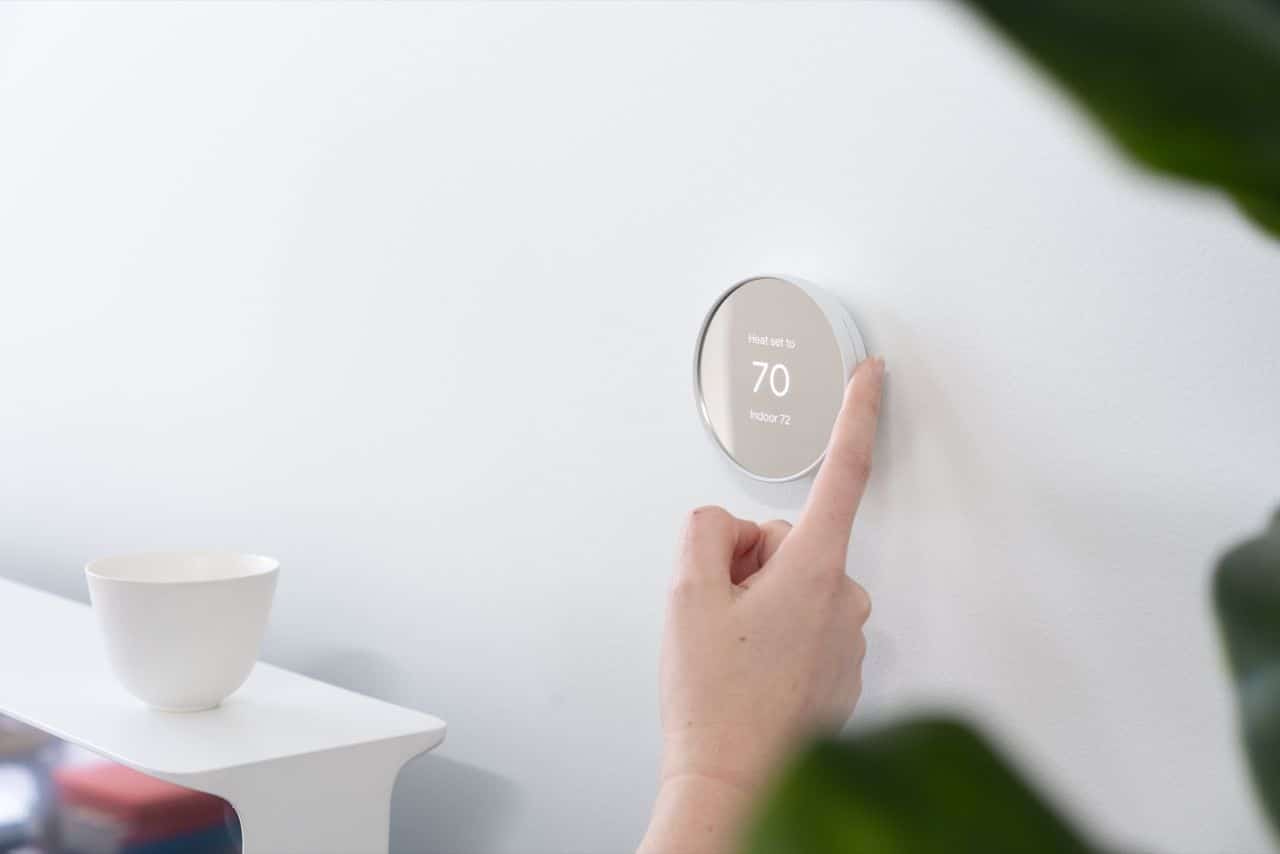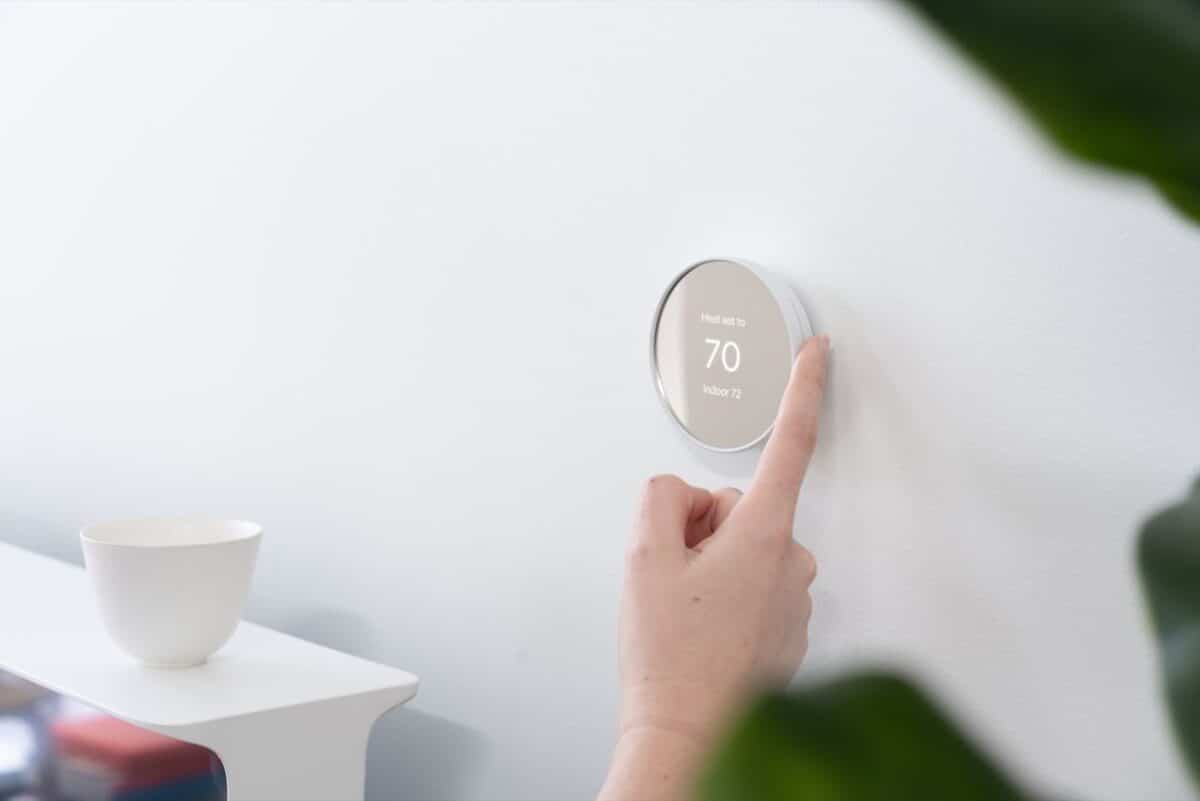 However, one company that has managed to update several of its devices is Google, which now continues to do so by giving the smart thermostat Nest Thermostat support for Matter.
The update is rolling out today, April 18th, and means that it will for the first time have support for Apple's Home app. This means that you can adjust Nest's temperature, change modes, and control fan speed with the Apple Home app or Siri voice control. This also works with Amazon Alexa and Samsung SmartThings.