Since it was introduced to the public, smartwatches have revolutionized the way we see and experience mobile technology. While these innovations exist among the general public only recently, these devices have been in development for many years now.

Today, huge tech companies like Samsung, Apple, Asus, Huawei, and many other new and upcoming brands have their own versions of smartwatches that the consumer public now enjoys. While there's still a lot of room for innovations and improvements in our ever-evolving digital age, there are already more than a few good models with features that make a unique user experience.

If you're looking into joining the smartwatch revolution, here are some of the best and upcoming smartwatches in 2018 listed in no particular order.

1. ASUS Zenwatch 3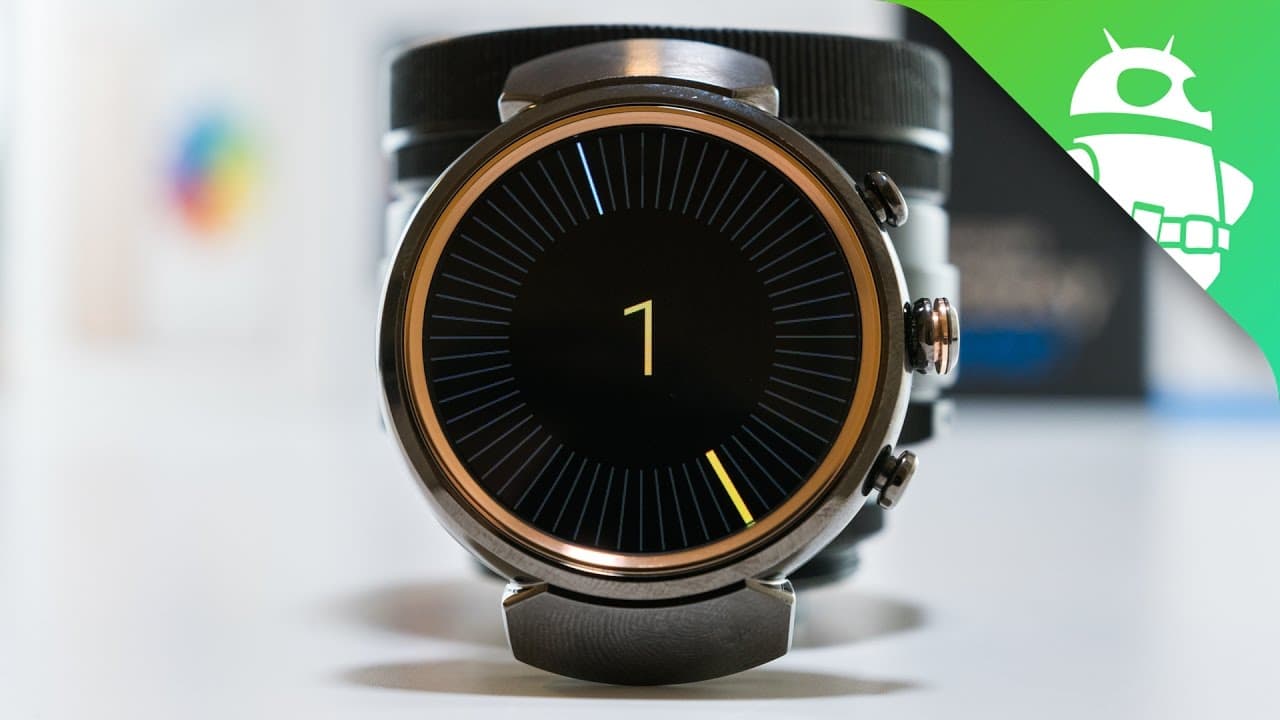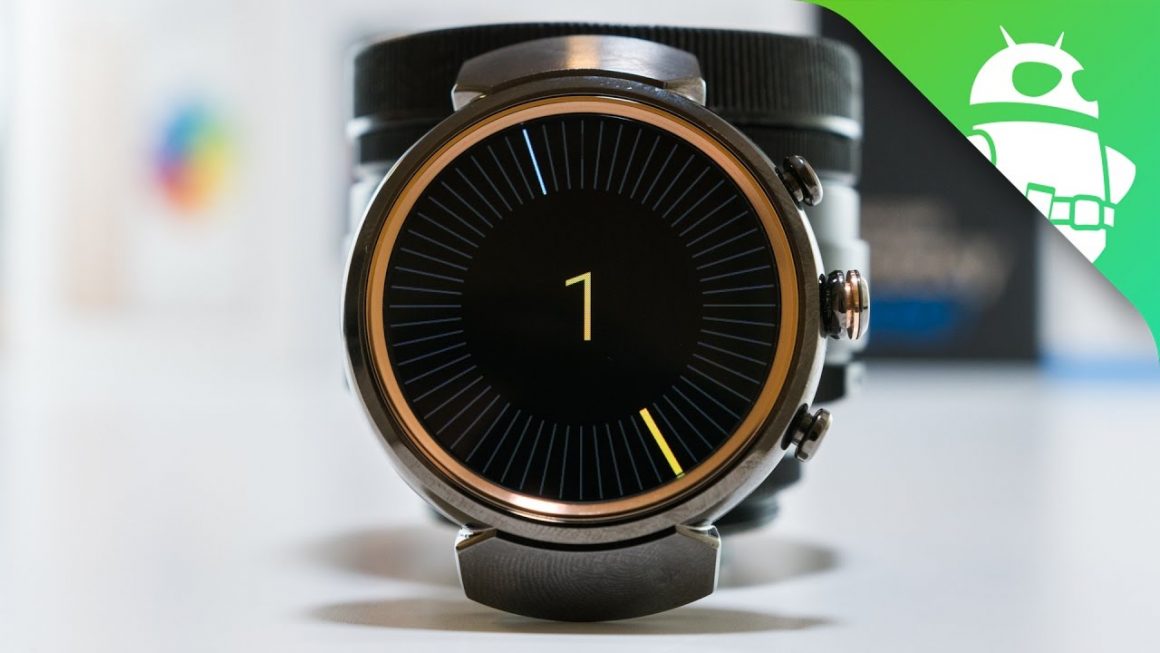 Next in line is the ASUS Zenwatch 3. While their smartphones need a little bit of a boost, their smartwatches work quite well for many types of users. The brand itself prides on providing reliable hardware so consumers won't have to worry about dealing with a lot of issues about that matter. Plus, the model itself looks sleek and classy.

This model comes with an AMOLED powered screen and is covered with a 2.5D Corning Gorilla Glass. When it comes to battery life, the watch would last about one to two days on average use.

2. Huawei Watch 2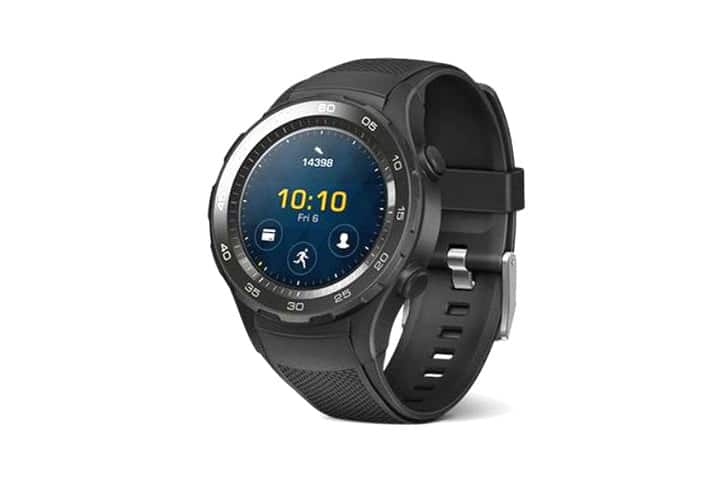 Challenging tech giants like Apple and Samsung, Huawei continues to develop consumer tech goods that are accessible to different kinds of budgets. Their Huawei Watch 2 specifically hits that target and more. This model is known mostly because it's lightweight and comfortable but it also packs features worth noting.

For example, it comes with Android Wear 2.0 that took a huge leap from the original Android Wear OS. It effectively carries on different tasks and user demands with battery power that lasts up to two days after a single charging. Not only that, it brings a level of convenience with features like Bluetooth, NFC, and even Android Pay.
3. Samsung Gear S3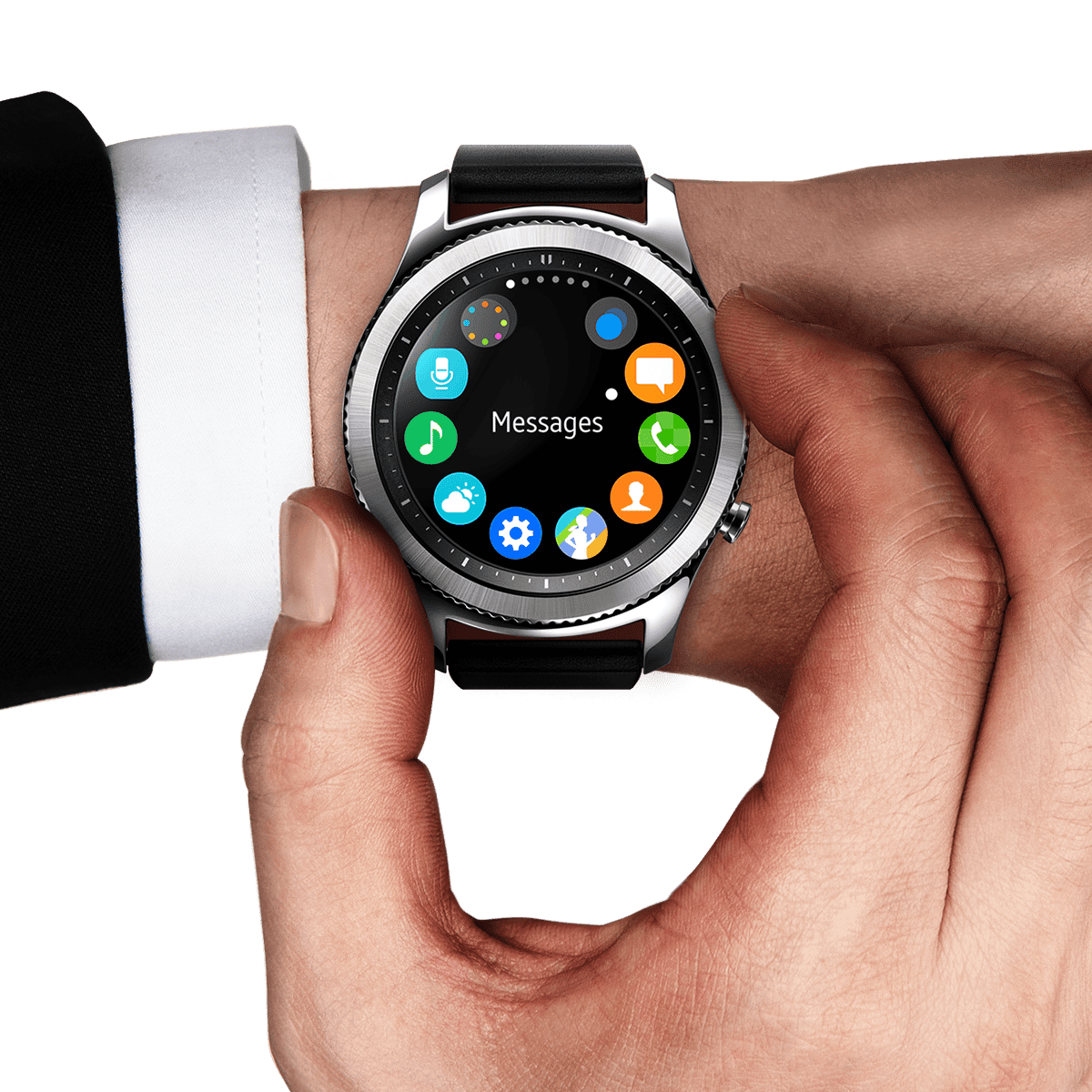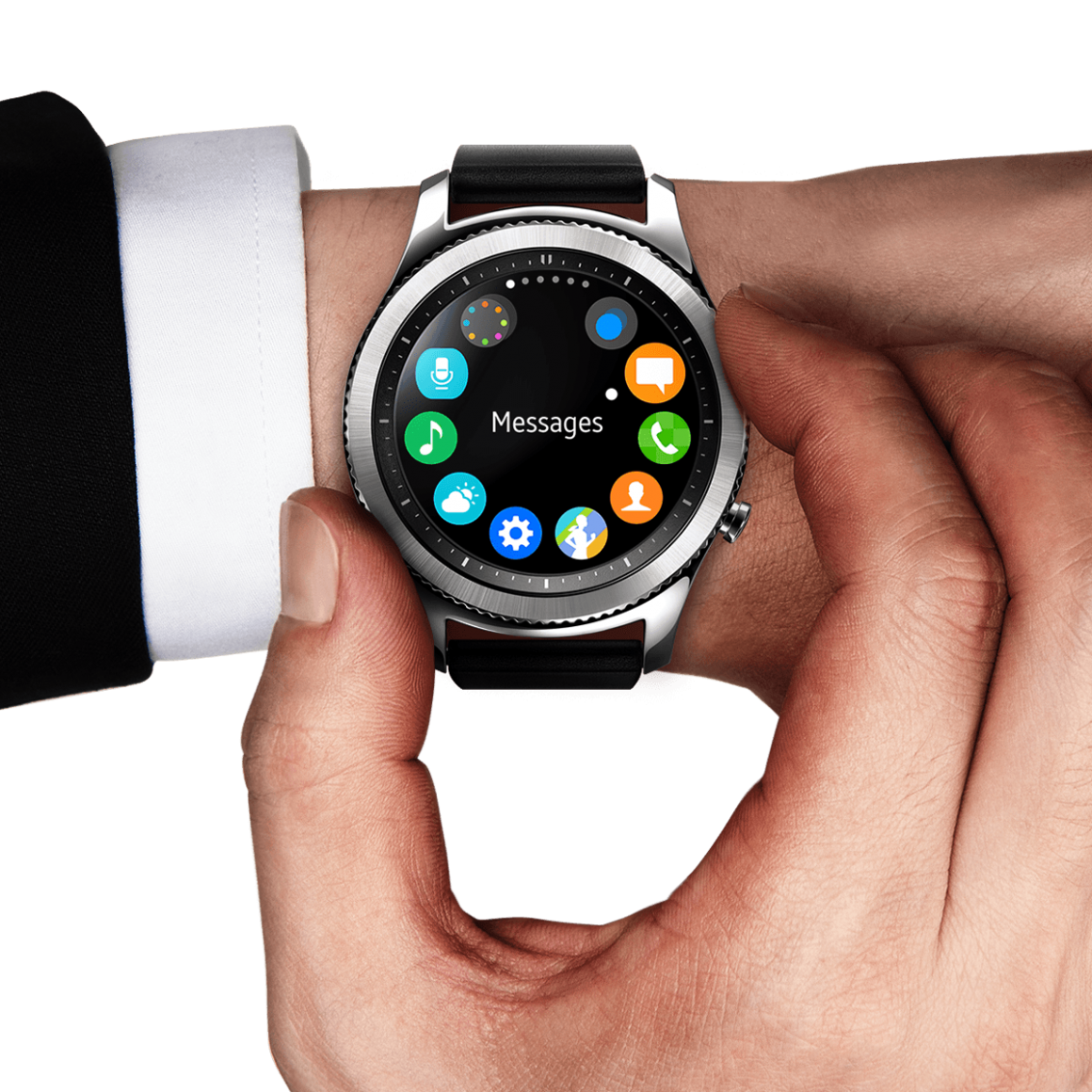 Of course, the list wouldn't be complete without the powerhouse brands that people know and love. There's definitely no denying that Samsung remains as one of the leading Android tech brands in the market. And when it comes to manufacturing their own line of smartwatches, the Samsung Gear S3 also excels quite well.

This smartwatch offers a lot of modern features that transcends more than just the usual helpful software. It comes with a beautiful display with top build and quality. Most of all, it boasts sensors and trackers that changes the way consumers see and experience smartwatches.

4. Apple Watch Series 3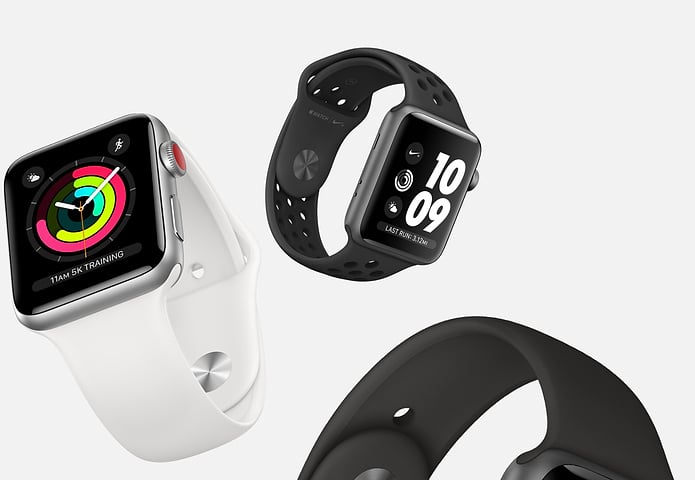 Finally, the list won't complete without Apple's very own smartwatch contender. Being a leader in the tech industry, the company's Apple Watch Series 3 comes with features that prove how the brand aims to be consistent in giving users an experience like no other.

The watch itself packs an OLED display that brings a bright and beautiful display through 1,000 of brightness. Design and display aren't just where the Apple Watch excels at. It is packed with exclusive and comprehensive fitness tracking apps and sensors that make the smartwatch perfect for athletic users.

Indeed, the best upcoming smartwatches this 2018 has proven how far we've come in terms of technological advancements. However, the future continues to hold a great promise so who knows what 2019's groundbreakers would be. Only time will tell.
Get to Know 2018's Best Upcoming Smartwatches