The holiday season is upon us once again, and along with it, the task of figuring out what to get our loved ones. Looking for tech gifts? Below is a list of gadgets that are trending for the holidays this year.
Google Chromecast
Chromecast is a nifty little device that allows a user to play content on their TV from various Web streaming services over their home Wi-fi. This means it's no longer necessary to connect an HDMI cable from a laptop to the TV. Once it's set up, a smartphone, tablet, or computer can be used to control it. At the time of this article, the supported services are HBO GO, Pandora, Hulu Plus, Netflix, Youtube, Google Play TV & Movies, and Google Play Music. For anything else, you can stream the Chrome browser to Chromecast.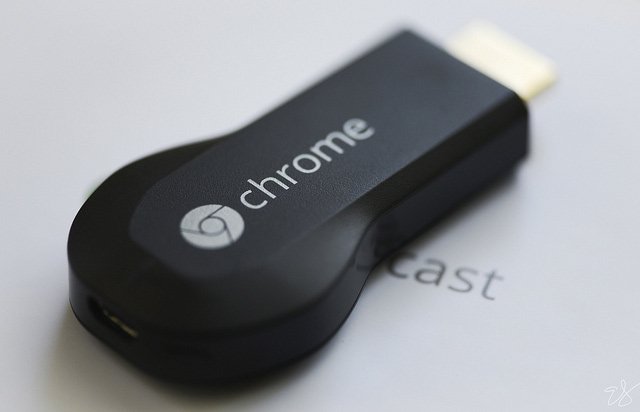 Nest Smoke Detector
Nest originally made a smart thermostat. Now they've improved on the traditional smoke detector. It's called Nest Protect. It has various, non-jarring ways of telling you when its battery is low (on your smart phone or by a yellow ring of light). Before going off, it speaks the problem, such as that there's smoke in the bedroom. It can be turned off or queried with hand gestures. It also detects CO2. If you happen to also have the Nest Thermostat and it detects CO2, it will automatically turn off the furnace. It comes in wired and wireless versions. It can also function as a nightlight when you pass under it.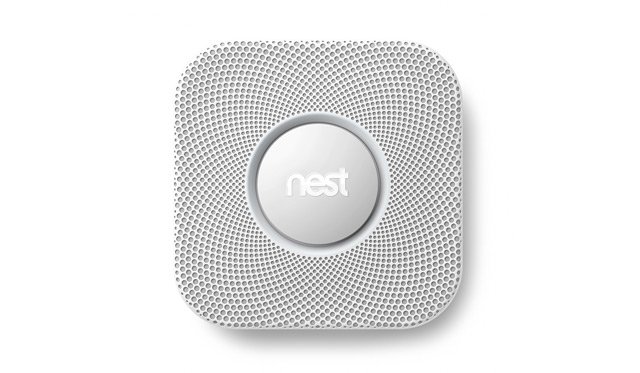 iHealth Activity Monitor and Sleep Tracker
The latest trend in healthy living has been self-monitoring, so what holiday would be complete without a wearable monitor to help your loved ones with their New Year's resolutions? The iHealth monitor is worn like a watch and tracks your daily activity and sleep. It tracks the steps you take, the distance you travel, the calories you burn, and your sleep efficiency. This device has a related iPhone app it syncs with to give you your stats.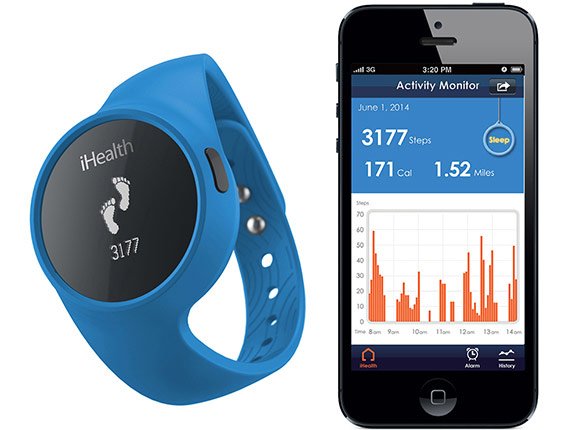 HTC One
The HTC One is an affordable alternative to some of today's more expensive smartphones. It has one of the best cameras currently on smartphones on the market, weighs just 143 grams, and has a 4.7 inch, full HD 1080p display. It also has dual front stereo speakers with built-in amplifiers that cause bigger sound with less distortion than other phones. It also detects ambient noise to adjust in-call voice to compensate.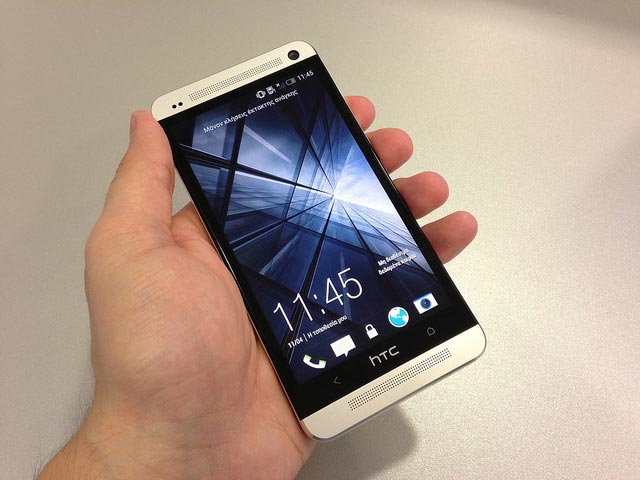 iPad Air
The iPad Air is Apple's latest tablet. It's thinner and lighter than its predecessors and includes Apple's Retina display, which makes the screen so sharp you can't even see the pixels. It's also twice as fast, but has the same 10 hour battery life as its predecessor. It comes with multiple storage capacity options. 16 GB, 32 GB, 64 GB, or 128 GB.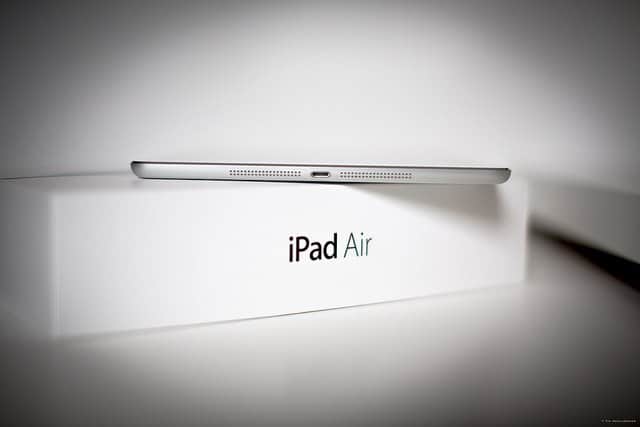 Nexus 7
For Android lovers there is the Nexus 7, which is 7" and .64 lbs. It also sports a 9 to 10 hour battery life (depending on how you use it) and has wireless charging. The screen is HD and you can use either Wi-Fi or 4G LTE if you're not at home to connect to the internet. Hard drive sizes are either 16 GB or 32 GB.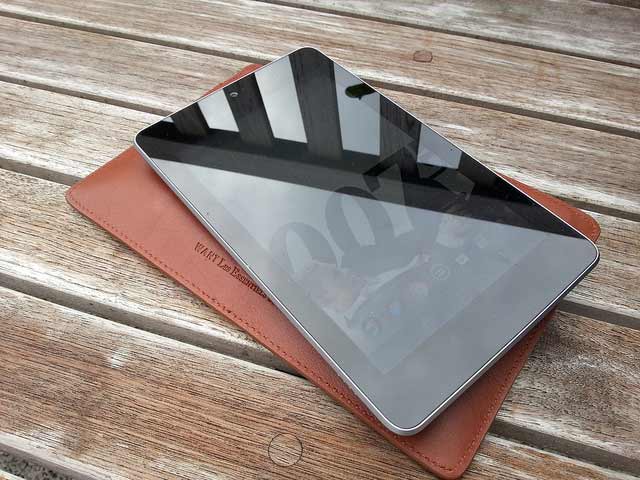 Pebble Smartwatch
Wearable computers are trending. Pebble is a smartwatch that syncs with your smartphone to do more than just track your fitness. It can also show you who is calling or texting without you having to get out your phone, get notifications, display the weather, and more. You can even choose a custom watch face. It can go 5 – 7 days before needing to recharge.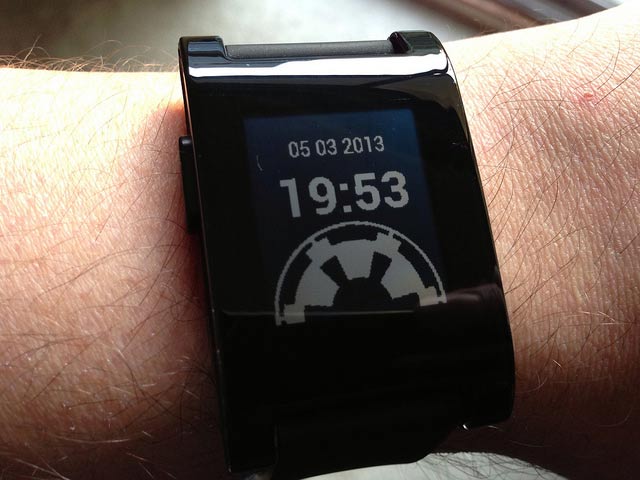 Bose QuietComfort 20i Acoustic Noise Cancelling Headphones
These are in-ear noise canceling headphones, so there are no bulky ear-pieces to wear for long periods of time. These head phones can block the whole outside world or you can turn on "aware mode", which lets some sound through. They come with a rechargeable battery that can charge in just 2 hours and lasts up to 16 hours playing time per charge.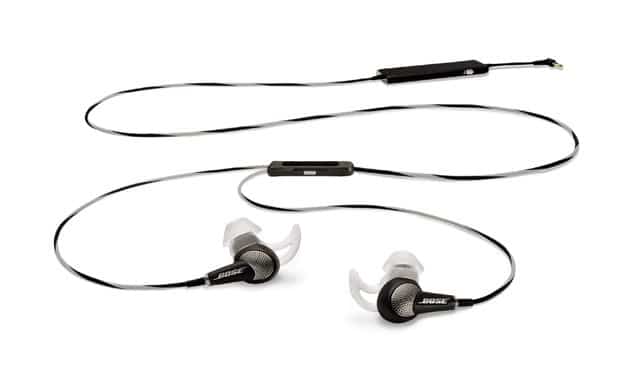 Skylanders Swap Force
A new adventure in the Skylanders games, collect figures that can interface with the major game systems on the market (Wii, PS3/4, etc). Each figure has its own abilities and with this new iteration tops and bottoms of the figures can be mixed and matched to create characters with varying abilities as opposed to just ones in an individual figure.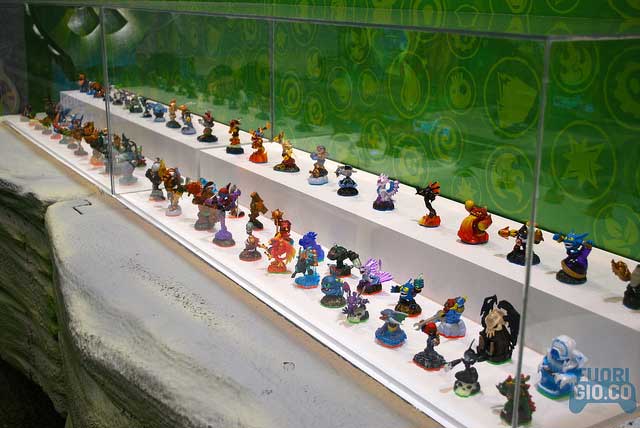 PS4 and Xbox One
Sony and Microsoft's next-gen systems are on the market in time for the holidays. The PS4 comes with a 500 GB hard drive, a headset, and the new DualShock 4 controller with a touchpad at its center. The controller also has a new Share button that allows the last few minutes of play to be uploaded as a video, or you can broadcast your gameplay in real-time. The PS4 can also stream from a number of services for movies and music.
The X-box One comes with a Kinect, a 500 GB hard dive, a Blu-ray drive, built in Wi-fi, a headset, and a 14-day subscription to Xbox Live. It connects to your cable box and can switch between games and TV, and it uses voice commands.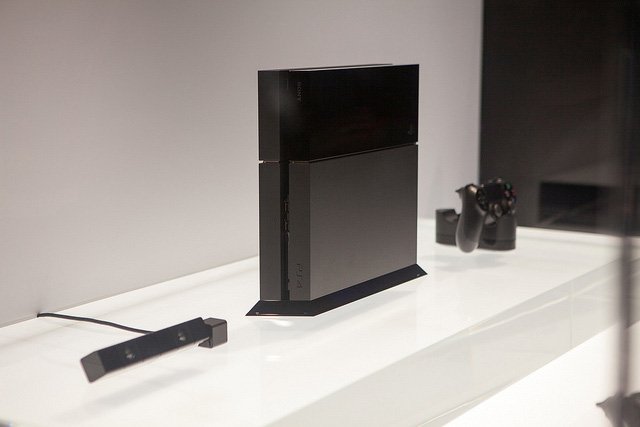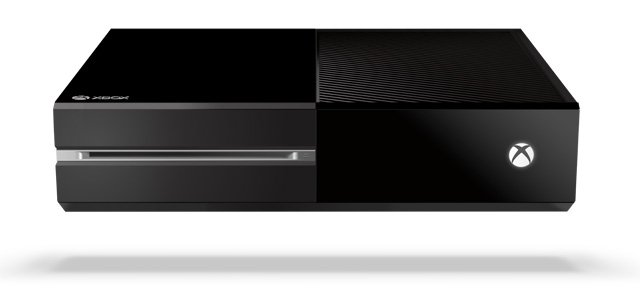 There are a lot of great gadgets out this season for gift giving no matter what interests your loved ones have. What do you think of these? Do you have any other cool gadgets to share? Leave a comment and tell us about the gadgets that made your 2013 gift list.