Google has officially discontinued its first-generation Chromecast, which was released in July 2013. The device has not received any updates since November of last year with the 1.36.159268 update, which was its first update in over three years.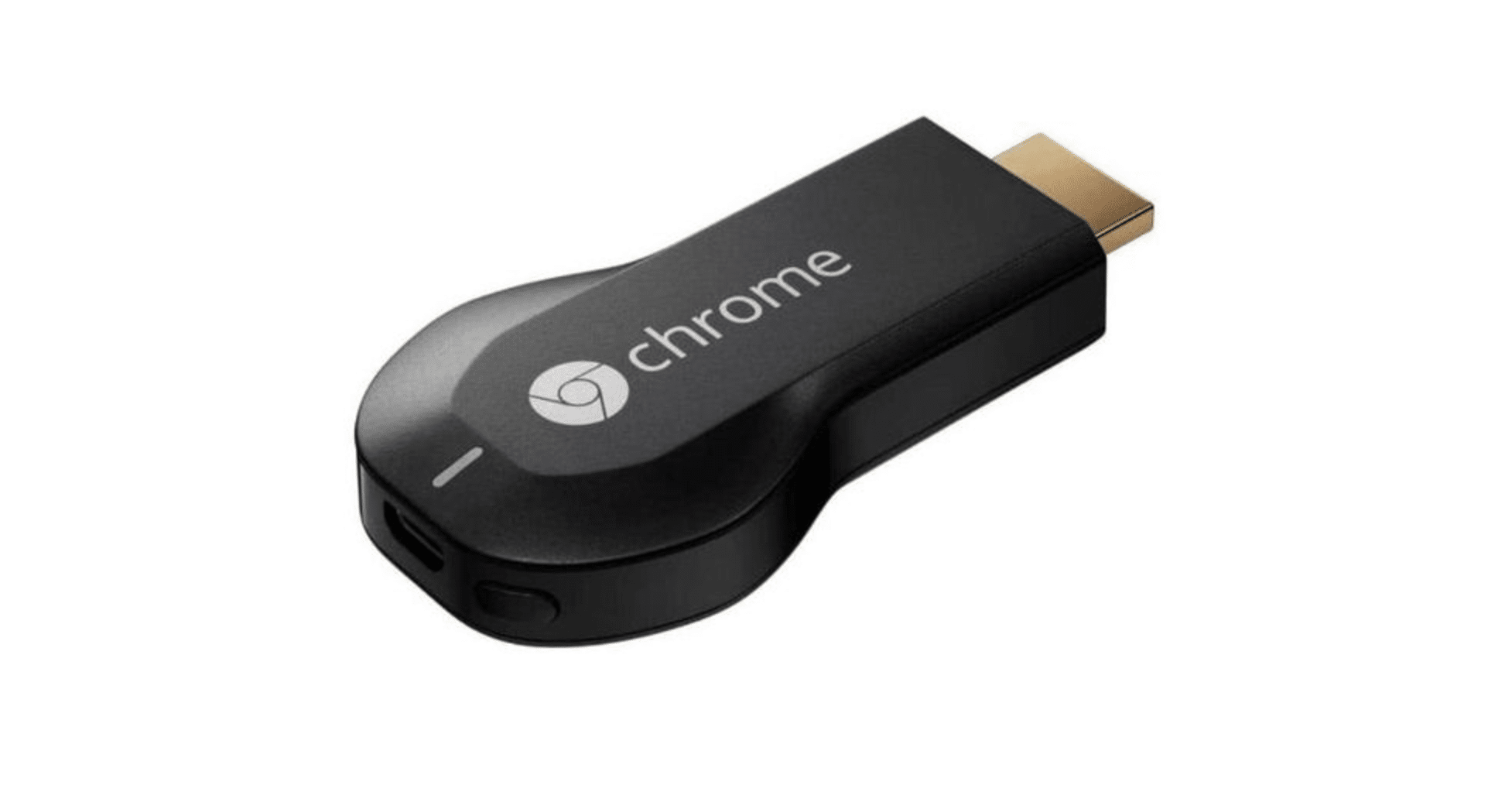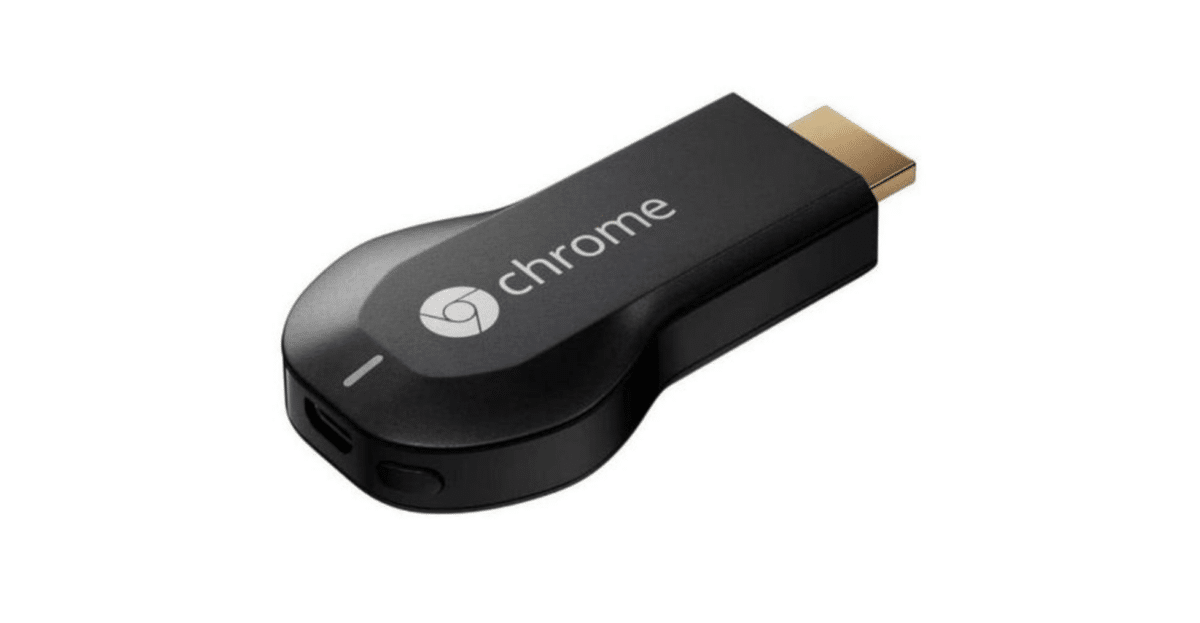 However, it is only now that Google has updated its support page and made it official that they are ending support for the device.
"Support for the first-generation Chromecast has ended, which means these devices will no longer receive software or security updates, and Google does not provide technical support for them. Users may notice a decline in performance," Google writes.