A new robot vacuum cleaner was not the only thing Dyson showcased yesterday, as they also presented two wet vacuum cleaners and an air purifier designed for large open spaces in homes.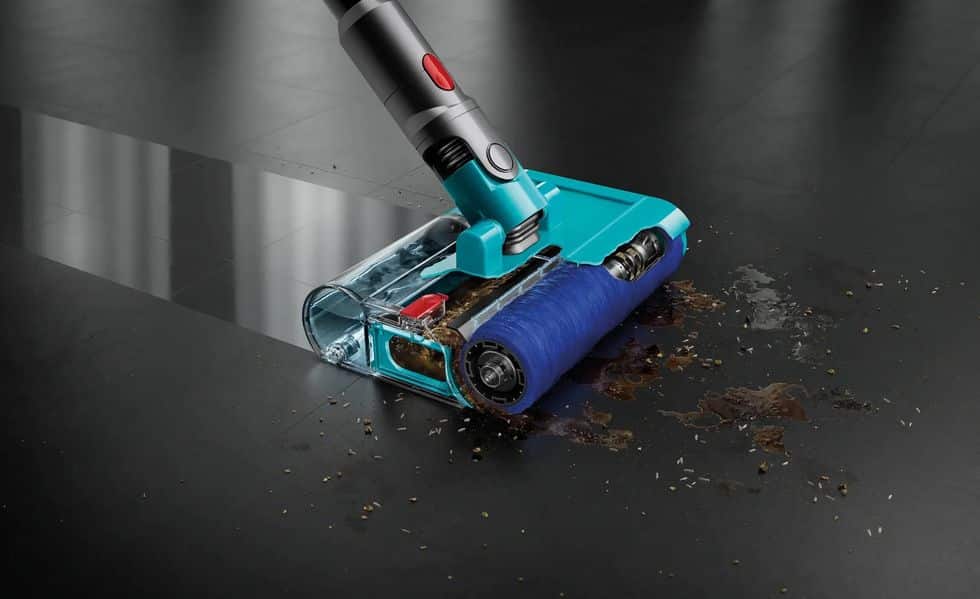 The two new vacuum cleaners, V15 Detect Submarine and Dyson V12 Detect Slim Submarine, both feature a roll head with a small 300 ml water tank for clean water and a separate tank for dirty water, along with a motorized microfiber roller for scrubbing. Both models also come with regular vacuum cleaner heads.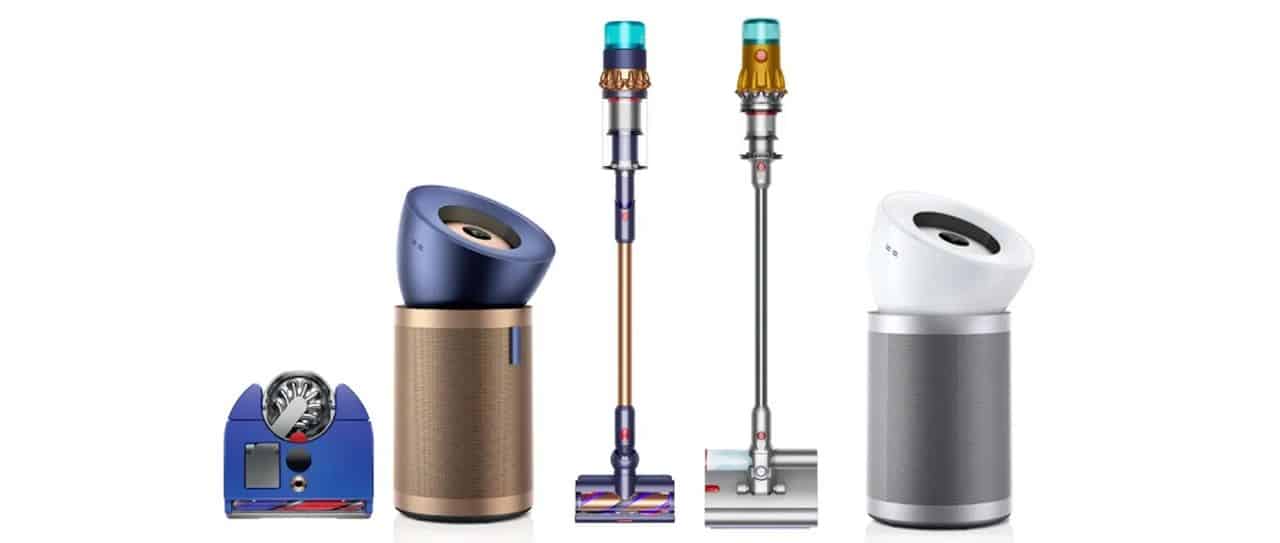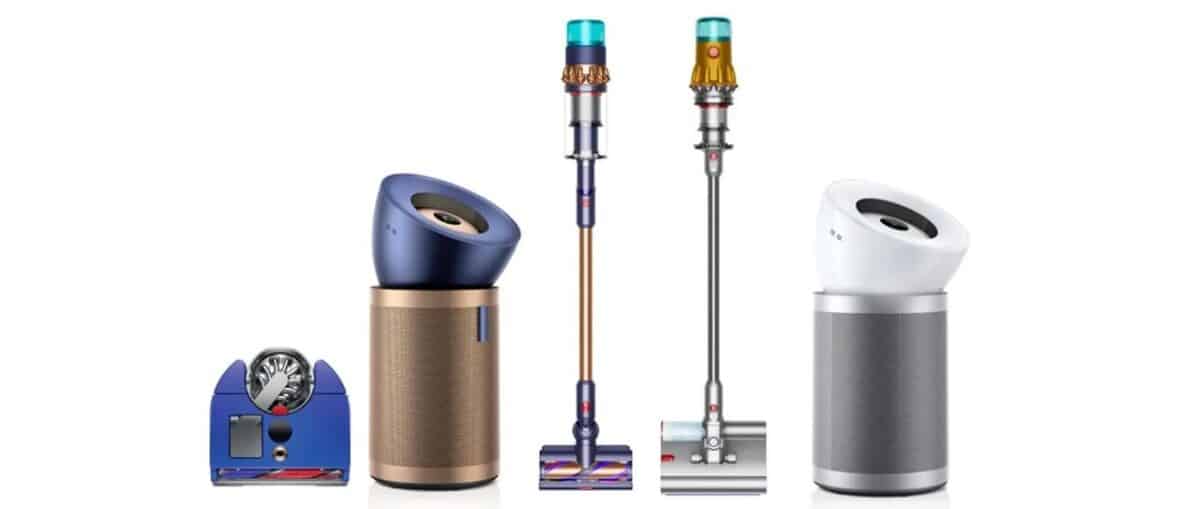 The new air purifier is called the Dyson Purifier Big+Quiet Formaldehyde, and Dyson claims it can capture and destroy formaldehyde, as well as 99.97% of other pollutants. It is designed for large open spaces in homes and will also be available in a version for shared commercial spaces.
The pricing for these new devices is not yet known.