When it comes to mobile phones, Apple is right up there in the big league of tech giants. Every new iPhone is released, people would camp out of Apple stores and line up for hours just to get first dibs on the newest release from the tech company.

So, it's also fitting that tech fans have high expectations for their iPhones, especially since they are priced higher than most mobile phones in the market.
But iPhones are no stranger to issues, one of which is the iPhone 7. If you're one of those who has an iPhone 7 that keeps restarting, here's what you can do about it:
Why Does Your iPhone 7 Keep Restarting?
Your iPhone 7 could be restarting intermittently. You could use it with no problems at all and then it suddenly restarts without warning. Your iPhone may also be stuck in a restart loop where it continuously restarts and becomes completely unusable. One of the most common causes of this problem is a new firmware update. An application can also cause the iPhone 7 to suddenly reboot.
What Can You Do About the Problem?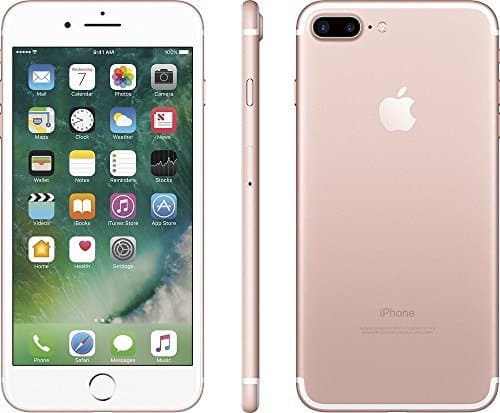 If you're experiencing restart issues with your iPhone 7, here are some of the fixes that you can do. Before doing anything, however, make sure to back up your iPhone first to make sure that you don't lose any data while fixing the restart problem:
One of the first fixes that you should try is to update your iPhone's software because updates usually contain fixes that may solve bugs and other problems with your phone. Go to Settings > General > Software Update to see if there are any available updates. If there is, install it. If your phone keeps on restarting, however, you can connect to a computer and use iTunes to update your software.
If your phone continually restarts, you can try launching it in safe mode. Just hold the power and home buttons together until the screen goes black. Release the home button and once you see the Apple logo, hold the volume up button until the springboard appears.
Check if an app is causing the problem.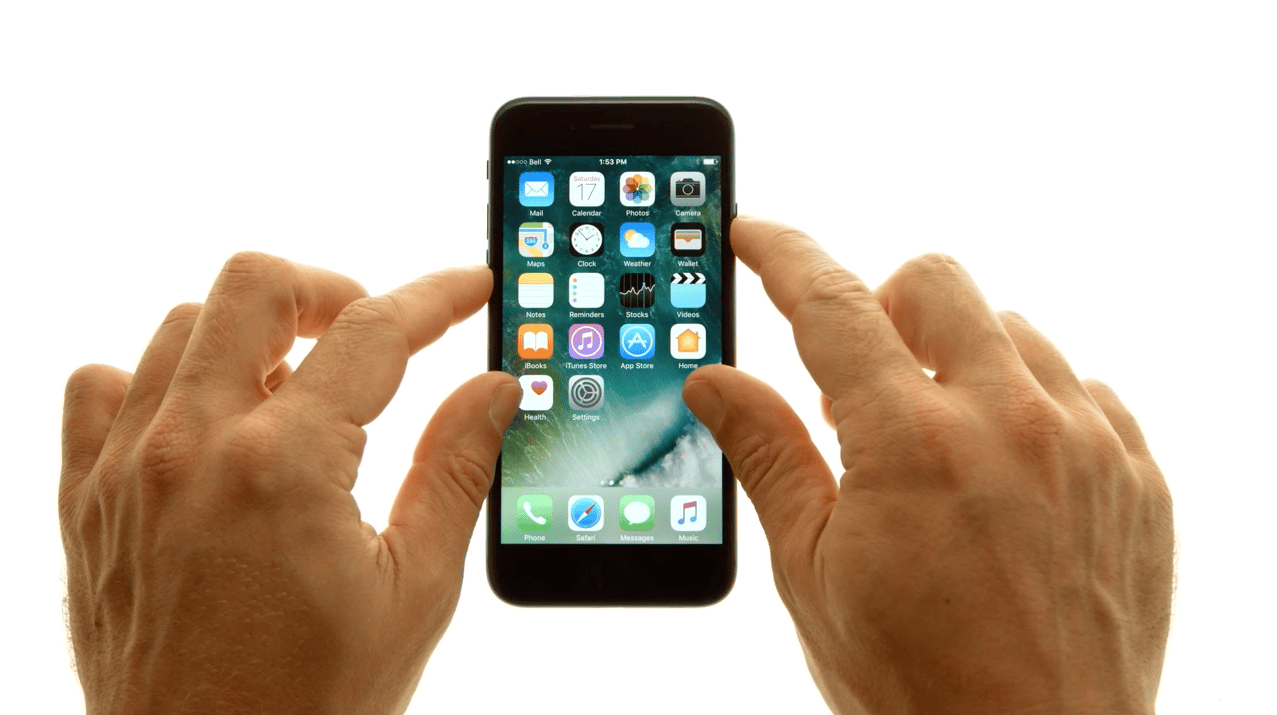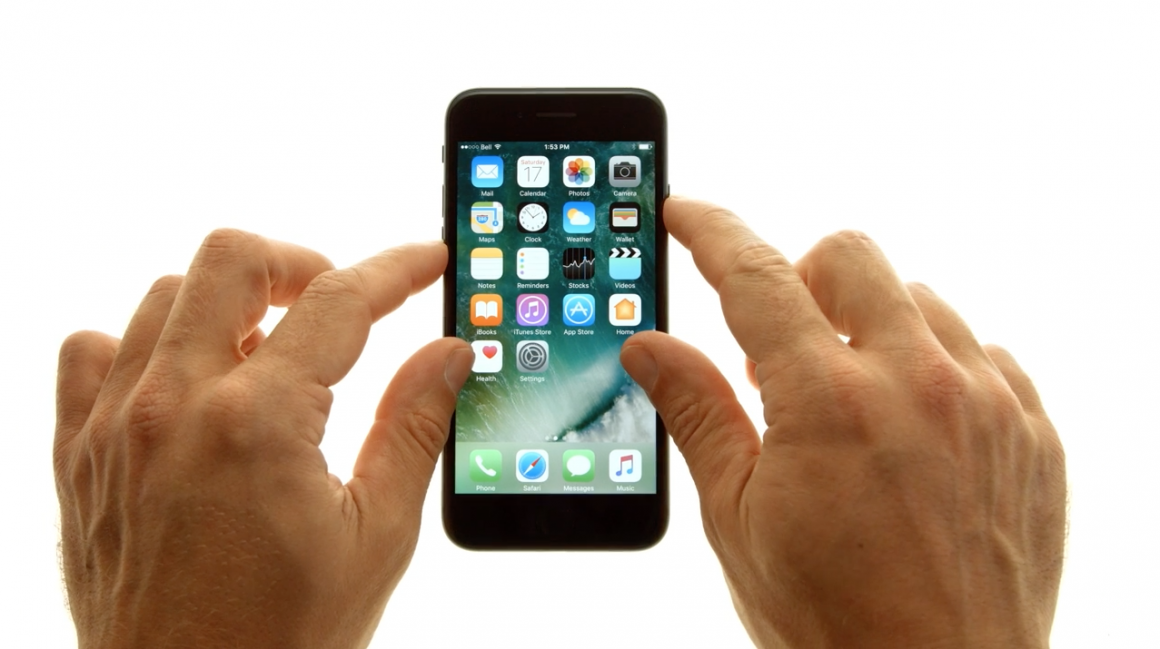 Although Apple is known for its strong system against viruses, it's still not completely safe from problematic apps. If you think that an app is causing the restart problem, you can go to Settings > Privacy > Analytics > Analytics Data and check if there are apps that are listed over and over again. Uninstall those apps right away to see if it fixes the problem.
If all else fails, a hard reset may be your last option. But don't do this unless absolutely necessary because it might cause some issues with your iPhone 7 in the future. If a hard reset is unavoidable, just hold down the power and volume down buttons simultaneously until the screen goes black and then the Apple logo appears. Make sure to hold both buttons for at least 20 seconds for the hard reset to take place.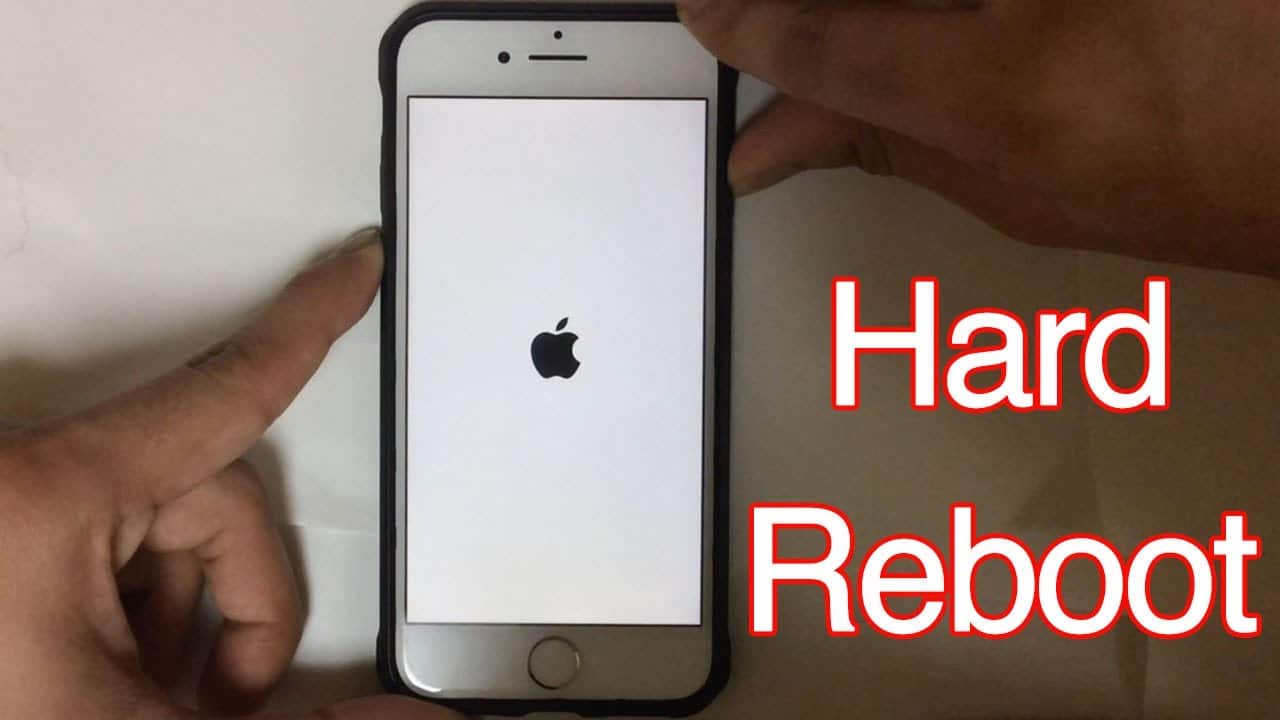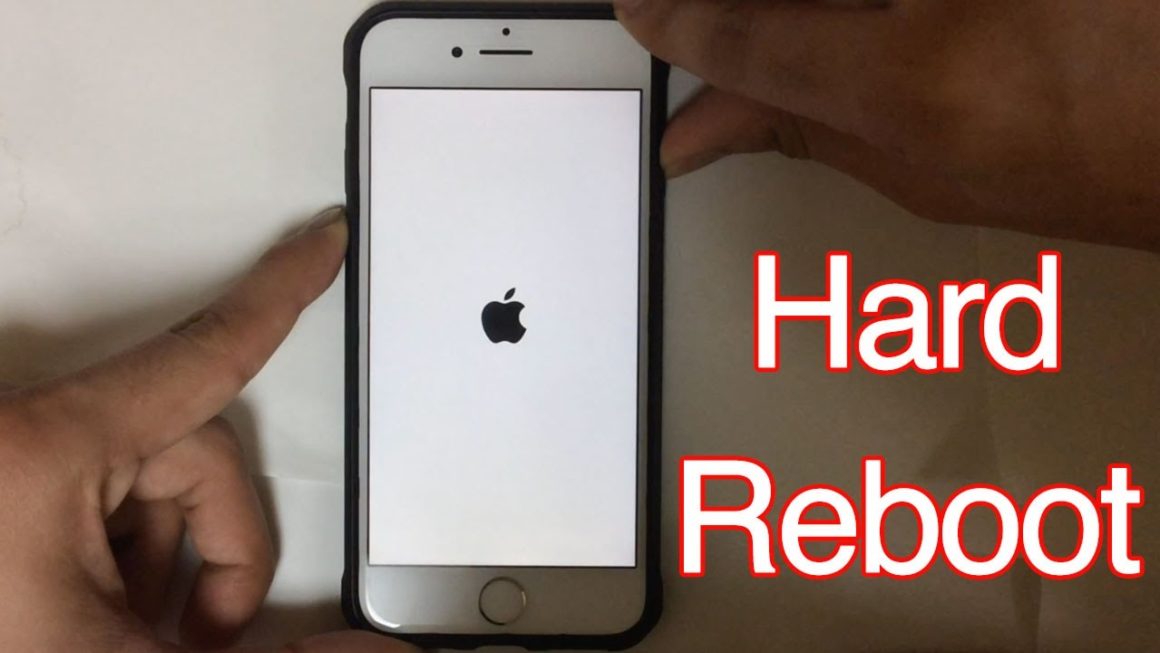 Are you ready to try these fixes to your iPhone 7? If you still continue to experience problems, it's best to take your iPhone to a technician or see if it's still under warranty so you can ask for a replacement.