DJI has released a new large-scale drone targeting businesses that need to inspect power lines, wind turbines, or similar tasks.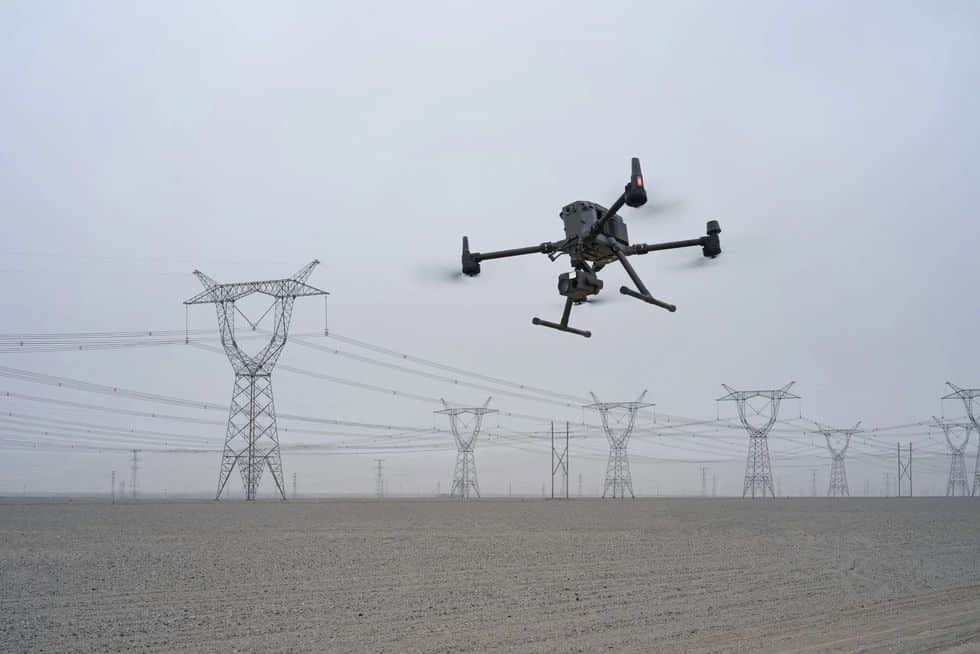 The DJI Matrice 350 RTK comes with an HD camera system and an infrared system to avoid the drone unintentionally colliding with objects during its flight. The drone is equipped with DJI's own O3 Enterprise Transmission system, allowing the drone to be remotely operated up to approximately 20 km away at speeds of 8 meters per second (about 30 km/h).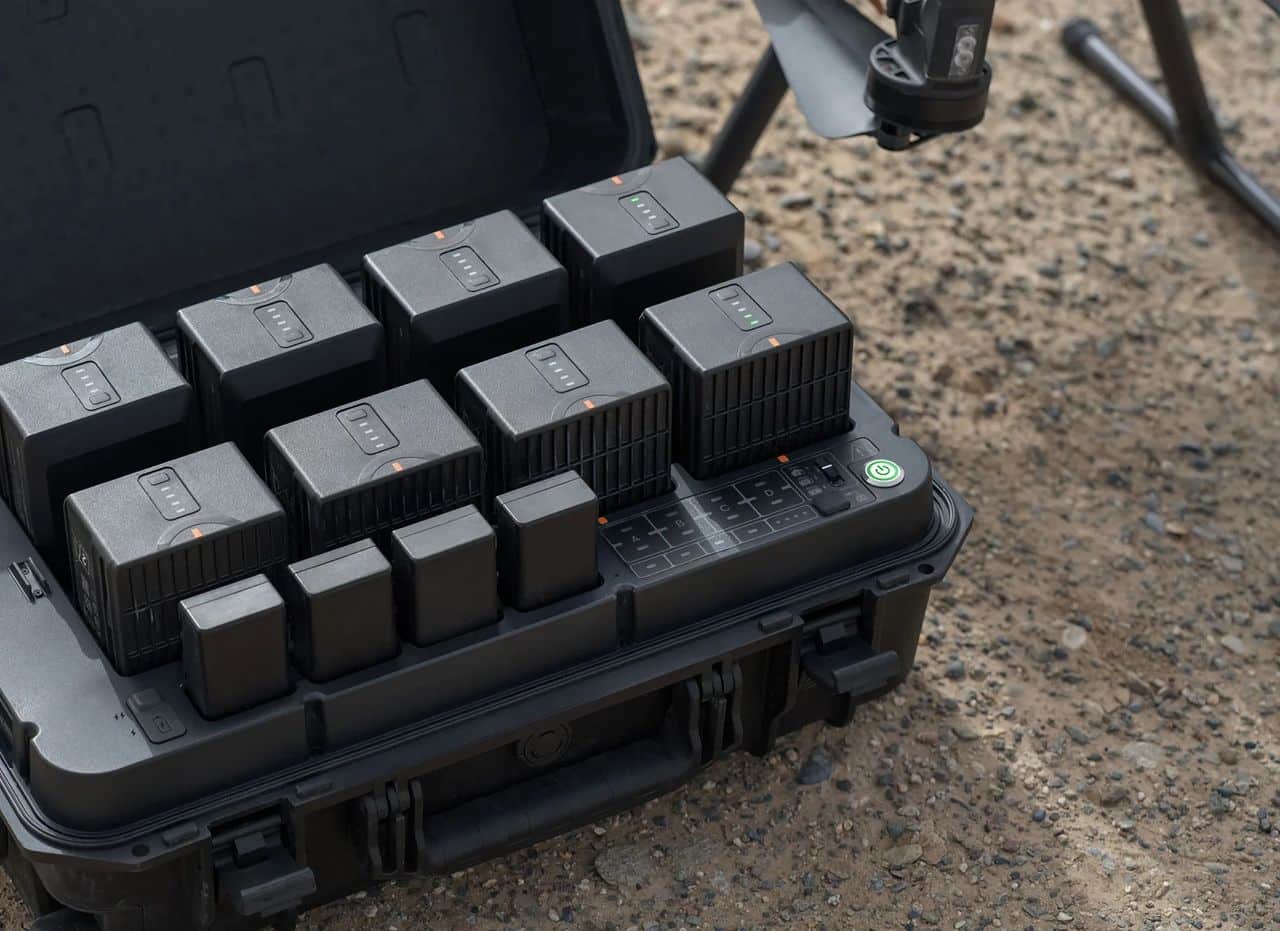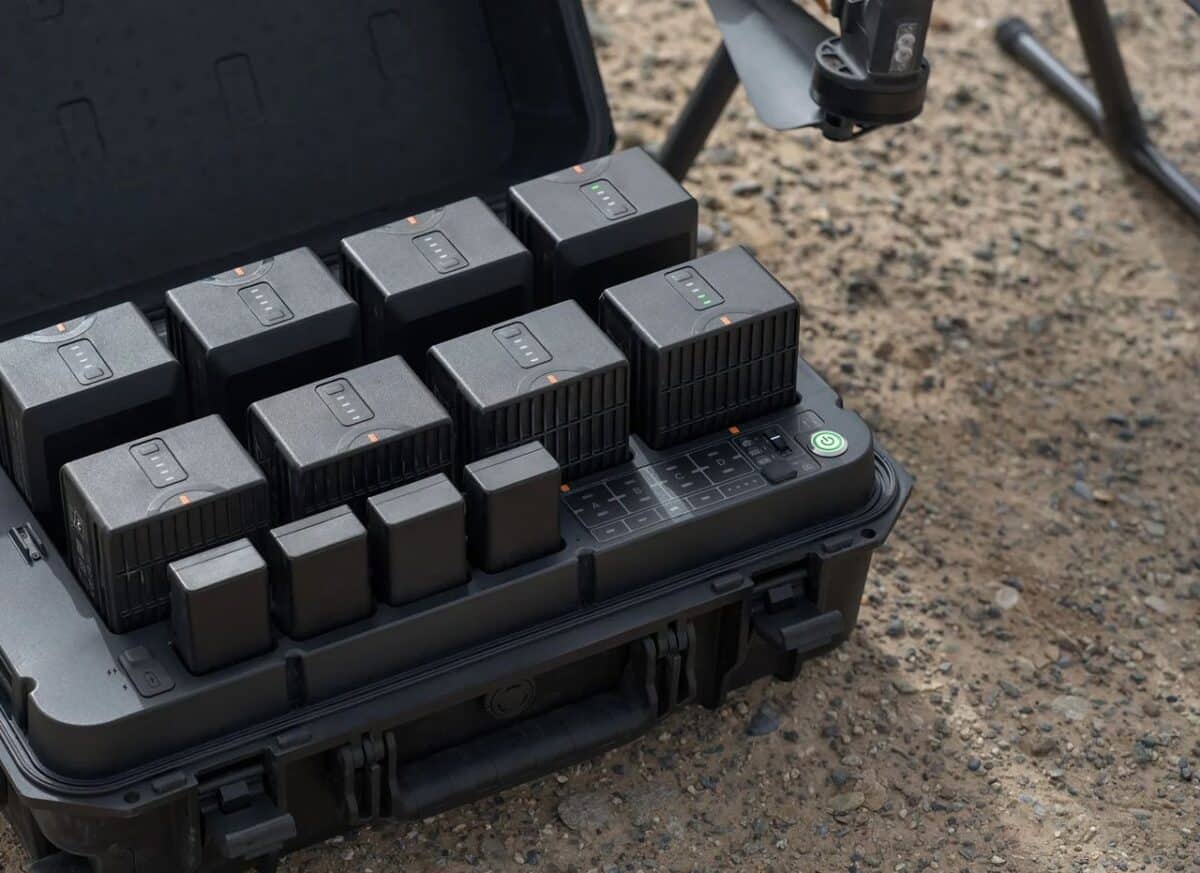 The built-in battery provides a flight time of 55 minutes. There is also an accompanying battery charging station that enables the drone's batteries to be charged in the field.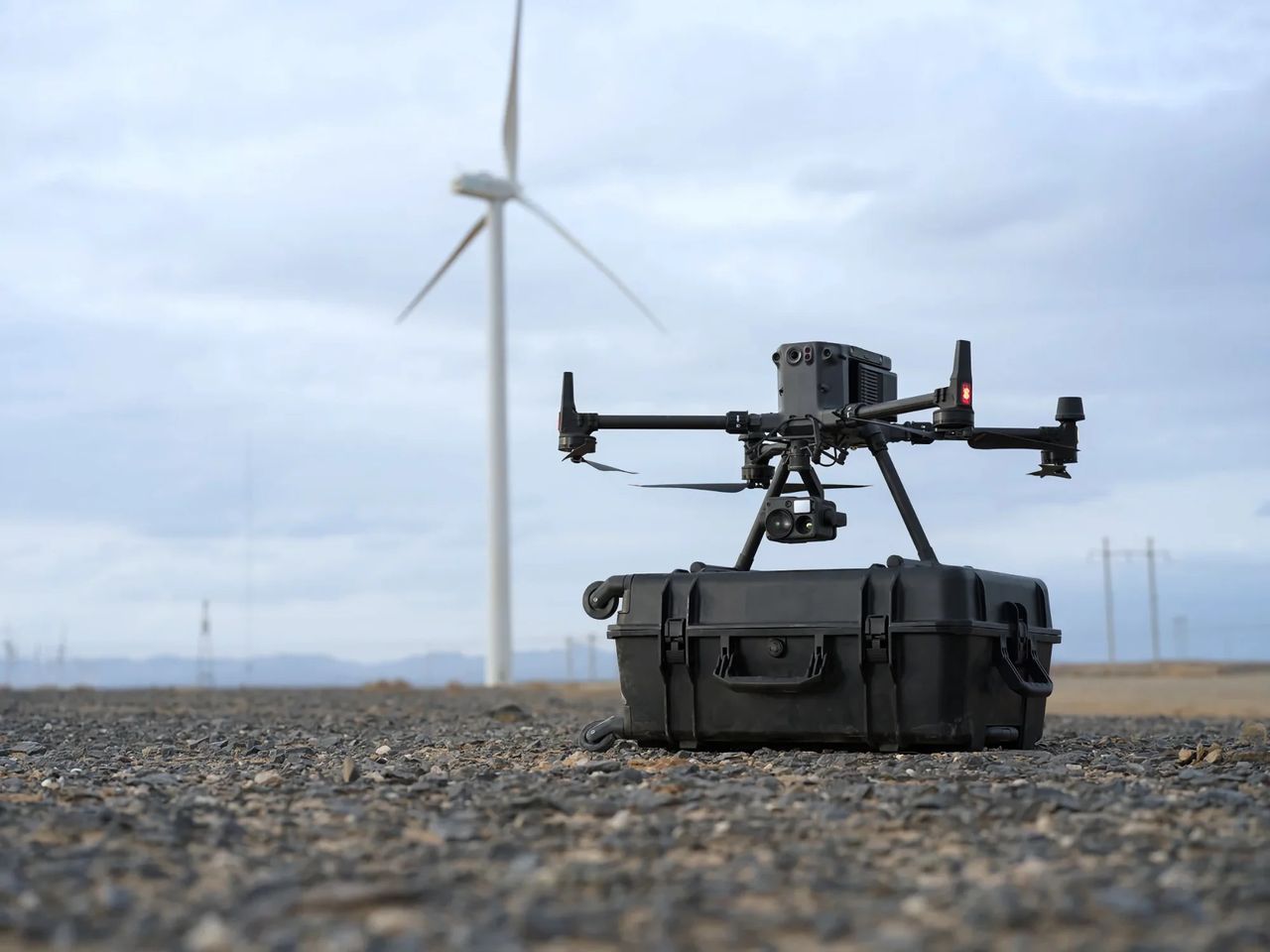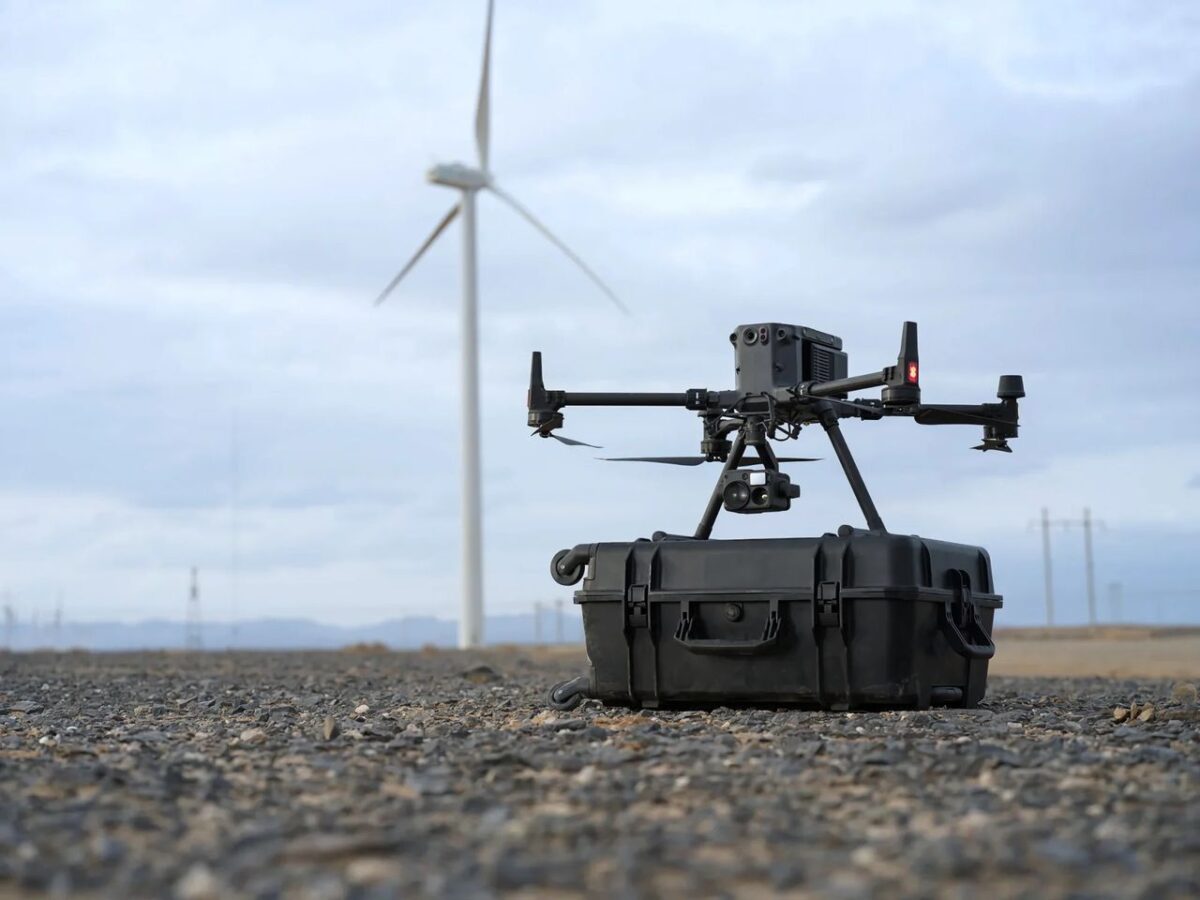 The drone is IP55-rated and is said to be capable of flying without issues in heavy rain. The DJI Matrice 350 RTK is available for purchase now, but DJI has not released any information regarding the price. Below, you can check out some more pictures of the drone and a video clip from DJI where they discuss the Matrice 350 RTK in more detail.