Asus has introduced the first 32-inch QD-OLED monitor with 4K resolution during Gamescom. The monitor is said to have a swift response time of 0.03 milliseconds, a high refresh rate of 240 Hz, and a brightness of up to 1000 nits.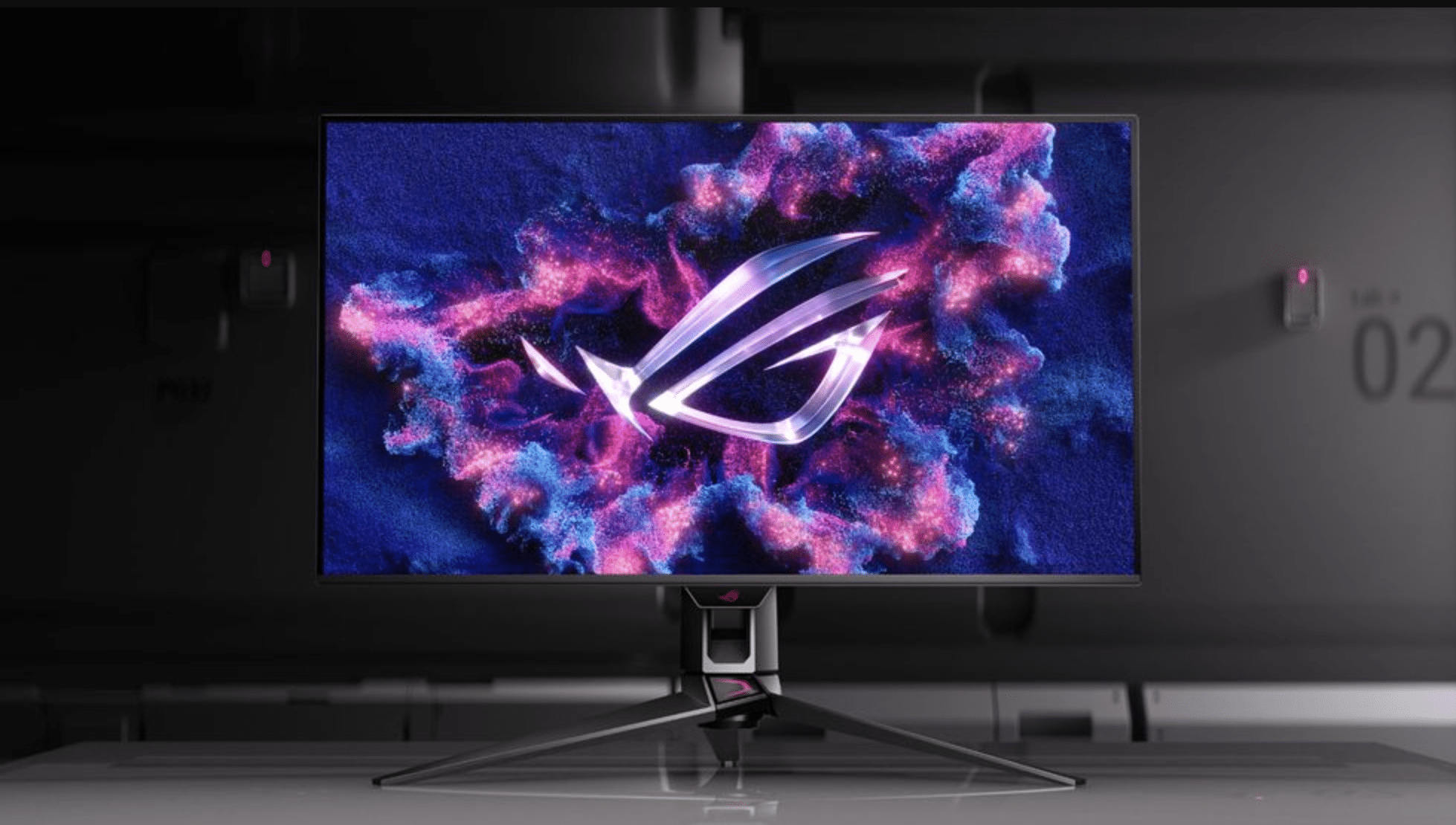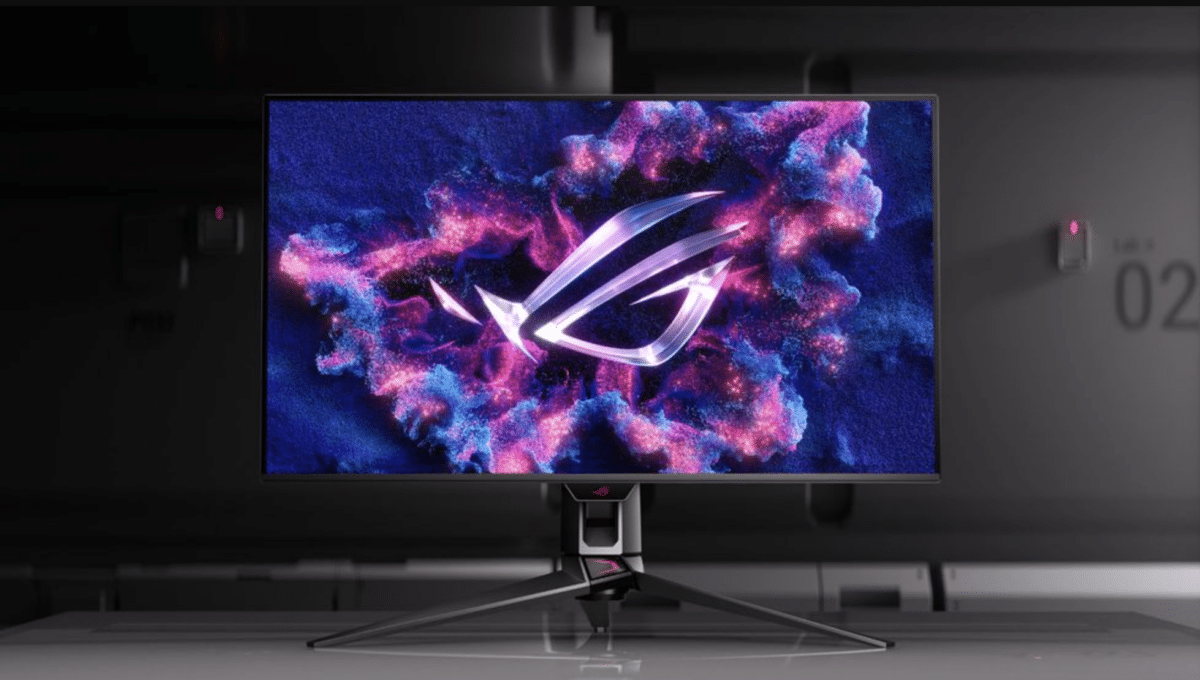 Named ROG Swift PG32UCDM, the monitor comes with support for HDMI 2.1, DisplayPort 1.4, and G-Sync. It also features multiple USB ports and can function as a USB hub or provide up to 90 watts of power to a connected laptop.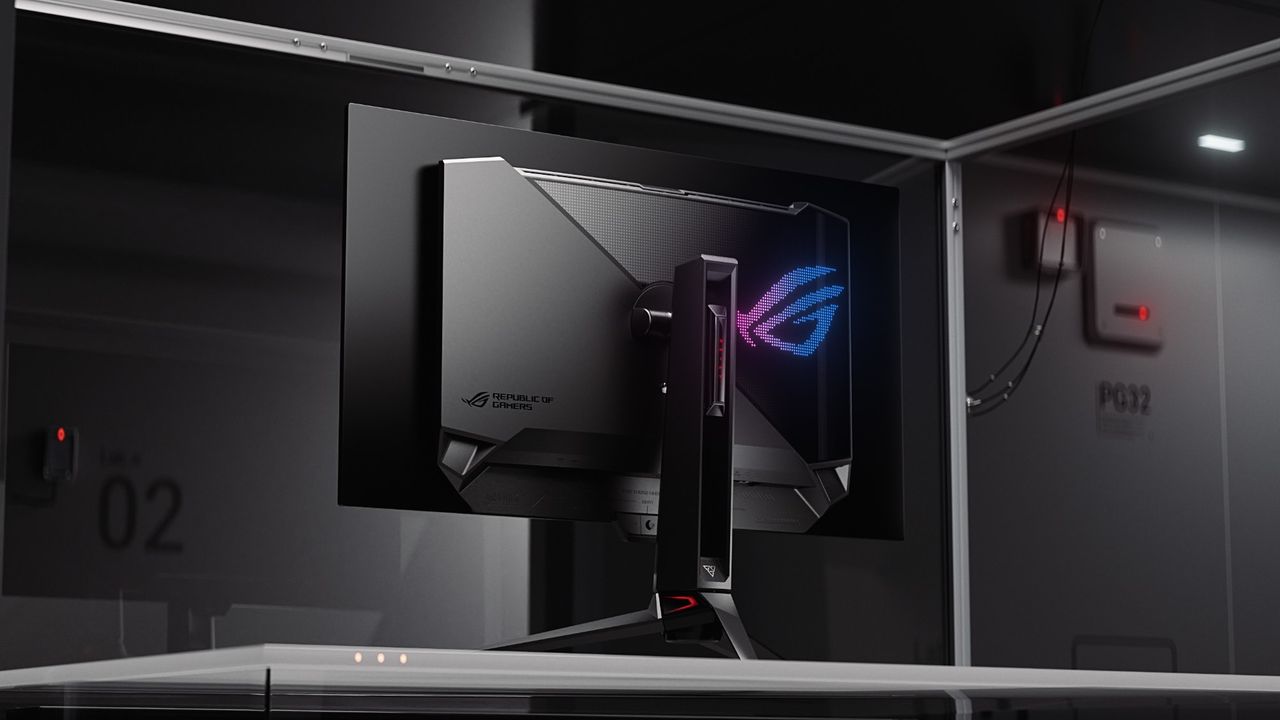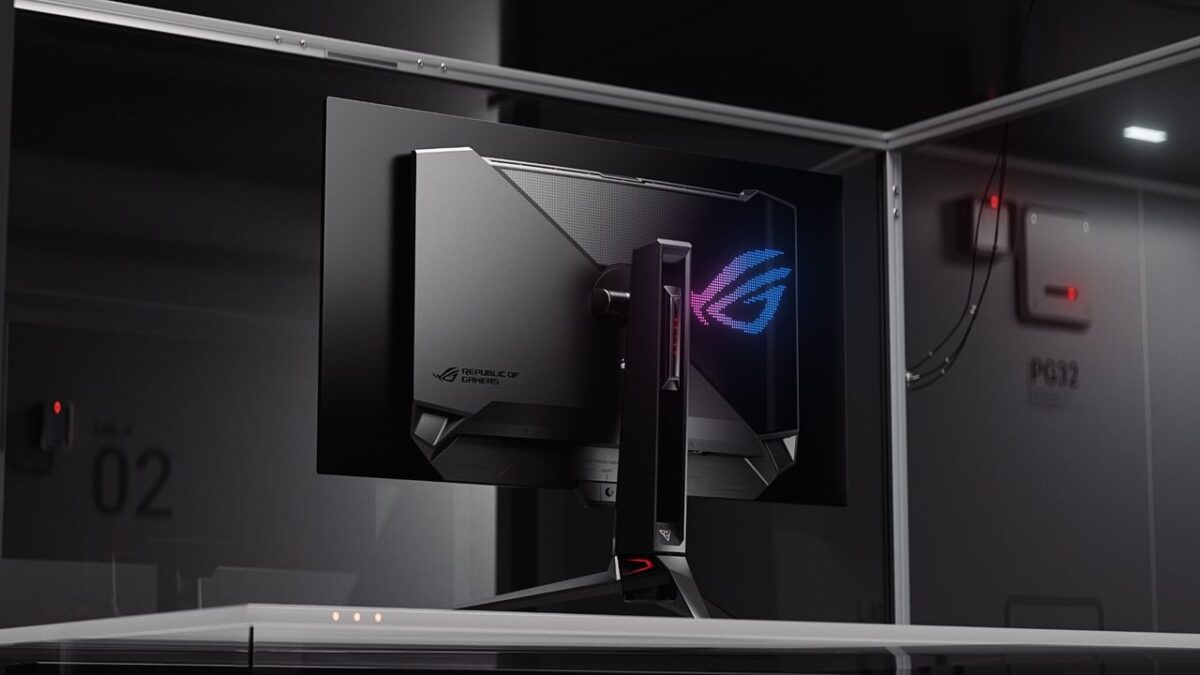 The sales launch is scheduled for early next year.