No matter how advanced technology becomes, our first (and favorite) gadgets will always hold a special place in our hearts! Whether it was our first computer, our first handheld gaming device or our beloved and bashed up music player, we will never forget the hours of joy those items brought us!
And these gadgets keep coming back to remind you of joys long lost. Here are a few examples:
Vinyl records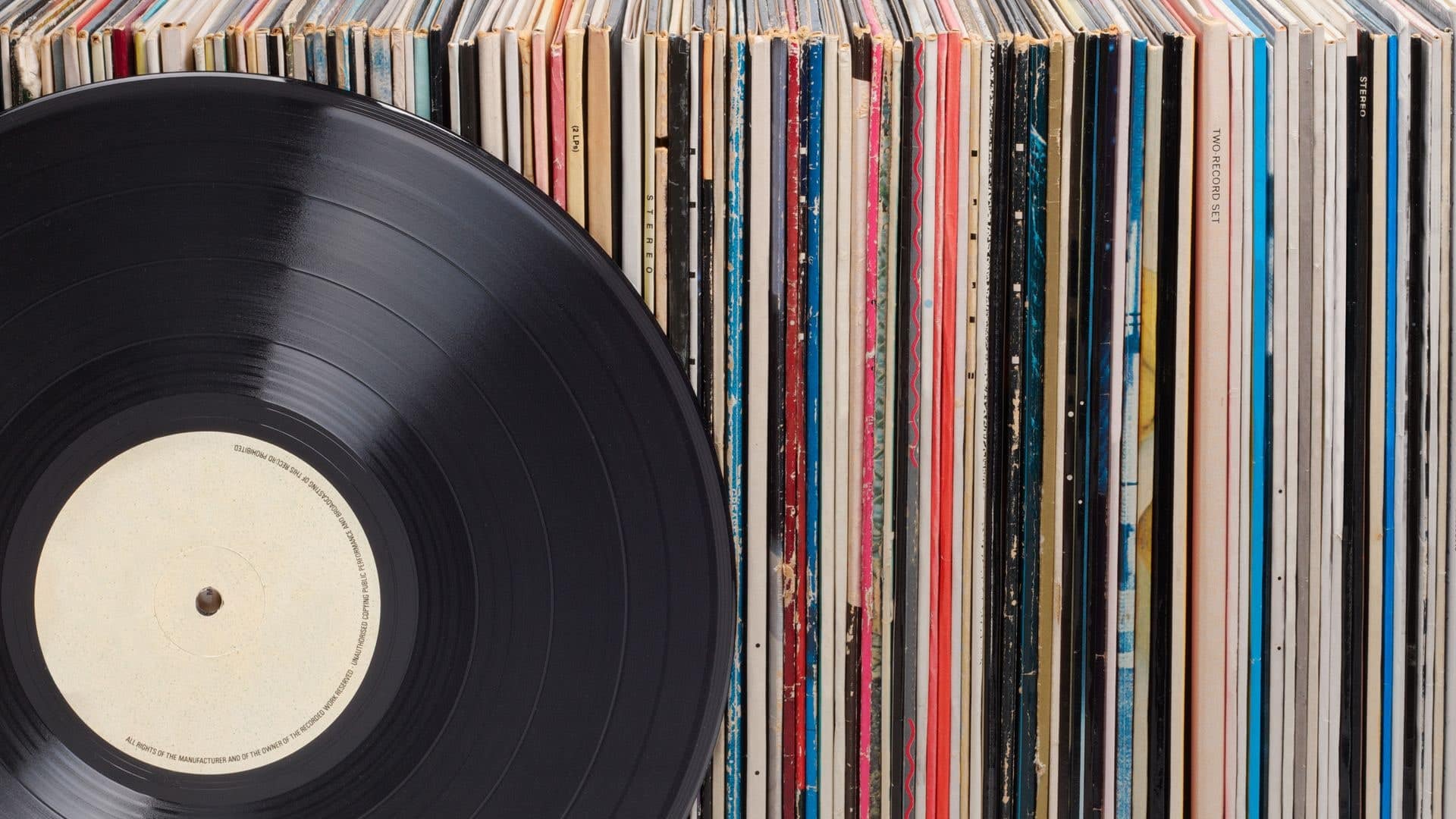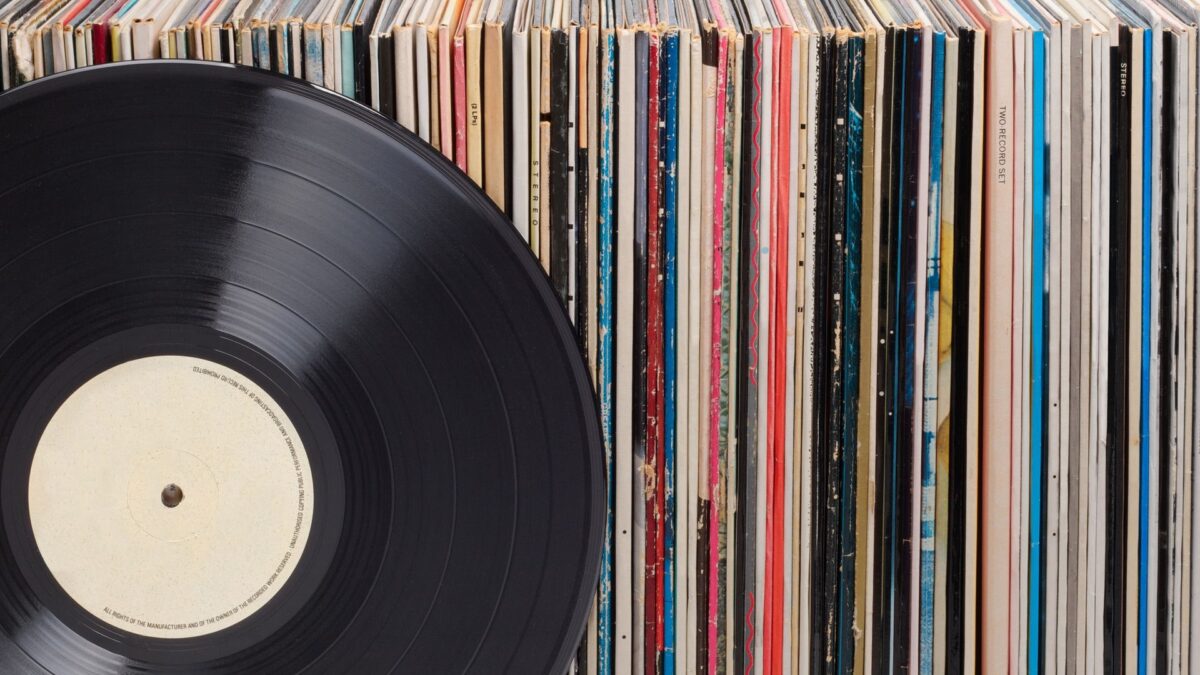 Most of you are probably aware of the resurgence of the vinyl records and turntables. However, if you don't feel like spending half a fortune on audiophile equipment, Ikea have released a new turntable called Obegränsad (Unlimited), and of course it is a limited edition. It is a design collaboration with Swedish House Mafia.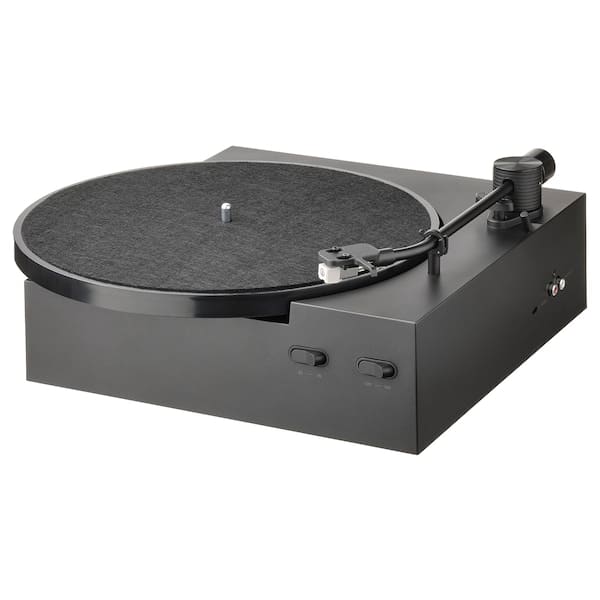 The retail price is $159.99. So maybe it is time to dig out all those vinyl record favorites again.
Cassette tapes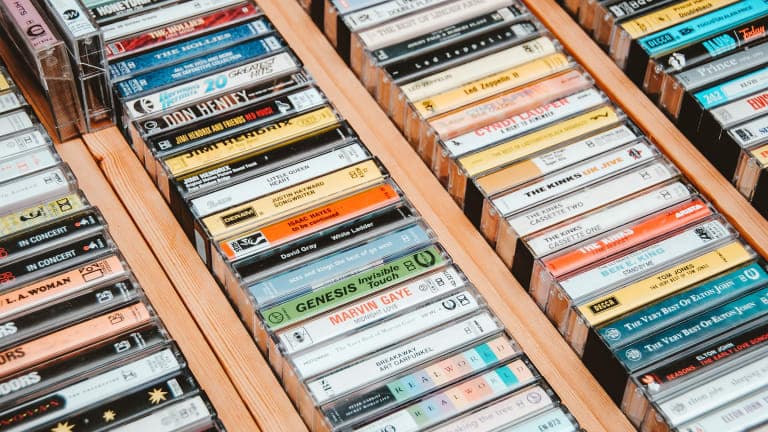 As if that is not enough of a tour down memory lane, the cassette tapes are making for a strong comeback. So far in 2022 over 300 000 cassettes have been sold, compared to 173 000 in 2020. Today you can get the new album Midnights by Taylor Swift on cassette or reissues from as various artists as Metallica and Alice Coltrane.
And of course you can buy a new cassette player if you don't own one anymore.