Traveling can be a great way to relax and explore new places, but it can also be stressful and exhausting. To make your travels easier, you should consider investing in some of the must-have gadgets for travelers. From tech-savvy luggage to portable Wi-Fi hotspots, these gadgets will make your journeys more enjoyable and stress-free.
Smart Luggage:
Smart luggage is the perfect way to stay organized and make your travels more seamless. Smart luggage comes with features like built-in GPS, Bluetooth trackers, USB ports, and even fingerprint locks. This type of luggage allows you to have a better experience when traveling, as you can keep track of your items, charge your devices, and even lock your luggage.
Portable Wi-Fi Hotspot:
A portable Wi-Fi hotspot is a must-have for any traveler. This device allows you to access the internet wherever you are, without having to rely on an unfamiliar Wi-Fi network. With a portable Wi-Fi hotspot, you can stay connected and access the internet on the go, no matter where you go.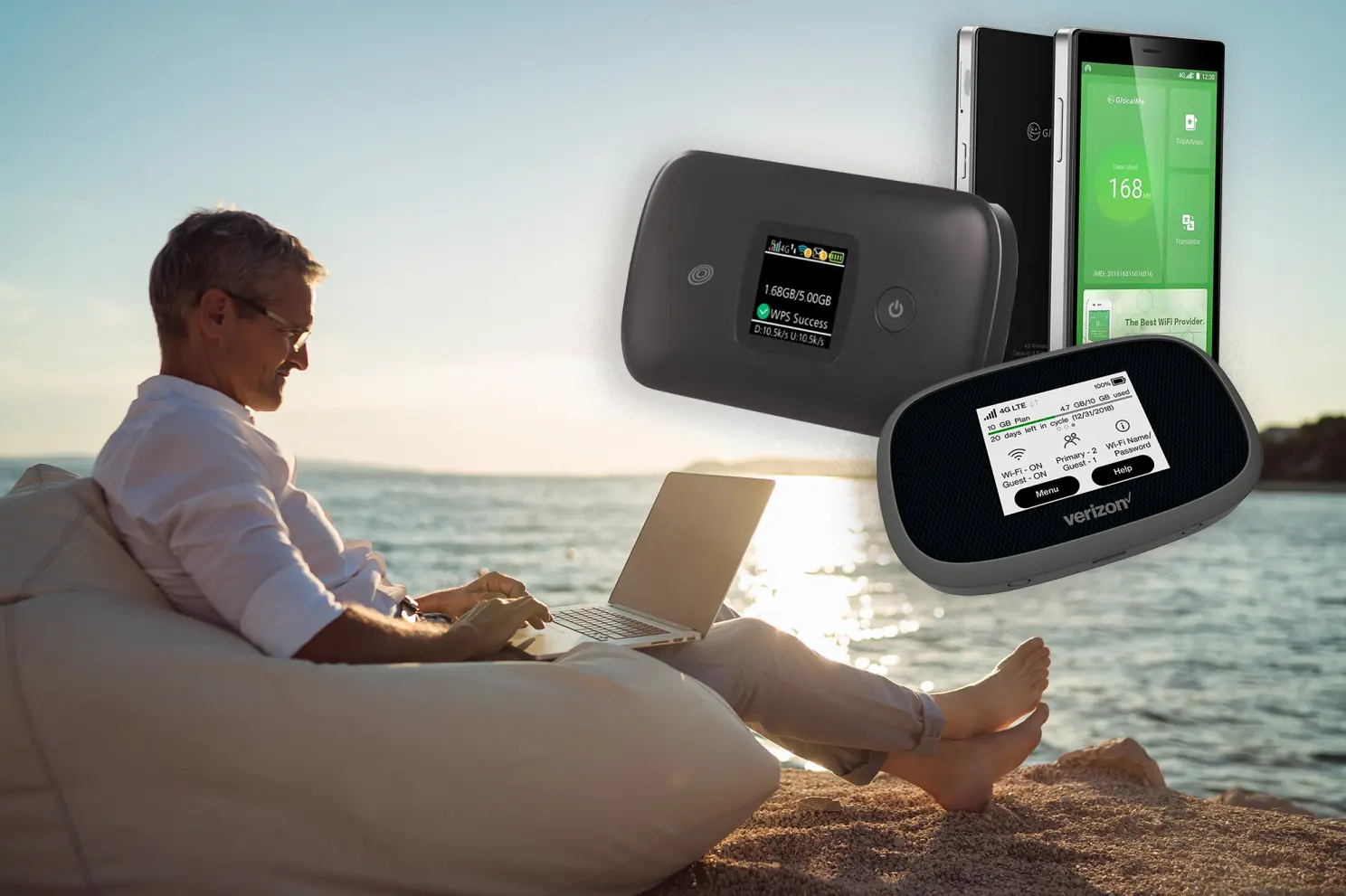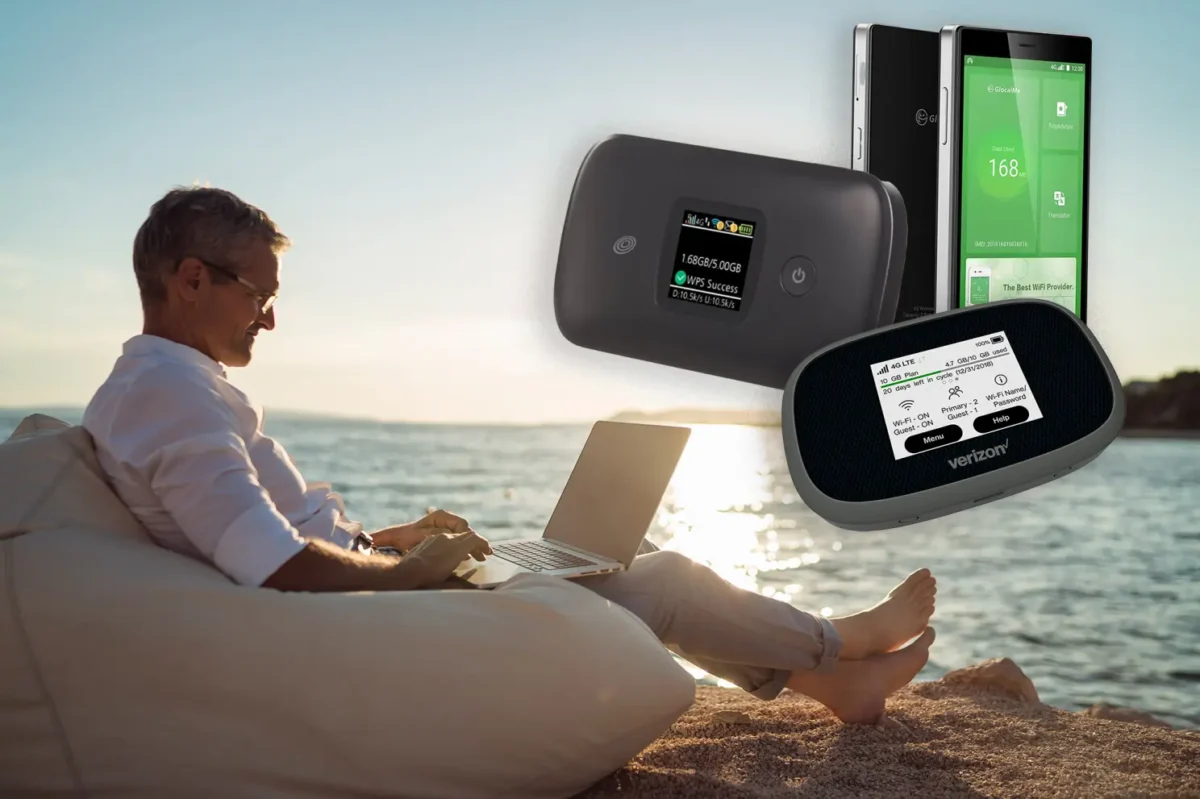 Power Bank:
A power bank is another essential gadget for travelers. This device allows you to charge your gadgets while you're on the go, so you don't have to worry about running out of battery. Power banks come in various sizes and capacities, so you can find one to suit your needs.

Noise-Canceling Headphones:
Noise-canceling headphones are a must-have for travelers who want to block out the noise of their surroundings. These headphones are designed to reduce background noise so you can listen to music or podcasts without interruption. Noise-canceling headphones can also help you sleep better on long flights. Such as the Apple AirPods Max.
Tablet or Laptop:
A tablet or laptop is a great way to stay productive on the go. You can use your device to access the internet, read books, watch movies, or even get some work done. With a laptop or tablet, you never have to worry about being bored or unproductive while traveling.