With Christmas just around the corner, you may be on the lookout for gifts for your family or friends. We know it's early, but it's always a good idea to get started with your shopping as soon as you can and avoid the last minute rush. Gadgets make for great gifts especially if someone close to you loves gadgets. We have created a list of 5 of the top gadgets to gift this year. 2014 was a great year for gadgets in general, so you have a pretty large selection out there to choose from – and this list has the best of the best. We've included a couple of low-budget gifts too, if you're on a tight budget:
Xbox One / PS4 – £300 approx.

Microsoft and Sony both released the new-gen versions of their popular consoles this year: the Xbox One and the Play Station 4. Both devices are very similar – in terms of performance- to each other, so which device should you get? Pick one – the person you're going to gift it to will probably have a hard time choosing himself! The Xbox one comes with the console, a single controller, the Kinect camera (at launch), an HDMI cable and a mono headset. The PS4, on the other hand, comes with a controller, the console, an HDMI cable and a micro-USB cable.
The iPhone 6 – £33 per month subscription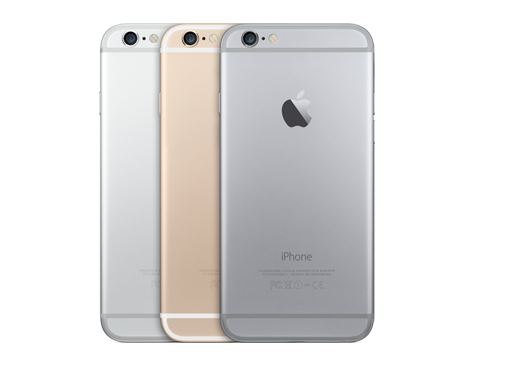 The iPhone 6 ranks right up there among the best smartphones of 2014. It's a good looking device with an aluminum chassis and a smooth body, with curved corners. You can purchase it in 3 colors: gold, silver and space grey. It has a 4.7 inch HD screen with a crystal-clear resolution of 1334 x 750. It has an 8MP camera and runs on the new A8 processor (1.4 GHz dual-core with 1GB RAM). While these are modest specs, the device performs admirably well stacked up against other smartphones with better specs.
In the UK, iPhone 6 is available from Virgin Media on a contract basis.
The Kensington 33117 International All-In-One Travel Plug Adapter – £8 approx.

If you know someone who travels a lot, the Kensington travel adapter will be a godsend for them. Different countries supply different amounts of power through a regular wall outlet, so you need to use an adapter for your device to avoid damaging it. This adapter fits into all kinds of wall outlets and will automatically adjust the current to charge your device, after you plug it in with a suitable prong. It delivers 2.1 Amps of power and can even charge up to 3 devices at one time.
Get the Kensington adapter from Amazon here.
Google Chromecast – £30 for the device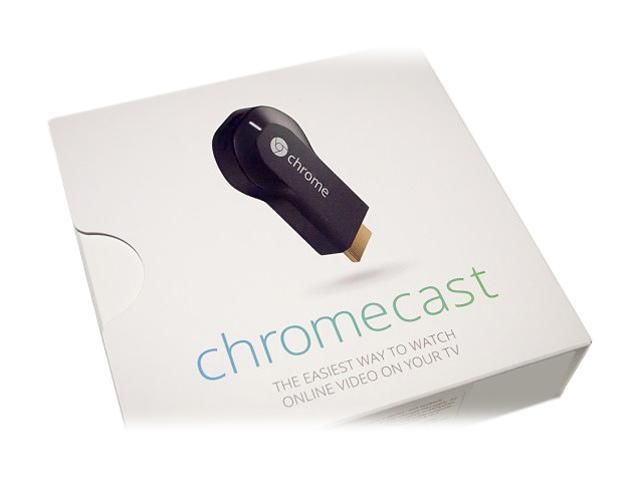 The Google Chromecast is a device that lets you turn a regular TV into a smart TV. With it, you can connect your gadgets – your Apple device, your Android device or your laptop – to your TV and stream content on it. You just need to install the respective apps first. If you want to stream YouTube on your TV, for example, download the YouTube app. There are tons of apps to choose from, like Netflix and BBC, so you can watch your favorite content from the comfort of your living room.
You can learn more about the Chromecast device here.
AKG K451 Headphones – £50 approx.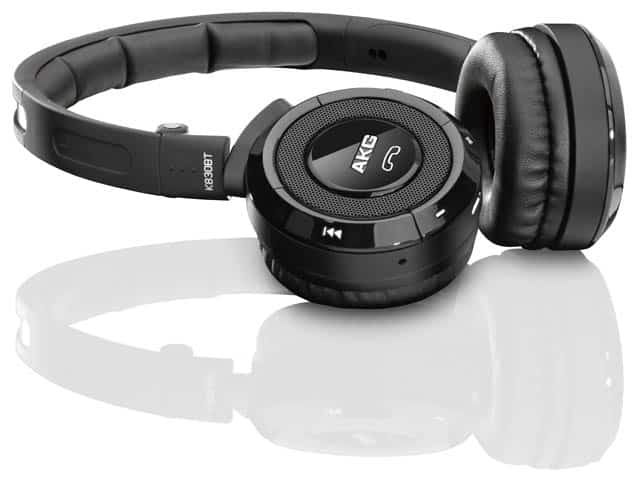 AKG K451 are award winning headphones. They offer great sound quality and are affordable to boot. They come with an in-line remote control that you can use with your Apple device. You can also use them for hands free calls. What we like about these headphones is that they are stylish, comfortable and can match more-expensive headphones with their sound quality. You can buy the AKG K451 here. If you want them to be compatible with an Android device, you will have to get AKG K452 instead.
In Conclusion
If you're not a tech geek, just close your eyes and pick one of the gadgets on this list. We're sure your loved one will be excited to receive it, whatever it is. If you're not sure what your friends or family members would like then these gadget gift ideas should help you point to the right shelf. So, go ahead spread the cheer, after all it's the season to be jolly!