As September approaches, new semesters are about to begin around the world. Soon schools, universities and colleges will be welcoming back their students, whilst many undergrads will be beginning their academic lives and establishing their future. Although pens, paper and heavy textbooks were once the standard equipment for students, times have changed! These days students need laptops, tablets, Smartphones and multiple other gadgets just to be able to produce quality work and keep on top of their schedules.
To ensure you get the best out of your next semester, here are a few gadgets that can help every student as they enter the academic arena:
Evernote Moleskine Smart Notebook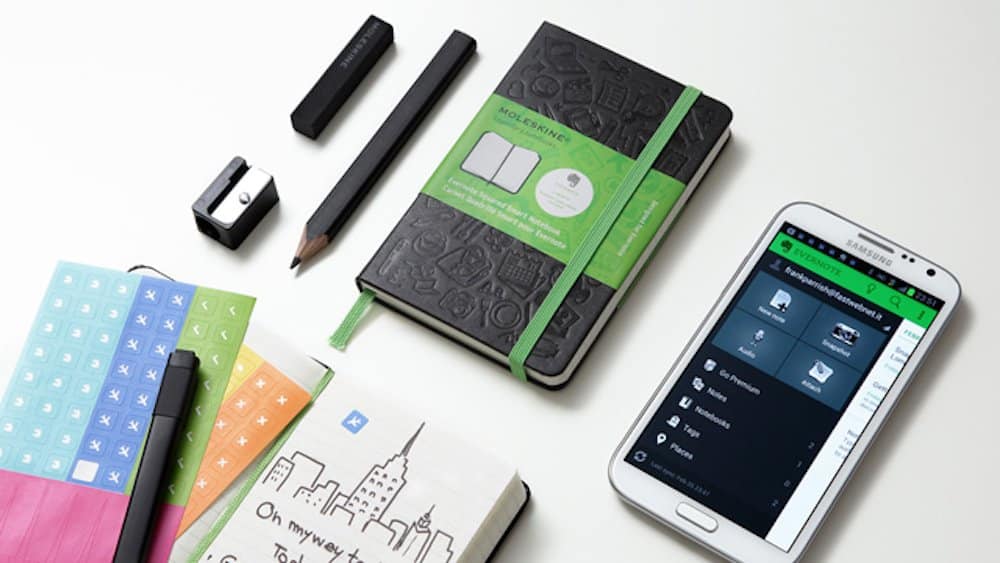 Moleskine has remained a staple in many student backpacks since the company was founded back in 1997. Now, the classic notebook has been upgraded to accommodate the digital age, as the Italian company has combined with the extremely popular organisation app Evernote to create a fluid page-to-pixels translation that will ensure your notes are stored and organised.
Simply take notes in your Moleskine Smart Notebook, and then translate them onto the Evernote app using your Smartphone's camera. Your notes will be stored in the app where you will be able to apply a variety of organisation options, including 'Smart Stickers' which make it easy for you to search and customise your notes. After the upload, you will be able to access your notes on any device equipped with Evernote, as well as being able to share them with your study partners.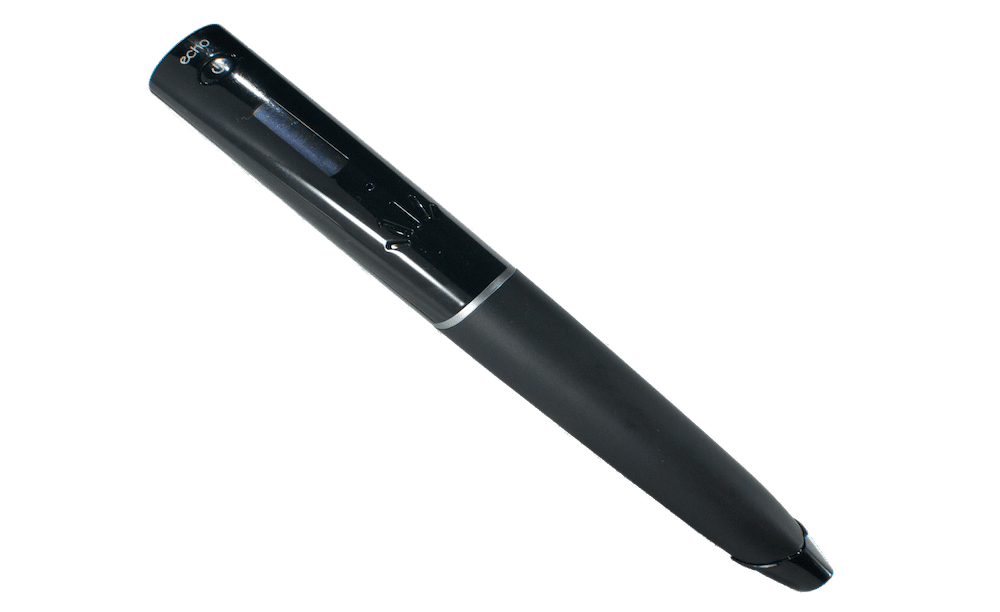 If you'd like to record lectures and lessons as well as taking notes, the Livescribe Echo Smartpen is definitely something you should look into. This pen-turned-Dictaphone will record everything you hear, say and write – as long as you're writing on Livescribe paper. After your class has ended, you will be able to tap on particular notes and your pen will give you the relevant audio. Better still, these audio files can be shared on Facebook, Evernote, OneNote and your mobile.
OtterBox Resurgence Power Case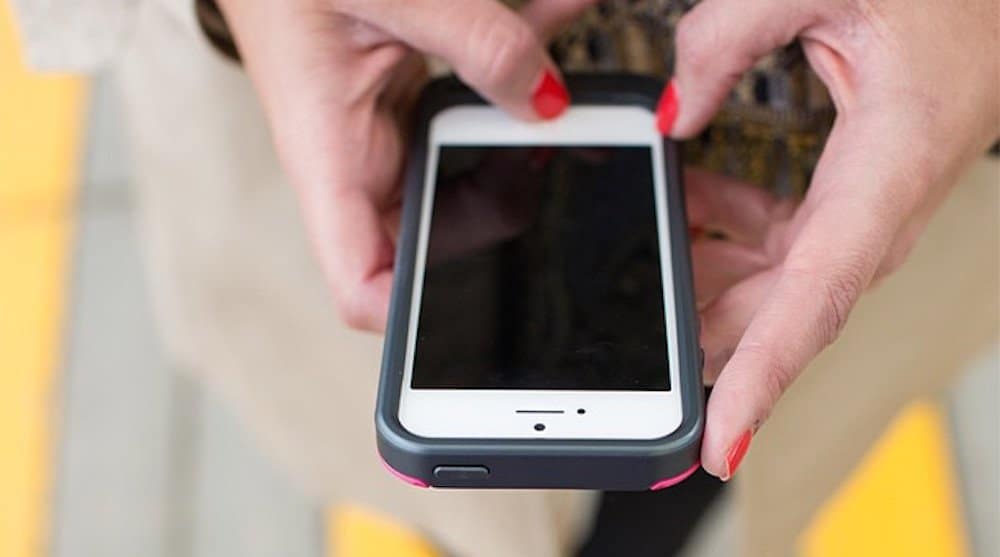 Whilst you're studying, chances are you will spend little time around available electrical outlets. Student lives can be hectic, so you'll need to keep your Smartphone charged. That's where the OtterBox Resurgence phone charging case comes in. Not only does these cases extend your phone's battery life twice over, it will also keep your device safe and protected.
Tylt Energi Backpack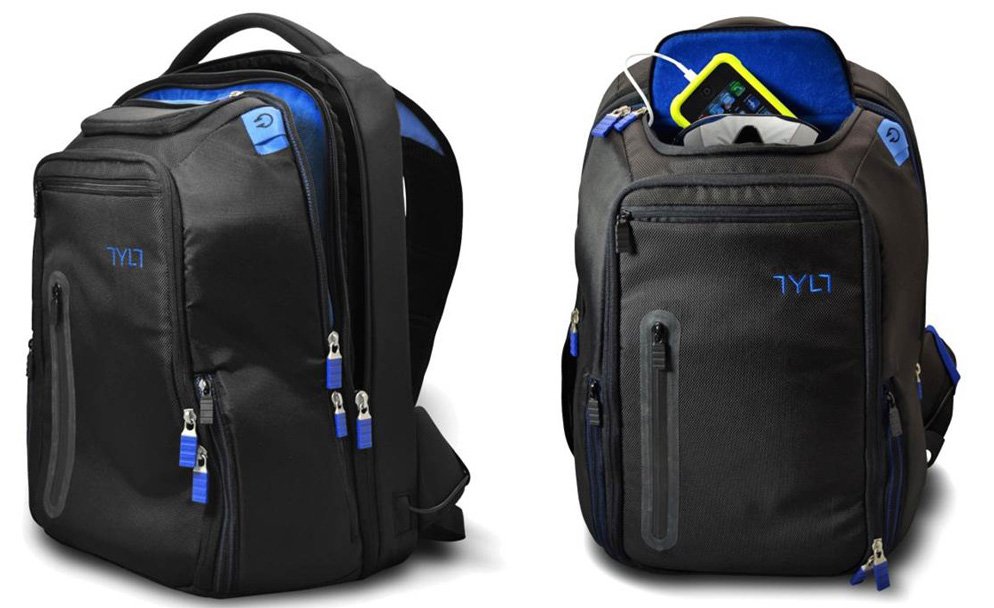 Speaking of keeping your electronics juiced up, if you're required to cart a lot of tech kit around with you during the day you may want to invest in the Tylt Energi backpack. Currently $119.99 on Amazon, this backpack features a battery, three USB ports and six separate storage spaces so you can keep your tech organised and fully charged.
Kindle Voyage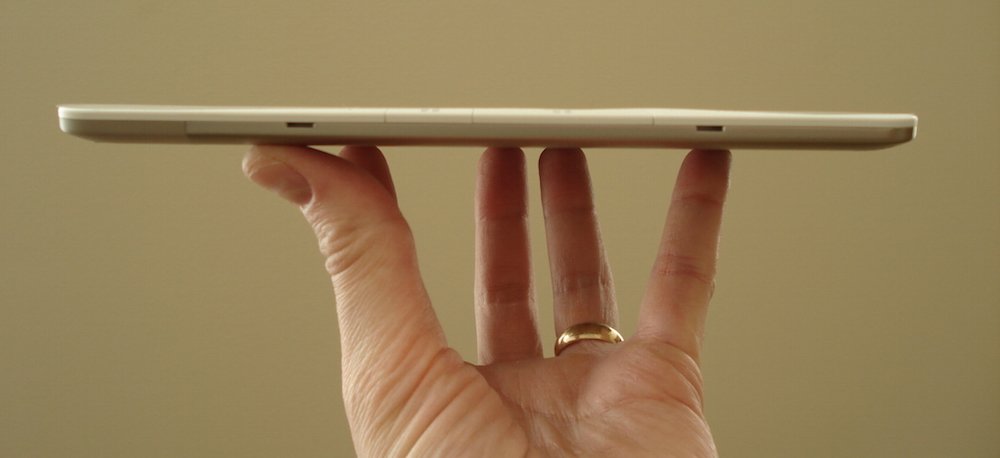 If you're wondering where you're supposed to store all your textbooks in a backpack created primarily for gadgets, then you need to look into Kindle Voyage. Although the hardware may be pricy for students, chances are you'll save a lot of money on the textbooks themselves, as eBooks are often significantly cheaper than their hardcopy counterparts.
Here's a pro-tip that I used whilst at university which I recommend: if you get a free trial for a book you need to read, open them on your laptop and print screen relevant pages before the trial expires. Boom: free knowledge!
An External Hard Drive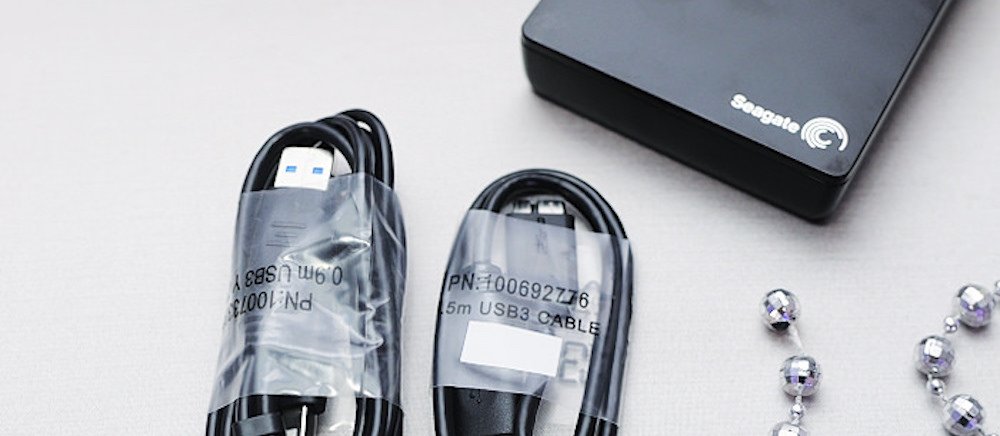 External hard drives are crucial! Accidents happen, so it's imperative that you keep your work, photos and files backed up just in case the worst happens. The Seagate Backup Plus Slim is a particularly good option for students as it is lightweight, relatively affordable ($89) and can take up to 2TB of information.
Kensington Combination Laptop Lock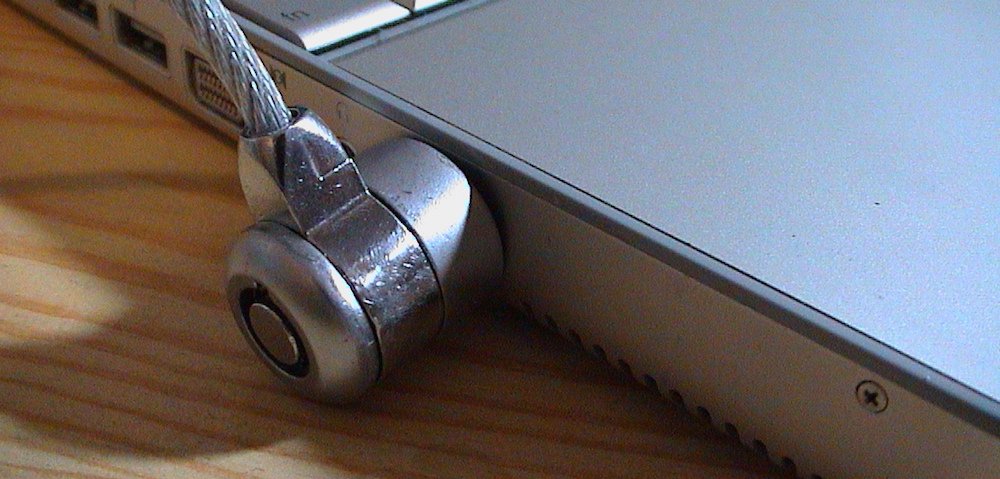 When nature calls or you want to go get a coffee, you shouldn't have to worry about the safety of your gadgets. Using the Kensington Combination Laptop Lock, you can ensure your laptop will be safe, as the carbon-strengthened steel cable will keep your laptop securely fastened to anything within six feet.
Fitbit Flex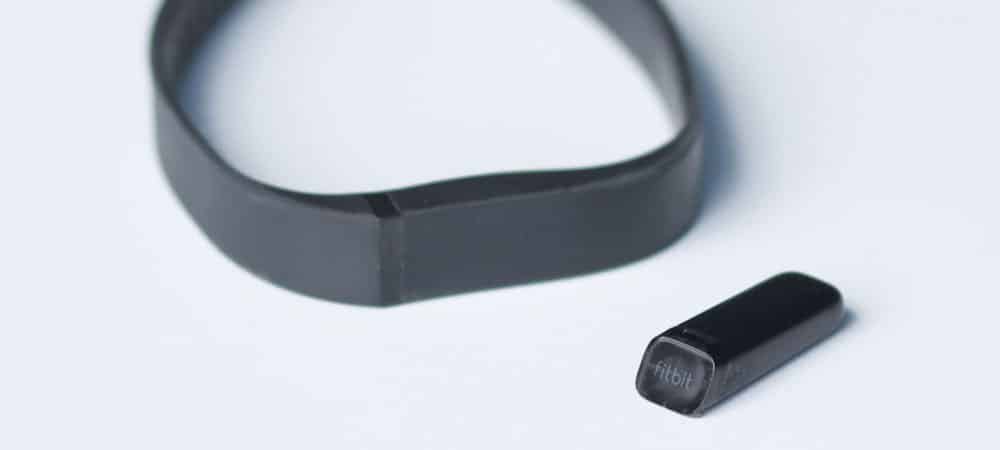 If you're like me and lack basic organisation skills, it may be time to invest in a Fitbit Flex. This tracking device will help you manage your sleep, as well as your eating and fitness habits. It's also equipped with a silent alarm, which your roommates will really appreciate.
Nimbus Smart Dashboard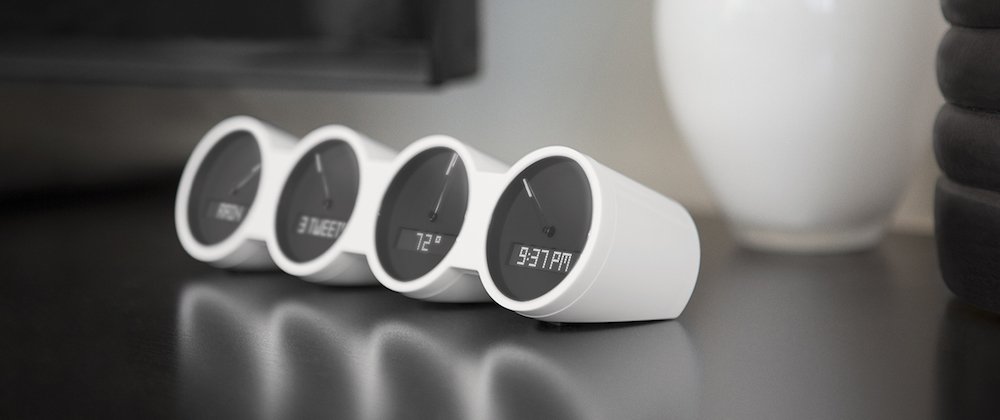 When it comes to alarms, there are few better than the Nimbus Smart Dashboard. Each unit features four customisable dials, which can display emails, social media, weather, traffic and even Fitbit stats. Nimbus Smart Dashboard is more like a virtual assistant than a basic alarm clock, and will help you start your day prepared for anything.
Google Chromecast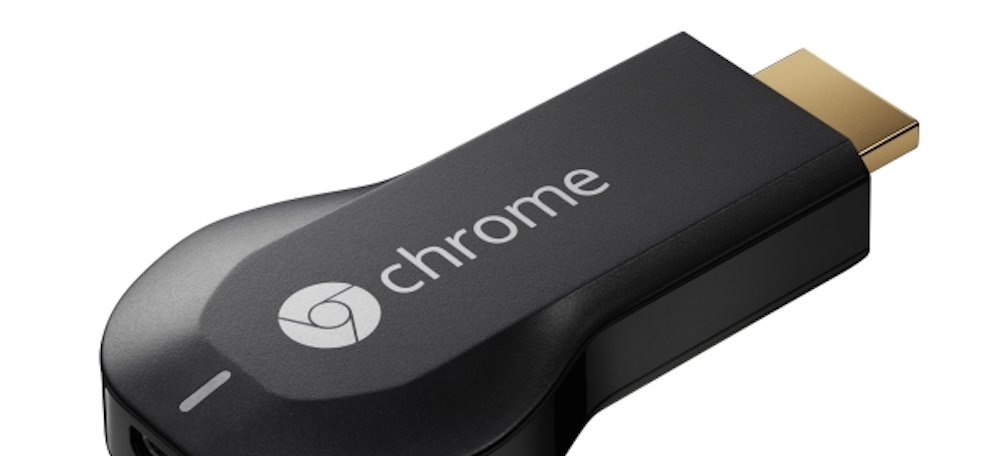 Although it may not aid your studies, everyone needs time to relax. Google affordable Chromecast dongle fits into your TV's HDMI slot and enables you to stream Netflix, Google Play, YouTube and HBO Now from your PC or Smartphone.
A Heated Travel Mug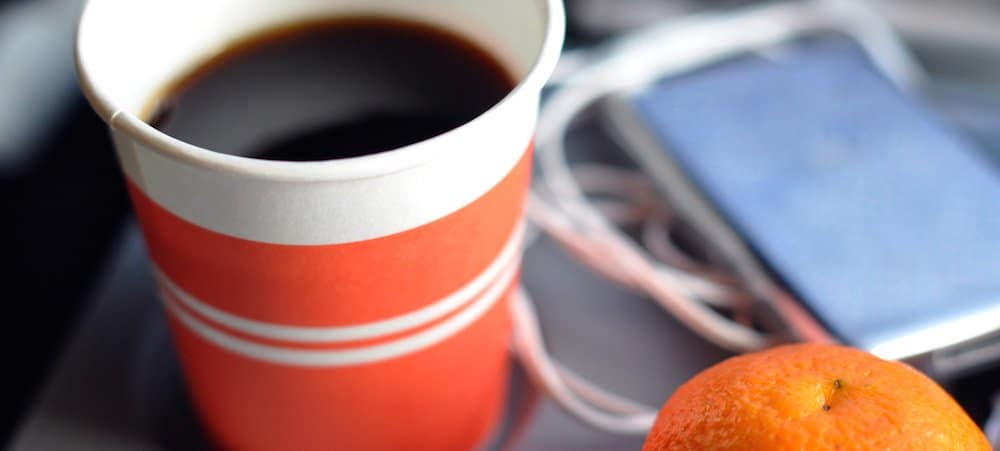 Another thing you're likely to need whilst studying is caffeine. Heated travel mugs are available in multiple stores, both online and off, and can be a lifesaver when you're stuck in a state of sleepiness whilst in class. Simply plug your mug into your laptop's USB port and you'll have a steaming hot coffee to keep you awake.
If you're more concerned about knocking your mug of coffee over than keeping it warm, you'll definitely want to get a Mighty Mug. If you're accident prone, The Mighty Mug never spills, even if it's knocked, dropped or pushed.