The Barbie movie will be digitally released on September 5th, allowing for streaming at home.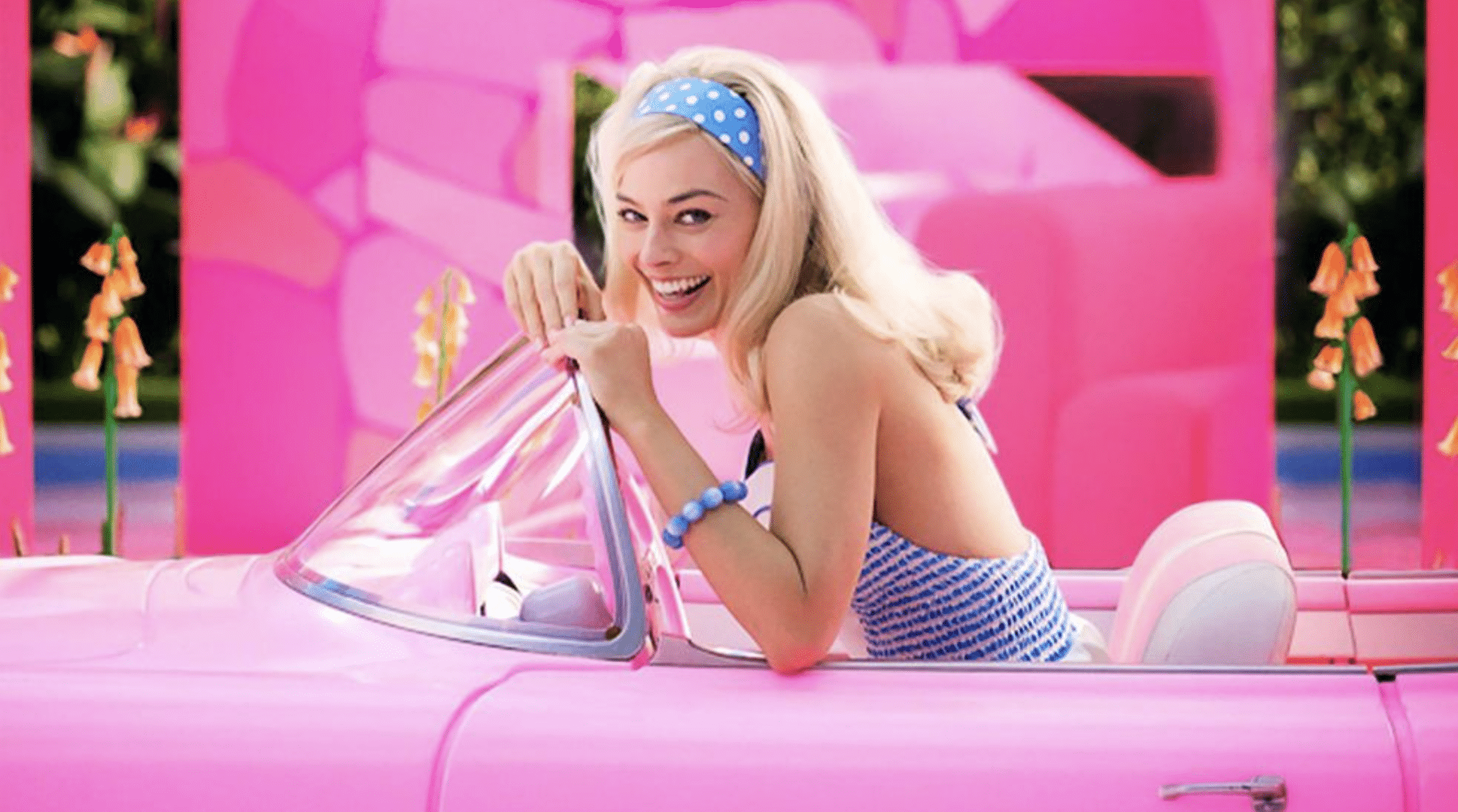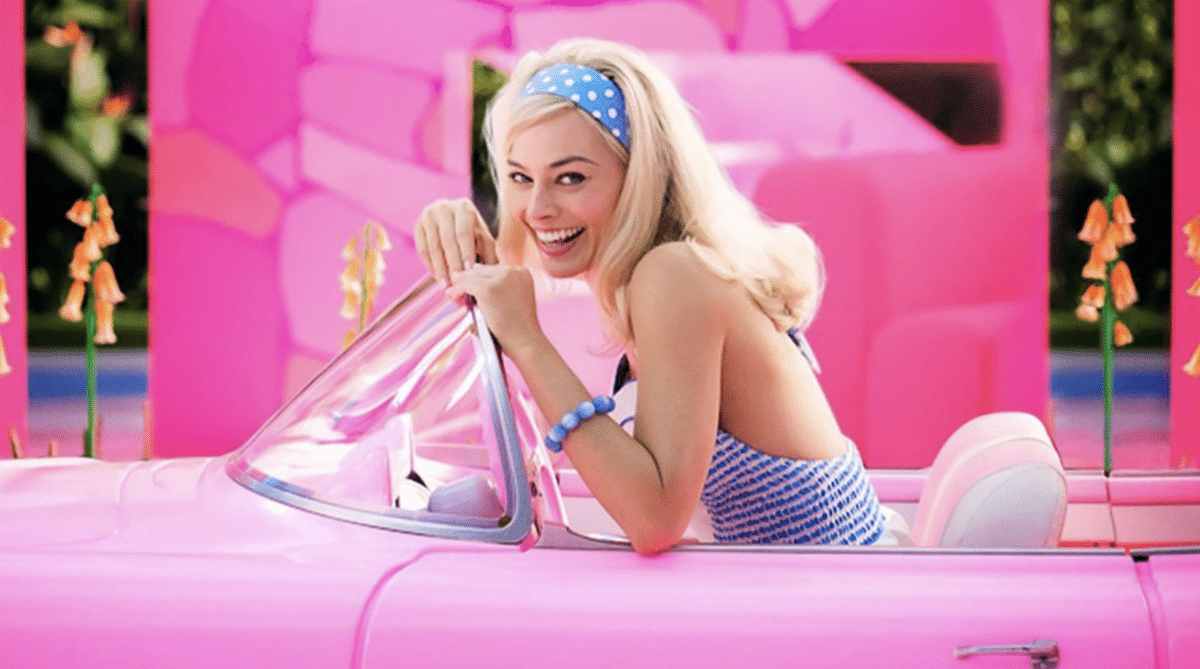 It's safe to say that the movie has performed well in theaters; recently, it surpassed The Dark Knight as Warner Bros.' highest-grossing film of all time in the USA.
The film is currently available for pre-order on iTunes. It will also be released on the streaming service Max later this fall.