Flipkart is, without a doubt, the strongest competitor of Amazon's counterpart Snapdeal in India. Founded by Binny and Sachin Bansal in 2007 as an e-commerce company selling books online, Flipkart has grown to be an online retail giant selling everything from lifestyle products to consumer electronics.
This has led many businesses to learn how to sell on Flipkart as it was a very popular e-commerce website in India, especially with its big discounts and huge sales. On August 2018, however, Walmart acquired 77% of Flipkart's stocks for $16 billion and things have never been the same.
The Resignation
Binny Bansal, Flipkart's co-founder and CEO announced his resignation on November 13, 2018 following allegations of serious personal misconduct as probed by Walmart. But a few months after that shocking ouster, Bansal said that he has moved on and "looking forward to the next chapter" in an interview with Bloomberg. He also refused to talk about the events that led to his exit from the company he co-founded saying that "now, it's all in the past."
The Selling Process


But while Bansal has already moved on from Flipkart, its power as an e-commerce platform is still undeniably strong, which leads many to ask how exactly does one sell on Flipkart.
Here are some steps:
Register through seller.flipkart.com and categorize your products according to the website's specific product categories.
Once an order is placed for your product on Flipkart, all you need to do is pack the order and mark it as "ready to dispatch," so the website's logistics partner can pick it up and deliver it to your customer.
After the product is delivered successfully, you will only need to wait for 7-15 business days for Flipkart to settle your payment based on your seller tier.
Any business selling genuine products are welcome to sell on Flipkart. All you need is a GSTIN, PAN Card, GSTIN/TIN Number, bank account and supporting KYC documents and a minimum of one product to sell.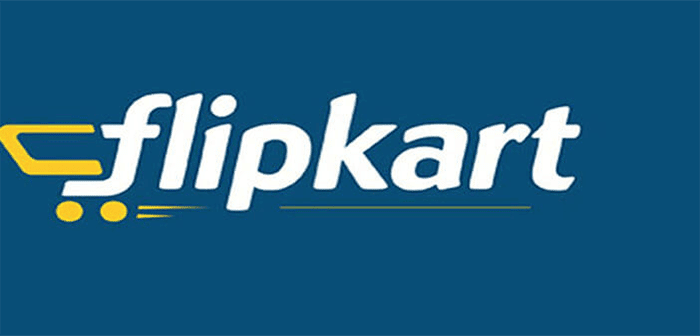 The Path to Moving Forward
So, what keeps Binny Bansal busy these days? Binny being one of the pair that ignited the startup ecosystem in India is still doing what he does best: supporting startups.
Today, he is backing xto10x, which is a consulting platform founded by Saikiran Krishnamurthy, a former supply chain chief at Flipkart. And because of the serious allegations thrown against him for personal misconduct, rumors are circling that Binny is set to move abroad this year, leaving his hometown for the last 13 years Bengaluru.
In an email for his Flipkart employees, Binny said: "The allegations left me stunned and I strongly deny them. The investigation, however, did bring to light lapses in judgement, particularly a lack of transparency, related to how I responded to the situation. These have been challenging times for my family and me."

With Walmart taking over Flipkart, changes in management are expected on the first quarter of this year. According to an analyst from Forrester Research, it is likely that Walmart will be looking for a new CEO to take over Flipkart.