Who doesn't want to listen the latest music or watch the best videos from a wide variety of sites without having to pay an arm and leg for this privilege? With Vidmate you can do just that.
What is Vidmate?
Vidmate is a powerful and free download App that allows you to download videos and music from various multimedia portals scattered around the web including; Youtube, Facebook, Vimeo, Vine, Instagram, Funnyordie, Metacafe, SoundCloud and much more. Initially, Vidmate was only available for those people who had Android devices. Now you can download Vidmate free for Windows in 2019.
How To Download Vidmate to Your Windows Devices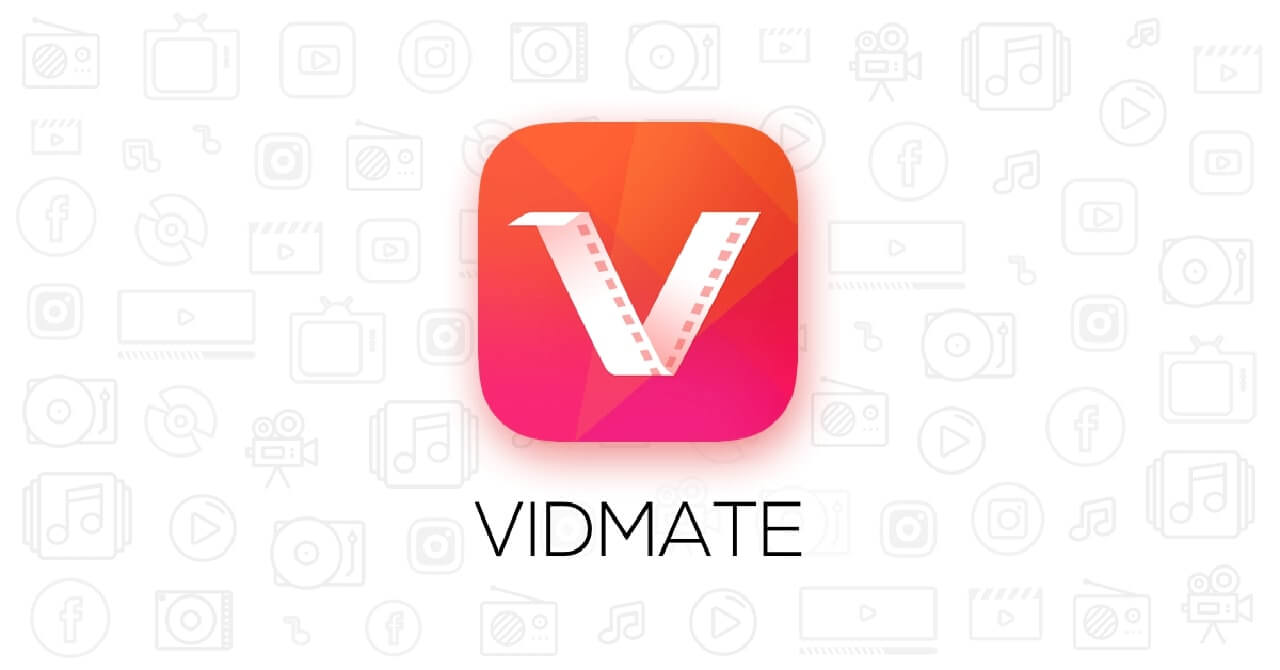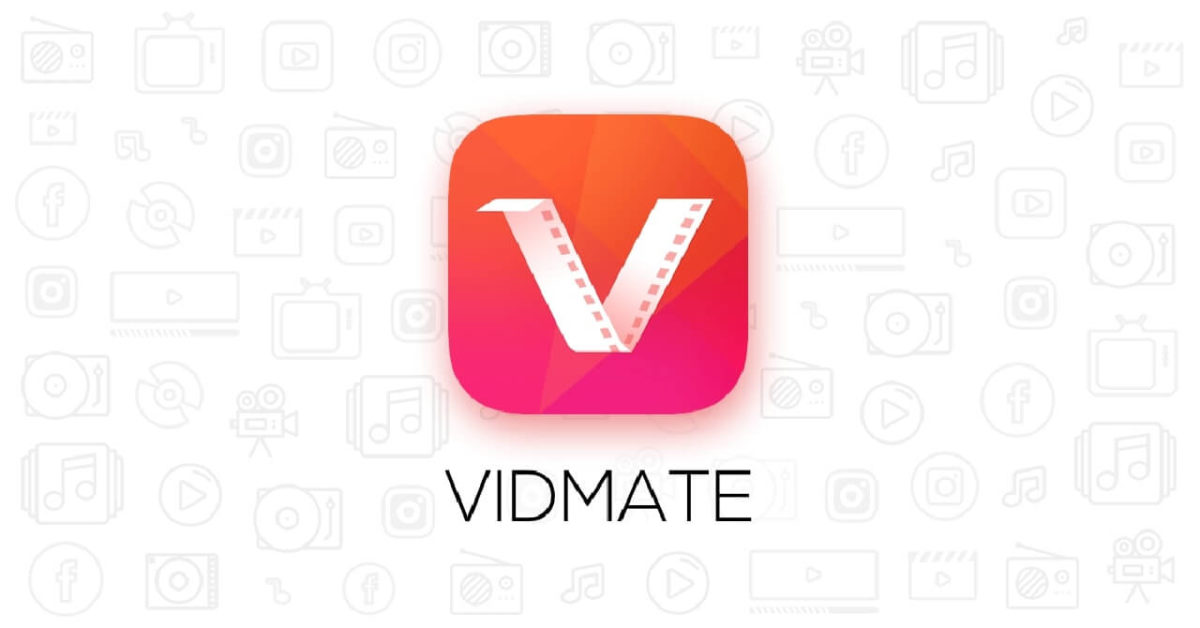 Downloading Vidmate to your windowns device is a simple straightforward process if you follow these simple steps.
Download Blue Stacks Android Emulator https://www.bluestacks.com/download.html
Install Blue Stacks on your desired operating systems.
Find the Blue Stacks search option and then enter "UC Browser"
Download and install UC Browser and then click on the 9apps icon that will appear on your screen.
Find Vidmate on the 9 apps.
Click on the Download button in front of Vidmate App (This will take a few minutes)
When the download is complete a pop-up will appear to install the vidmate
Press install and once the installation is complete you are good to go.
Benefits of Vidmate on Windows
There are several benefits to downloading Vidmate on your windows devices these benefits include:
Completely Free – Downloading and using Vidmate is absolutely free. Unlike some apps that allow you a week or month of free use and then charge a monthly subscription fee, Vidmate is free for life.
Can Download From All Types of Multimedia Sites – You can download videos and music from all different well-known Internet sites. This will allow you to hear music as soon as it is released to the public instead of waiting months, and it may also allow you to see hard to find movies.
Don't Need the Internet to View Downloaded Videos – Once you download a video using Vidmate you can view it anytime and don't need to be on the Net in order to view your video since you can download to your hard drive.
Choice of TV Channels – With Vidmate you can access over 130 television channels and download your favorite shows to watch when you have the time.
Only Video App You Need – With Vidmate you will never need another app since you can download from so many different sources. Vidmate has all of the features to help you find the videos you want, download them to your preferred file format and even decide the quality of your video.
If you are looking for a single app that will allow you to listen the latest music, watch your favorite television series or other videos then Vidmate may be the ideal app to let you do everything you want to do.