In custom trading software development nowadays there are certain trends.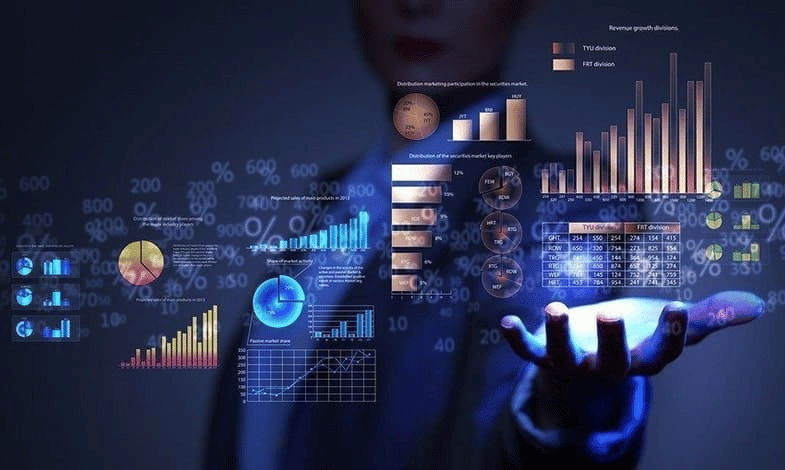 Online and offline merge
Offline and online sales will no longer be segregated within companies. Customers in most major stores will be able to shop the way they want. Some large retailers have already implemented such a system. Those who have already developed their cross-channel communication systems talk a lot about them and the tools used. You can glean ready-made marketing schemes. Then you can start tight coordination of online and offline sales.
Sales through social networks and instant messengers will grow
Users spend a third of their time on the Internet on social networks. This is where sales of not only small and specialized online stores but also large businesses will grow. Personalization in social networks is maximum. It means that using even existing Internet marketing systems, you can achieve the maximum return on advertising campaigns. Business soon they will be supplemented by live informal communication with potential customers. Internal contests on the best ways to promote a business on social media will strengthen the corporate spirit. And it will suggest fresh ideas.
Artificial intelligence will help to buy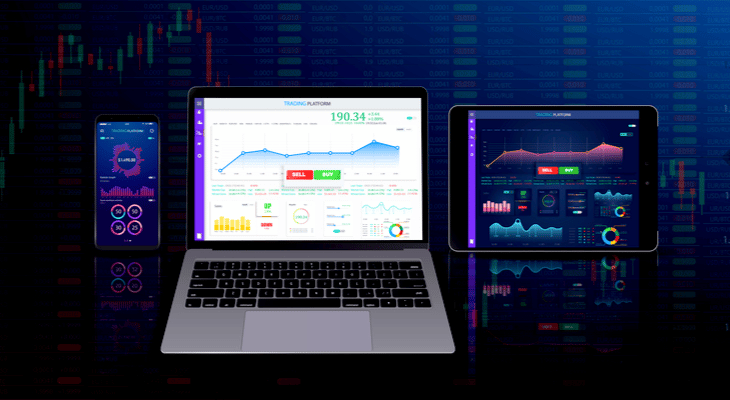 Neural networks and artificial intelligence continue to make their way into online trading. The continuous collection of data and the personification of advertising will evolve into universal assistance systems in the selection of goods. This is important for a young audience who needs simplicity and certainty when choosing a product or service. Thus, regular customers in the online store with trading system development software will be able to enter the age and other data. They will receive a hint from the neural network on the labeling and size of the product.
Virtual reality is entering online trading
Virtual reality is fast becoming one of the sales tools. IKEA has created a virtual 3D store based on the Matterport platform, which is available to iOS and Android users (Cardboard). There are also several dozen AR apps in the Retail category in the Appstore and Google Play. They have virtual showcases of flower shops, real estate agencies, and even sewing machine salons. 3D modeling is already used in the sale of furniture and other interior items. Virtual fitting rooms come into vogue when a customer on the site creates his three-dimensional model – ShapeID. Using a webcam or a photo from a social network, you can create your digital copy, try on clothes on it, and then buy the most suitable models.
Paying for purchases will be even easier
The "one-click" payment system will be usual for purchases of trading software development company. It will be in particular online store as trading software development services. Linking a bank card to an Internet account or device, as well as improving Internet banking will make it easier to pay for any purchases. The volume of non-cash transactions will double in the next three years. New instruments appear on the market almost every month. Their application depends only on the imagination of retailers and their desire to keep track of new items in this area.
Big players will take over the market
Soon small and medium stores selling the same goods will give way to large market players. This is due to the expansion of Internet retailers into the regions through the development of global logistics services. Regional stores outperformed large ones due to the speed of delivery, now this is not a problem. The new conditions will force small stores to change their assortment . If they want to remain interesting for their target audience. Consolidation of e-commerce will lead to the creation of uniform trading and reporting standards. it's related to all market participants. When choosing ready-made online trading platform development for online trading. It makes sense to pay attention to cooperation with marketplace aggregators. Also it's important to study the regional e-commerce markets. It's useful for potential competition and cooperation.
Development of delivery and receipt services
Each client wants to receive a purchase as soon as possible. So companies are developing their own and partner delivery systems. They expand warehouses, and increasing the number of pick-up points. In the future, it is possible to create several large e-commerce networks. This can unite many large and small online stores with a single, very wide delivery service. Choose one or two sites with the largest coverage and a developed delivery network in the regions. Coordinate logistics within the company and its branches with an external delivery service to maximize time and cost optimization.