Surface Book is about to add another device in its lineup. The Surface Book 3 is rumored to be released sometime in October 2019. With how impressive the Surface Book (2015) and Surface Book 2 (2017) were, people can't wait what the next installment have in store.

Microsoft produced the Surface Book, a 2-in-1 PC that was added to their line of computing devices. What makes surface book different from other laptops is that it has a full-size detachable keyboard that comes with its own battery, ports, and discrete graphics cards. It's marketed as a laptop and not as tablets as what the Surface Pro devices are marketed as.
The Surface Book was announced on October 6, 2015. It was presented by Corporate Vice President for Surface Computing, Panos Panay, as a laptop before revealing it's true nature as a hybrid device. When the screen or clipboard, as Microsoft calls it, is detached, you get a tablet.
The Surface Book is pretty much your convertible in laptop models.
On October 2017, Microsoft revealed the Surface Book 2.
What can you expect from the surface book 3?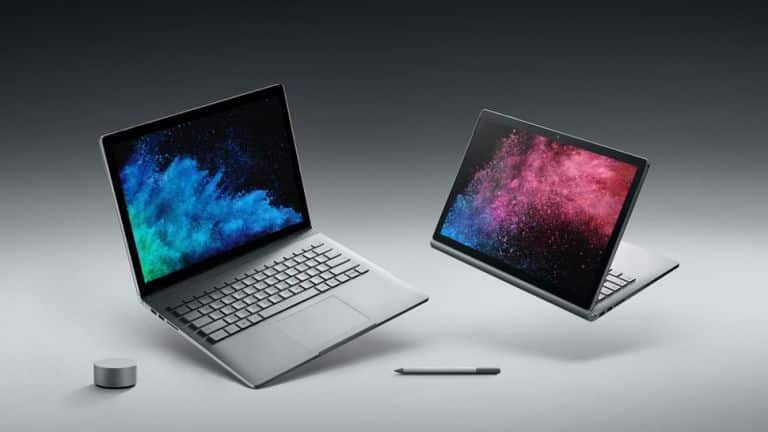 No USB-C ports
Earlier this year, the Surface Go adopted the use of USB-C, but the up and coming device is unlikely to feature the same ports. But it would be great if the next Surface Book will have Thunderbolt 3/USB-C standard.
Whichever route they take, it is important that the next Surface Book will keep as many ports as possible because it is marketed as a professional machine.
Detachability is here to stay
Why change what works, right?
So, it is unlikely that Microsoft would ditch the key features of the surface book—dynamic fulcrum hinge and the detachable screen. This means the Surface Book 3 is likely to look the same as the previous models, with screen options of 13.5 and 15 inches. Take a look at other Surface products from Microsoft.
Screen resolution upgrade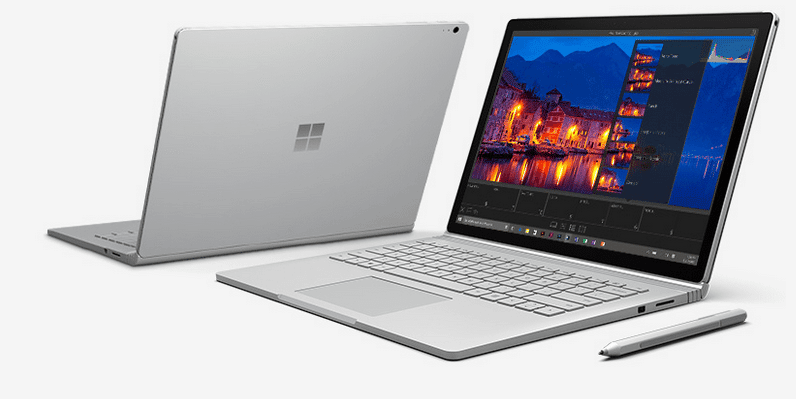 With increasing amounts of 4K content coming out, Microsoft needs to step up their game when it comes to screen resolutions. Supporting 4K is the next best thing. It would also enable the device to properly display 4K content.
Accessory upgrades
It would be great if the Surface Keyboard, the Surface Pen, and the Surface Dial could get upgrades when the next Surface Book is released. This will increase the laptop's usability and functionality, something any professional would appreciate.
Internal upgrades
As one of the most powerful laptops that Microsoft has produced, the next Surface Book should be better than the others with more up-to-date components all around.
With Intel rumored to release new Whiskey Lake processors for laptops, the Surface Book 3 should have it. With the recent announcement of Nvidia Turing, many believe that the Surface Book 3 will be powerful enough for some 4K gaming.
While all these are features worth paying extra, people want to see more from the Surface Book 3 than what its predecessors offered. Some of them would really like the 15-inch Surface Book to have every inch of space used accordingly.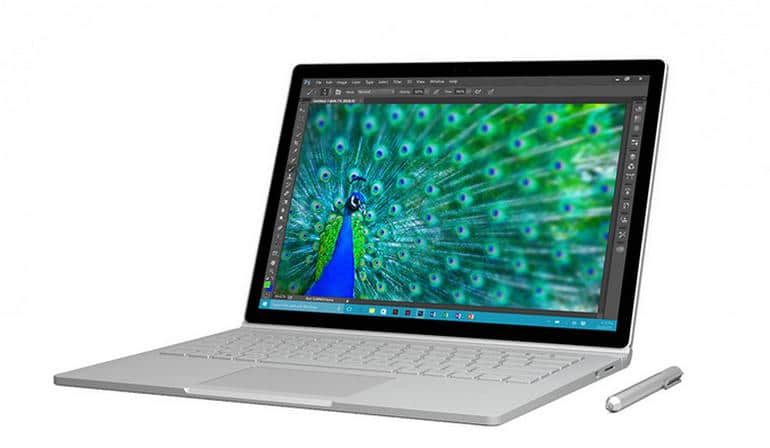 It can't hurt to have an expanded keyboard or top-of-the line speakers with high-quality bass.
Better power management is on top of everyone's list as well. They're ready to say goodbye to the short life of the Surface Book 2 15-inch battery. One can hope Microsoft will live up to their market's expectations.