Multiple sources are reporting that Western Digital's external SanDisk Extreme SSD drives are sometimes deleting files stored on the drives, which is understandably very concerning.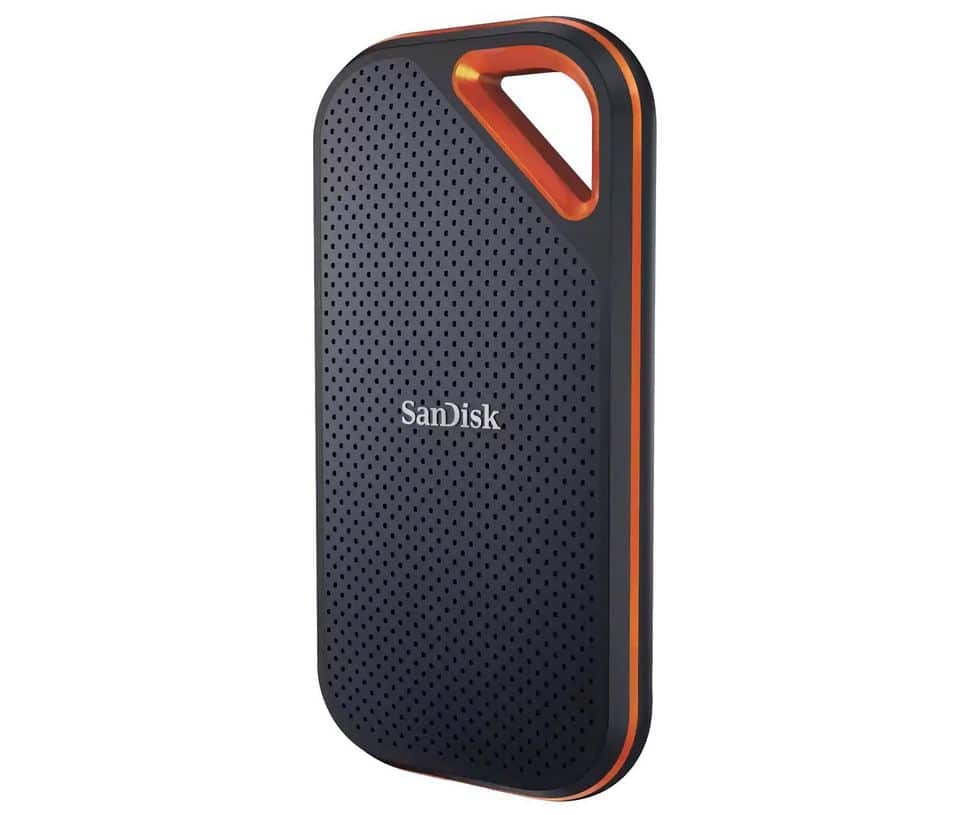 Western Digital has confirmed that there are issues with the 4TB version of the SanDisk Extreme SSD and has released an update that they claim will resolve the problem. However, Art Technica reports that the 2TB version of the drives appears to be affected by the same issue, where files are inexplicably erased from the drives. So far, there is no available update for the 2TB version of the drives.
It also seems that SanDisk has continued to sell the drives despite being aware of the issues, which has led some experts to advise consumers against purchasing SanDisk Extreme SSD drives for the time being.