Opal is now launching its second camera, called Tadpole. This portable 4K webcam is primarily intended for use with laptops, which often have subpar cameras.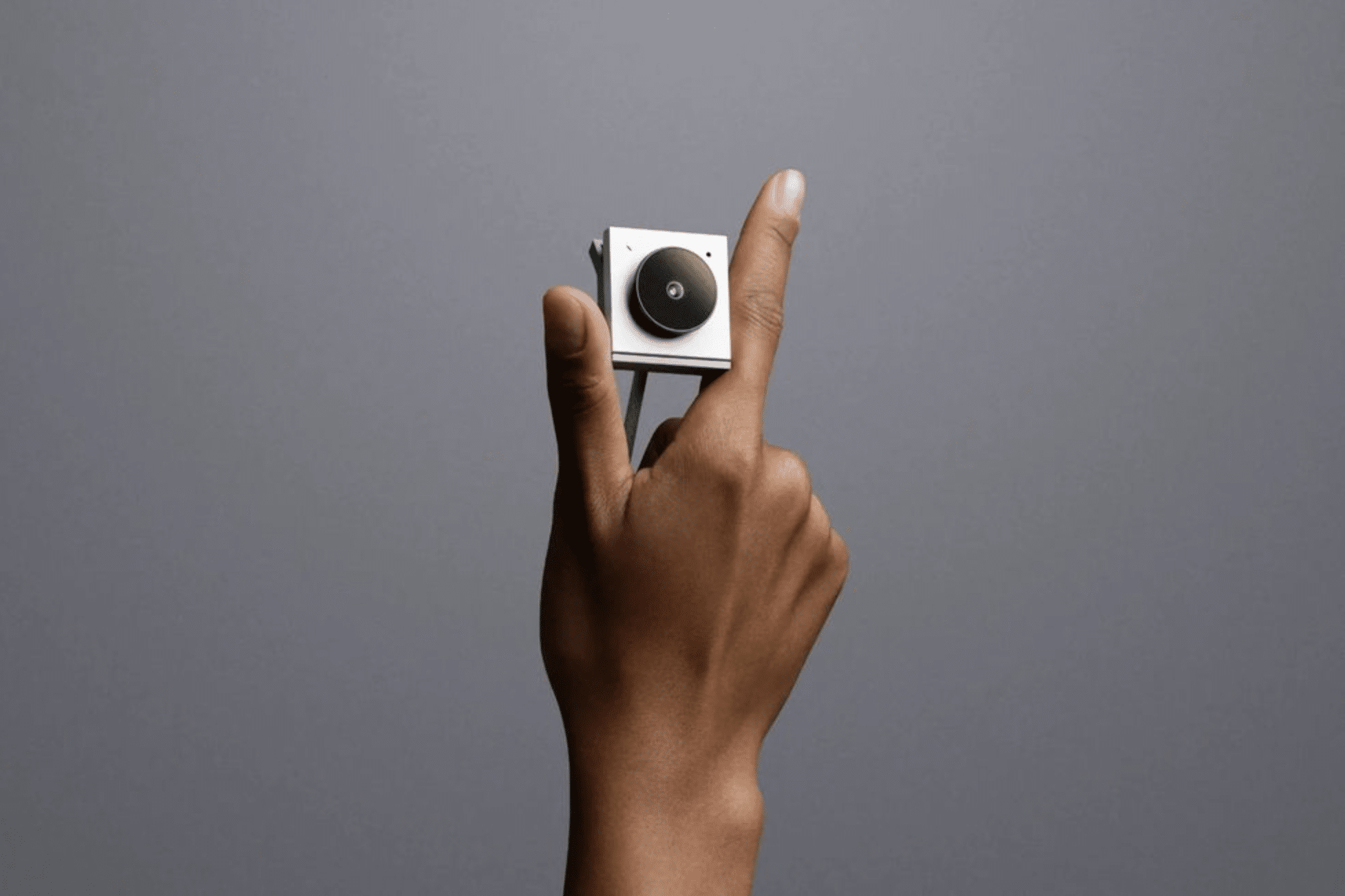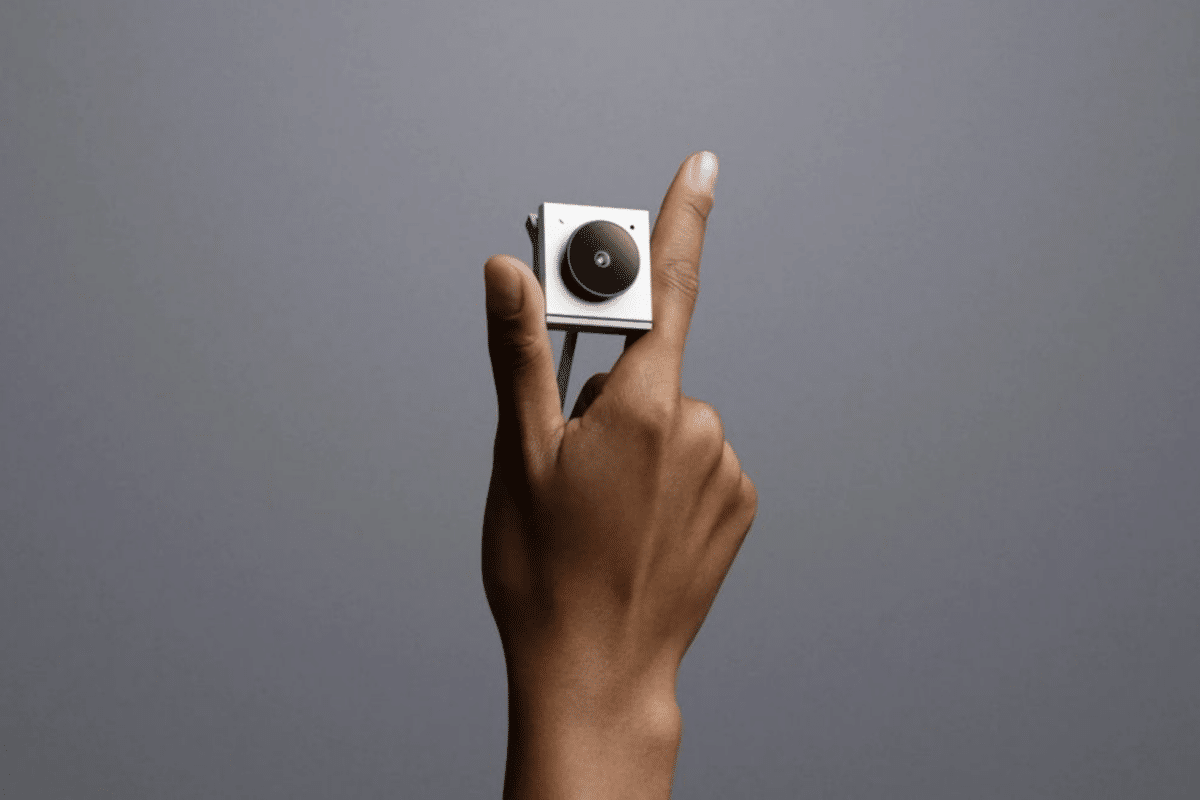 Tadpole is said to have improved image quality compared to its predecessor, the Opal C1 (which is larger), and uses a 48MP Sony IMX582 sensor. The camera weighs 45 grams and has a clip that allows it to be attached above the screen. It also includes a built-in USB-C cable.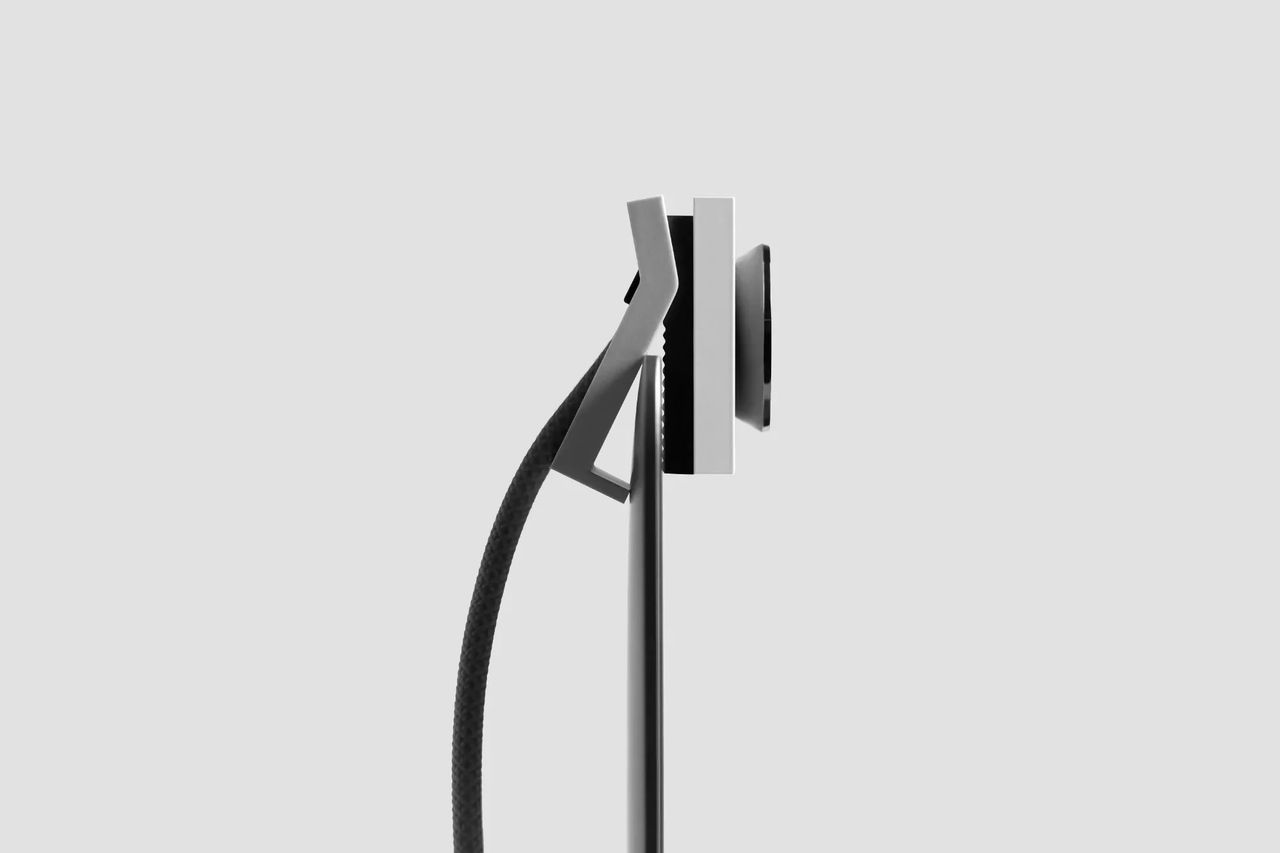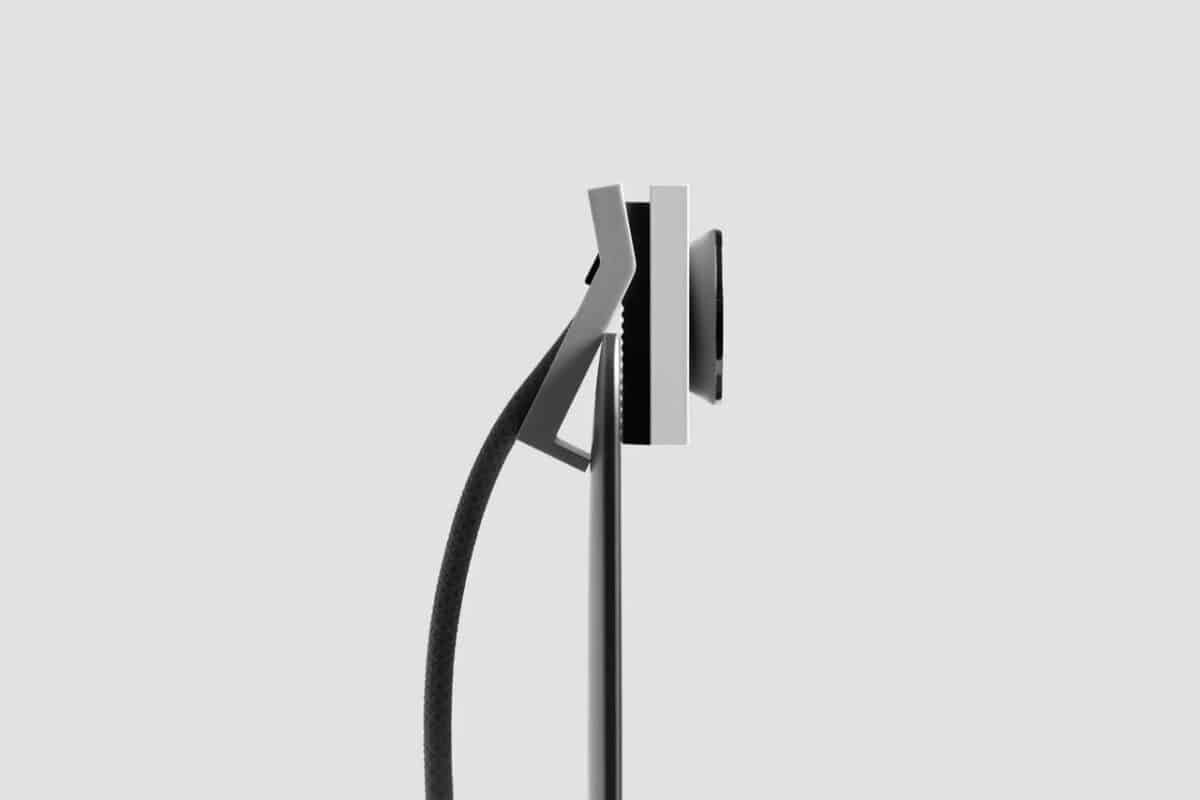 An interesting feature is that the camera's USB-C connector has a built-in capacitive touch sensor that can mute or activate the microphone with a single touch.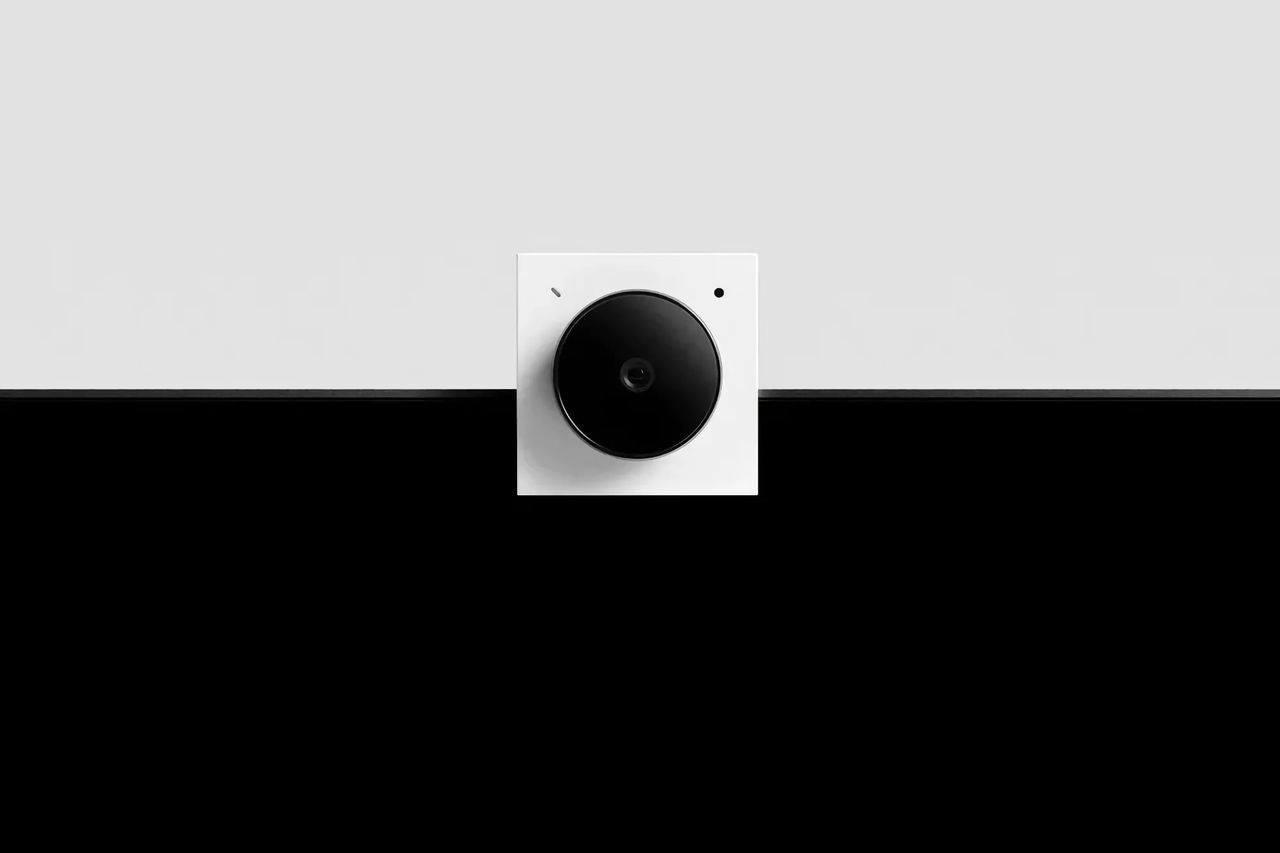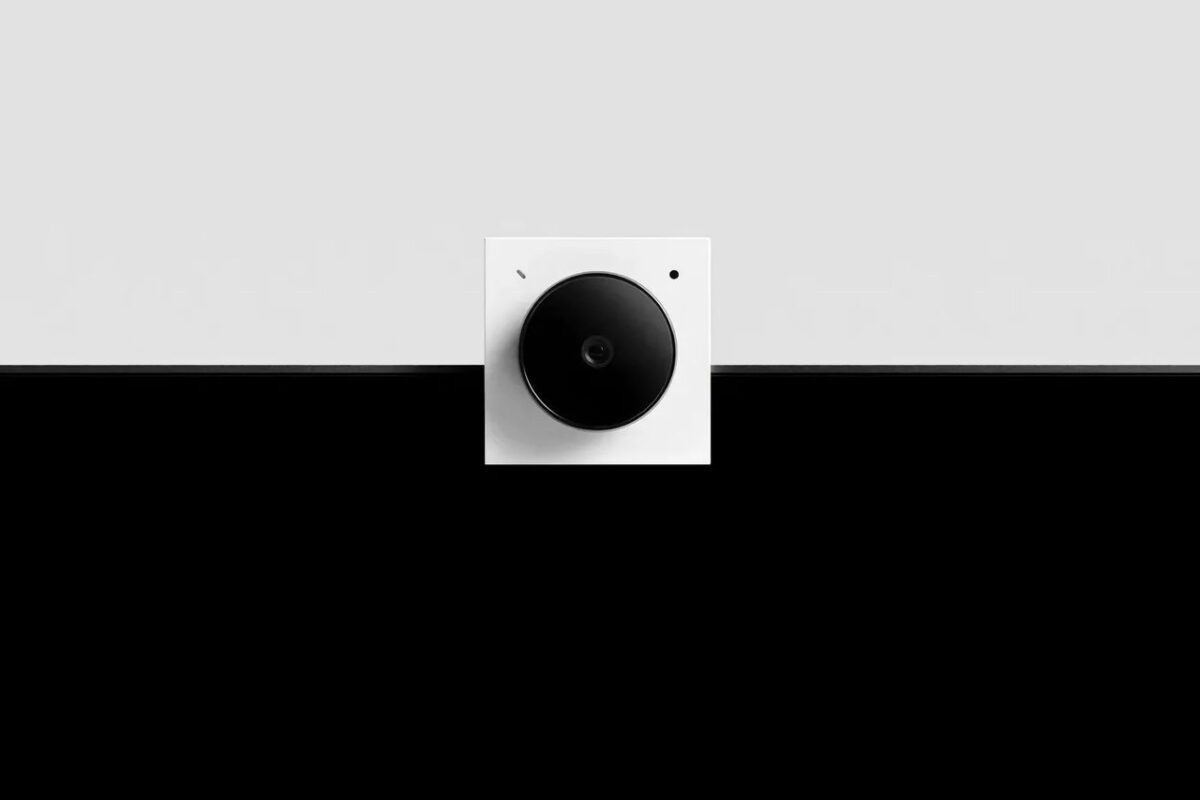 The Verge has some sample images showing how the Opal Tadpole compares to the built-in camera of the MacBook Air. The price is set at $175.