Nvidia has now unveiled its latest graphics cards, the GeForce RTX 4060 Ti and RTX 4060. The graphics cards feature Nvidia's efficient Ada Lovelace architecture and support AI-accelerated gaming with ray tracing and DLSS 3.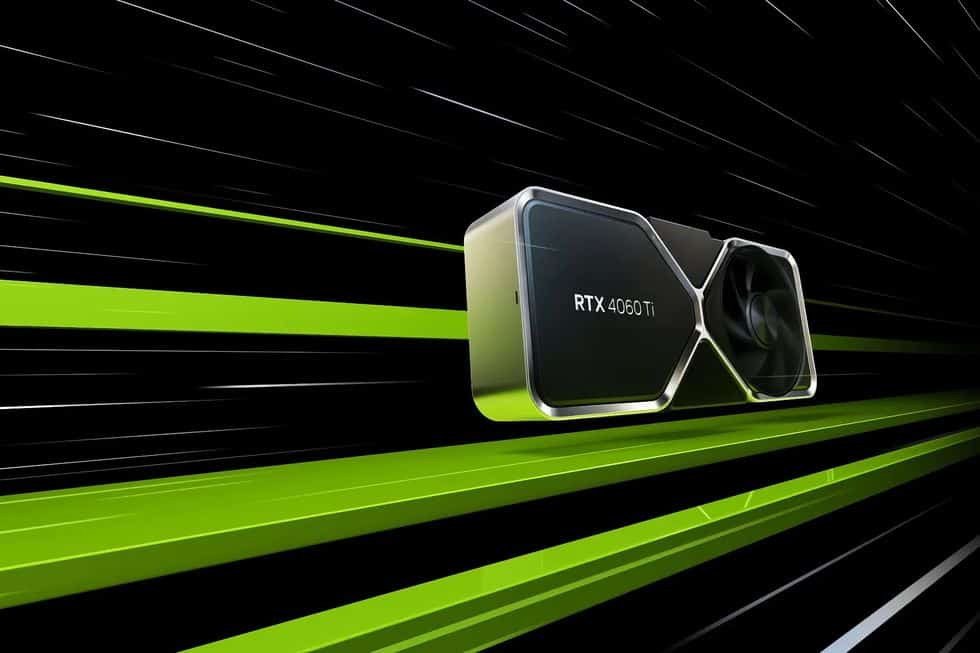 According to Nvidia, the new graphics cards offer up to twice the performance and energy efficiency, fourth-generation Tensor cores with up to four times the performance using DLSS 3 compared to brute force rendering, and third-generation RT cores with up to twice the ray-tracing performance.
The GeForce RTX 4060 Ti with 8 GB will be released on May 24, while the RTX 4060 Ti with 16 GB and the standard RTX 4060 will be available in July.