​
Western Digital has unveiled two new external storage systems this week that may interest you if you require a significant amount of desktop storage. The My Book external hard drive is now available in a 22 TB option and a 44 TB capacity My Book Duo.
The 22TB My Book can be purchased for approximately $600 MSRP or £595 depending on your location, while the 44 TB My Book Duo is priced at $1500 MSRP or £1490.
Both My Book desktop external storage solutions are equipped with integrated 256-bit AES hardware encryption and password protection to safeguard your files, documents, and media from unauthorized access.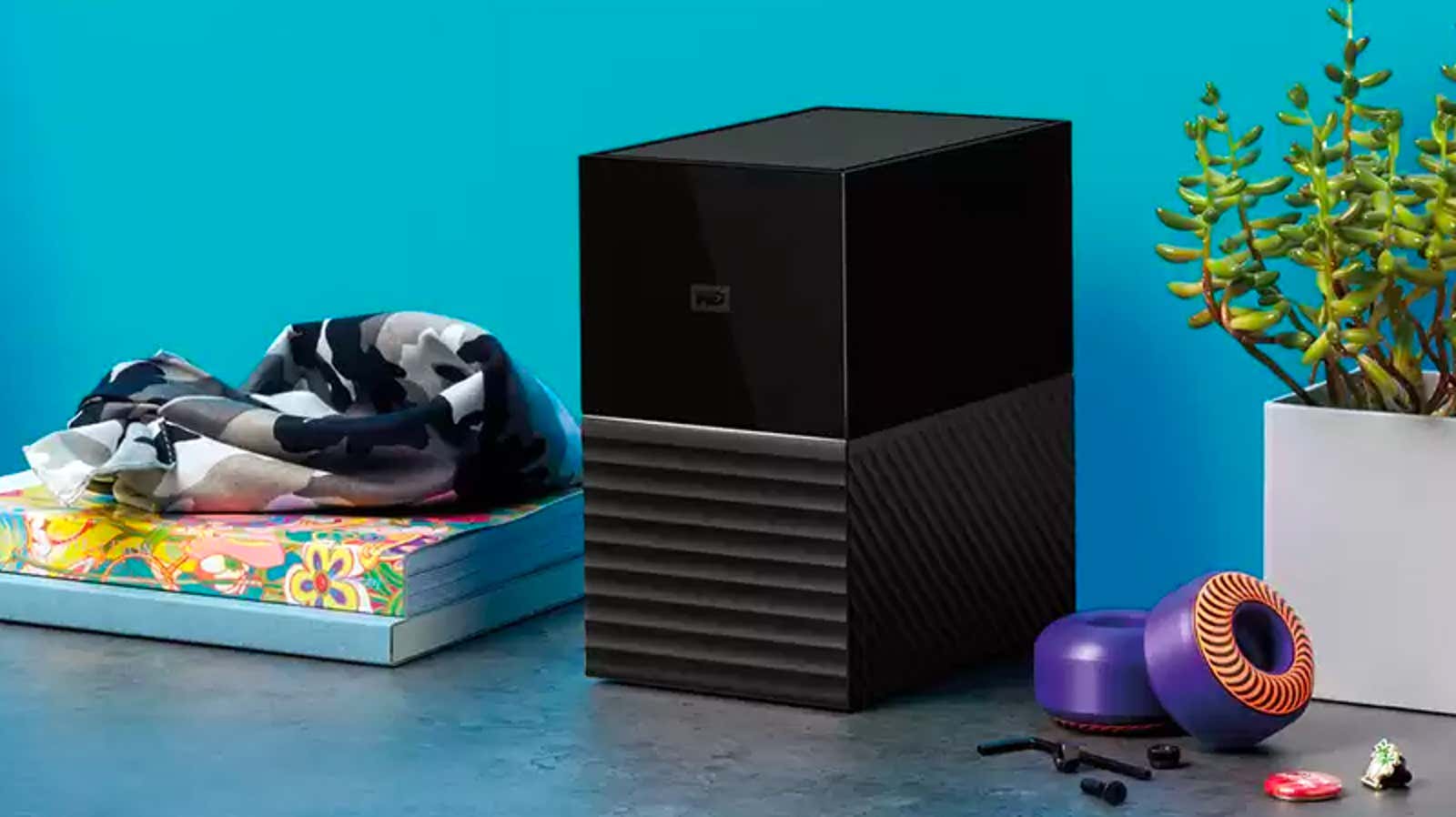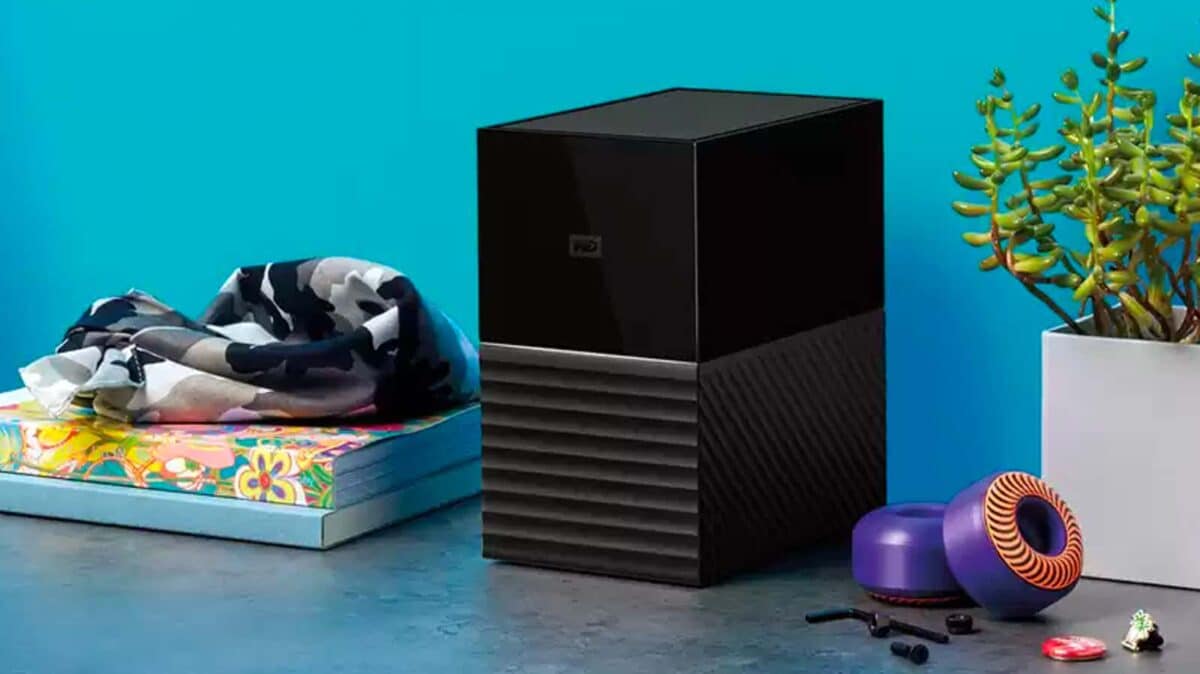 "Consumers continue generating data at a rapid pace. In 2022 alone, the average household worldwide generated more than 20 TB of data and we expect this number to continue to rise as people continue to consume and create more data," said John Rydning, research vice president, Global DataSphere at International Data Corporation (IDC), a global market intelligence firm. While many people rely on the cloud, we know consumers are looking for local storage at their fingertips to help them preserve and readily control their growing amount of personal and business data."

Western Digital
"With more than ten connected devices in the average American household, the new high-capacity solutions give people a significant amount of space to essentially help backup their personal devices–and possibly even those of their household's as well. Whether it's priceless photos and videos or a backup of their most important work files and applications, the WD brand seeks to offer people solutions that keep up with their evolving data storage needs.

Western Digital
The 22 TB My Book offers users the ability to back up and preserve thousands of documents, photos, videos and other files from a variety of storage devices including portable SSDs and HDDs, memory cards and USB flash drives, consolidating them into one organized and easy to access location. For those looking for more robust storage capabilities, the My Book Duo is also now available in a 44 TB capacity, equipped with RAID-optimized Western Digital drives that are ready to perform at maximum speed and capacity right out of the box. My Book Duo can be reconfigured to RAID-1 for redundancy (data mirroring) or used as two independent drives (JBOD) with the included software."

Western Digital