Logitech is launching the two products, MX Keys S and MX Anywhere 3S, today. However, the major news is not hardware-related but rather the Smart Actions feature in the Logi Options+ app.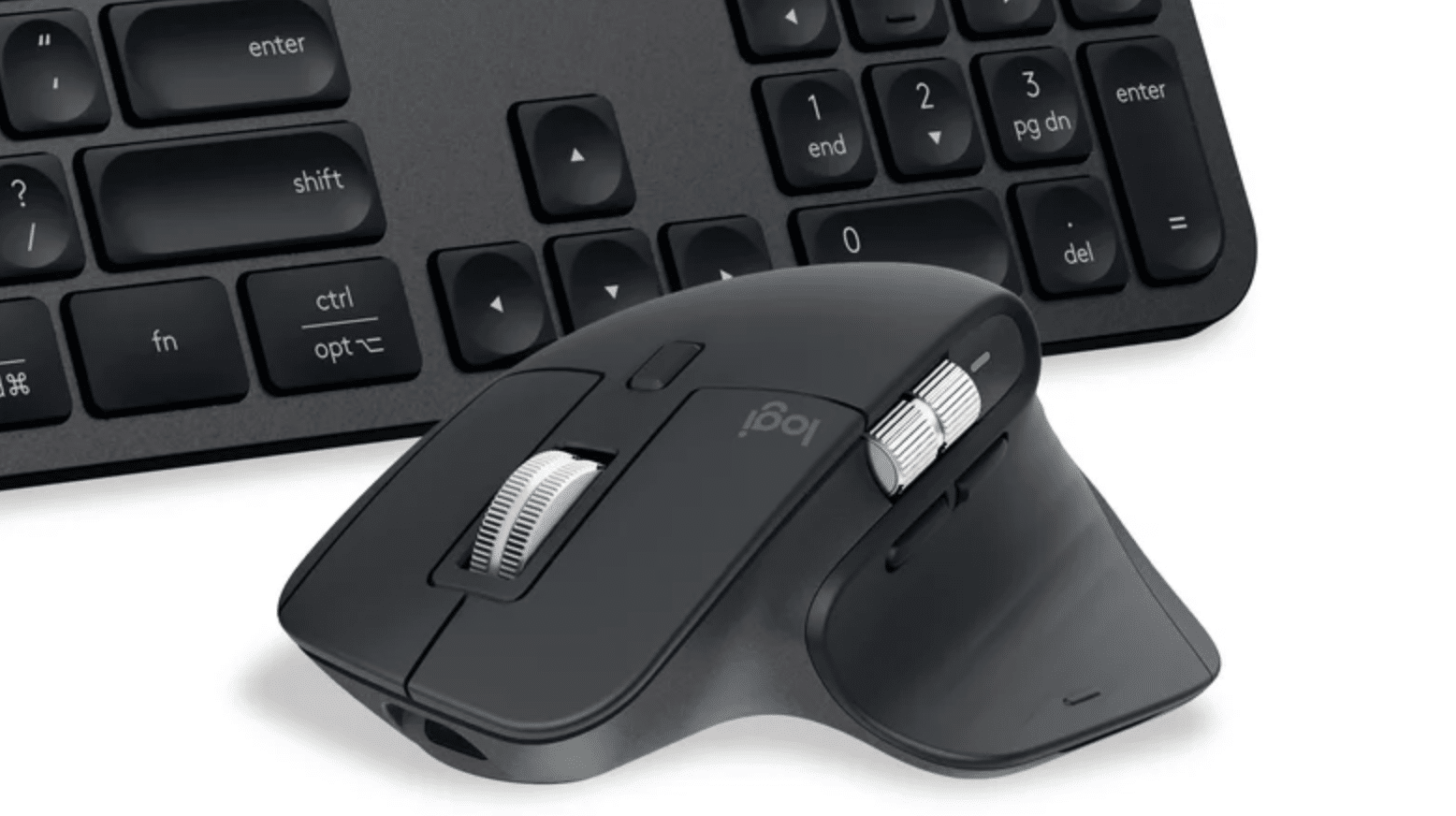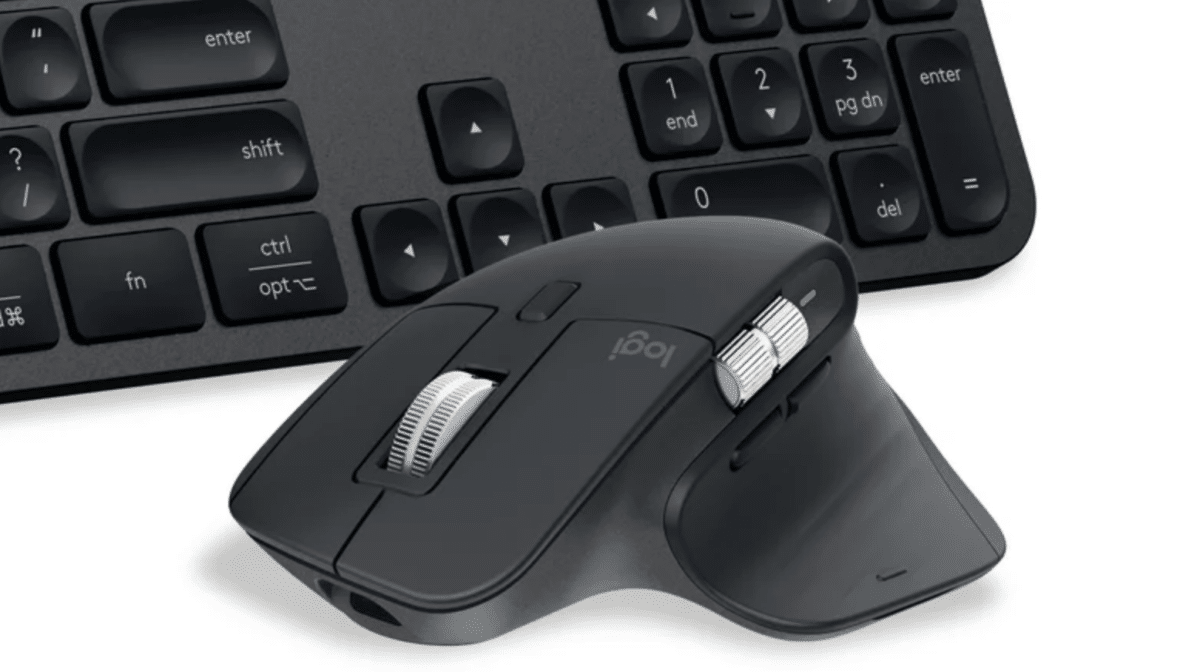 Smart Actions allows users to skip repetitive actions by automating multiple tasks with a single button press. These actions come in several predefined variants and can also be customized. For example, you can click a button on the mouse to open multiple apps that you commonly use together, while simultaneously putting your computer in "Do Not Disturb" mode.
MX Keys S provides a low-profile typing experience with backlit keys shaped for fingertips. The backlight adjusts based on room lighting conditions and senses when hands approach the keyboard. It also features a new layout with three new keys: "talk to text," "mute/unmute microphone," and "emoji."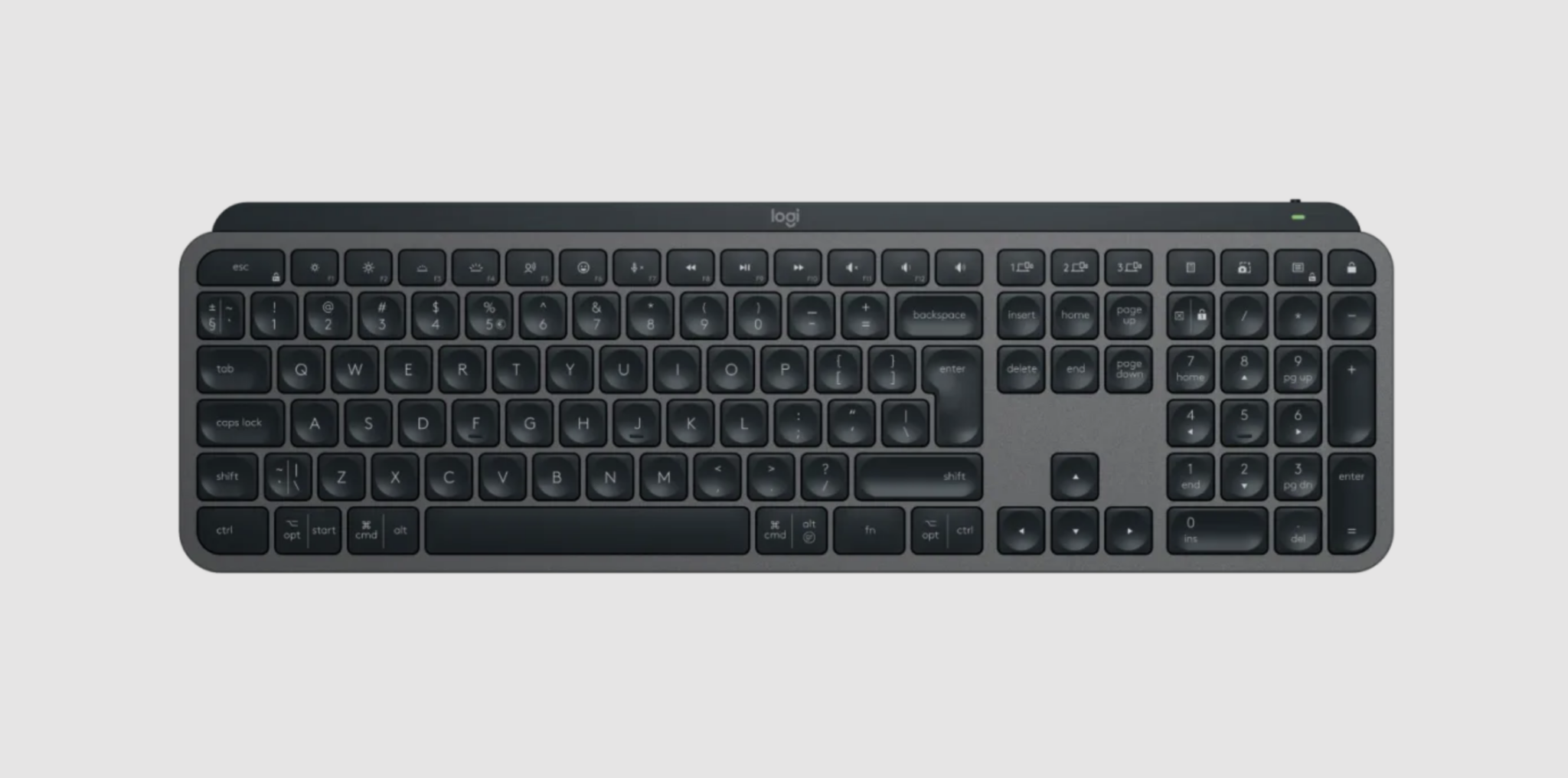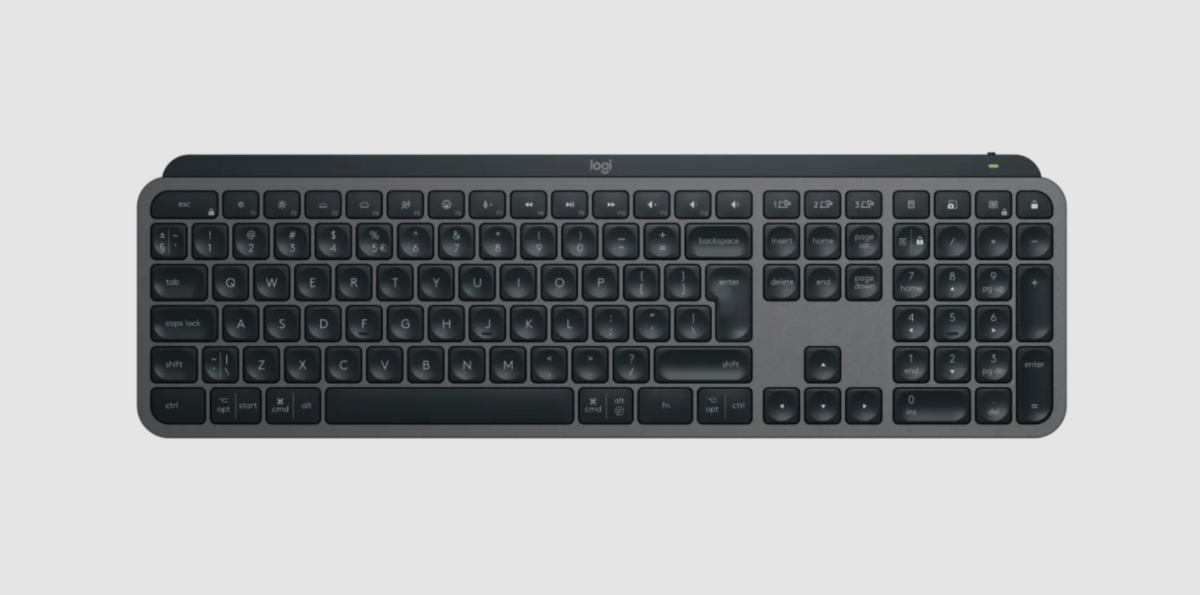 As for the typing experience, if you have ever used Apple's Magic Keyboard, it is somewhat similar in feel. It may not be the most comfortable keyboard, but it's a keyboard that almost anyone can sit down and feel relatively comfortable with after just a few minutes. Personally, I don't like the shape of the keys, but that's a matter of preference. The MX Anywhere 3S mouse features Logitech's electromagnetic scrolling, which allows for fast and smooth scrolling. It also has quieter click sounds compared to its predecessor, the MX Anywhere 3.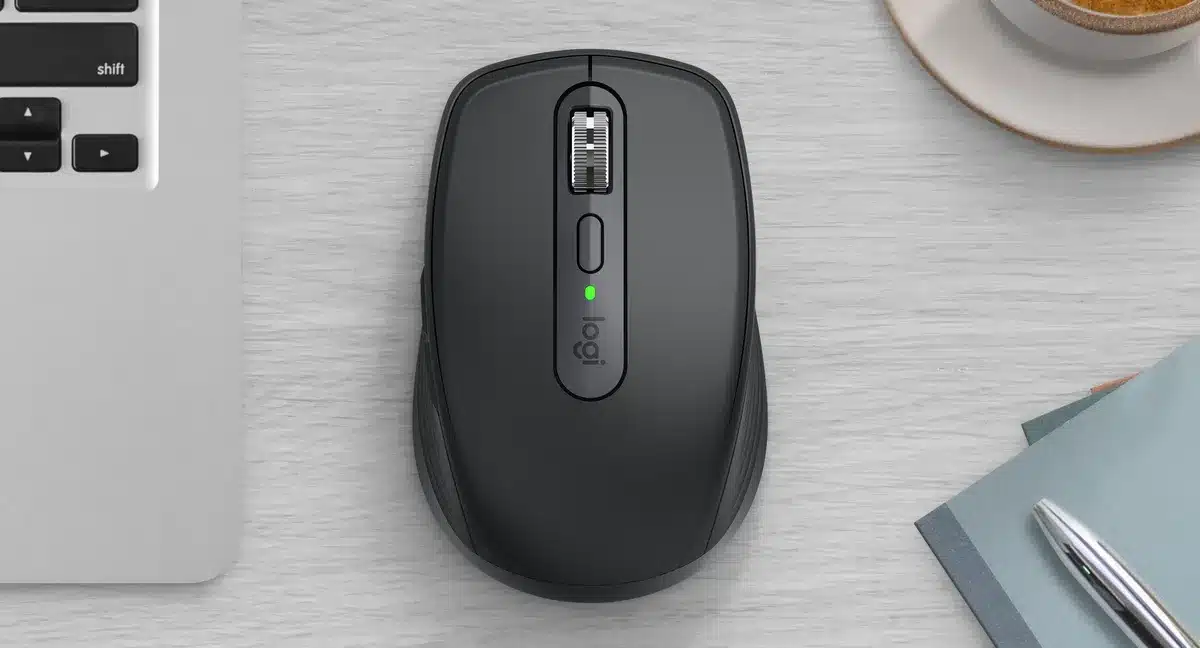 Additionally, it includes an 8,000 DPI optical sensor that works on almost any surface, including glass. This mouse is clearly designed to be portable, which may make it feel a bit small for some hands. So, if you know you have larger hands, it's probably better to consider the MX Master 3S, which is slightly larger.
MX Keys S, MX Keys S Combo (which includes MX Keys S, MX Master 3S mouse, and a wrist rest), and MX Anywhere 3S will be available for purchase starting in June.