Lenovo has showcased a new monitor that can display 3D content without the need for special glasses. This has been achieved using a lens that shows different images to the user's two eyes, creating a kind of 3D effect for the viewer.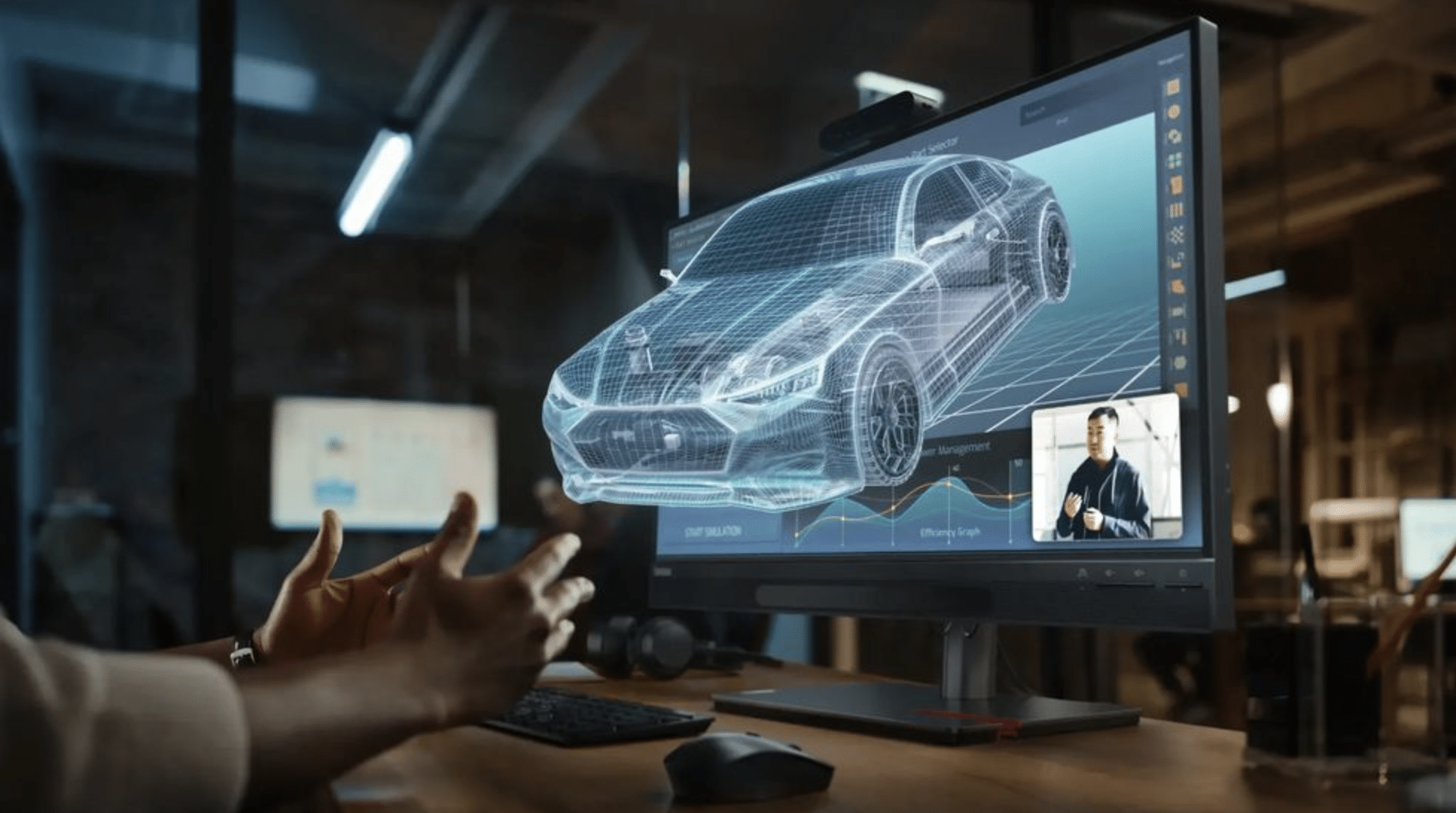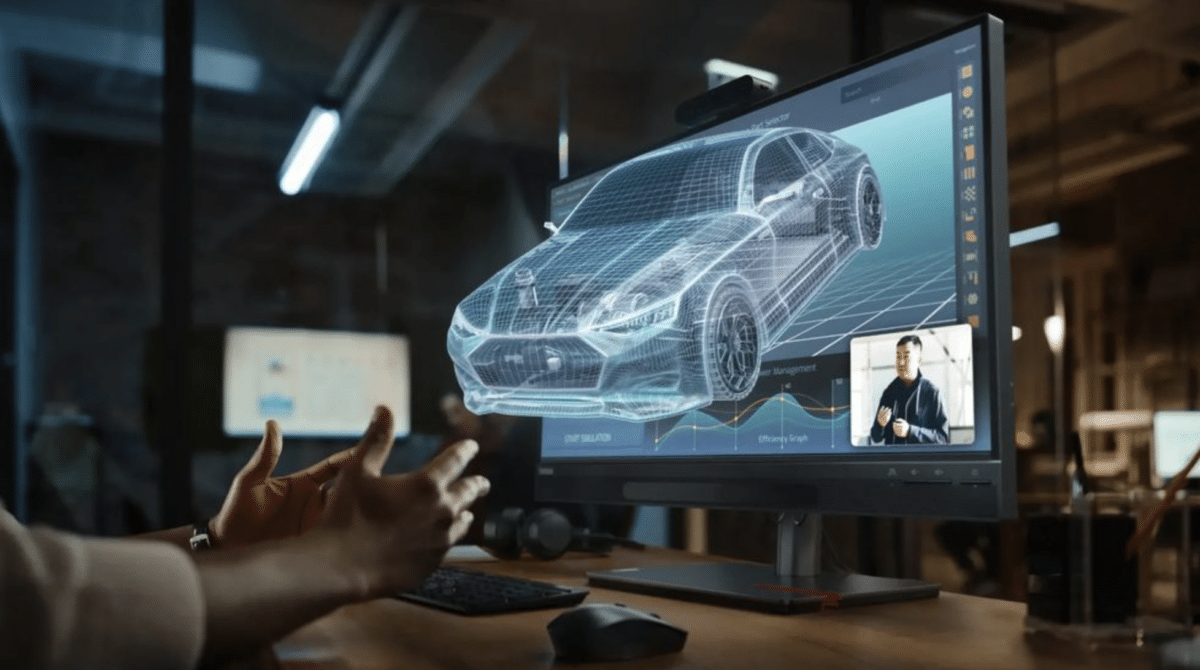 However, Lenovo's own software is required for both creating and viewing 3D objects. The screen measures 27 inches, and in 3D mode, it has a resolution of 1920×2160 pixels. The screen can also be used in traditional 2D mode with a resolution of 3840×2160 pixels and a refresh rate of 60Hz. It features dual HDMI inputs, one DisplayPort 1.4, and a USB-C input, along with 4 USB-A inputs. The monitor requires Windows 10 or higher to operate.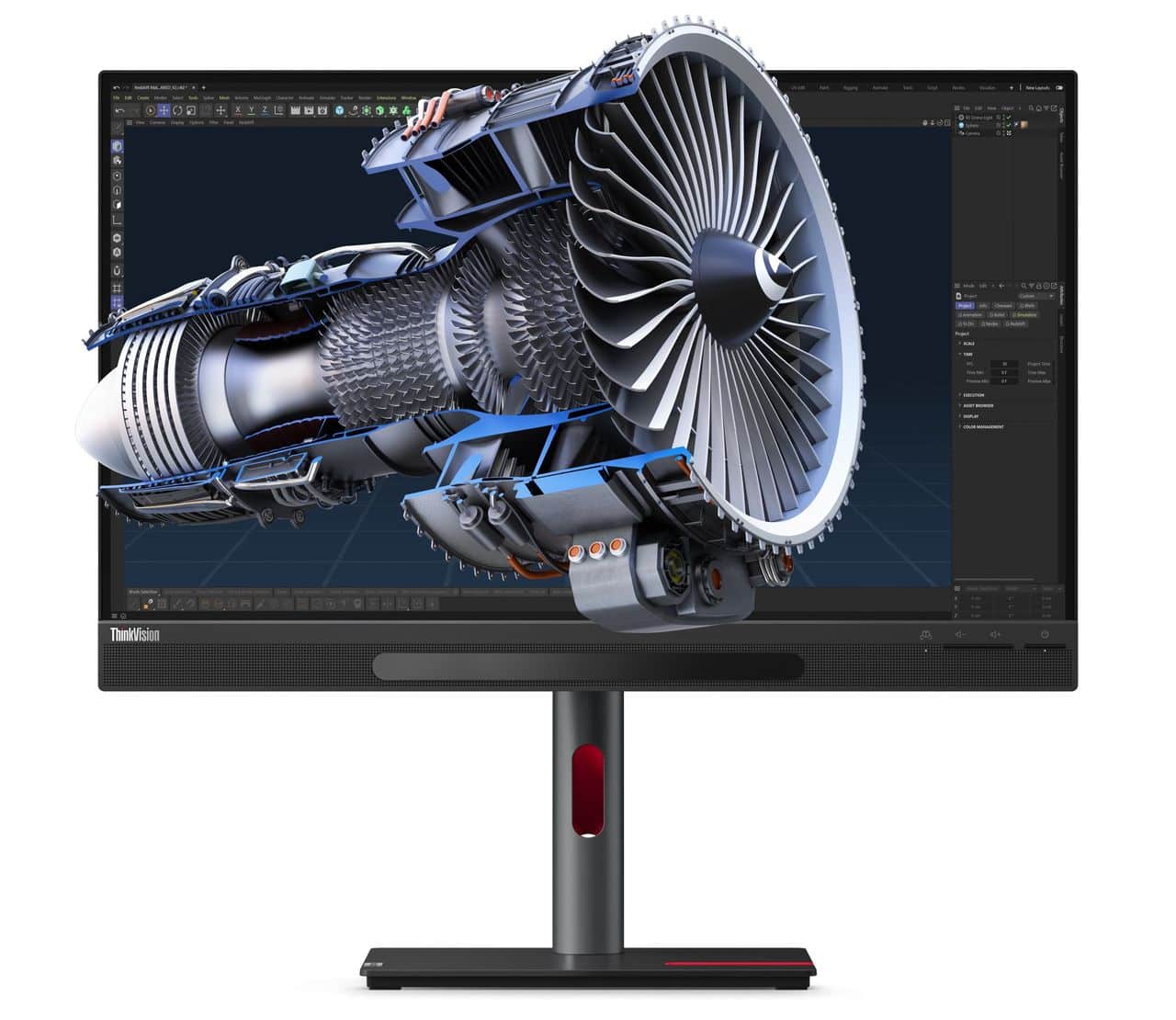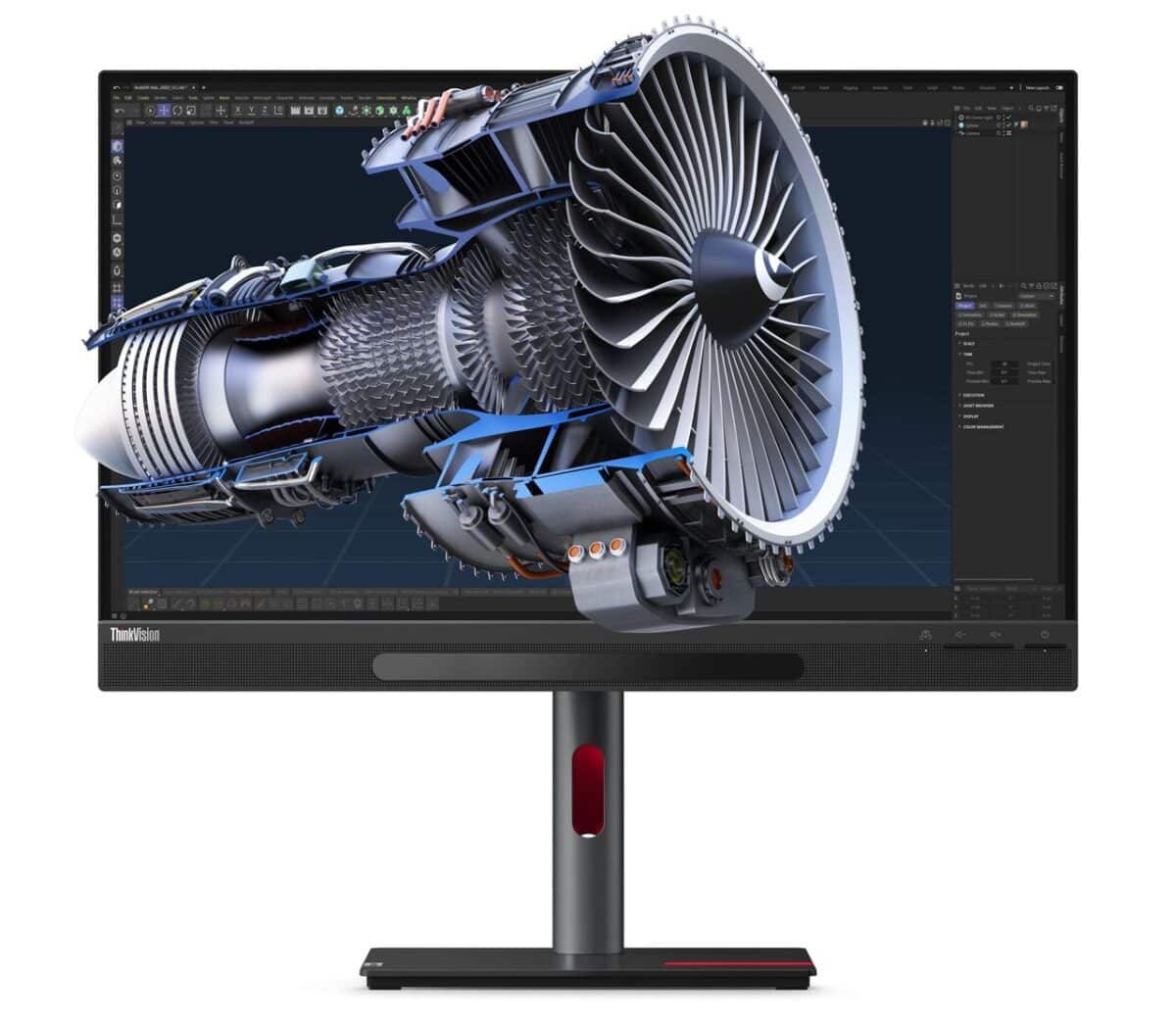 Lenovo's ThinkVision 27 3D will be available for purchase in February 2024, with an expected price of around 3000 euros. Below is Lenovo's own promotional video showcasing the monitor.