Today, Lenovo has unveiled its flagship product, the ThinkStation PX, for desktop workstations with support for more cores and expandability than previous generations.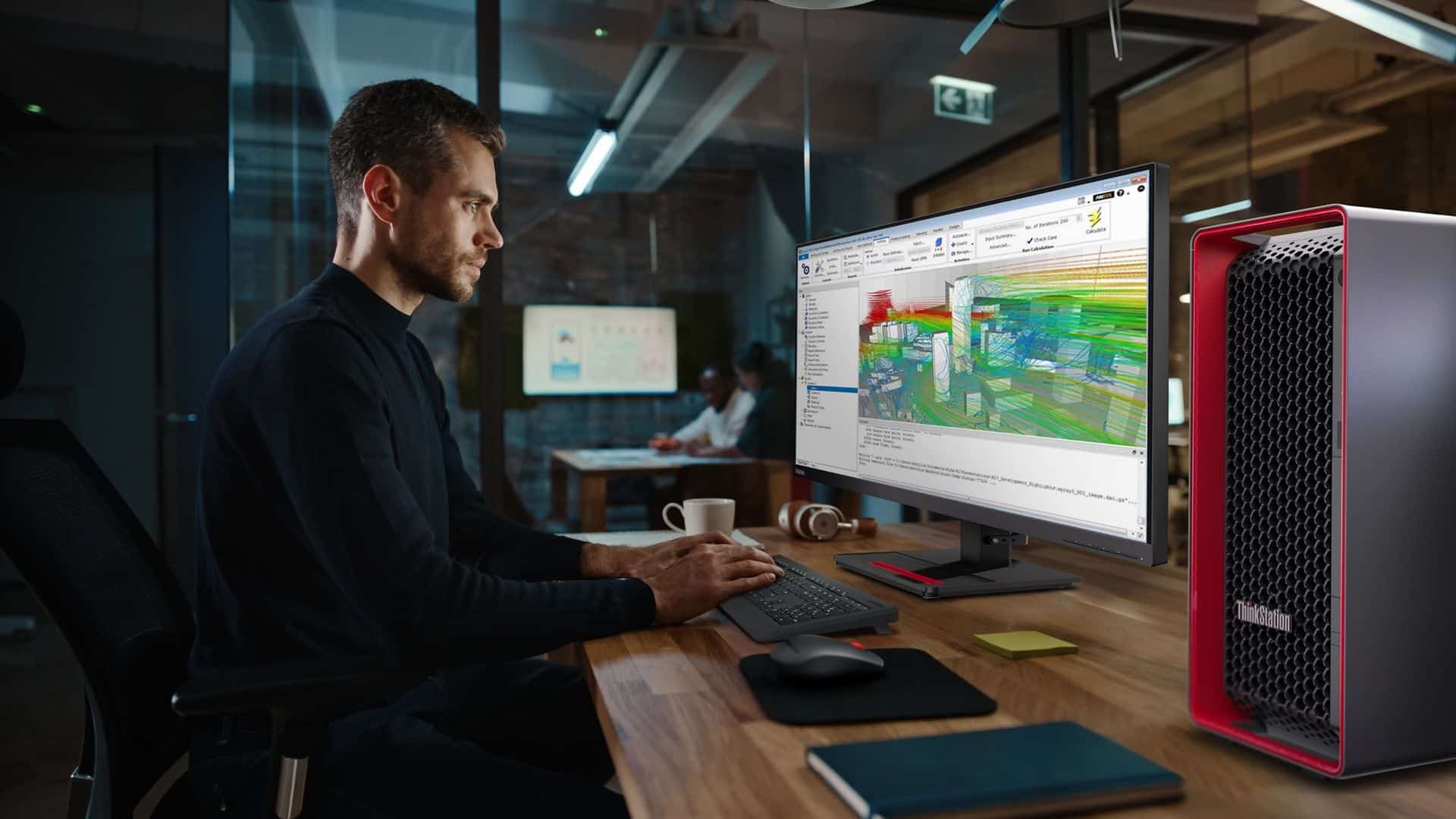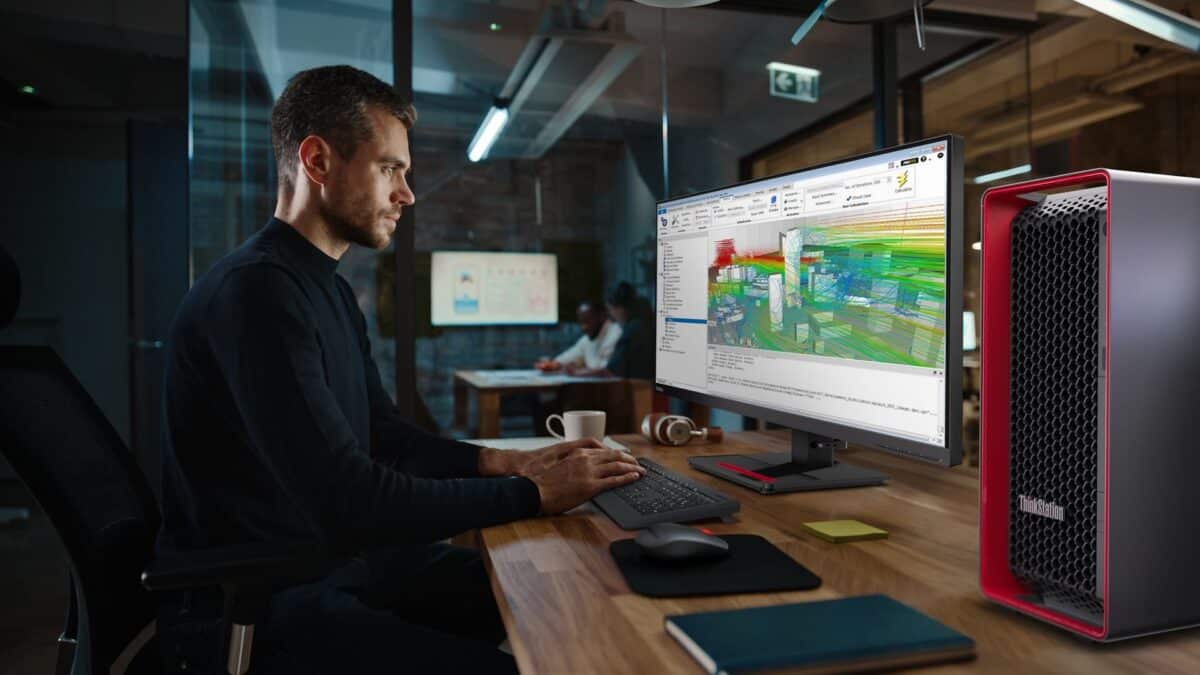 The ThinkStation PX is rack-optimized and can be used in both desktop and data center environments.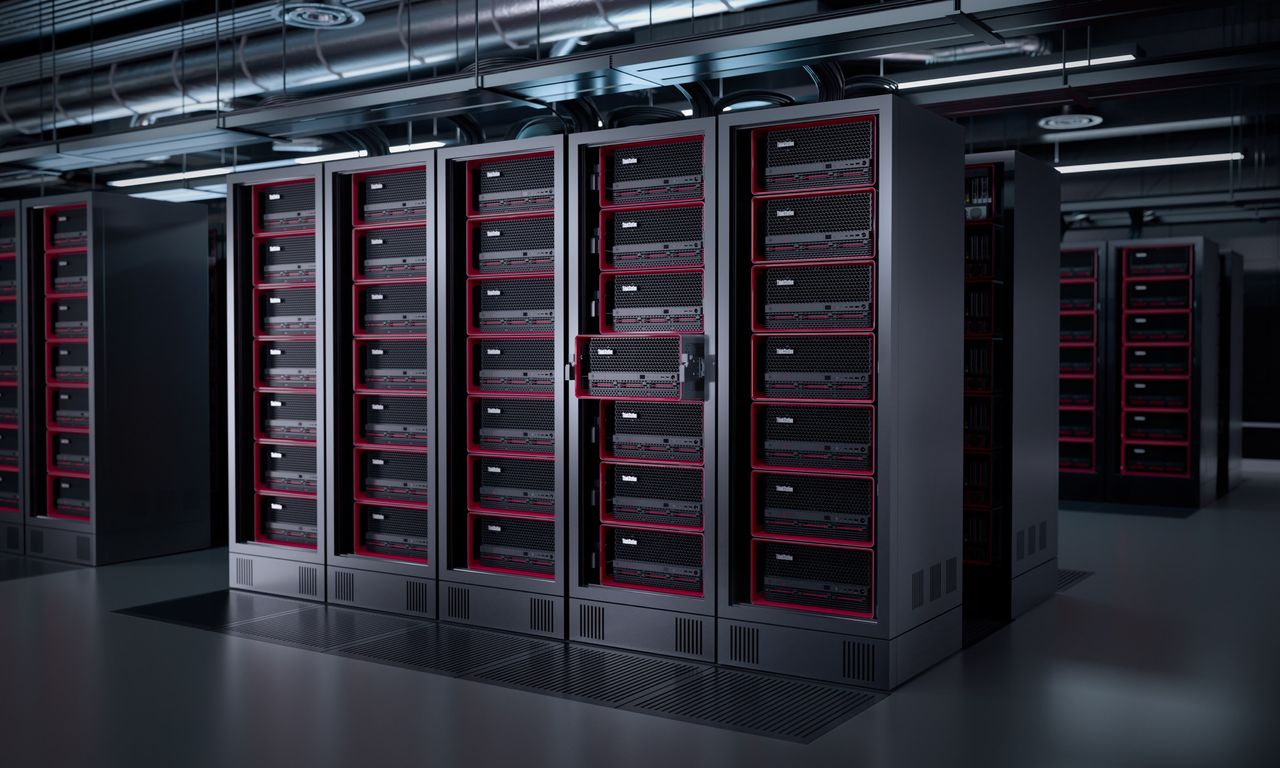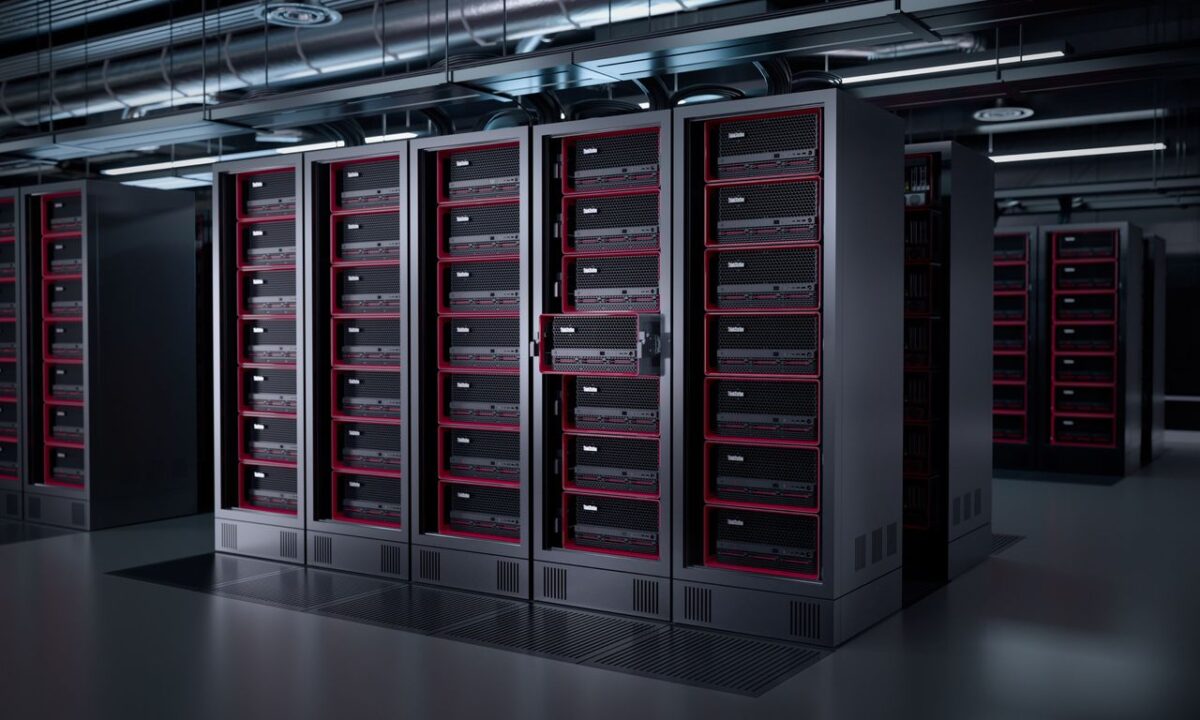 The workstation is powered by fourth-generation Intel scalable Xeon processors, which offer up to 120 CPU cores and have an average performance increase of 53 percent compared to the previous generation, according to Lenovo.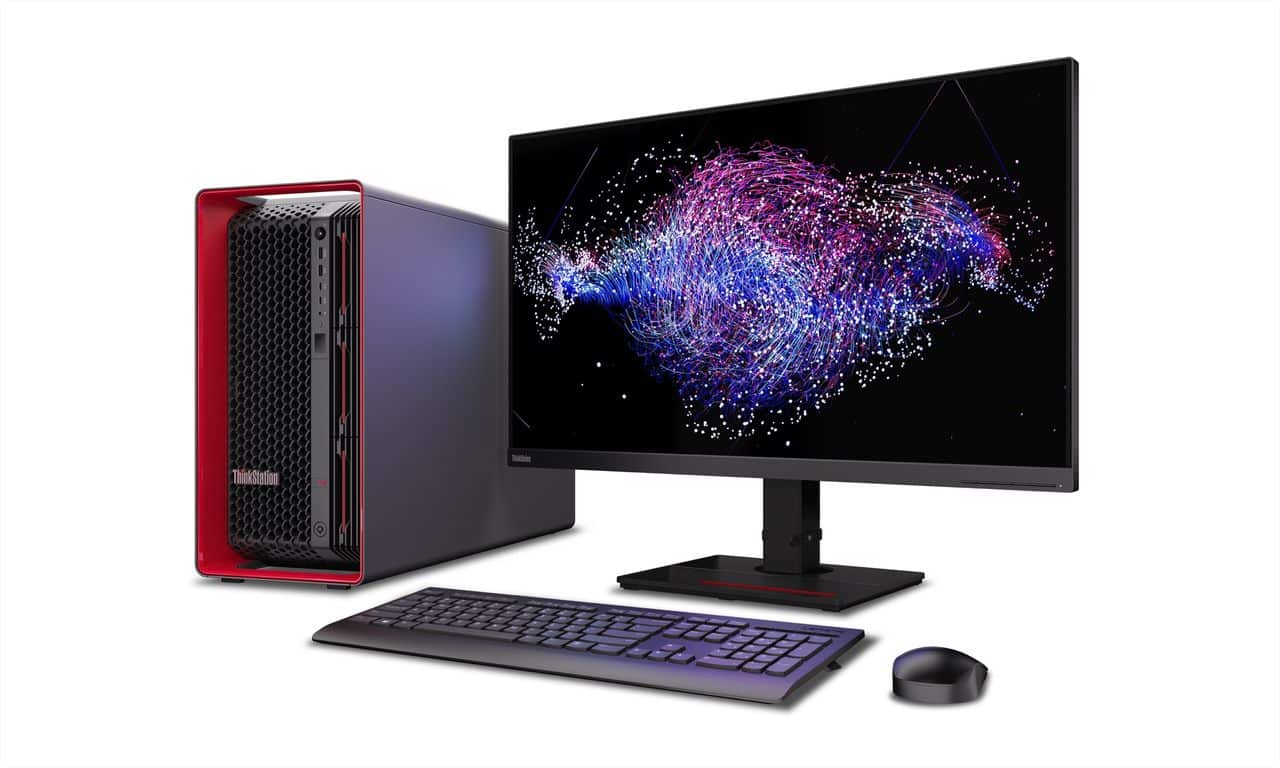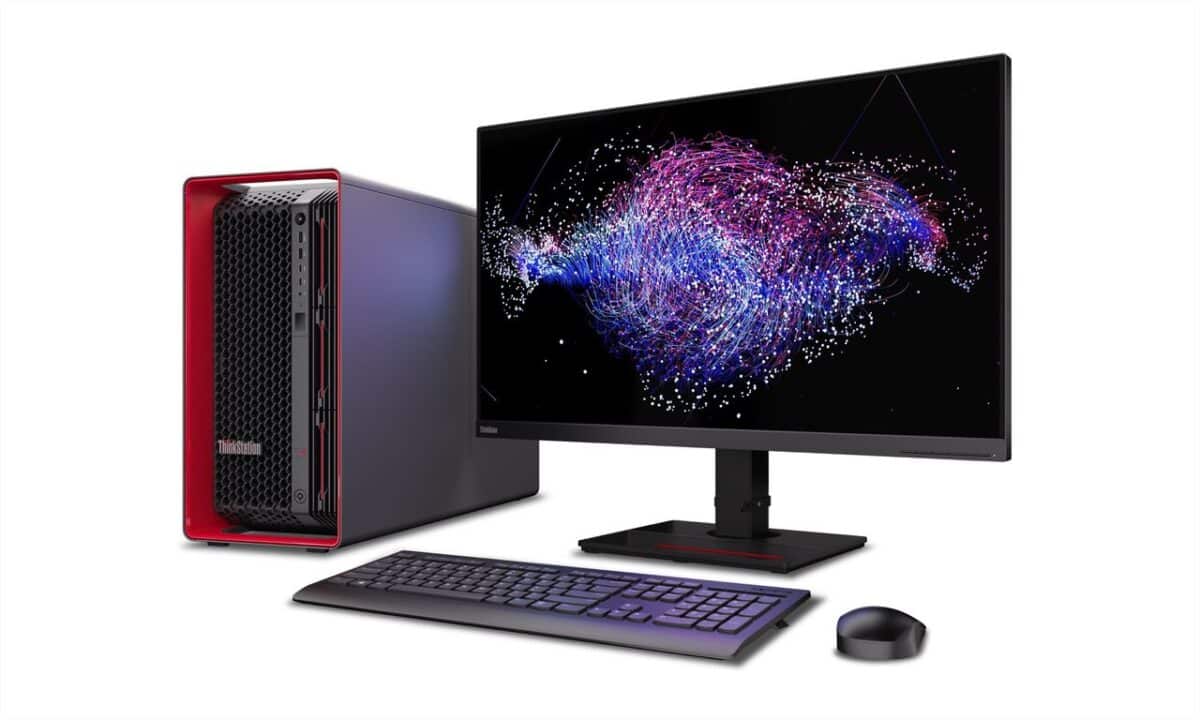 The ThinkStation PX also supports up to four NVIDIA RTX 6000 Ada Generation GPUs with dual slots. The computer also supports up to 4TB of DDR5 memory and has fast bandwidth through PCIe Gen 5 lanes.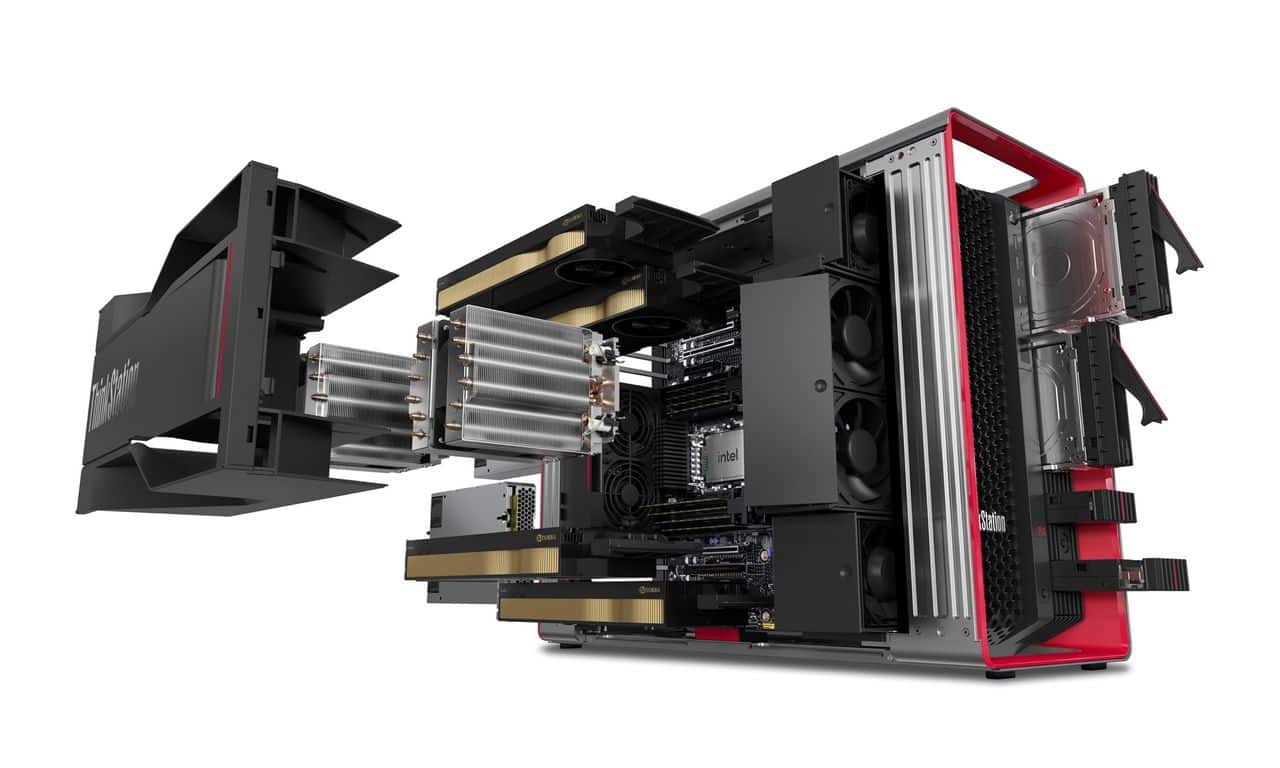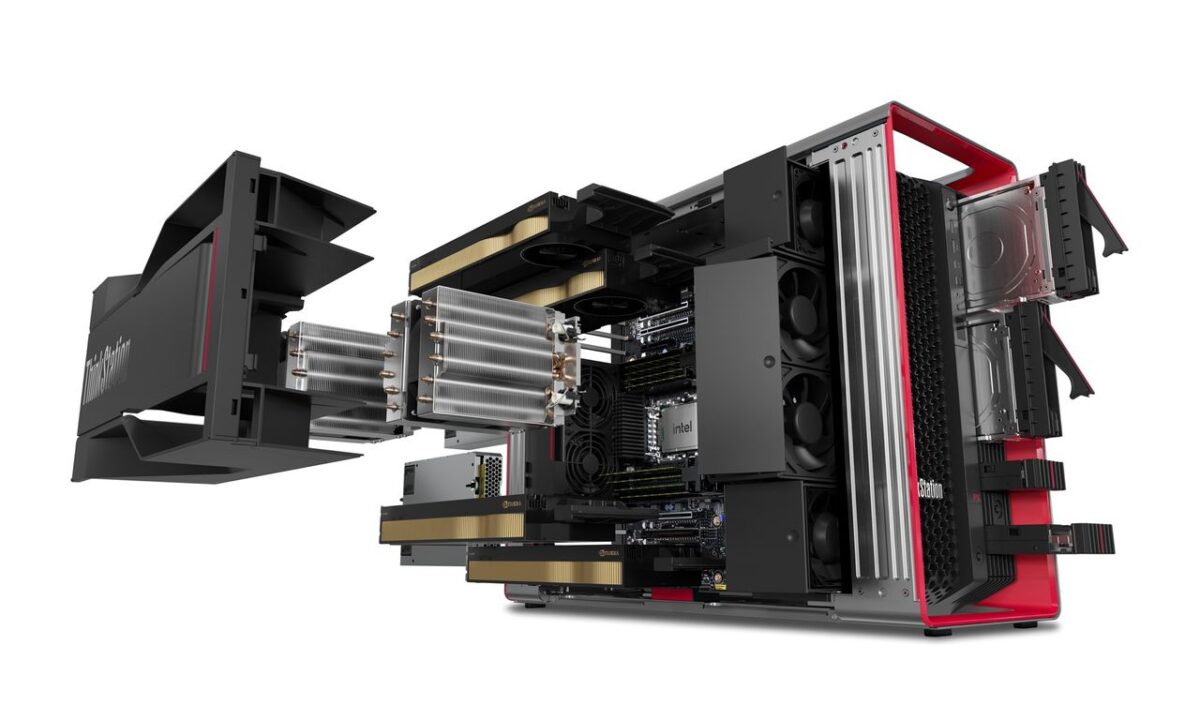 The exterior has been designed in collaboration with car manufacturer Aston Martin and is said to be in line with Aston Martin's design philosophy.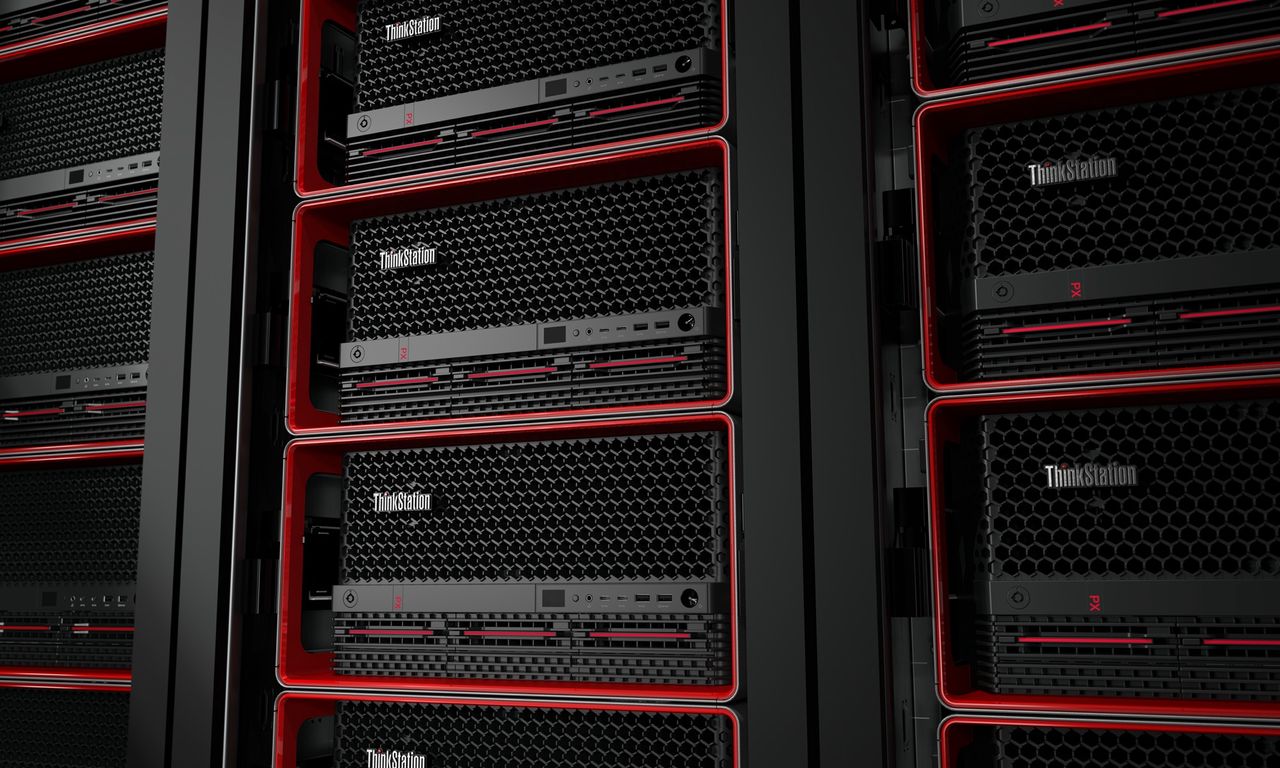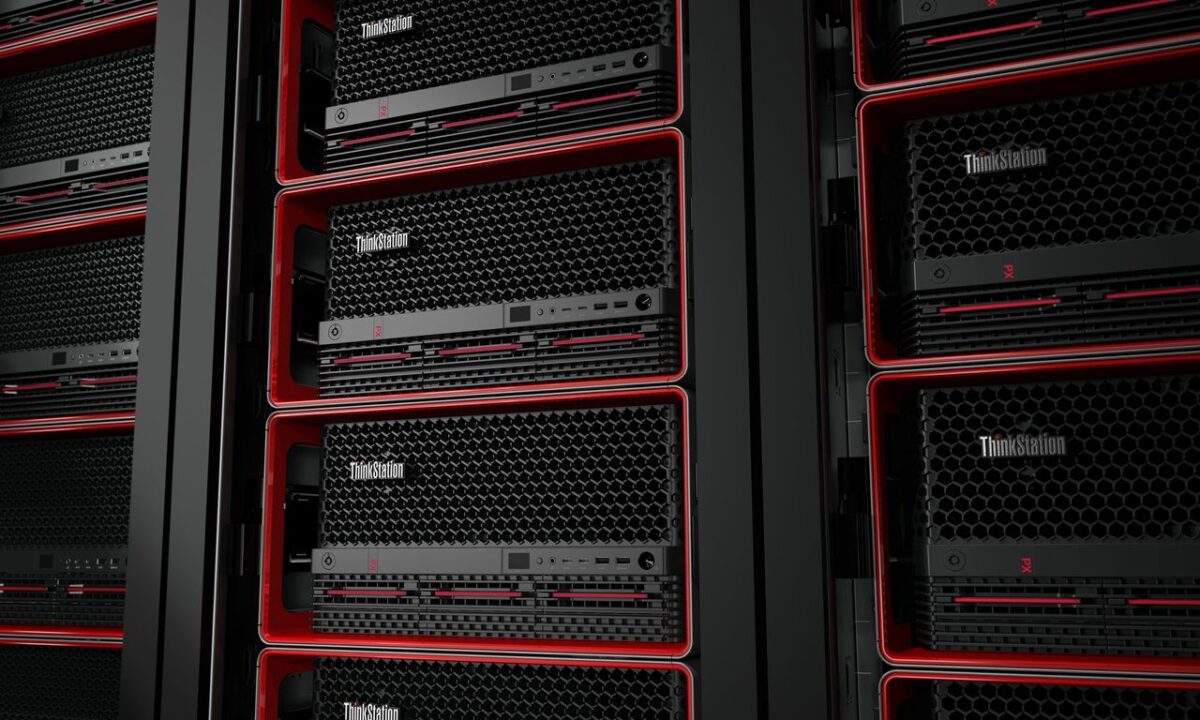 The 3D grille on the front is said to be directly inspired by Aston Martin's DBS grand tourer car.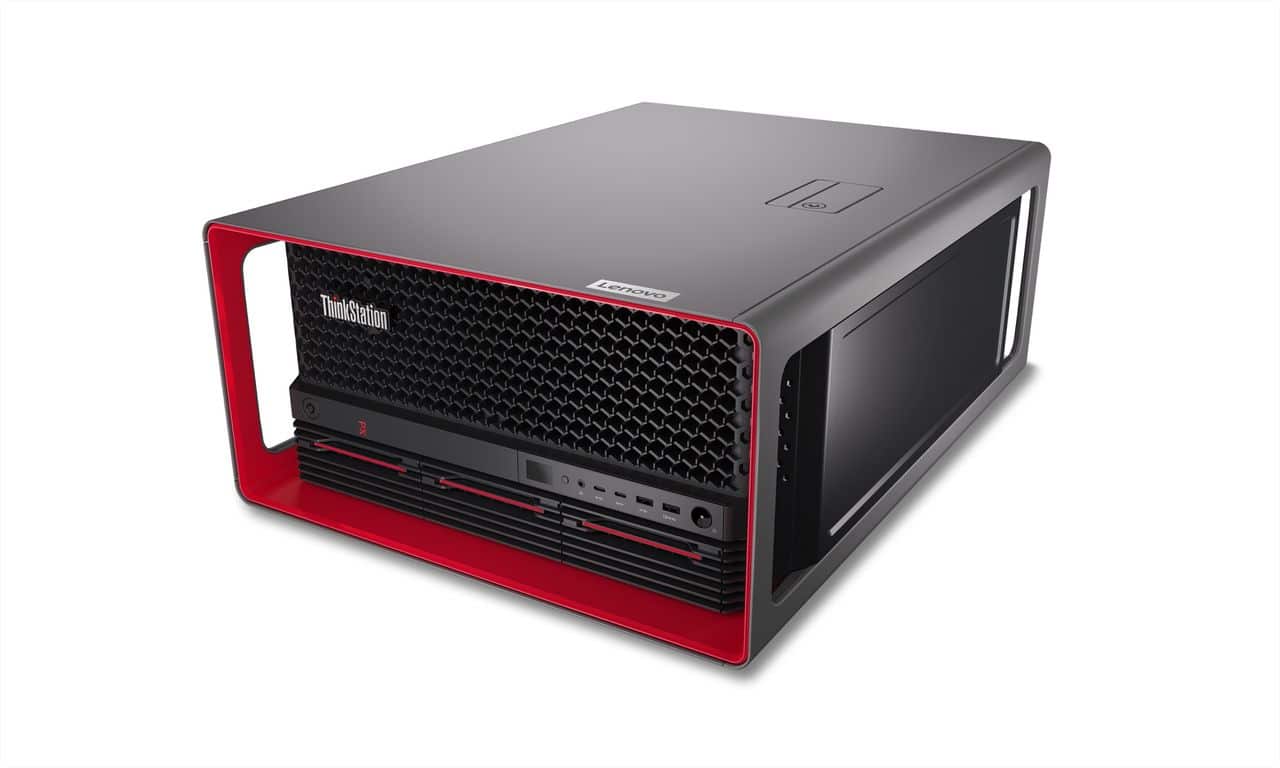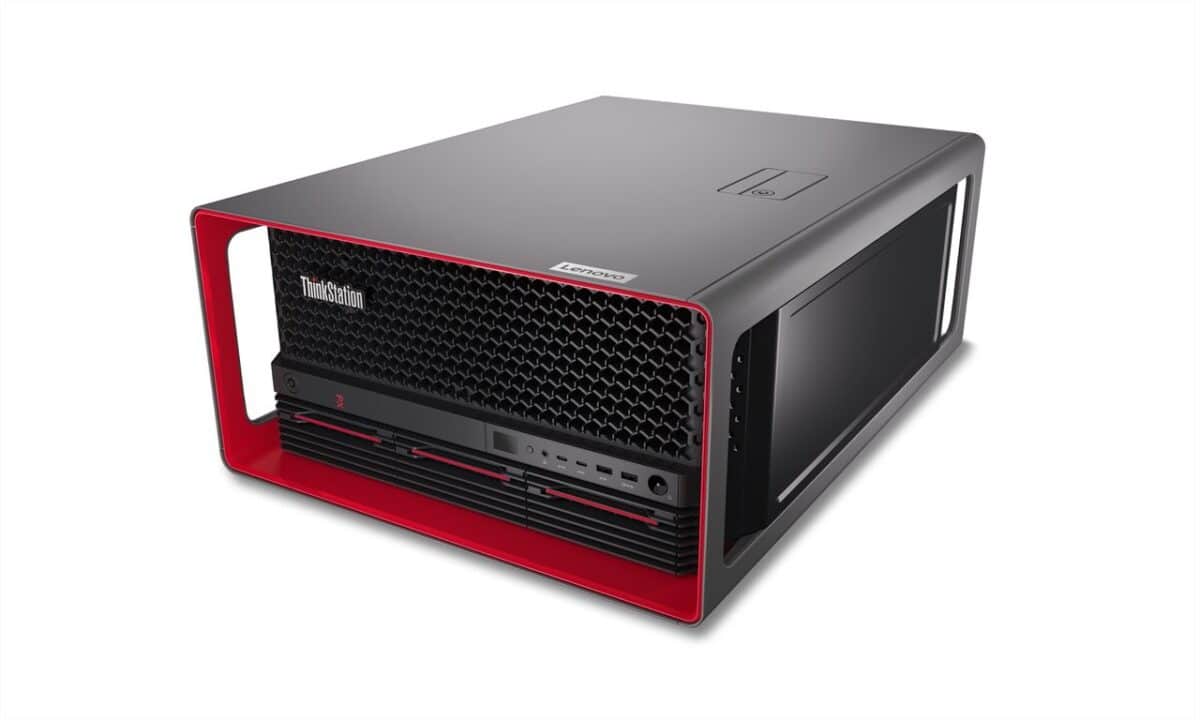 The new workstation will be available from May. The price has yet to be determined.