Serve The Home reports that Intel has decided to discontinue the production of its PC computers, the NUC (Next Unit of Computing), a mini computer that has been popular among gamers and those who use the computer as a home server and similar purposes.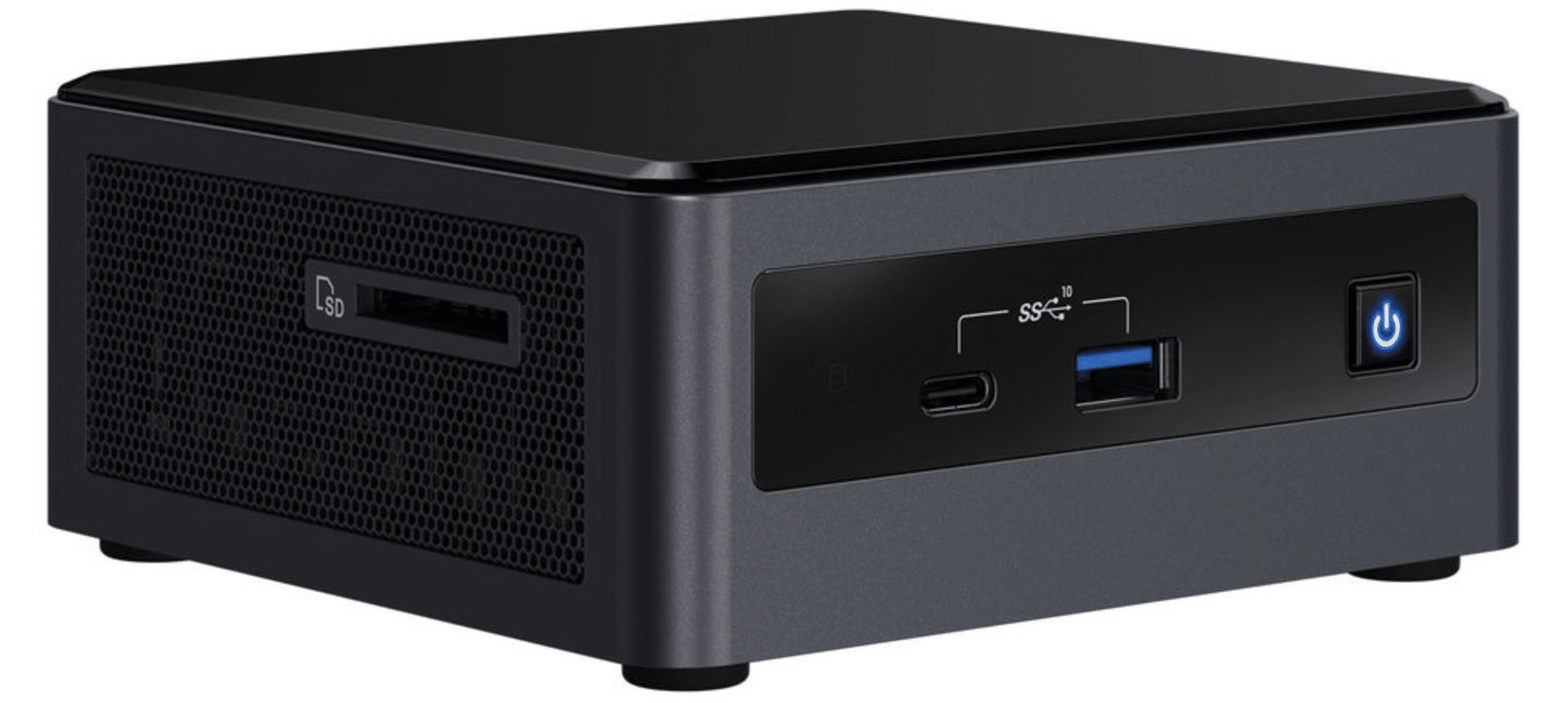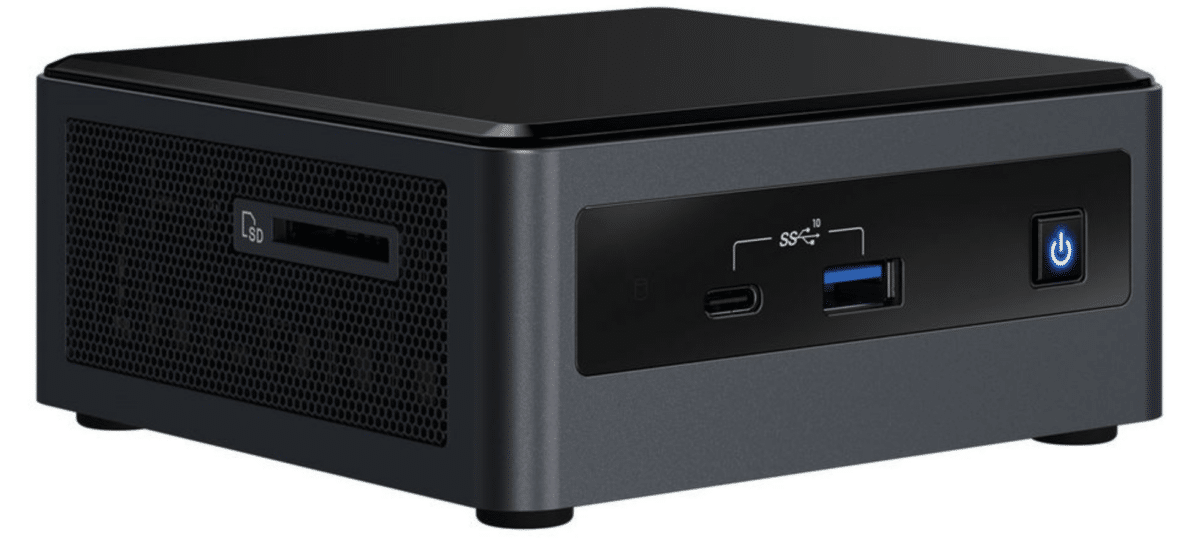 Intel confirms that they are now bidding farewell to the NUC and states in an email to The Verge:
We have decided to stop direct investment in the Next Unit of Compute (NUC) Business and pivot our strategy to enable our ecosystem partners to continue NUC innovation and growth. This decision will not impact the remainder of Intel's Client Computing Group (CCG) or Network and Edge Computing (NEX) businesses. Furthermore, we are working with our partners and customers to ensure a smooth transition and fulfillment of all our current commitments – including ongoing support for NUC products currently in market.
Intel introduced its NUC computers in 2012, and the first version was released in 2013. Earlier this year, Intel sold its server business to Taiwanese company Mitac, indicating that Intel appears to be completely exiting the hardware market for computers.