Over the past year, we've seen a few laptops that utilize foldable screens, and now HP has also introduced one. HP calls its new laptop with a foldable screen the Spectre Fold, and it can be used in several different ways.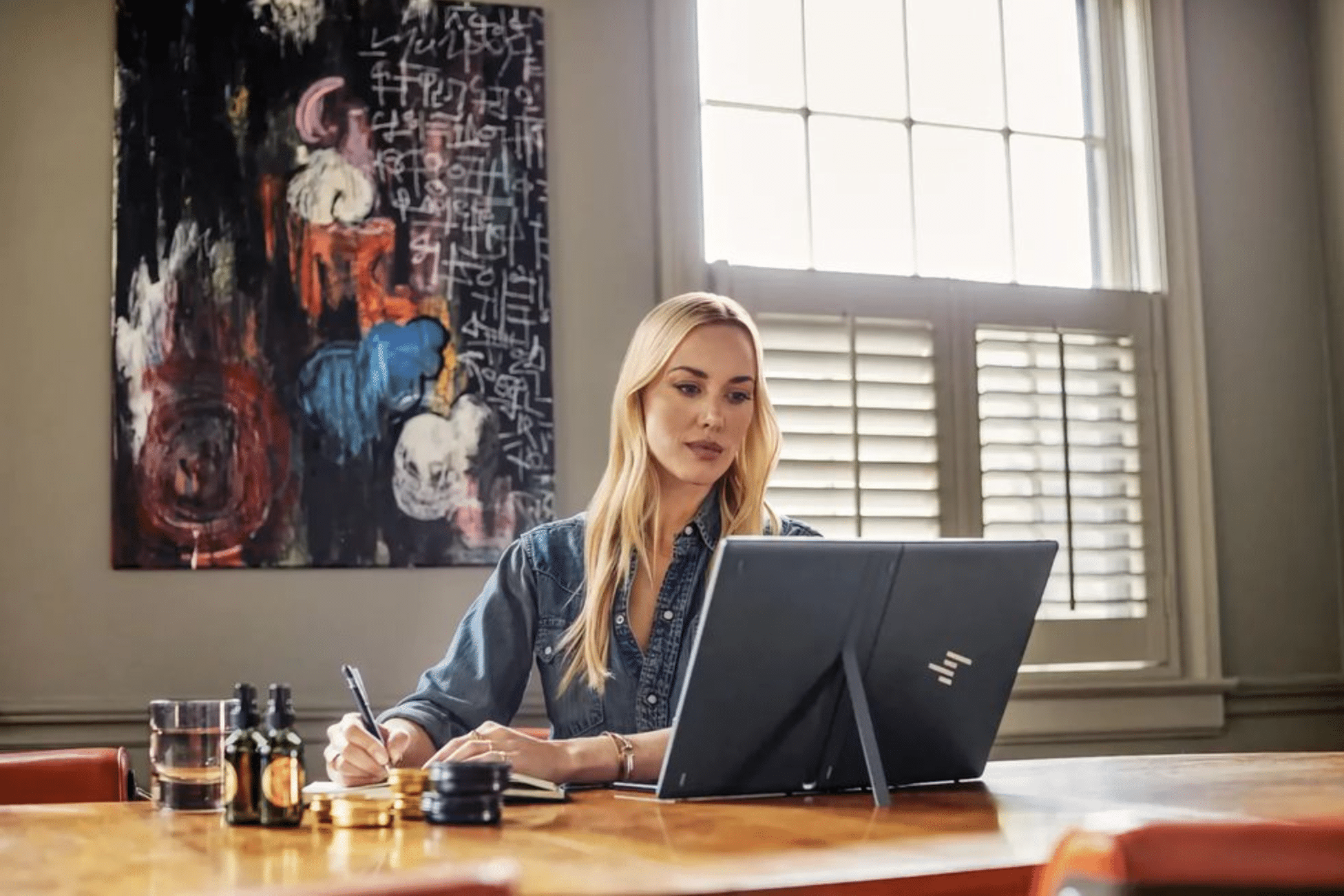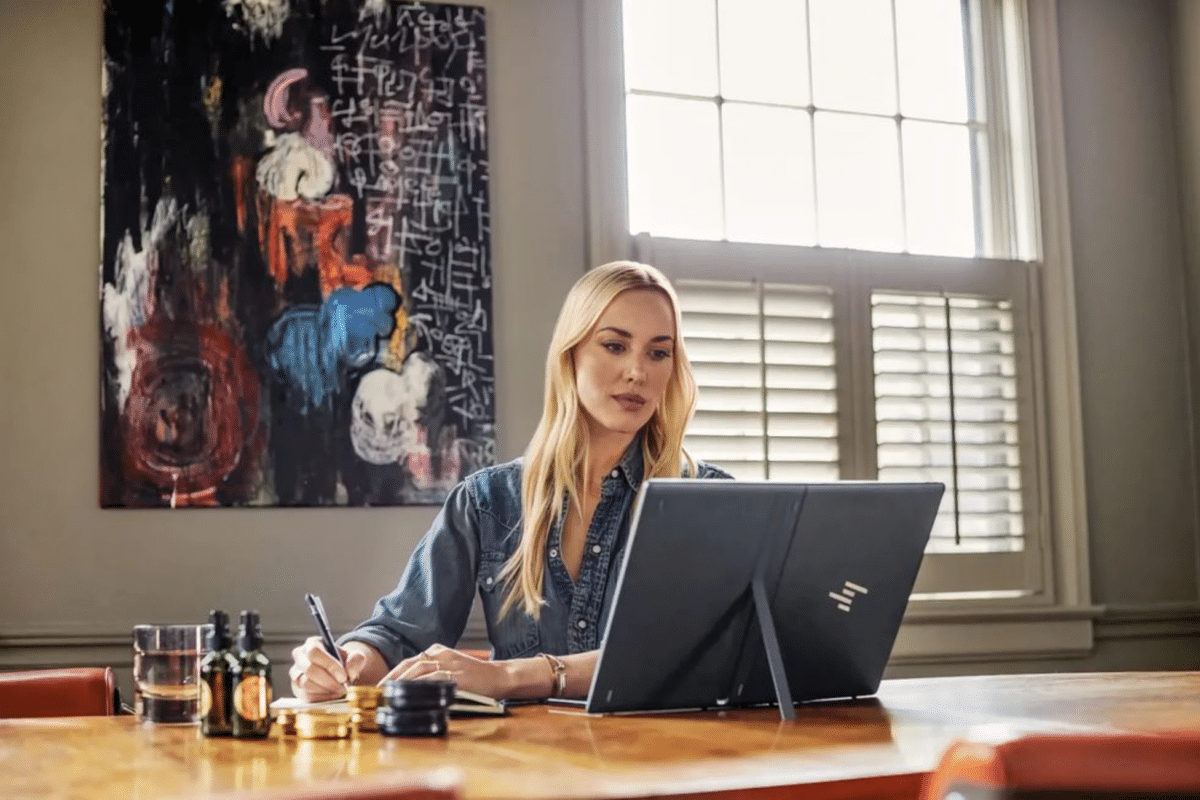 As shown in the images here, you can choose to use the Spectre Fold as a traditional laptop with a 12.3-inch screen where the screen folds, and the lower half of the screen gets an external keyboard.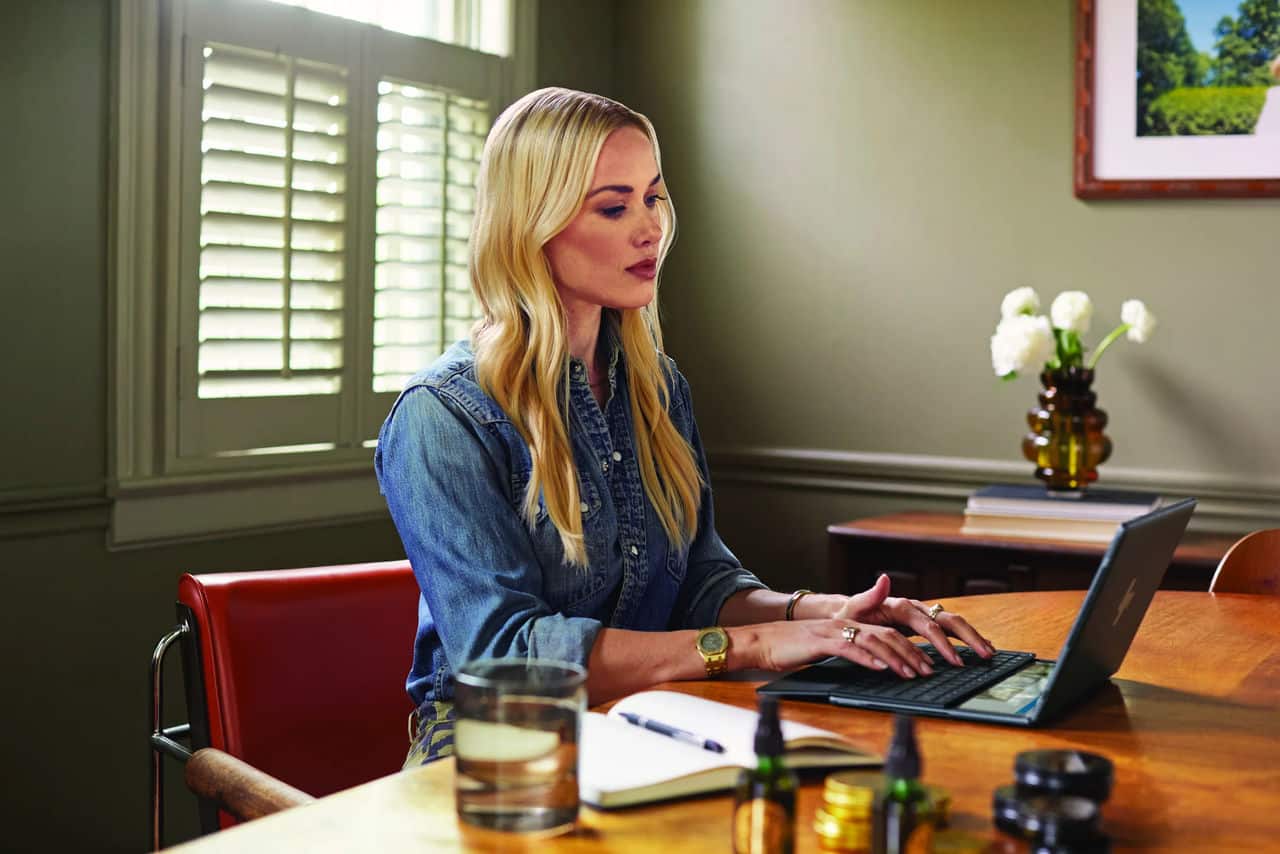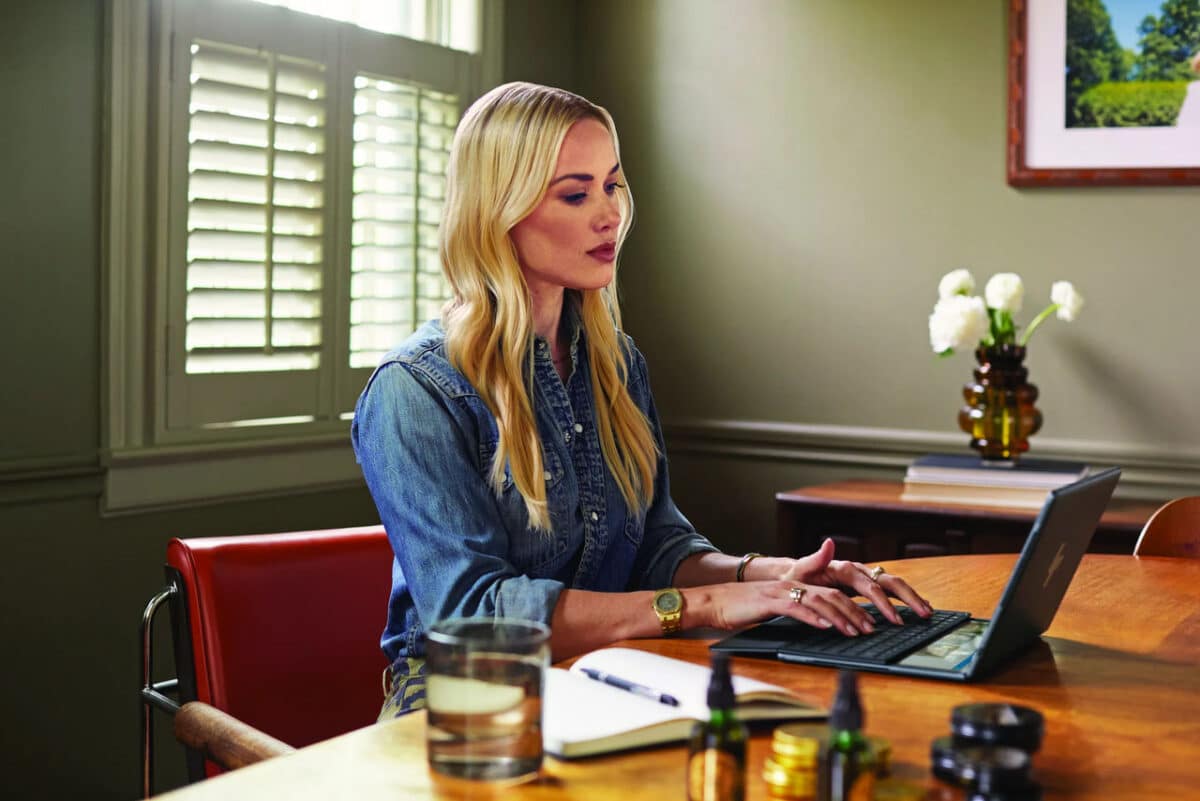 You can also use the Spectre Fold as a 17-inch screen with the accompanying keyboard or as a 17-inch tablet if you prefer. In terms of specifications, the HP Spectre Fold features an Intel Core i7-1250U processor, 16GB of RAM, and 1TB of storage. The foldable OLED screen has a resolution of 1920×2560 pixels. The battery is said to last up to 12 hours.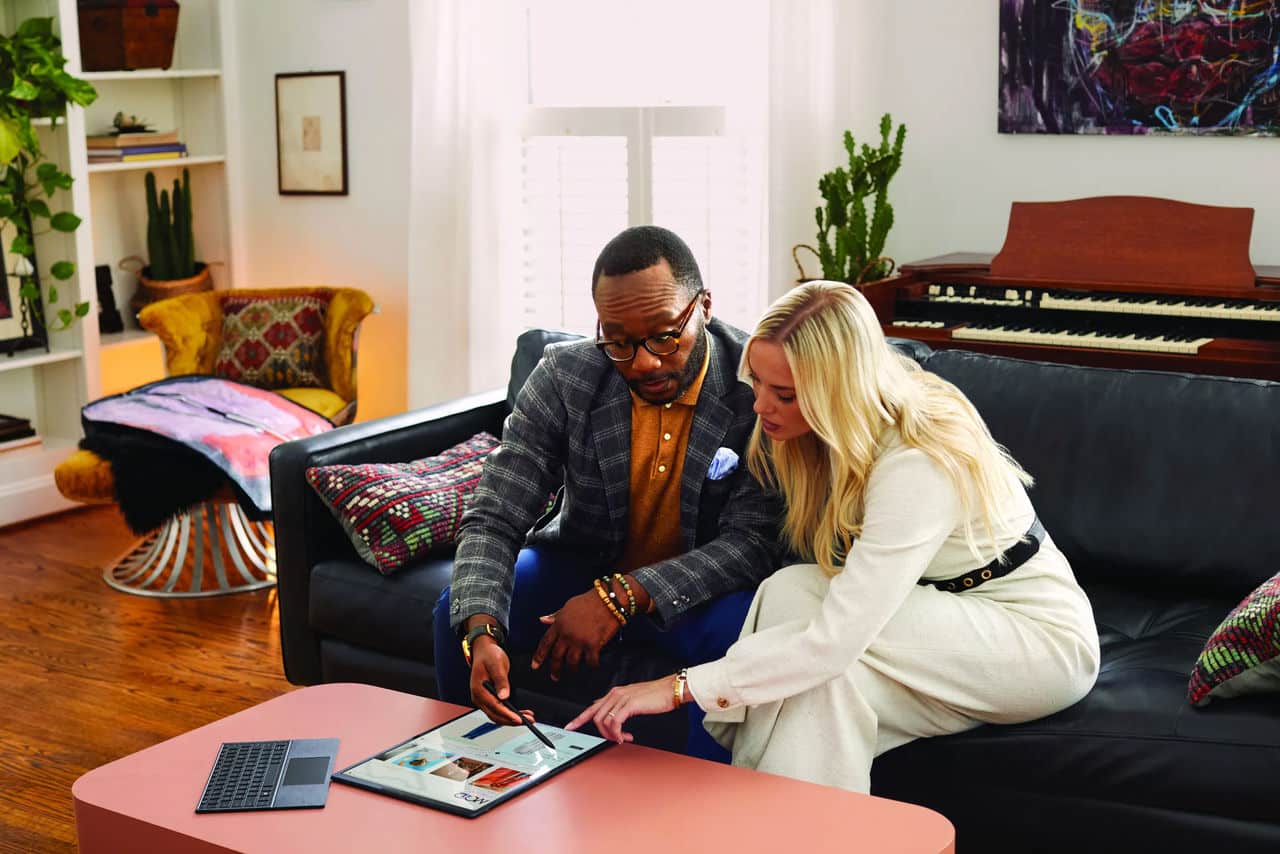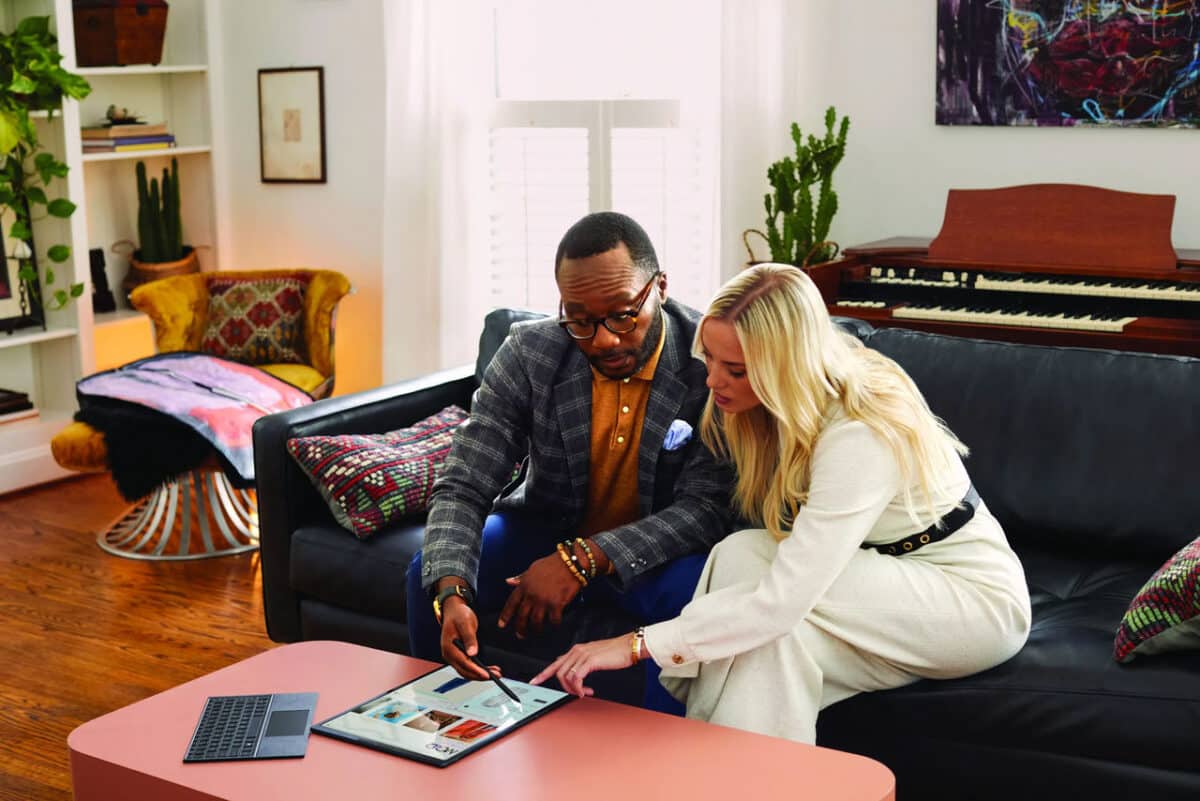 HP Spectre Fold is being released in the USA today and will cost $5,000. Engadget has taken a closer look at the HP Spectre Fold, and you can check out what they have to say about it in the video below.