Google has started rolling out an update for Google TV, which will improve performance and free up storage.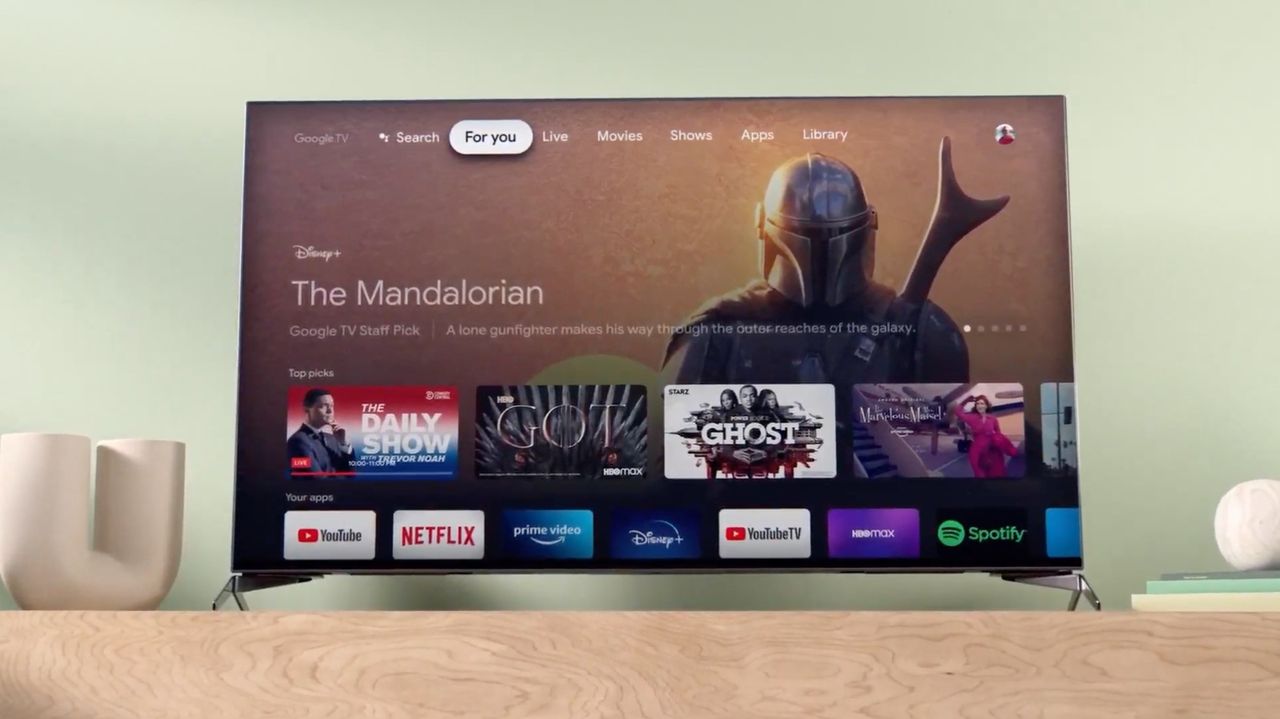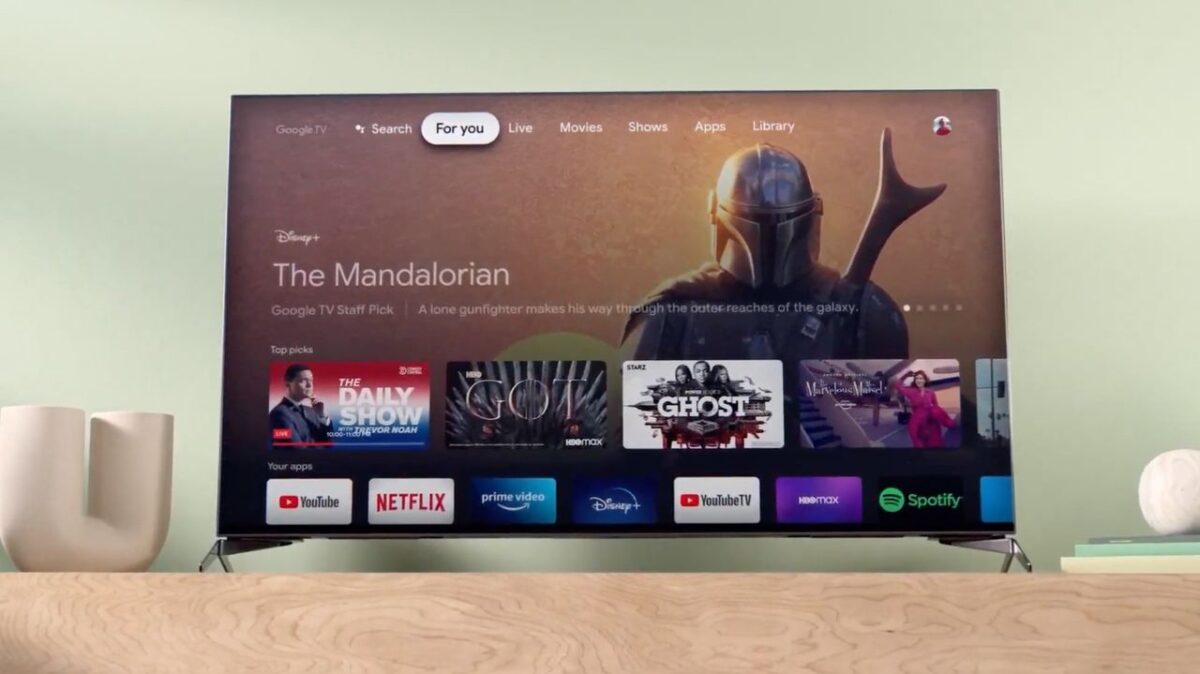 The first news is that apps that have not been used for 30 days will go into hibernation and use 25 percent less storage. The second improvement is that it should be faster to start Google TV devices and button presses should also be registered more quickly.
The improvements will be rolled out to devices now.