Google is now introducing a new category of Chromebooks that promise, among other things, double the performance compared to regular Chromebooks. These new devices are called Chromebook Plus and come with features like Google Photos' Magic Eraser for free and access to Photoshop online.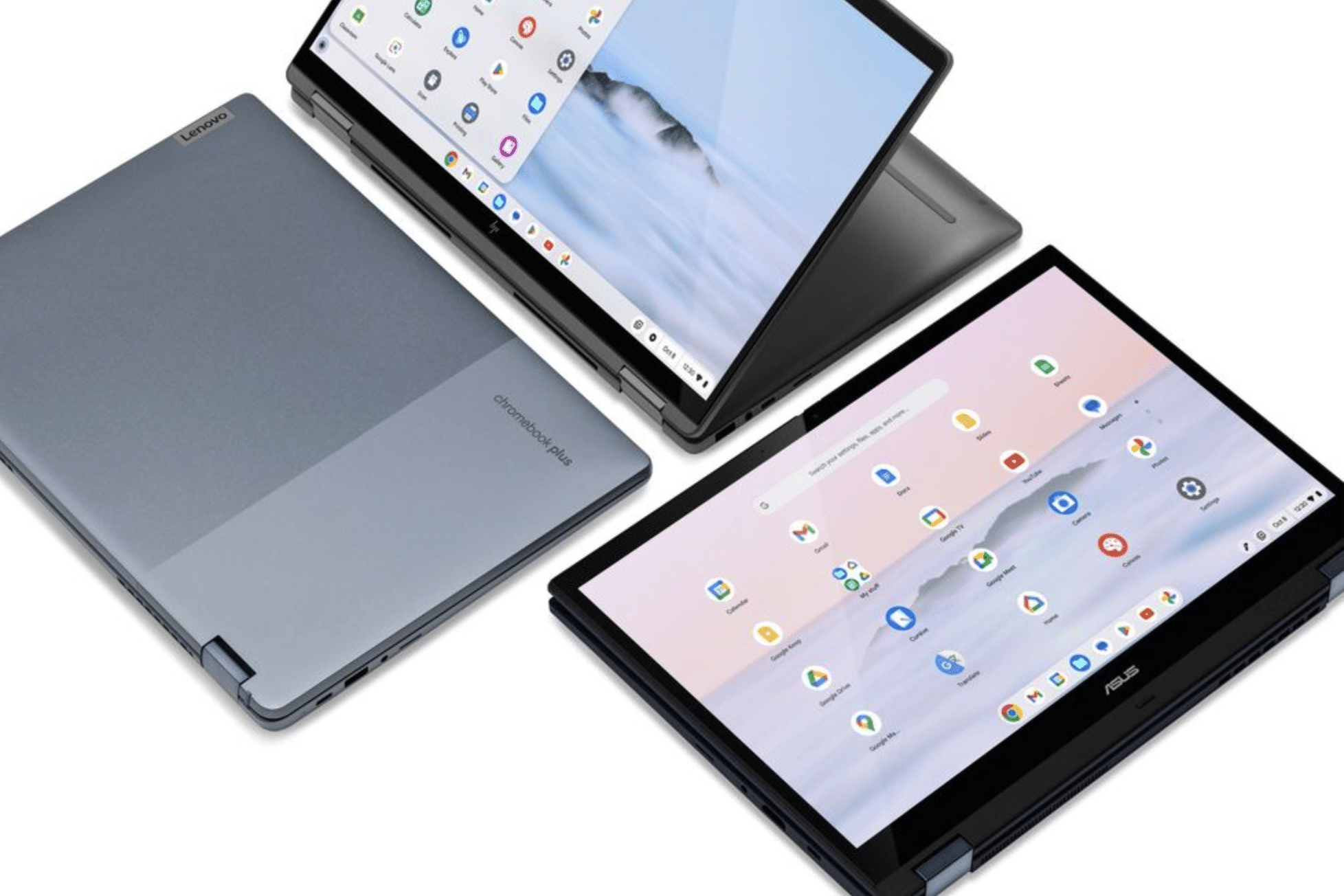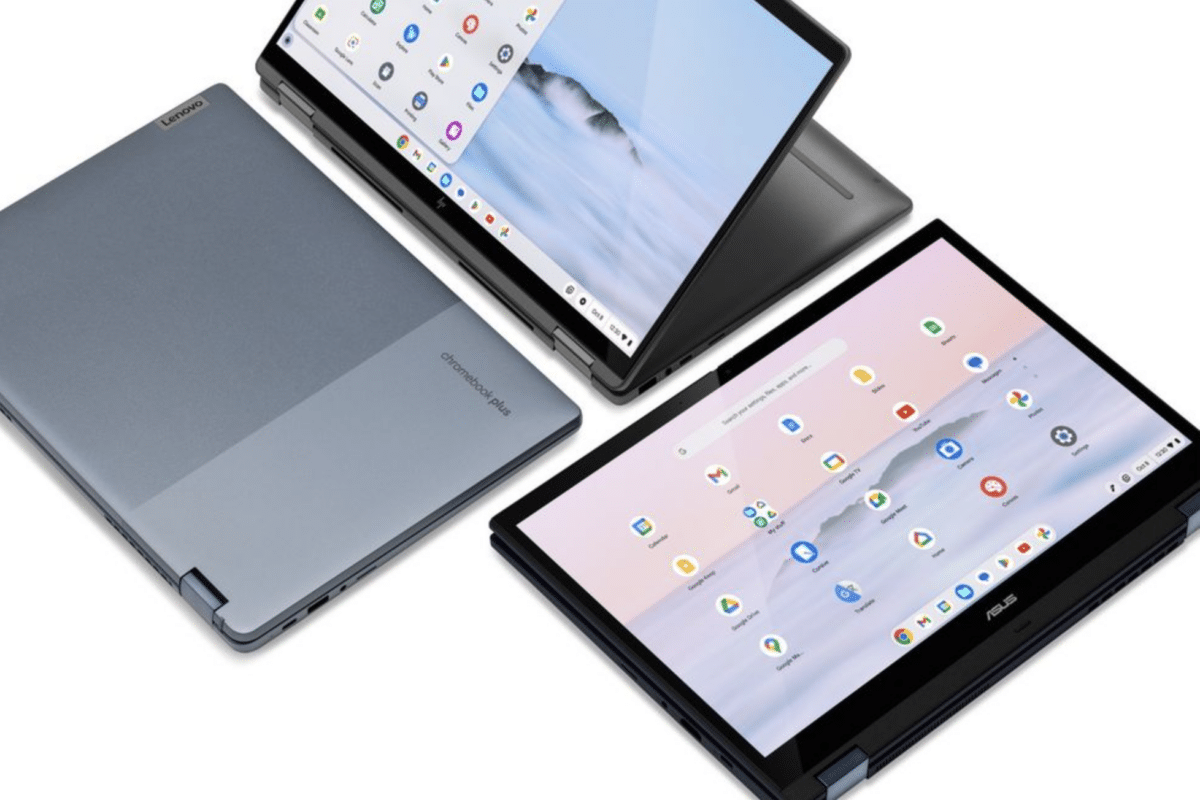 All models in the series feature faster processors, with options including Intel Core i3 12th generation or later, or AMD Ryzen 3 7000 series, at least 8 GB of memory, and at least 128 GB+ of storage, along with at least a Full HD IPS screen. They also have at least a 1080p webcam with noise reduction for video calls.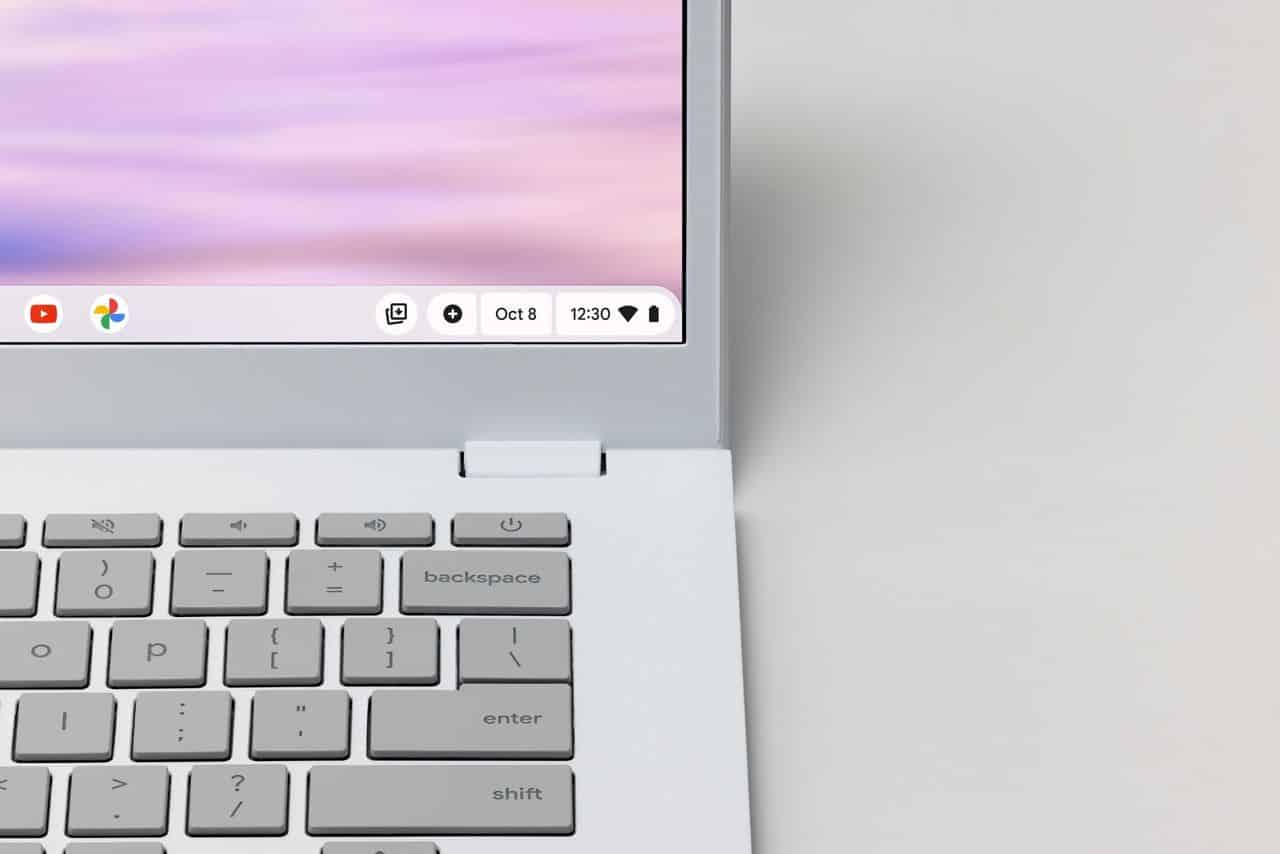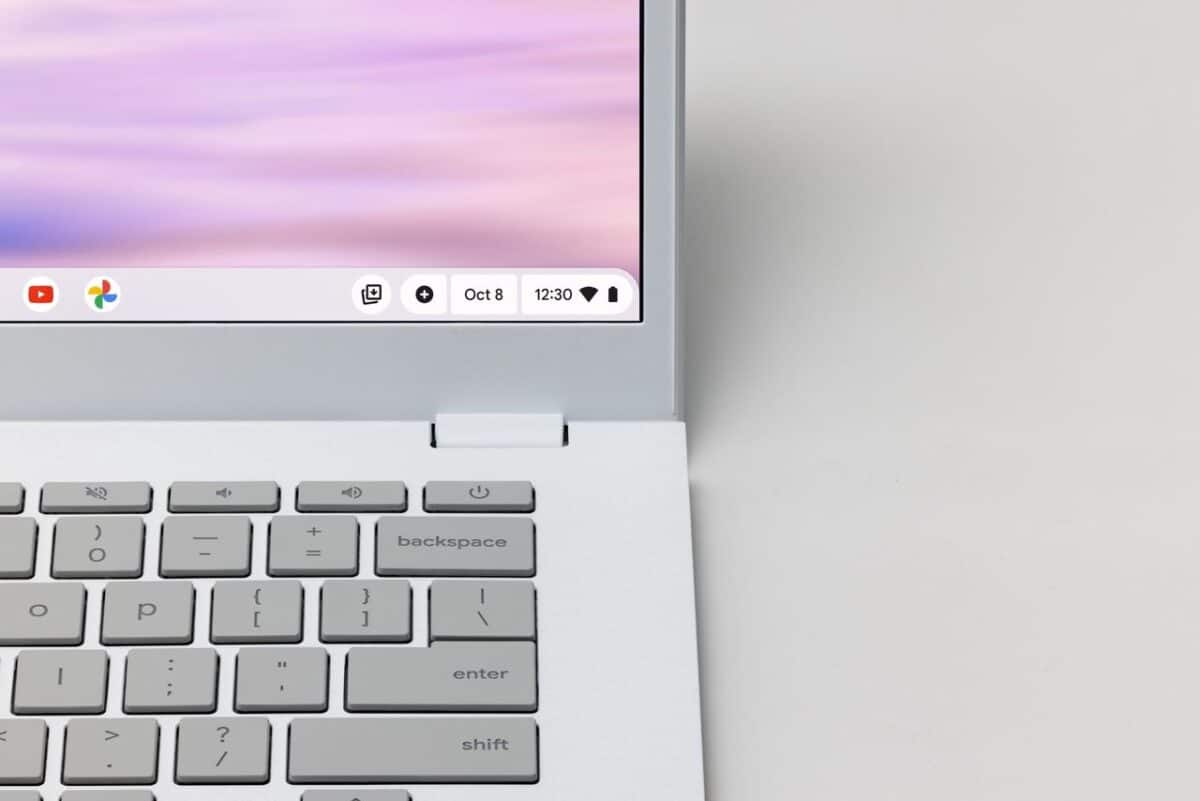 Chromebook Plus can be ordered starting from October 9, 2023. Two manufacturers releasing new devices right away are Asus with its Acer Chromebook Plus 514 and Acer with its Asus Chromebook Plus CM34 Flip.