Dell has released a really interesting monitor, which unfortunately has a drawback. We'll get back to that. The screen is called P2424HT, measures 23.8 inches, and has pretty much everything you need.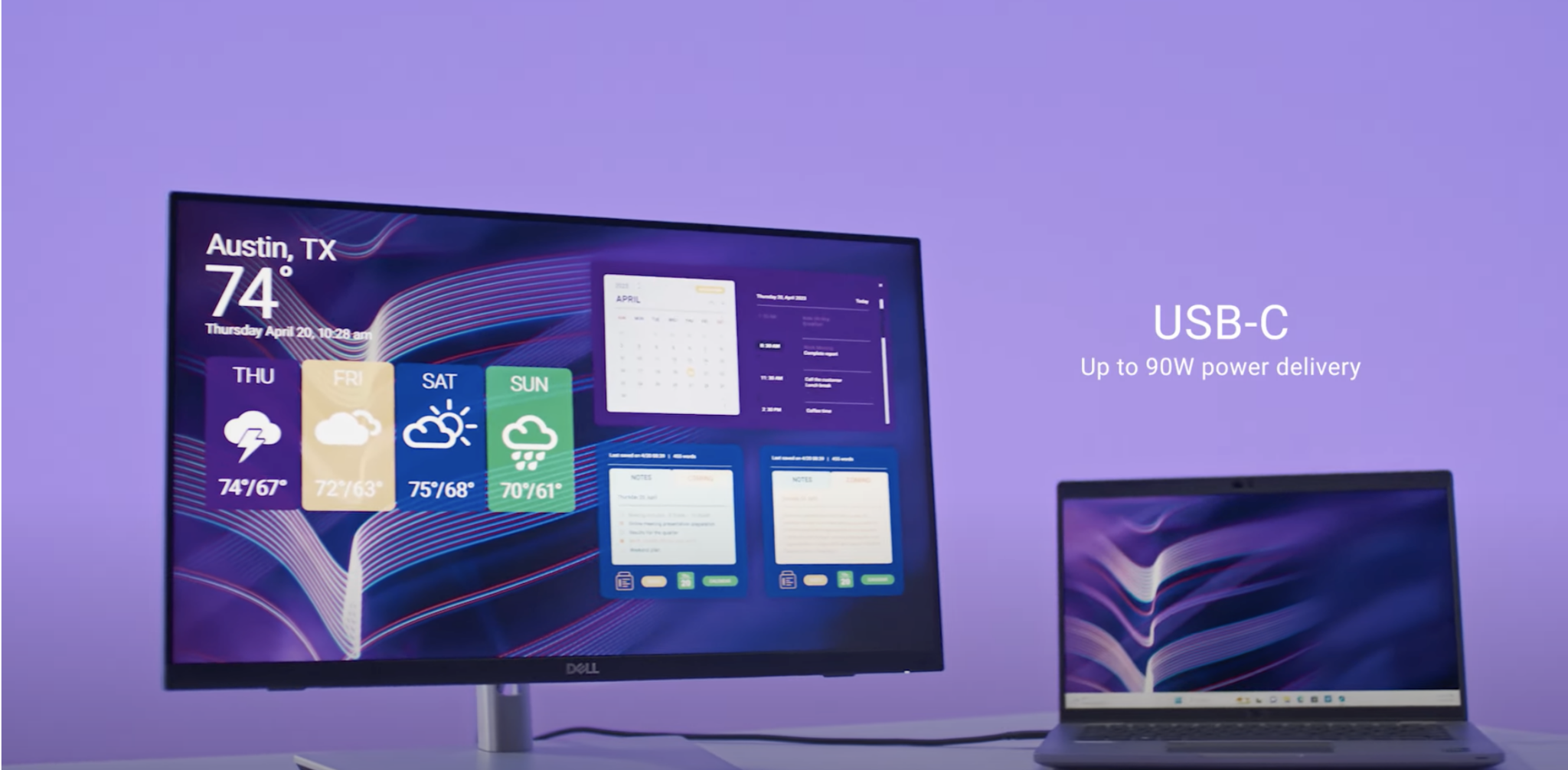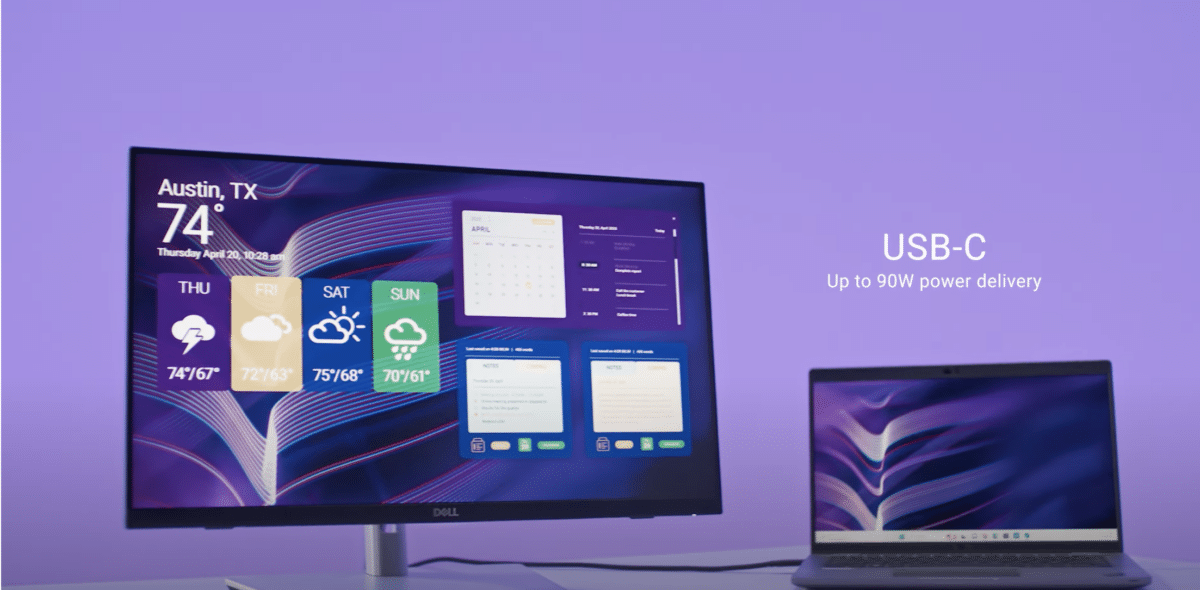 It has built-in Ethernet, connects to the computer with USB-C, supports charging up to 90W, and is primarily a touchscreen. Additionally, you can angle it down to have it on the table in front of you.
The great thing here is the price tag. The monitor costs $520 in the USA. The not-so-great thing is the resolution, which is only 1920x1080p. It's sufficient for most, but a slightly higher resolution at this price point would have been a dream.