Accessory manufacturer Cherry has introduced a new version of its popular mechanical switches for keyboards.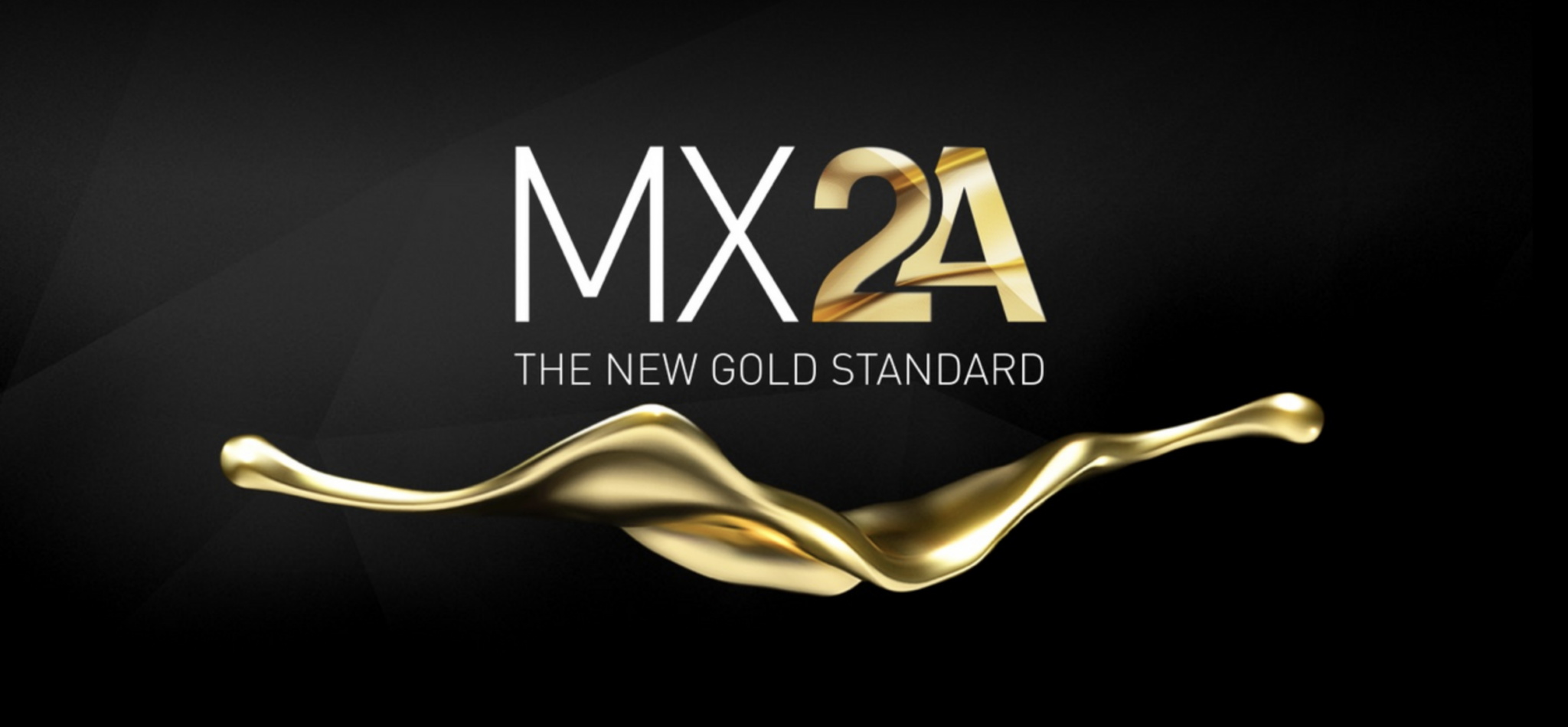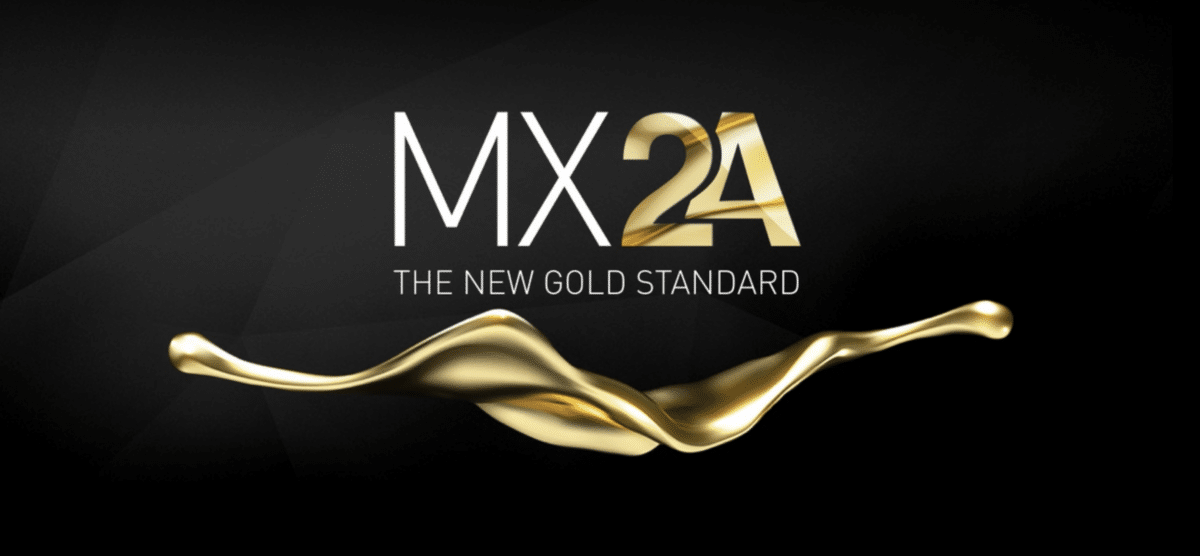 The new MX switches (Mechanical X-Point), dubbed MX2A by Cherry, are said to be the new 'gold standard' for mechanical switches. Cherry states that the MX2A switches will result in quieter and more responsive key presses on keyboards utilizing mechanical switches. Furthermore, Cherry mentions in a press release:
The CHERRY MX2A promises smoother actuation for a more responsive and satisfying typing experience; improved acoustics for a more pleasant sound profile, and a guaranteed lifespan of more than 100 million actuations, ensuring it will last for years to come. MX2A is raising the standard for mechanical switches and promises to be the most precise and reliable on the market.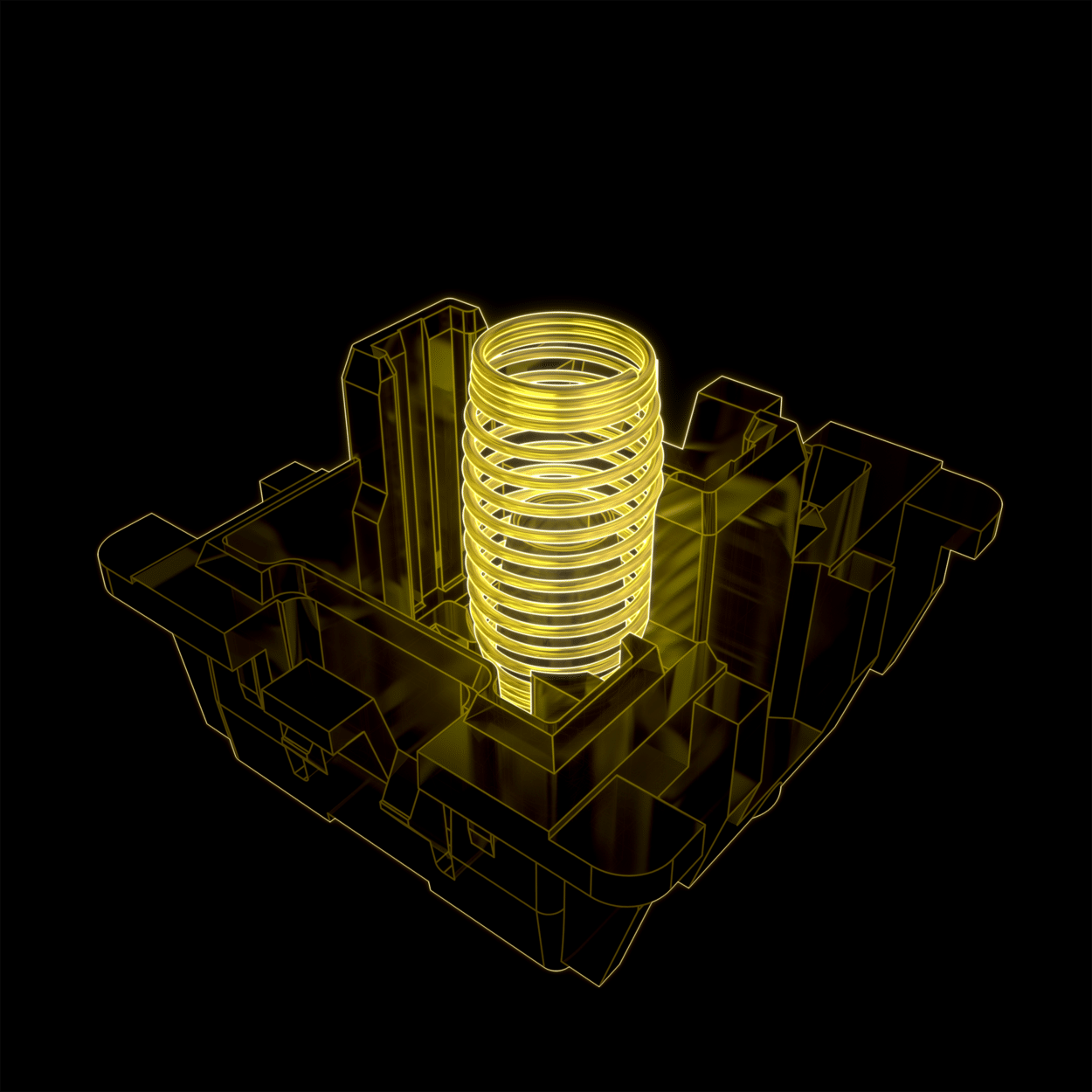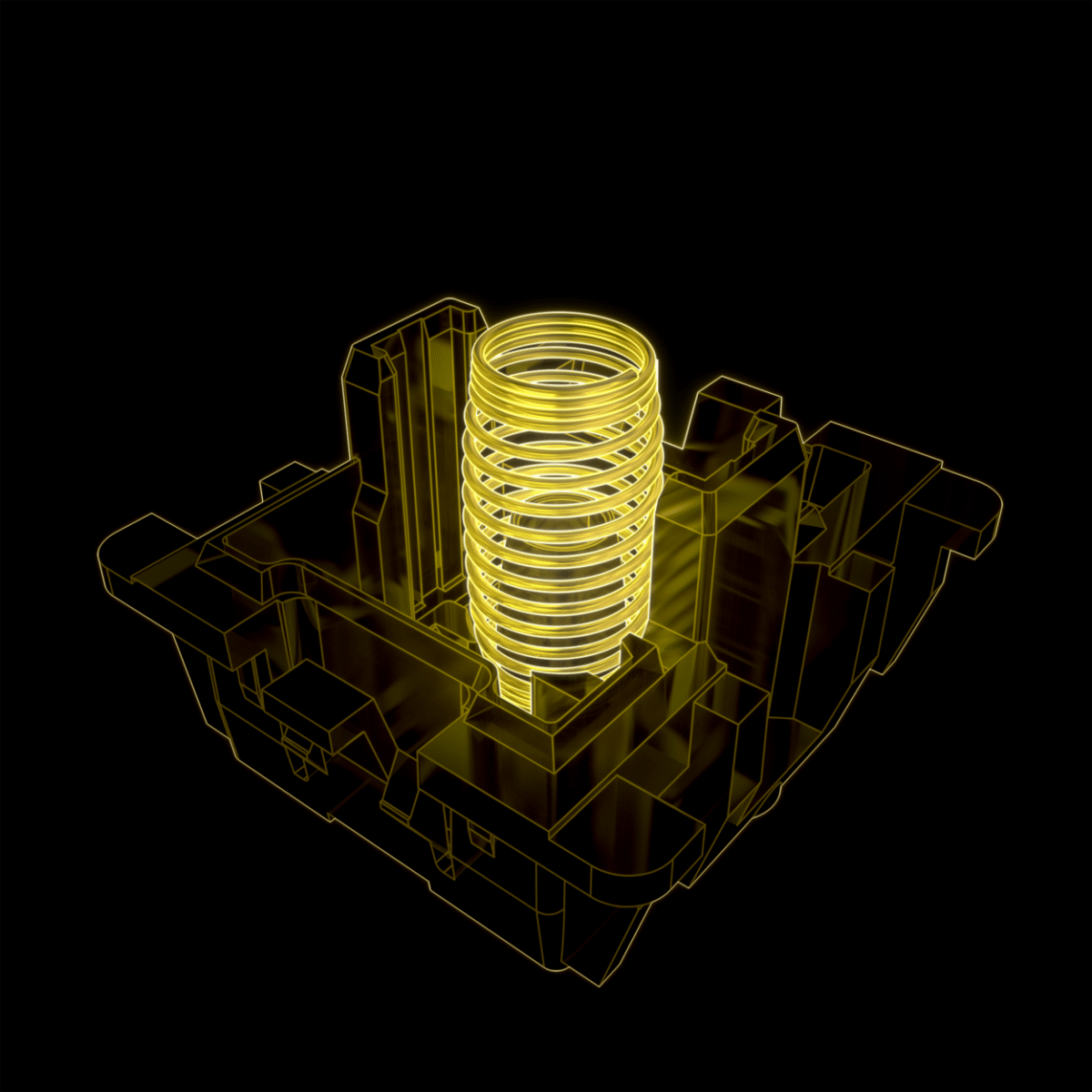 The cost of MX2A will vary depending on the volume at which keyboard manufacturers purchase them. Generally, the price will be about 10 percent higher than what Cherry charges for its traditional MX switches. The traditional MX switches will not disappear, as Cherry plans to continue selling both those and the new MX2A switches.
Below, you can watch Cherry's promotional video about MX2A.